McDonalds Pulls Out An Ace Card By Introducing Organic Burgers In Germany
We never thought we'd use the world 'McDonalds' and 'organic' in the same sentence. But, here goes; McDonalds has just announced that it will be rolling out an organic burger in Germany for a limited time.
The burger, called 'McB' will contain ingredients sourced from organic farms in Germany and Austria. McB will contain organic beef, Edam cheese, Lollo Bionda lettuce and sunflower seed buns.
This is seen as part of McDonalds' strategy to appeal to an increasingly health conscious society, having already included healthier items like wraps, salads and apples to their menu.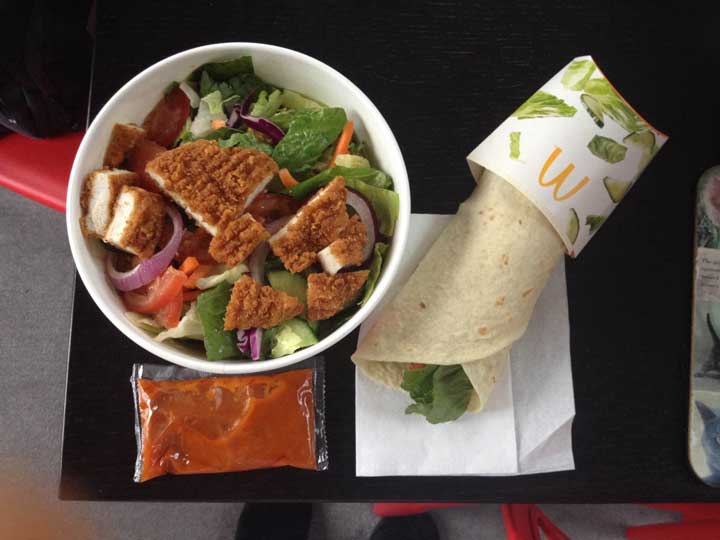 Germany seems to be an ideal place to conduct the test run, being the second largest producer of organic food in the world. McDonalds has released a video to give its customers a better understanding of the way in which the beef for the burger is produced.
https://www.youtube.com/watch?v=Jo3i4-YNblg
Using our limited knowledge of German, we understand that the video introduces the viewer to a farm that has been producing organic produce for 16 years. A chef from McDonalds reveals that they have been working on the organic project for a year. The video takes us through the production process at the farm and then shows us how the meat will be transported throughout Germany.
The much discussed burger will be available in select outlets in Germany from October 1st to November 18th. Get your burger faces on!