Shah Rukh Khan Takes Over As The Face of Foodpanda
In this age of technology, smartphones, and apps we're practically living out of our mobile phones. And with food delivery services taking the front seat, our every day shenanigans have become all the more easier. Basically, it's the era of food delivery apps and services and there is a fleet of such services battling it out for the top spot. But Foodpanda just got a King to represent them in the market. And the King of Bollywood no less!
That's right, the Germany-based food delivery platform has roped in Hindi film actor Shah Rukh Khan as its new brand ambassador for its India division. With this move – probably the first of many other similar ones – the food delivery startup is looking at getting back the market share it has lost out to competitors including the likes of Zomato and Swiggy.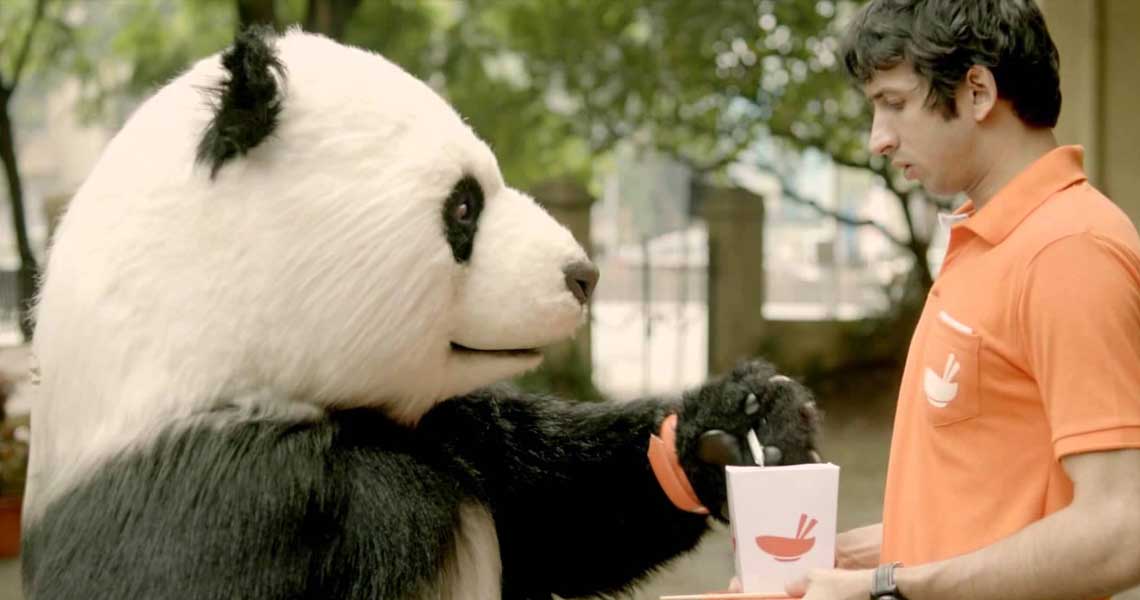 Foodpanda's parent company Delivery Hero, which acquired the mobile food delivery start up from Rocket Internet in December 2016, has reportedly allotted a massive portion of the $431 million (Rs 2,800 crore) funding to deal with bigger rivals that it received from South African Internet and media group Naspers.
Though the details of the deal with Khan have not been made public, Foodpanda India chief executive Saurabh Kochhar said in a statement "We are constantly looking to strengthen and enhance our food ordering and delivery experience."
Feature Image: MensXP.com