Siddhivinayak Temple To Make Nutritious Laddoos To Fight Malnutrition
Fortified with nutrients like iron, zinc, and vitamins, the Shree Siddhivinayak Ganpati Temple Trust is making nutritious laddoos to curb malnutrition reports Mid-Day. The officials told the publication that each malnourished child would be a given a packet of two laddoos every day. The pilot project will begin from the children residing in Palghar.
Fortified Laddoos For Malnourished Kids
To bear the cost of the added nutrients which is Re.1 per laddoo will be given by the temple trust. Dr Alka Jadhav, paediatric professor, Sion Hospital, Prof NG Shah from IIT's Centre for Technology Alternatives for Rural Areas, and Prof Uday Anapure, Head, Department of Food Engineering and Technology, Institute of Chemical Technology (ICT) are the ones working to make these nutritious laddoos reports the publication.
"As per our understanding, the plan is to supply these laddoos to the anganwadis in malnourished areas," Prof Anapure told Mid-Day. "ICT's role will be to provide technical support and help with scientific product development. People generally don't have the tendency to say no to anything associated in the name of god and prasad. So we are positive about this."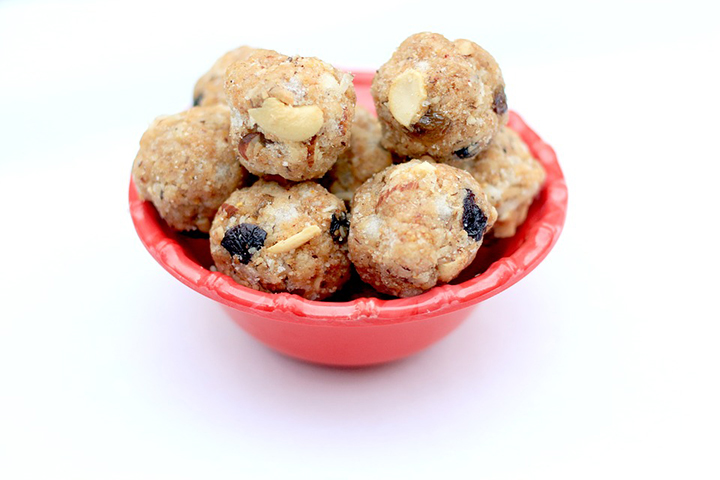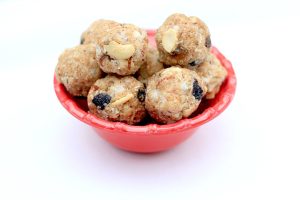 "An MoU with the Siddhivinayak trust will be signed soon," said Singal. "We will start the pilot project in Palghar. We want to start this program at the earliest," Vinita Vaid Singal, Secretary, Women and Child Development (WCD) told the publication. The focus will be on the tribal areas in Palghar like Vikramghad, Mokhada and Jawhar. "Experts from IIT-B, Sion Hospital and ICT are working on the program," Aadesh Bandekar, chairman, Siddhivinayak trust told Mid-Day while also telling them that a kitchen for this project in underway.
"We are hoping that even if children are given two laddoos daily or say three times a week at the anganwadi, it should bring down malnourishment by around 20 per cent in the first few months. The special ladoos will be distributed through anganwadis run by Integrated Child Development Services (ICDS) in Palghar, and will later be expanded," an official told Mid-Day.