Simba's Authentic Craft Beer Roars Its Way Into Bengaluru!
After a roaring response in Goa and Delhi, Simba Craft Beers has finally launched their Simba Wit and Simba Stout in Bengaluru along with the promise of a fun and authentic experience of 'real craft beer' to the city's true connoisseurs of craft beer. With Simba it's quality over quantity and the brewing company is determined offer only the best craft beer in the world!
Simba appeals to those who don't take themselves too seriously but take their craft beer very seriously. And now, the brand has launched two different varients: the Simba Wit – a beer that is crisp and light bodied, with a hint of orange peel, coriander and lemongrass that offers the light and breezy experience of summertime in every season, and the Simba Stout – A rich, creamy, dark and hearty brew with a deep ebony colour, voluptuous mahogany head and bold roast flavours.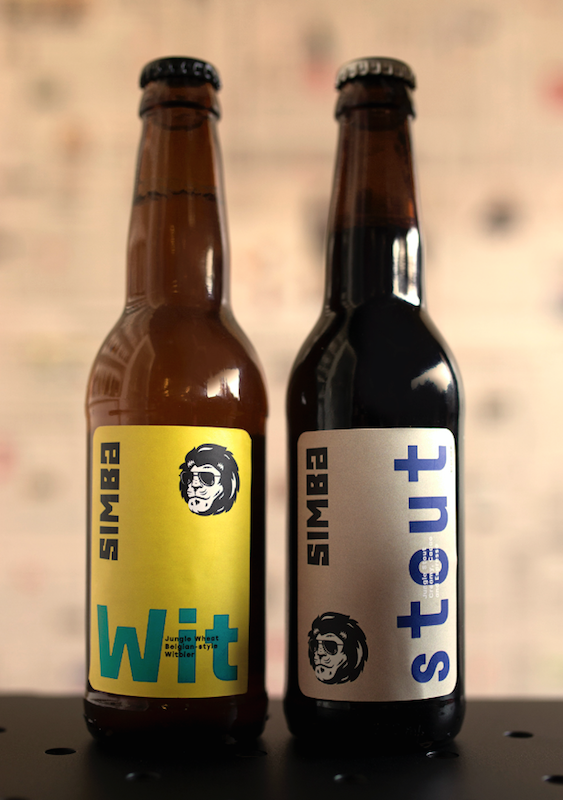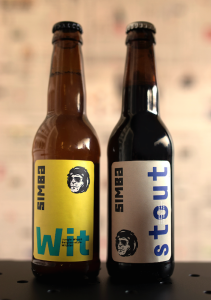 One of Simba's standout qualities (apart from their grade A banter) is their authentic brewing process. The brewery is run by a small team of beer lovers, who care about quality and authenticity, above efficiency or scale, a reflection of Founder and CEO Prabhtej Singh Bhatia's longstanding desire to create the best craft beer from the ground up.
With most beers being mass produced on large production lines, Mr Bhatia saw an opportunity to introduce connoisseurs of real craft beer to the unmatched experience of finely crafted beer created in small batches with only the best ingredients in the world. Mr Bhatia further articulates the brand's commitment towards authenticity as he states, "I find it absurd that some of the most prominent craft beer brands of India completely outsource their production to an external brewery. Without actually brewing the beer, the brand is just a sticker on a bottle. That is hardly "craft beer".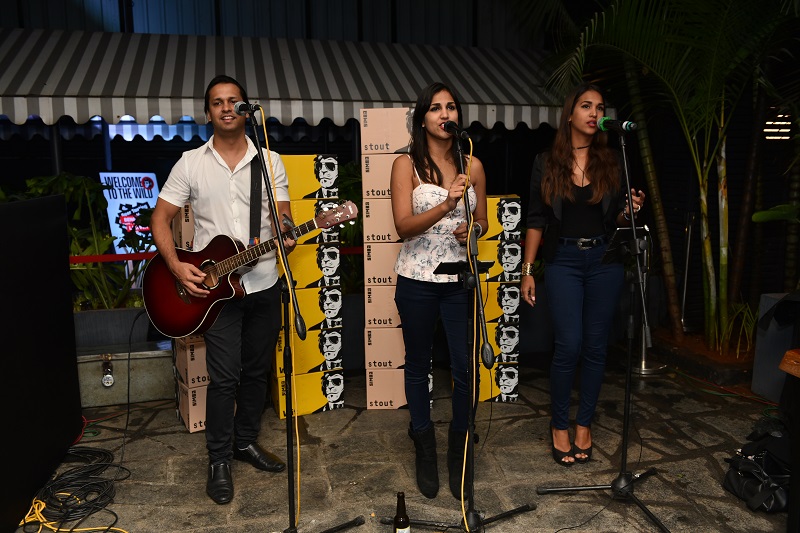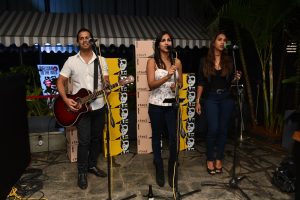 Simba launched in the Ooru, at Foxtrot – House of Subculture with some lovely live music from Fernandes Fusion, as well as a discussion by JJ the "Keg" John Eapen on the tasting notes of the two brews for the discerning consumer! With this launch, Simba Craft Beer is now available across Goa, Delhi and Bangalore and will soon expand to Mumbai and other cities in the future so stay tuned!