Spread the Word: A McDonald's Restaurant Will Have All-You-Can-Eat Fries
We all love the perfectly golden, crisp french fries from McDonalds. As much as we hate ourselves after, once you put the first golden fry in your mouth, you just can't stop. It's almost heartbreaking when you get to the bottom, and there's just one lonely fry. You woefully finish it up. Well, at one McDonald's restaurant, this isn't going to be a problem anymore.
What are we talking about? All-you-can-eat fries, that's what. No, we aren't kidding. McDonald's is testing out an all-you-can-eat fries offer at one restaurant in Missouri. The restaurant which has been dubbed as the 'McDonald's of the future', not only has the offer but comes complete with "a private party room, state of the art play place, table-side service, customisable burgers and innovative entertainment for kids.".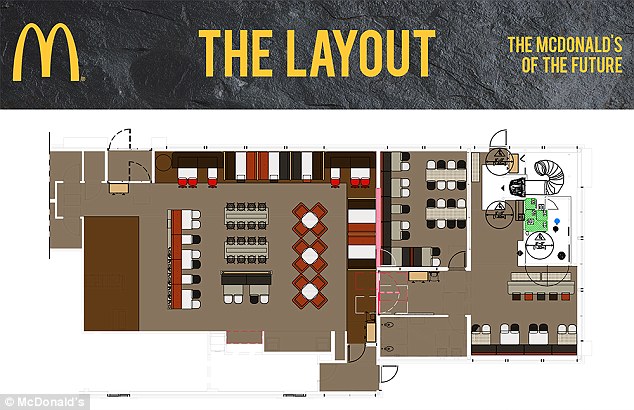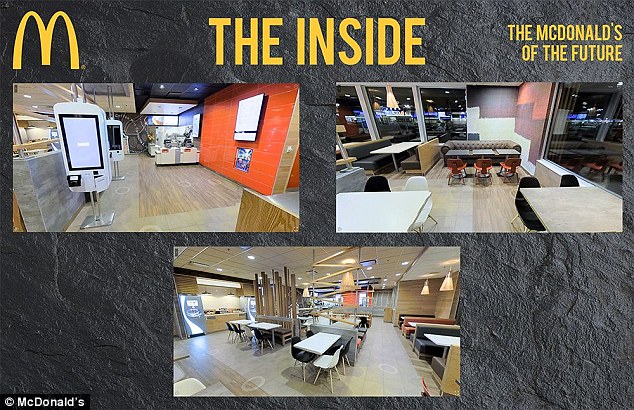 The new 6,500 sq ft restaurant costs 41.5m and is set to open in July. The space is owned by Chris and Karri Habiger who envisions a luxurious McDonalds with couches, armchairs, earth tones and even a kiosk to place your orders.
"Today's customers seek a comfortable and inviting atmosphere," the owner, Chris Habiger, told the St. Joseph News-Press. "So we're committed to providing a modern look and feel to this restaurant."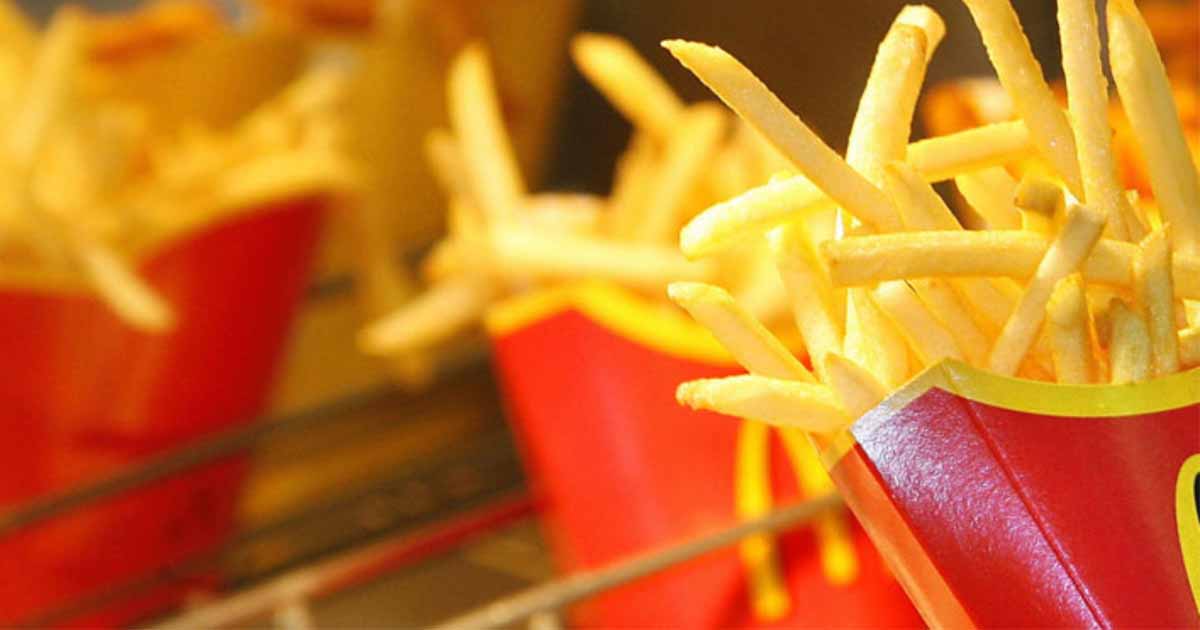 However, Habiger has assured that this doesn't mean that the kiosk will be replacing jobs but that the company plans to hire 85 new employees. He also adds that the kiosks will only make it easier for customers to customise their burger.
To ensure a complete dining experience, the restaurant will also bring the food to you. Yes, McDonald's will be brought to you. Let's hope the other locations take the hint, shall we?