Starbucks India Makes Healthy Additions To Its Spring Range
The changing weather of Mumbai is as unpredictable as ever but once you step into your nearest Starbucks outlet you'll surely be able to experience the flavours of spring. Starbucks India has launched frappuccinos, smoothies and eats to go with your pick of beverage. Here's what we experienced at our favourite outlet.
Pump Up The Energy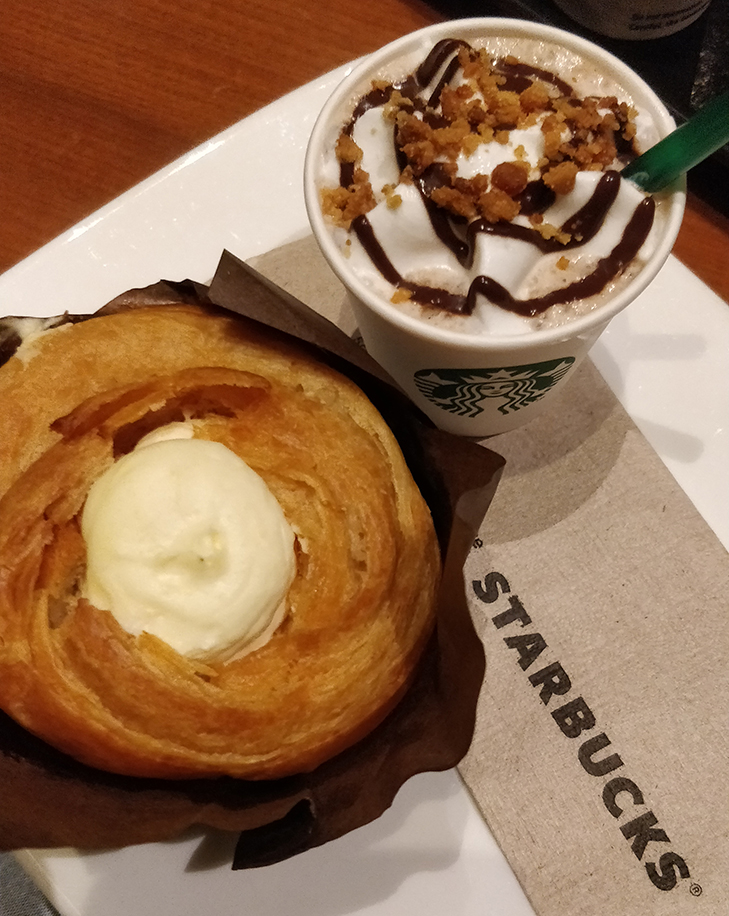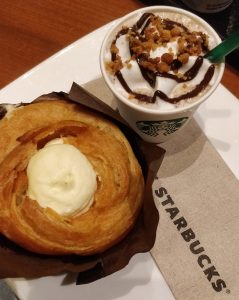 For starters, Starbucks India has made healthier additions to its limited edition Spring Range. A refreshing glass of Yoghurt Smoothie right in the morning or even after a workout should be great. The smoothies at Starbucks are packed with whey protein and fibre powder and comes in three flavours – Mango, Chocolate and Blueberry. We loved the Mango flavour the best and loved the fact that all the smoothies were topped with granola.
We also tried the Macademia Cocoa Cappuccino, Chocolate Crunch Frappuccino, and the Tahitian Vanilla Macchiato from Starbucks' Spring Range. We loved the Chocolate Crunch Frappuccino out of the three. The Tahitian Vanilla Macchiato and Macademia Cocoa Cappuccino too made for enjoyable hot brews.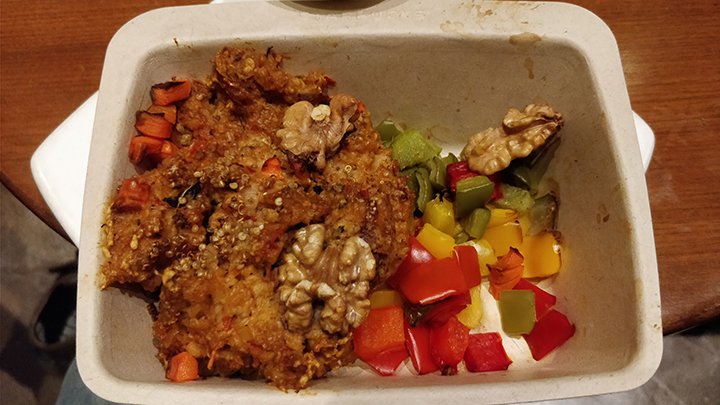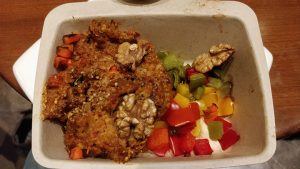 Yet another addition to their healthy options is the Savoury Quinoa Oatmeal which is served along with bell peppers and roasted walnuts. The power packed meal of oats and quinoa can make for a healthy meal. We also enjoyed their other news eats – Chicken Pita and Vanilla Cruffin. The creamy chicken was quite tasty and coming with a whole wheat pita is yet another tasty, healthy option. With a little health, there is a little indulgence and ours was the Vanilla Cruffin which was so tasty, we couldn't put it down at all. Filled with a light, airy vanilla cream, this was a lighter, tastier version of the cream rolls we've all enjoyed in our childhood.
So Starbucks has become a healthier with their new Spring Range giving us yet another reason to stay fit and eat healthy.