Indulge In An Irish Whiskey Tasting Session At Taj Lands End Mumbai
"The difference between a good whiskey and a great whiskey lies not just in picking the best ingredients and having the most skilled distiller," says Ciaran Mulgrew, the creator of Quiet Man Irish Whiskey. "It lies in selecting the finest barrels to let the whiskey mature in." Whiskey lovers here's your chance to indulge in a lovely whiskey tasting session like no other in Mumbai.
Irish Whiskey Tasting
The Quiet Man Irish Whiskey is a newly launched whiskey and to taste its notes and have an interactive session with fellow whiskey lovers' is a bliss. The tasting organised by All Things Nice will be held at Taj Lands End and whiskey expert and sommelier Nikhil Agarwal will be the host. There will of course be a tasting along with lovely cocktails like The Tippery, The Blarney Stone and Quiet Collins. You can also indulge in the hors-d'oeuvres as you chat away on how you liked the taste and appeal of the Irish Whiskey.
The Quiet Man Irish Whiskey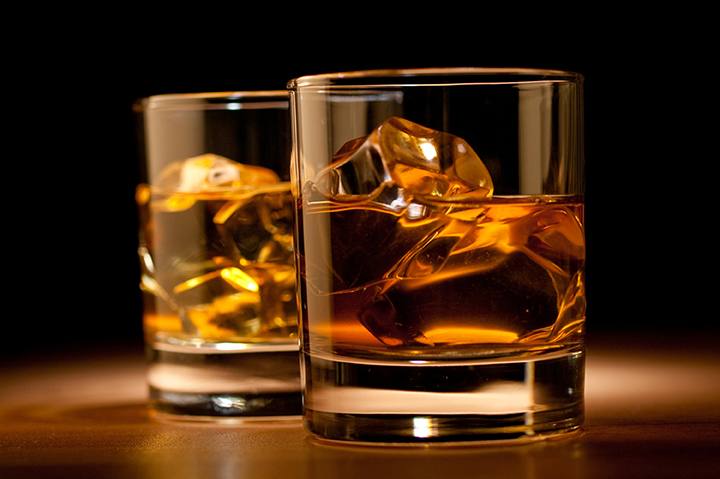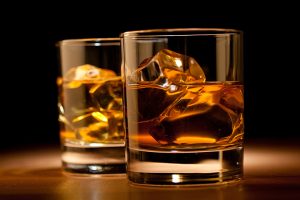 Mulgrew had created this whiskey in honour of his father John who spent a major part of his life in a bar in Belfast. The bar was named 'The Craic' and accompanying his father on many occasions, Mulgrew began to enjoy the sounds and smells of the bar, of the laughter, the beer and the whiskey.
Here's what he says about Quiet Man Irish Whiskey, "Our unique process of finishing the ageing in barrels that previously held bourbon but never whiskey allows The Quiet Man to soak up those wonderfully sweet yet spicy oak flavours, and the result is a great Irish whiskey." This whiskey session is a great way to cherish the love for whiskey especially the one grown with such passion!
Cost: Rs. 3,000 all inclusive | Dress Code: Semi-Formal
Date & Time: 20th June 2018 | 8 pm sharp
Location: House of Nomad, Taj Lands End, Bandstand Fort, Byramji Jeejeebhoy Road, Mount Mary, Bandra West, Mumbai