Summer in Chennai Might Be Hotter This Year With Tamil Nadu Getting On The Prohibition Bandwagon
Elections in Chennai take place this year. Come the new government, Chennaities might have to deal with more than just the new bureaucracy. What are we talking about? The alcohol ban in Tamil Nadu.
Yes, you heard that right. Both party leaders have promised a total ban of alcohol in Tamil Nadu if they get voted into power. Although Jayalalitha was reluctant at first, she has now promised a phased ban forcing her opposition leader Karunanidhi to promise the same.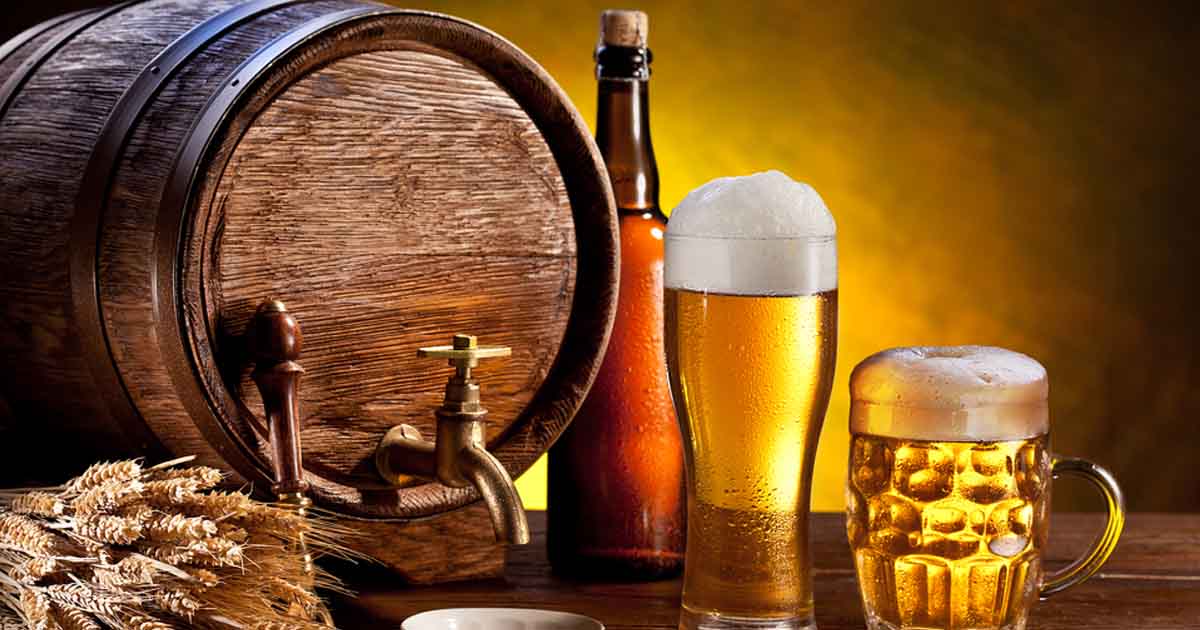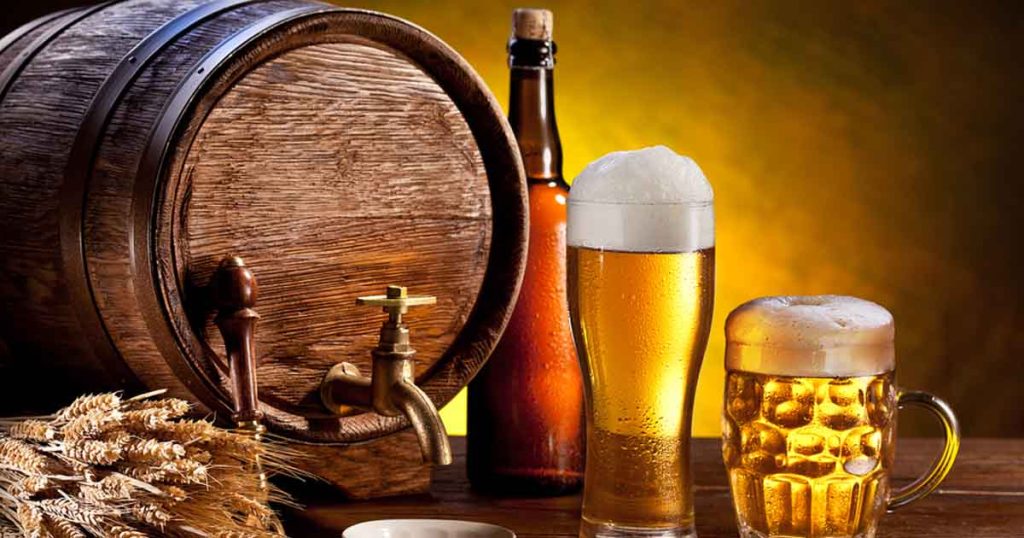 Although promised, the liquor ban might actually be harder for the government than it might be for us. With total revenue from liquor amounting to over 20 per cent of the State's own tax revenue, the government will not be in a position to implement complete prohibition. Tamil Nadu is full of populist schemes, and all governments need booze money to fund them.
This isn't the first time Tamil Nadu has flirted with the prohibition. According to blogger Robert Barker, back when Chennai was Madras, C Rajagopalachari, then chief minister of Madras state, introduced prohibition in his very first tenure which lasted till the 60s. During this time Chennaities would visit Bangalore in order to quench their thirst.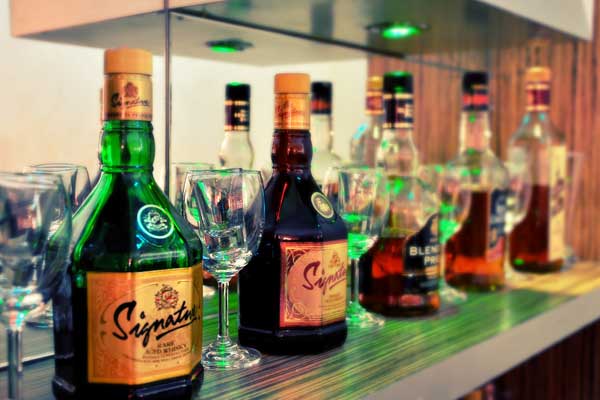 If the Tamil Nadu ban comes into place, we might have to think about relocating or travelling to Bangalore on a weekly basis, fellow booze-lovers. What do you think? Where would you relocate?