Sweet Indulgence the Healthy Way at Taj Coromandel
If you've been worrying about how you're going to get your sugar fix today, Taj Coromandel has the solution for you! This World Health Day, they are introducing sugar-free cakes and bread at La Patisserie from April 7th – 10th.
And that's not all! If you eat at any of the restaurants during this time, they are offering sugar-free delights to complement the various cuisines.
What is available at La Patisserie on World Health Day?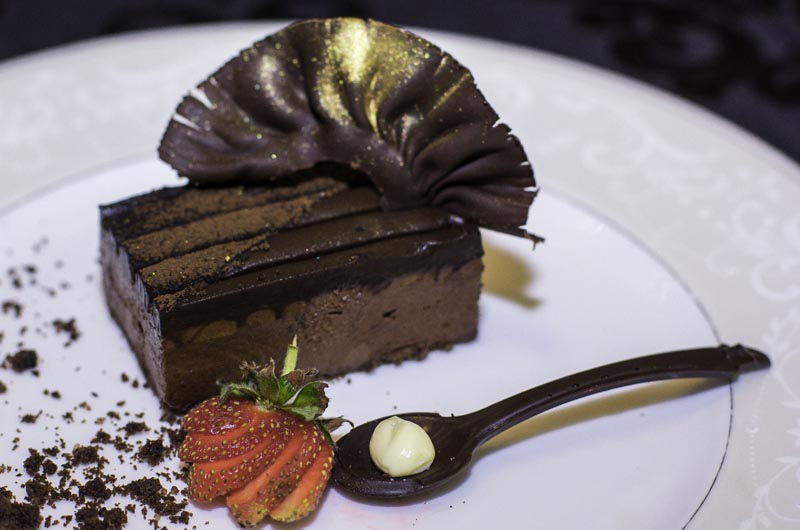 They have Madagascar Vanilla Pastry, fresh Strawberry Pastry, Mango Roulade, Single Estate Chocolate Pastry, Marquise Au Chocolat and Tropical Fruit Gateaux. Plus, you can get Whole Corn Spiced Bread, Seven Cereals Bread, Wheaten Irish Bread and Banana Bread as well.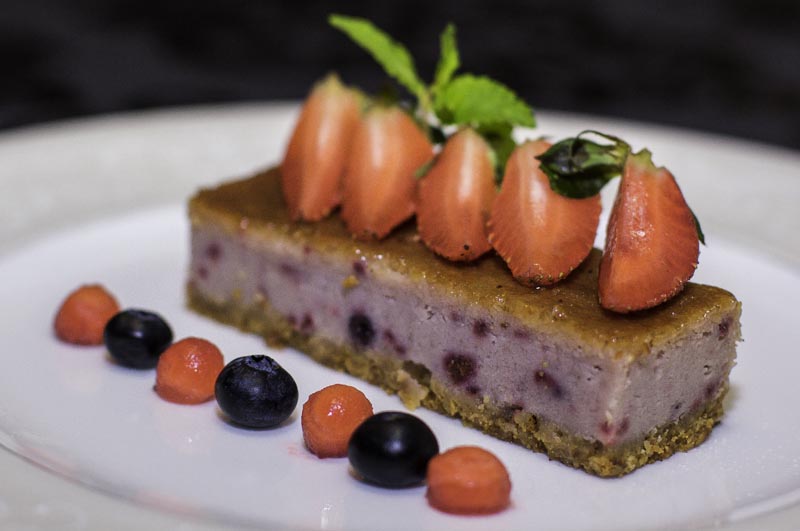 These are available from April 7th – 10th at La Patisserie, and priced at Rs. 150 onwards. For more details call 44 66002827