The Sweet Italian Escape that is La Cucina in Chennai
When you're surrounded by teal- furniture and otherwise- you've got pretty awnings on the side, doodle-y chalkboard pillars and dreamy cheesecakes set out in front of you, you'd better pinch yourself. Welcome to La Cucina.
We'll get down to what this article is about- dreamy, dreamy food.
La Cucina has got a variety of options. They may have nailed the Italian name but they've got something for everyone. A little bit of Thai, a little bit of Italian and some more from the rest of the world. And no matter which part of the world you're eating from, you've no choice but to end with the dream of all dreams, their cheesecakes.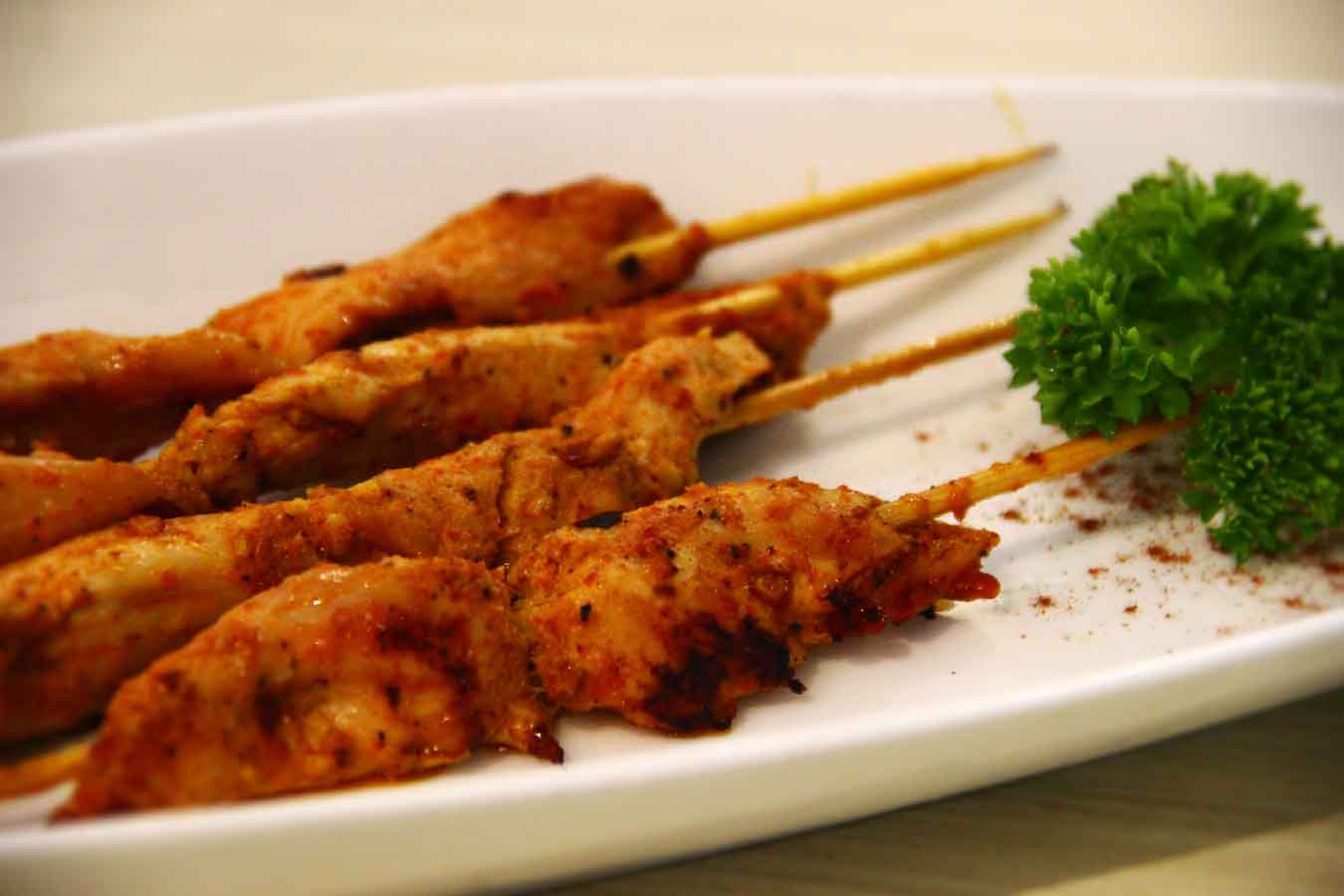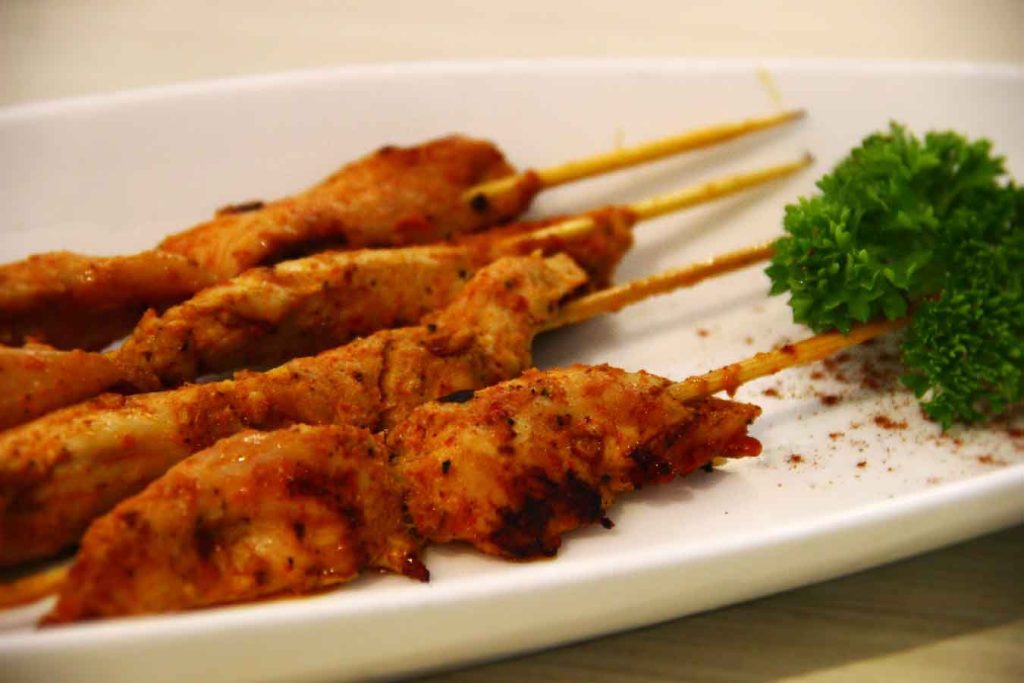 For starters we tried the Chicken Satay and Zucchini Fritters. They Chicken Satay is beautifully spiced and served tenderly char-grilled.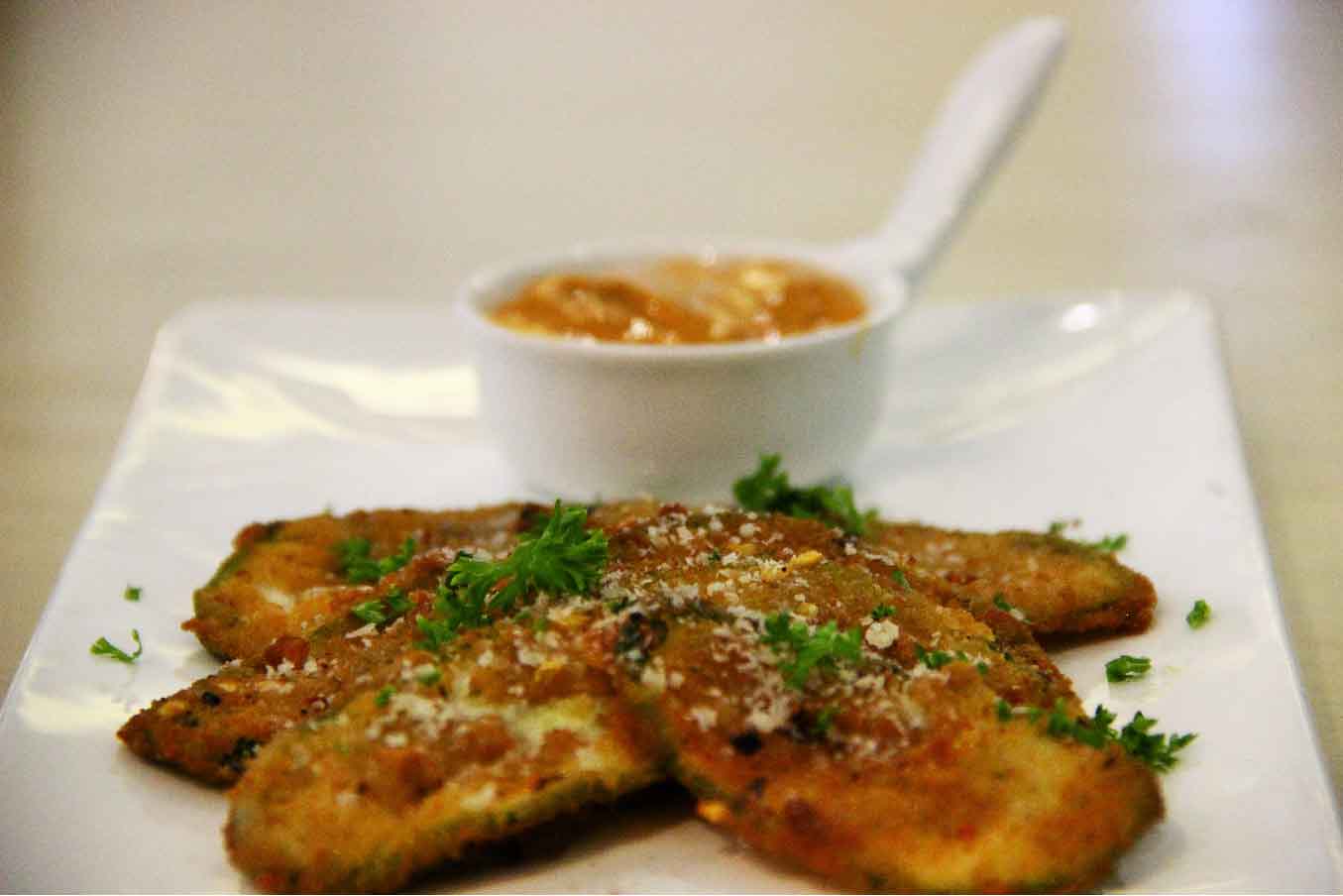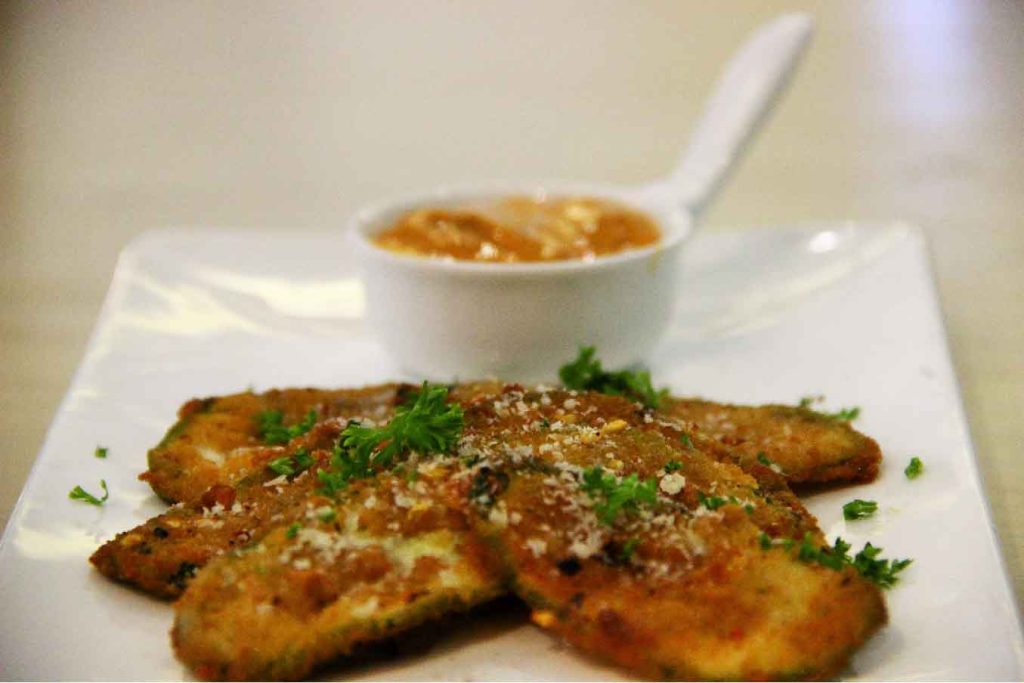 You're in for a treat when it comes to the Zucchini. They're fried, yes; they're zucchini, yes; but you haven't met fritters until you've dunked these in their amazing sauce and let the flavours take over. Go on, try for yourself.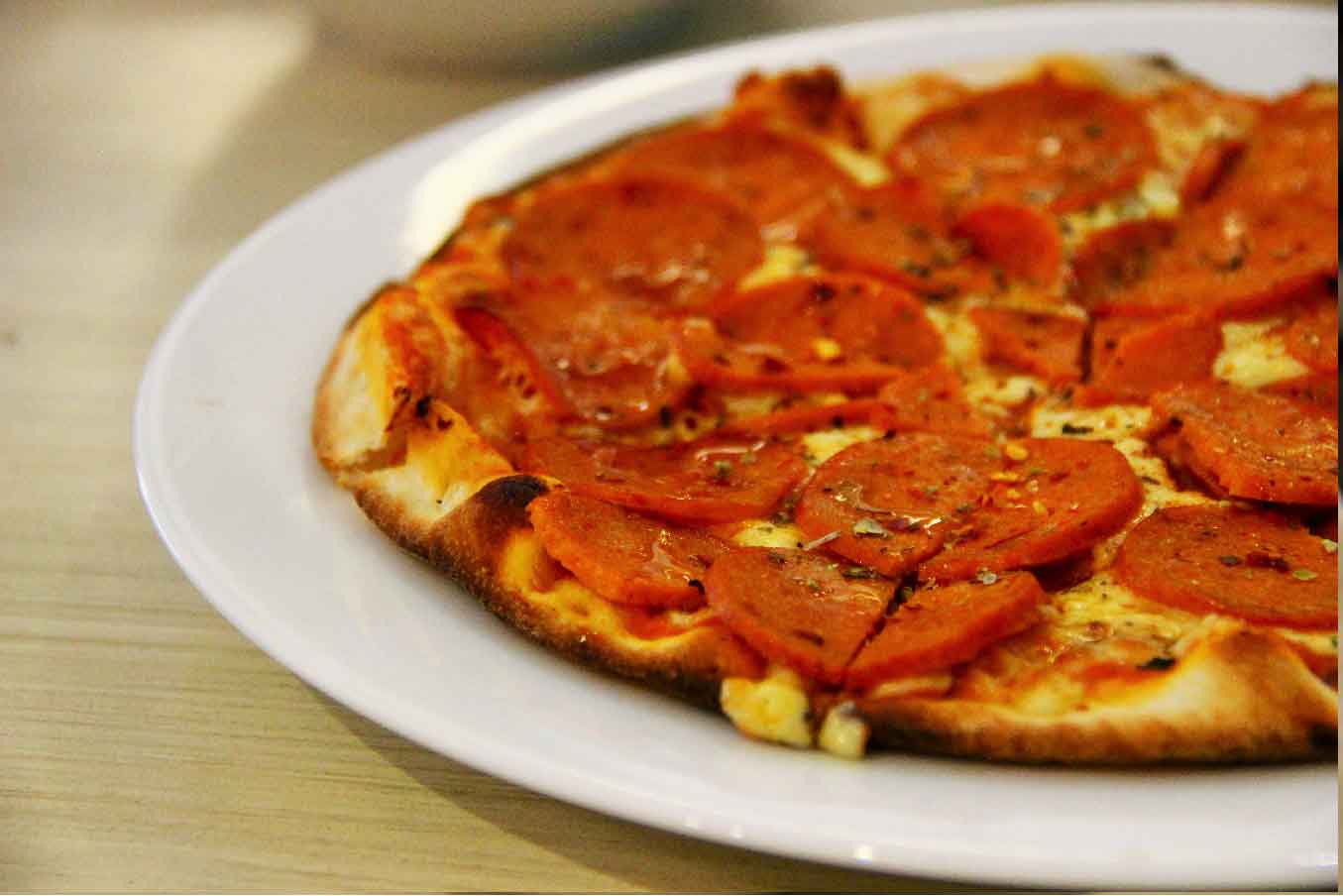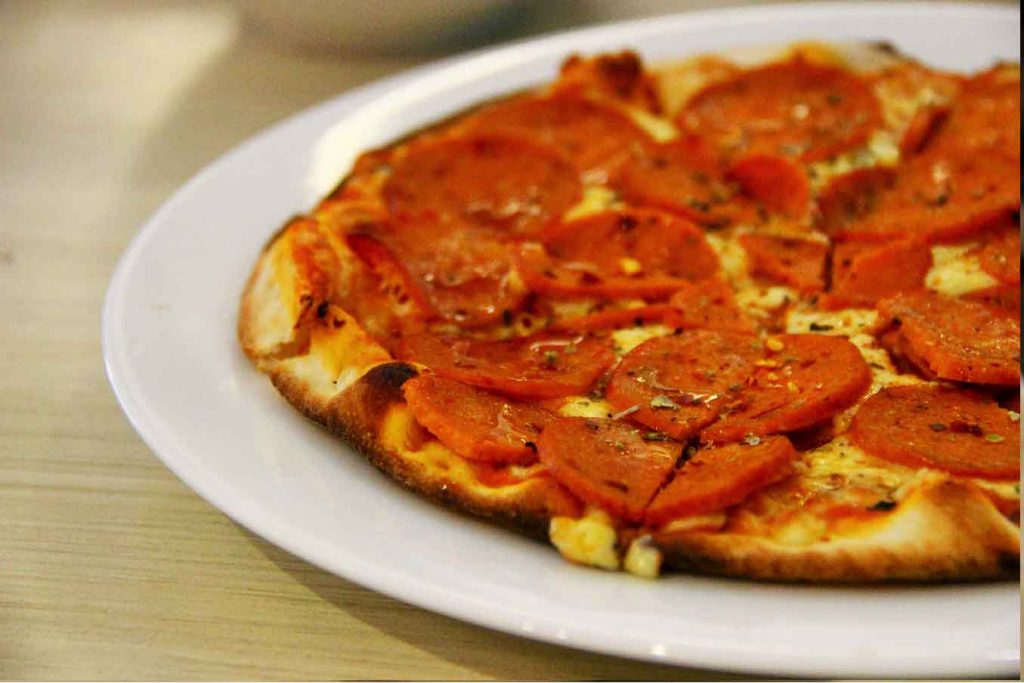 For the mains, we tried the Pepperoni Pizza (how could we not!), the Thai Red Curry with Rice and Chicken Gnocchi. We'll start with the perfect pizza dough. They've got it right, this place. Amazing sauce, check. And blissful pepperoni. Not to be a pork snob, but this one's made of chicken, so you might want to let the pork argument go.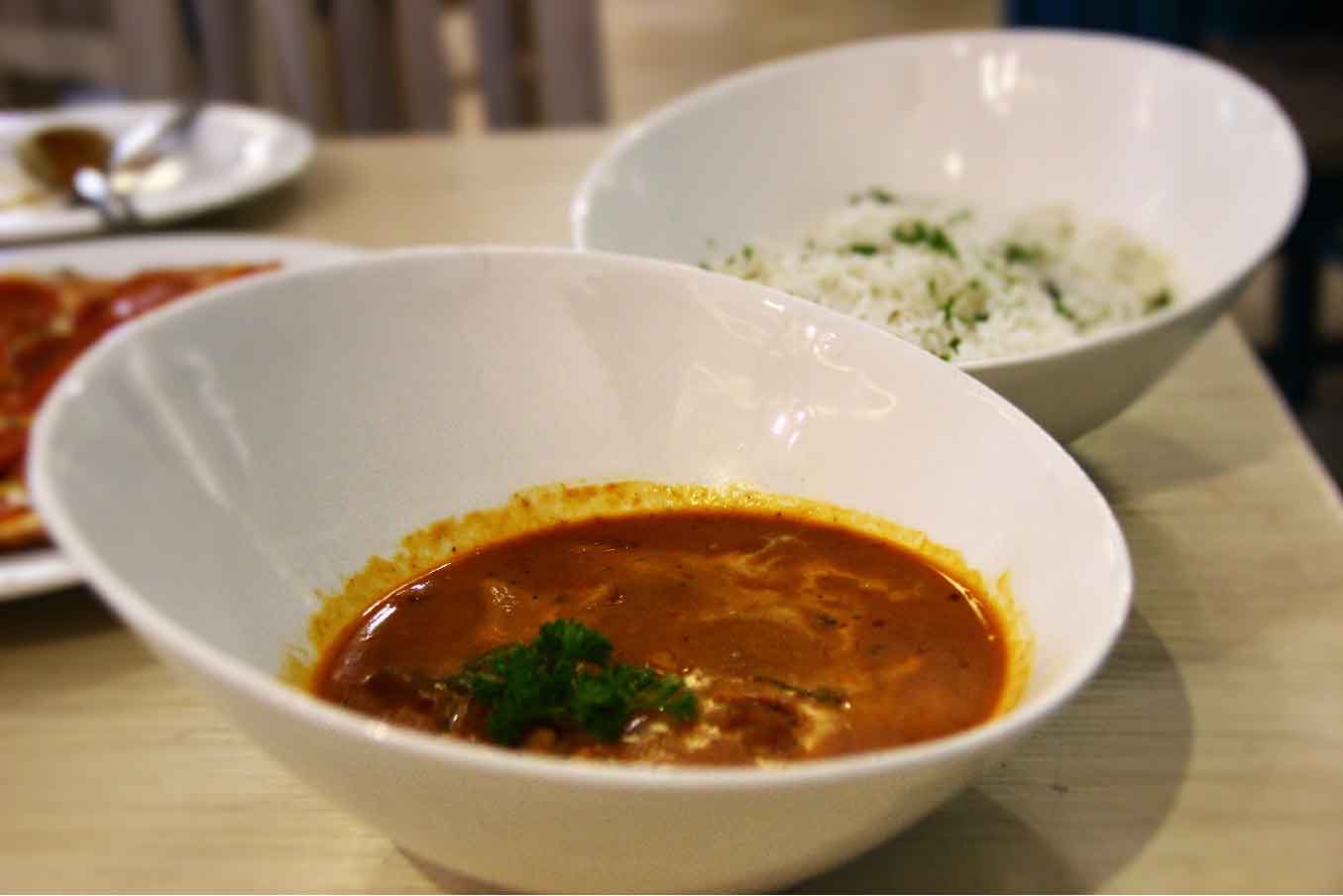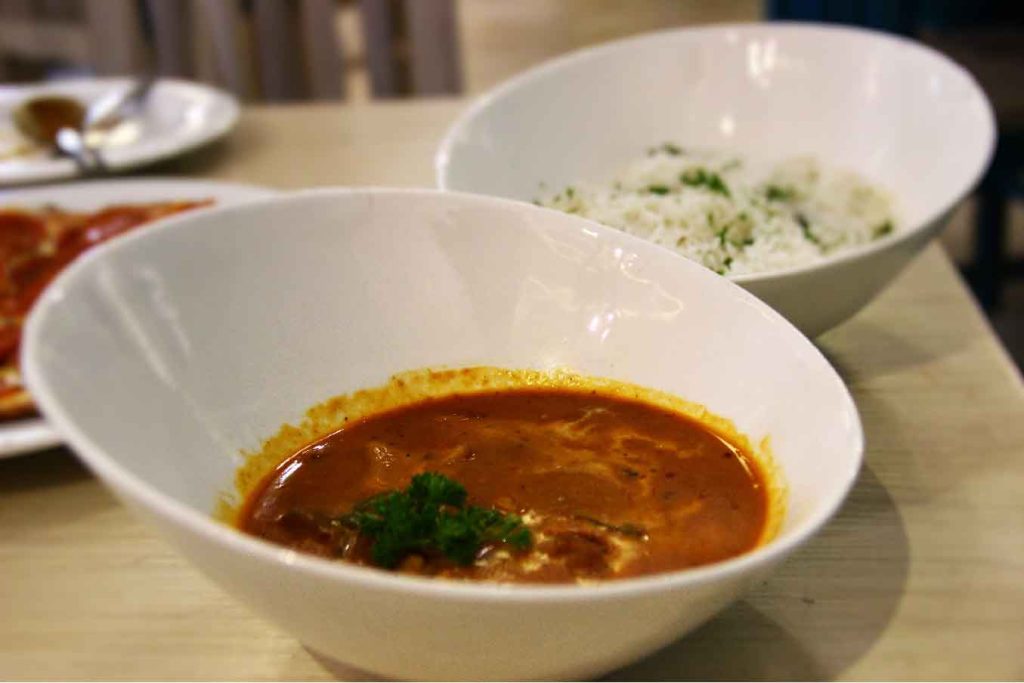 Move on to the Thai Red Curry and your taste buds have got no time to shift continents. The flavours change drastically and your left with tangy, lemony red curry bliss.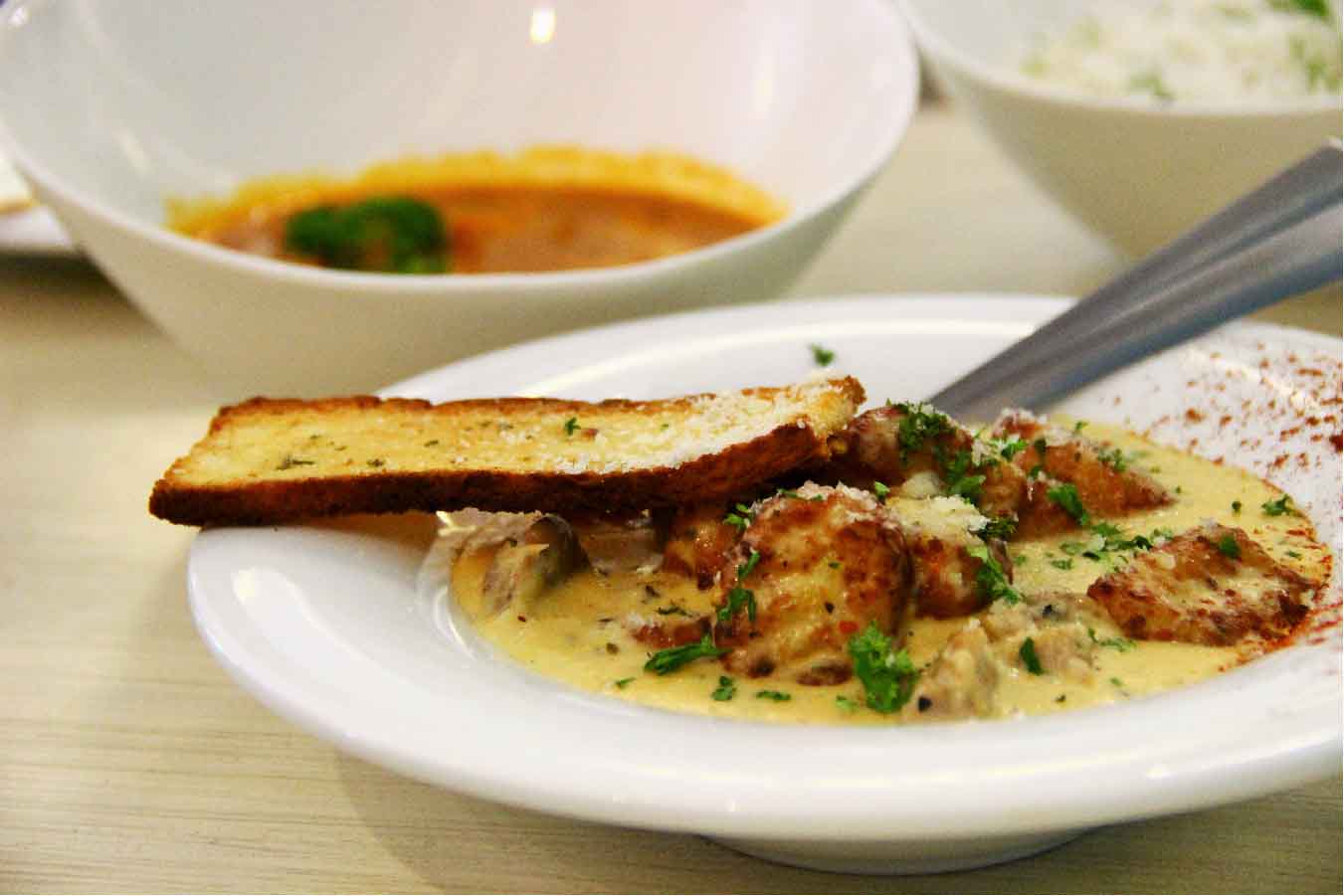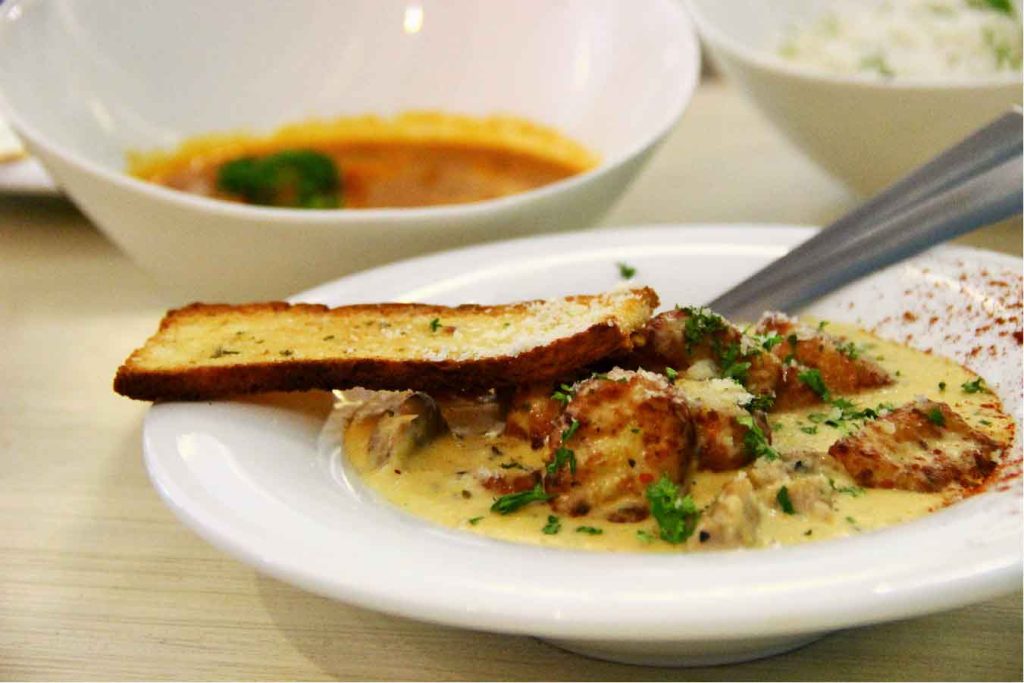 We go on to try the Gnocchi. Now if you haven't tried Gnocchi before, now's a fine time. Homemade Gnocchi parcels of potato in a creamy bechamel sauce, served with an almost rustic slice of stiff garlic bread.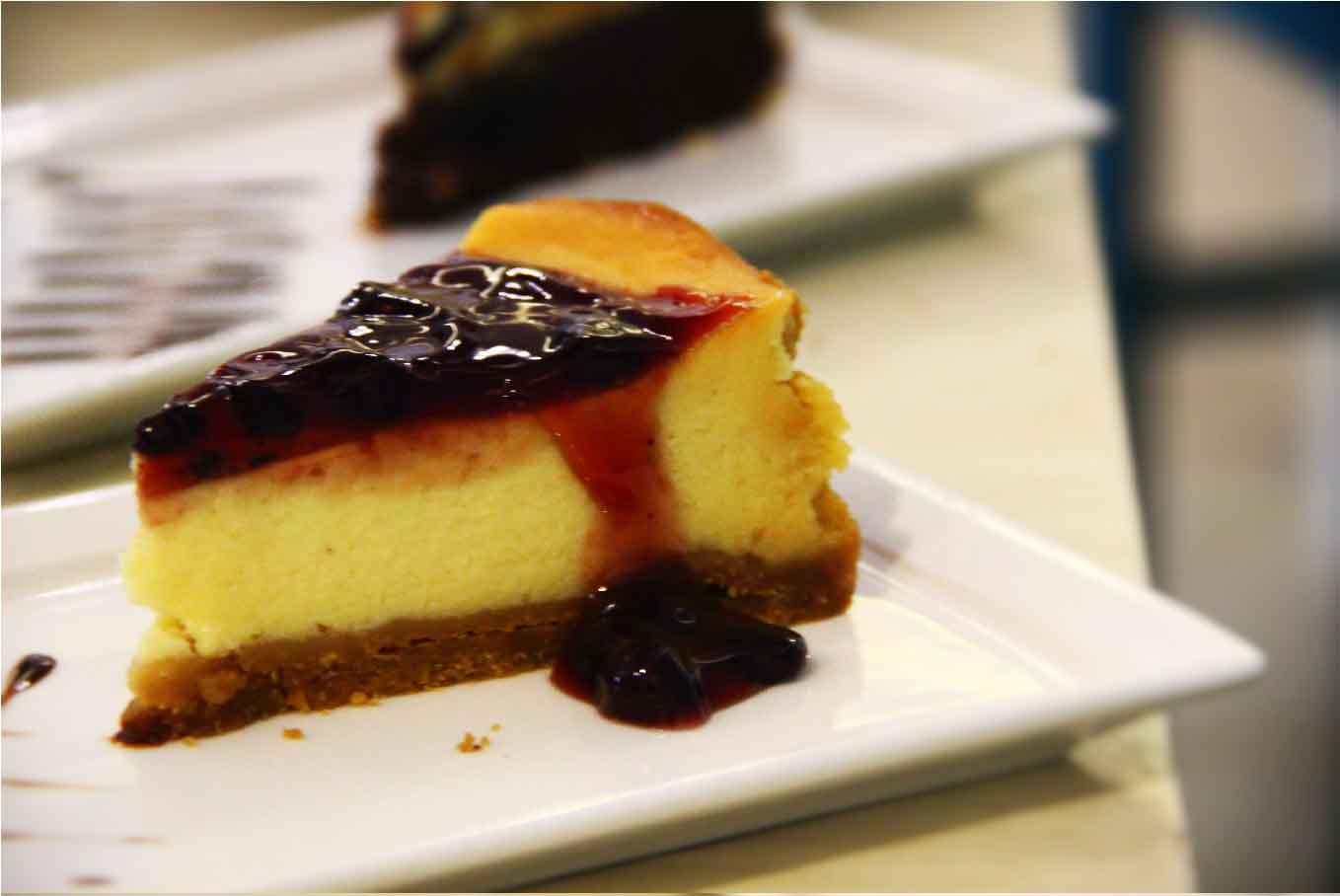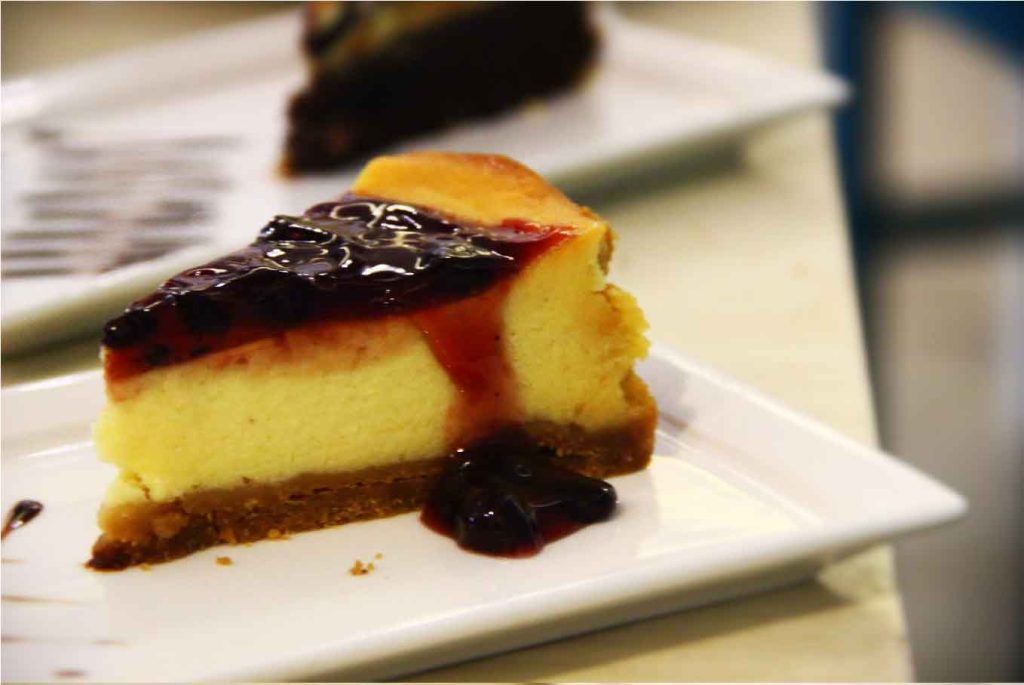 Full as we were, you can't quite spell 'La Cucina' without 'cheesecake'- or something, we ate it, now move on. So what we had was Blueberry Cheesecake, Triple Chocolate Brownie Cheesecake and Nutella Cheesecake. While the Blueberry cheesecake was sweet and creamy, the Nutella was rich; but- the Triple. Chocolate. Brownie. Cheesecake. What were you thinking. Excuse us for not being able to express this better.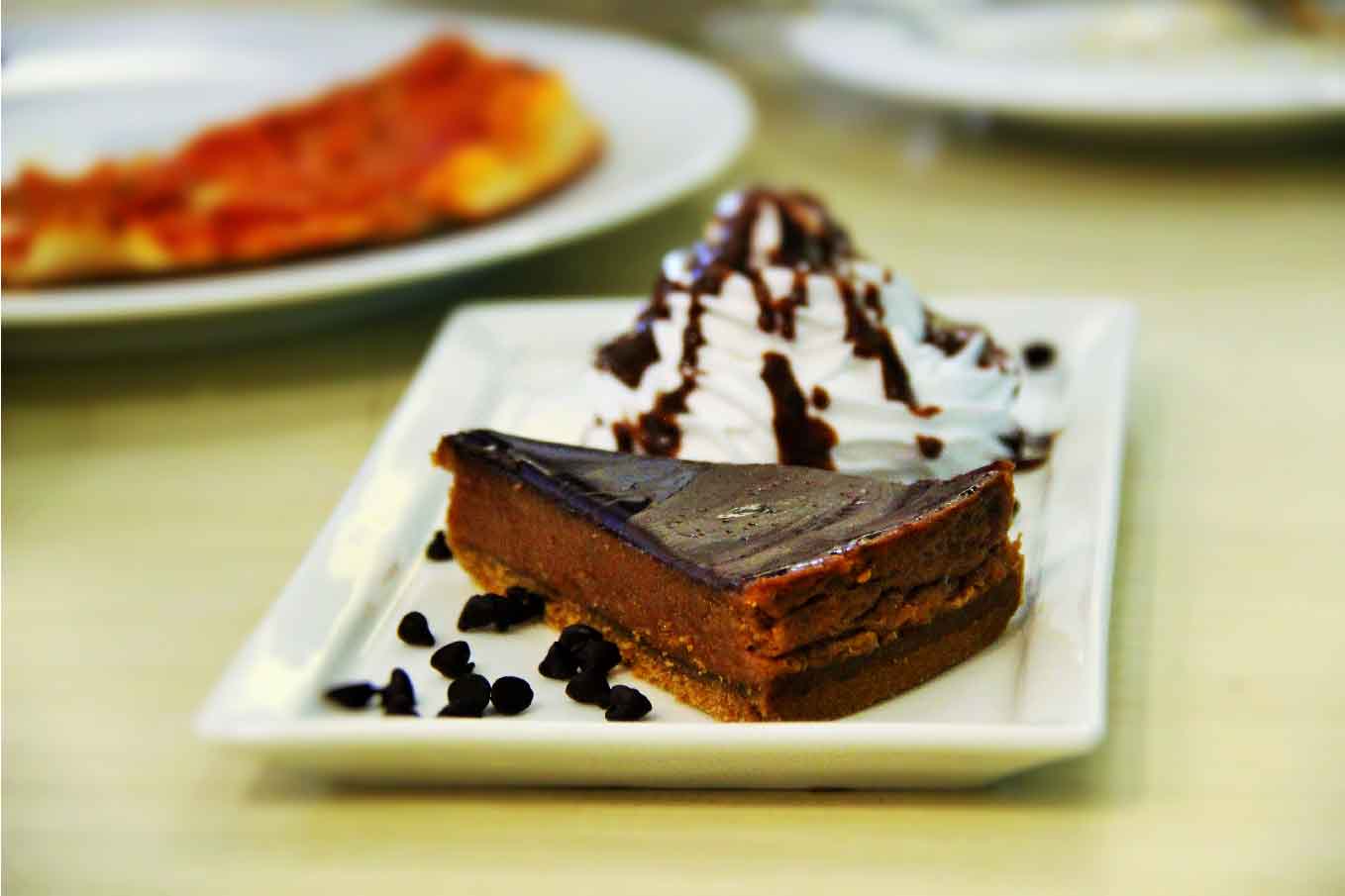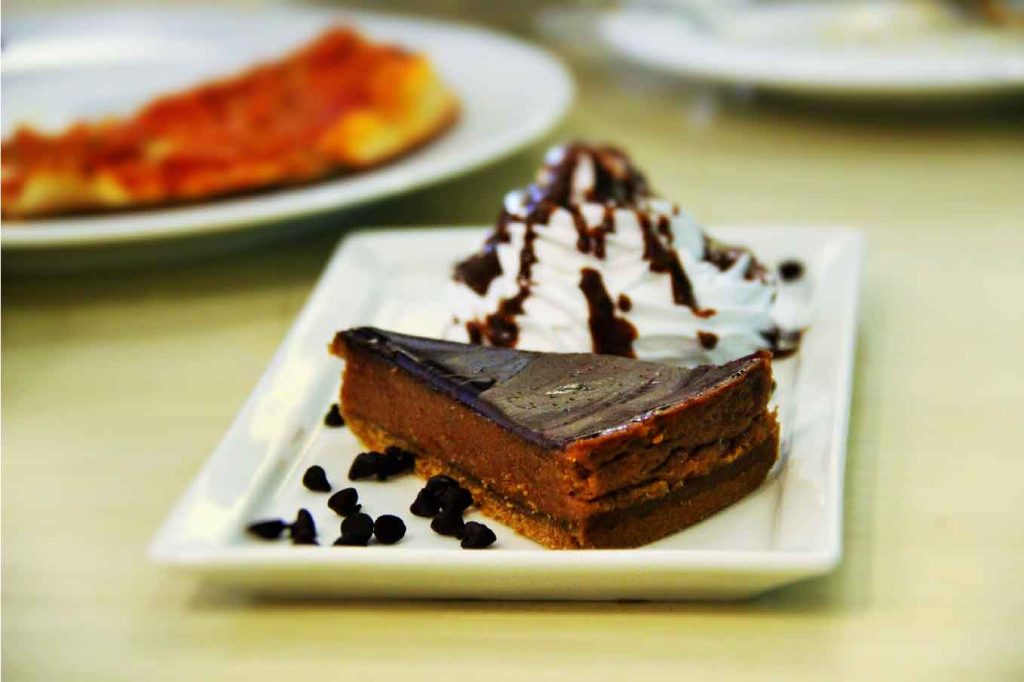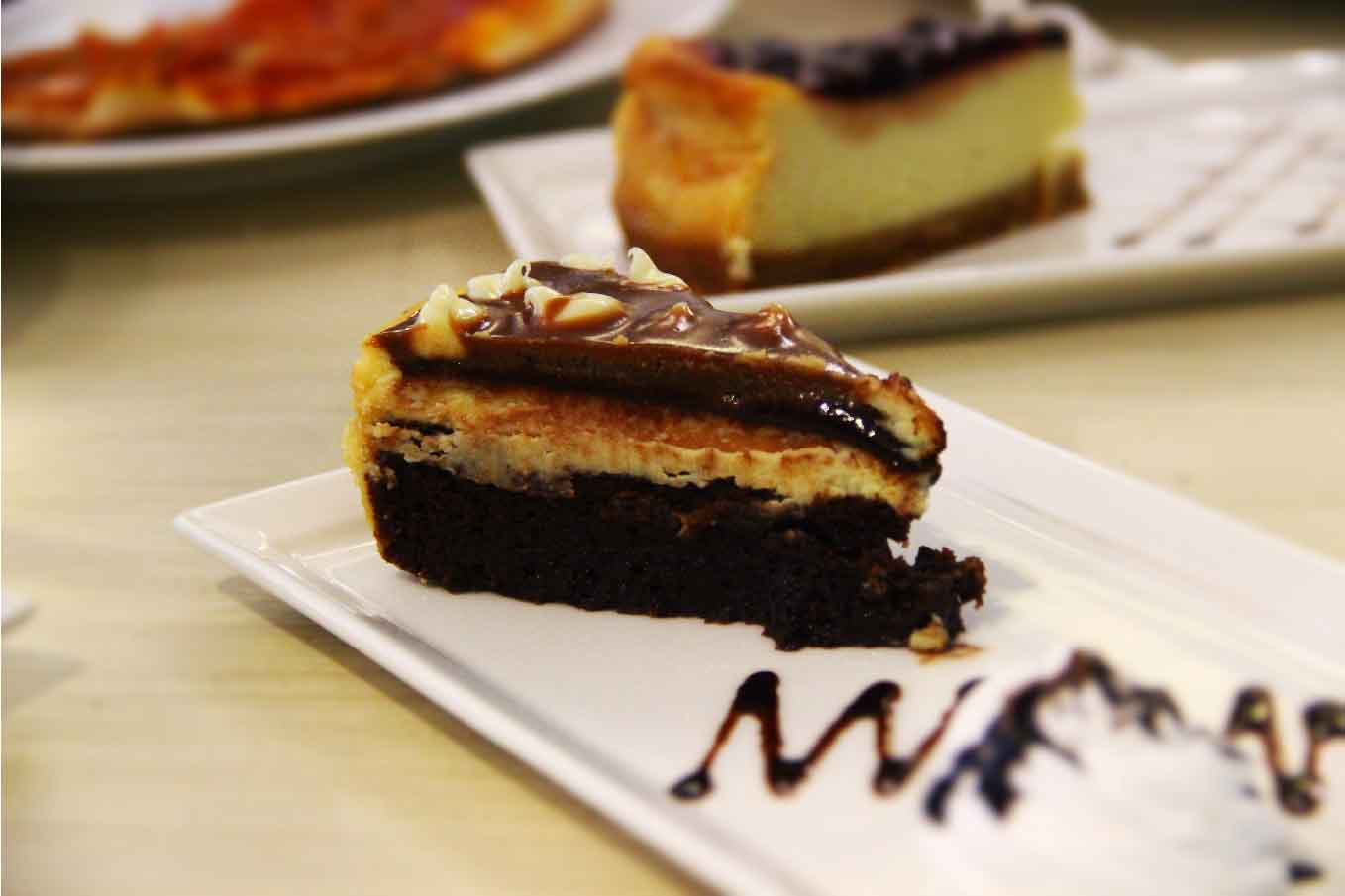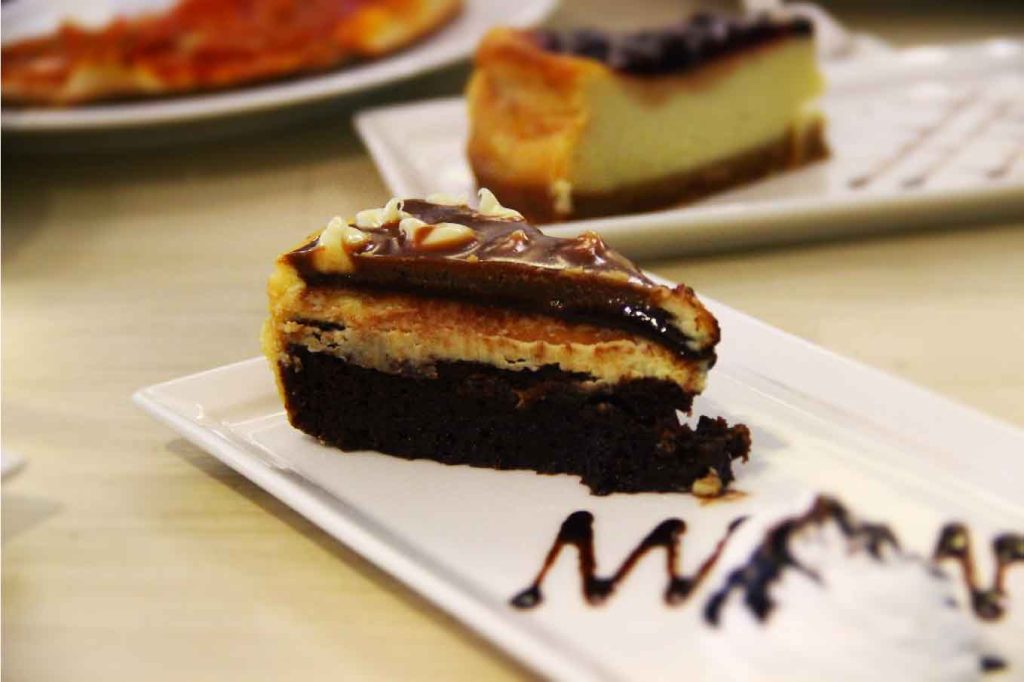 The End.
Ps. They've got a Godfather Week celebration going on. And someone said something about a free cheesecake, so, um..