The Sweetest Job Ever, Mondelez Is Looking For A Professional Chocolate Taster
Seriously, there isn't a better job than tasting chocolates and making it your whole life. For most chocolate lovers, a job like this would be a dream come true, because where else can you eat chocolate for a living and get paid to do it?
Mondelez International, the chocolate giant responsible for all your favourite brands like Cadbury, Milka and Oreo, has officially announced via LinkedIn that they are looking for someone to join their team as a professional chocolate taster.
The job position is in Reading, England and the lucky candidate will help them test, perfect and launch new products all over the world. In short, if you're the lucky one, you will be part of the team that gets to be responsible for releasing the latest and greatest chocolate treats to every single chocolate lover in the world.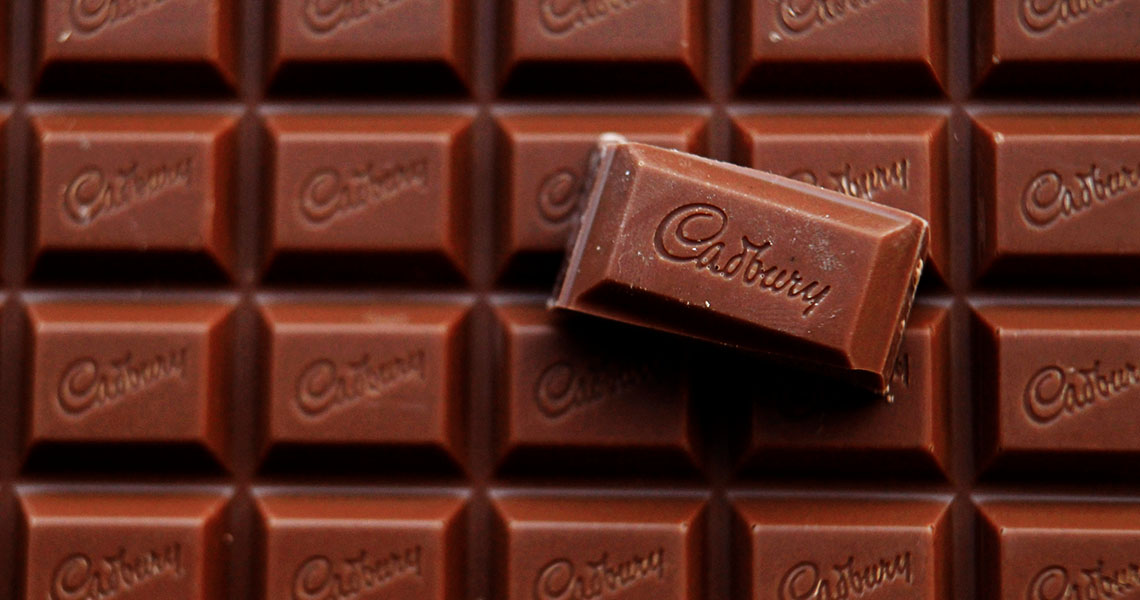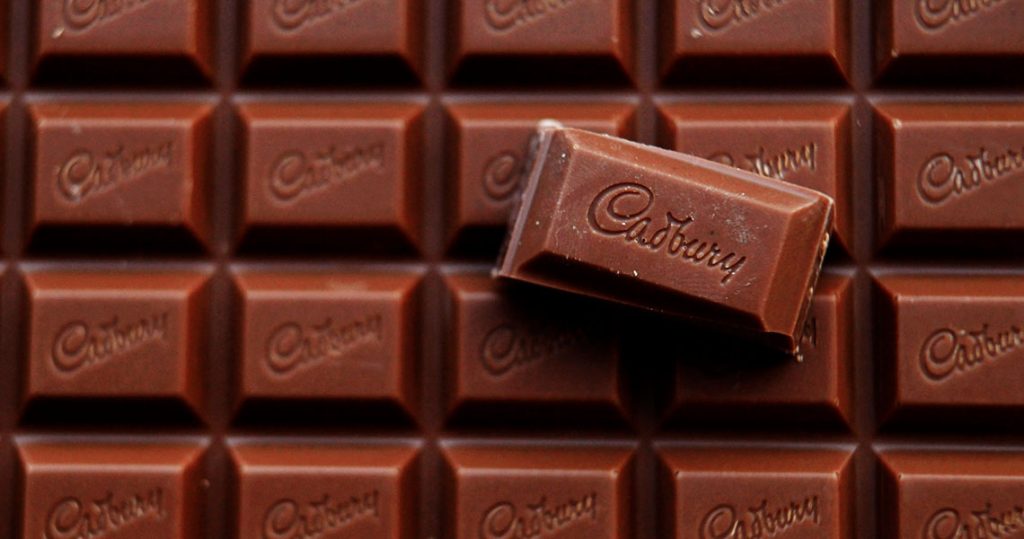 According to the LinkedIn job listing, the key responsibilities of the candidate would include:
– Be able to taste chocolate and cocoa beverage products and give objective and honest feedback.
– Work within a team of panelists to share opinions and collaborate to reach an agreement on taste.
– Use a clearly defined vocabulary to describe products and aid in the discrimination between products.
– Be consistent in the results given.
– Know the ethical and legal compliance responsibilities of the position; raise questions and concerns when faced with an ethical or compliance issue; apply integrity in all aspects of professional conduct.
– Chocolate tasters are key in helping Mondelez perfect and launch an entirely new product all over the world.
Obviously you need to have a passion for confectionary and the ability to give an honest opinion, as well as trying new inventive products and of course a firm grasp of the English language. If you're ready for this and you think you fit the role, apply right now and cross your fingers.