Swiggy All Set To Hire Women Delivery Executives In Bengaluru
After being approached by several women wanting to be a delivery executive, Swiggy is creating a safe environment to bring them on board reports the New Indian Express. The food delivery platform is prepping and creating the right infrastructure including a 'safety first programme' for the women employees.
Safety First For Women Employees
Sachin Kotangale, Vice-President, Operations at Swiggy who launched the 'safety first programme on Wednesday told the media that, "We inducted women as delivery executives in Kochi, Pune, Ahmedabad and Nagpur four months ago and recently in Mumbai. A little over 100 of our delivery staff across the country are women and 10% of the leaders in our operations team across the country are women. We have received inquiries from women in Bengaluru who are keen on taking up the delivery role."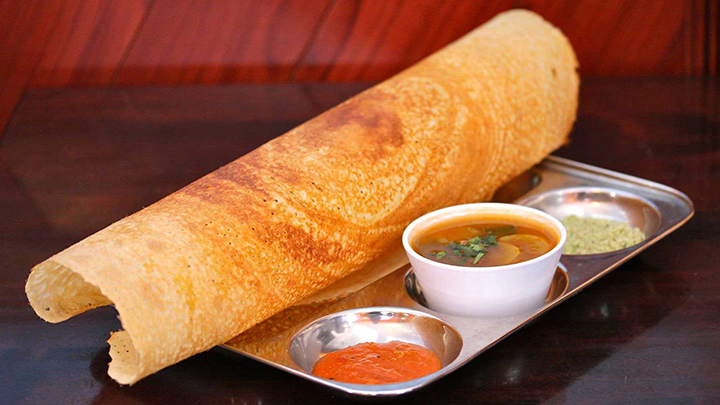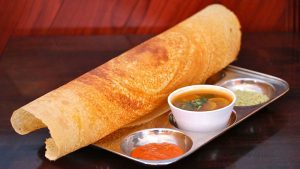 "We need to incorporate it in our standard operating procedure as well as create separate toilet facilities for women," Rahul Bothra, Chief Financial Officer told the New Indian Express while also telling them the delivery platform is working towards creating a safe environment for women before they actually hire them. "Maybe by this year-end, we will have women delivery executives on board," he added. The women who are currently working as delivery executives with Swiggy deliver food before 6 PM and only in areas which are known as 'safe zones'.
"Swiggy's fleet of delivery partners travel hundreds of kilometres each day, as they deliver food across Bengaluru. This initiative is aimed towards making roads safer for them and the wider community," Kotangale told the media.