Swiggy Reveals The 5 Hottest Selling Dishes Across The Country
Valued at $1.3 billion, India's fastest unicorn Swiggy, revealed the top preferences of foodies across the country. Chicken Biryani and Masala Dosa topped the list – while Chicken Biryani was the most ordered, Masala Dosa was the most preferred breakfast in India. The other dishes included Mutton Biryani, Butter Naan and Dal Makhani.
The Swiggy analysis revealed that Indian rarely stuck to their regional dishes but ordered crossover dishes from other regions too. South Indians showed a preference for popular Paneer delicacies of the North like Paneer Butter Masala and Kadai Paneer along with side dishes Butter Naan, Rumali and Tandoori Rotis while the North Indians ordered southern staple foods such as Masala Dosas and Idlis.
Unity in Diversity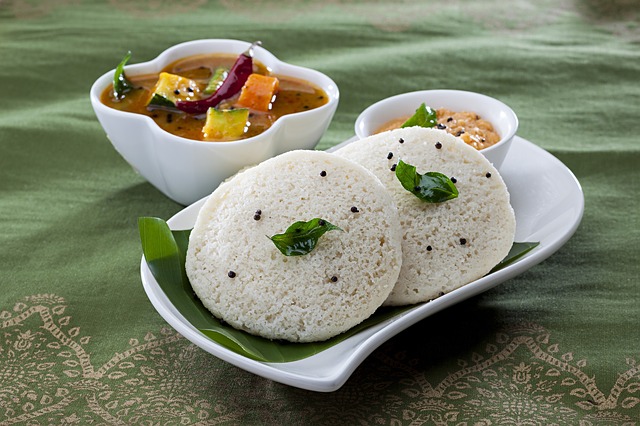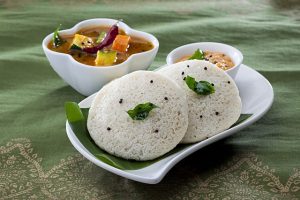 "Given the strong belief in diversity we Indians share, it's hardly surprising that the love for certain cuisines and regional fares transcends regional boundaries," Swiggy said in a press release. Another trend was that Chinese cuisine came very close to the North India Cuisine which topped the list. Butter Naan was the winner of the most-ordered dish in North Indian region and for the rest of the country 'Chicken Biryani' was the show-stealer.
"Overall, comfort food Dal Khichdi was most ordered in the West, whereas Dal Makhani, Masala Dosa and Biryani were favourites of the East," Swiggy said.