Swiggy Launches Food Stickers For WhatsApp
Popular food delivery service Swiggy has associated with the illustrator Alicia Souza to make quirky food stickers for WhatsApp. The sticker app is called Swiggy Stickers and one can find it in the PlayStore app. The iOS version of the stickers is yet to be released. The stickers created by Swiggy have captions like 'Momo FTW', 'I Don't Share My Pizza' and 'Swiggy Karle' amongst others.
Food Stickers By Swiggy
"Consumers spend significant amount of time planning their meals and snack breaks. These moments are instant mood lifters for all of us. With these food-themed stickers, we wanted to give everyone a fun way to express their relationship with food," Srivats TS, Swiggy VP marketing told Indian Television. "There are great synergies between Alicia Souza's cute and quirky illustrative style and Swiggy's young and dynamic brand, which will resonate well with everyone, be it the time-strapped millennials, the innovative youngsters or even the fun-loving elders," he added.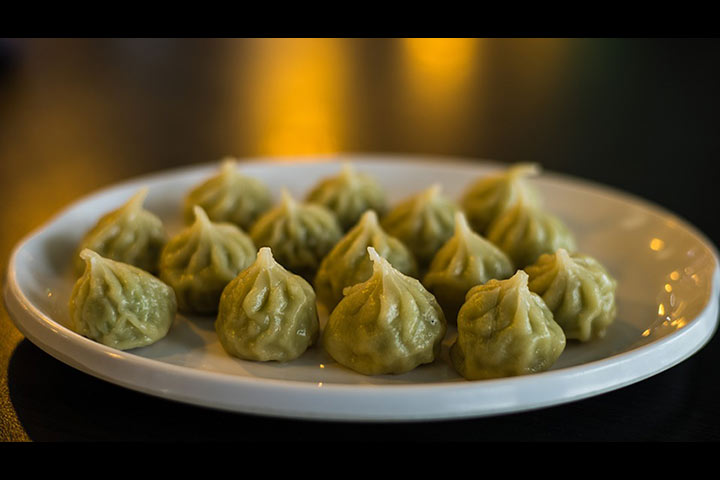 Commenting on the partnership with Swiggy Alicia Souza told the publication, "Being a Swiggy loyalist and an avid WhatsApp sticker user, I am thrilled to have partnered with the brand on this project to come up with fun-filled stickers for foodies. It was the best possible way for me to showcase my emotions for food and I'm certain that most people would be able to relate to this."