Taj Curates Special Thali Menu In Mumbai To Be Made In Davos For PM Modi
A special thali menu is being prepared in Mumbai by the Taj Chefs who've flown in from across the country. The special thing about this Thali is that it will be catering to a dinner hosted by Prime Minister Narendra Modi at the World Economic Forum on 22nd January in Davos.
Thali For A Complete Feast
Nothing speaks better than a quintessential thali to represent Indian food, a pattern followed around the country though the dishes surely differ. This particular Thali being created by the Taj Hotels Palaces Resorts Safaris for PM Modi and his 120 guests which include the VVIPs and expats from different countries.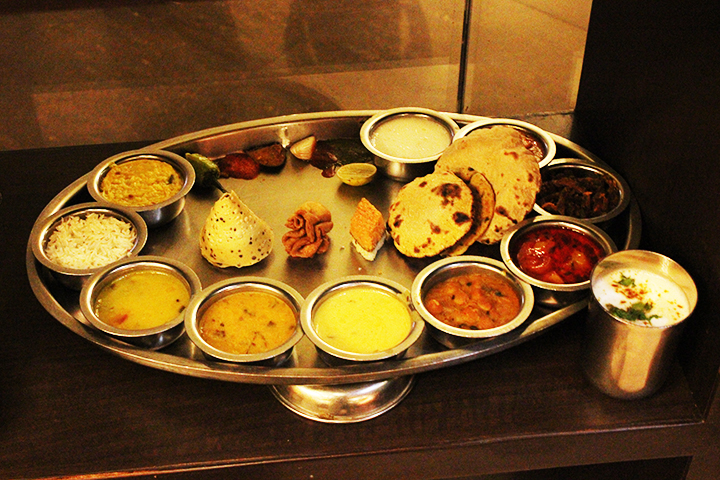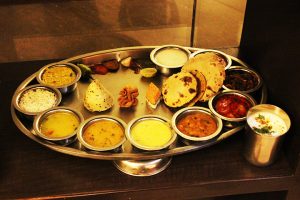 The food in the delicious Thali will be Zaffrani Faldari Kofta Curry, Dum Aloo Benarsi, Anardana Raita, Murgh Tariwala, Shikampuri Kebab and a whole lot more. Made using the expertise of 32 culinary maestros of Taj, this meal is surely going to be an exceptional one. "We are extremely honoured to have been given the opportunity to curate the evening hosted by our honourable Prime Minister at the World Economic Forum," said Mr. Taljinder Singh, Area Director – Mumbai and General Manager – The Taj Mahal Palace, Mumbai according to a press release.
Singh talked about his experience and challenges in curating the menu and said, "To flawlessly execute and deliver an authentic Thali experience thousands of kilometers away has been a challenge that we have worked hard to overcome. Our expert chefs are ready and eagerly looking forward to presenting an authentic Indian experience in Davos for delegates from across the globe."