Taste The Flavors From The Land Of The Rising Sun With A Sushi Fest At Zen, The Leela Palace
Japan, the land of the rising sun with its rich history, knack for technology, and, of course, scrumptious food. No other food from Japan is quite so highly recognized worldwide and respected as sushi is. Now, Zen is bringing you the opportunity to partake of sushi made from the finest ingredients, which is really what sushi is all about – respecting and utilizing the ingredients available.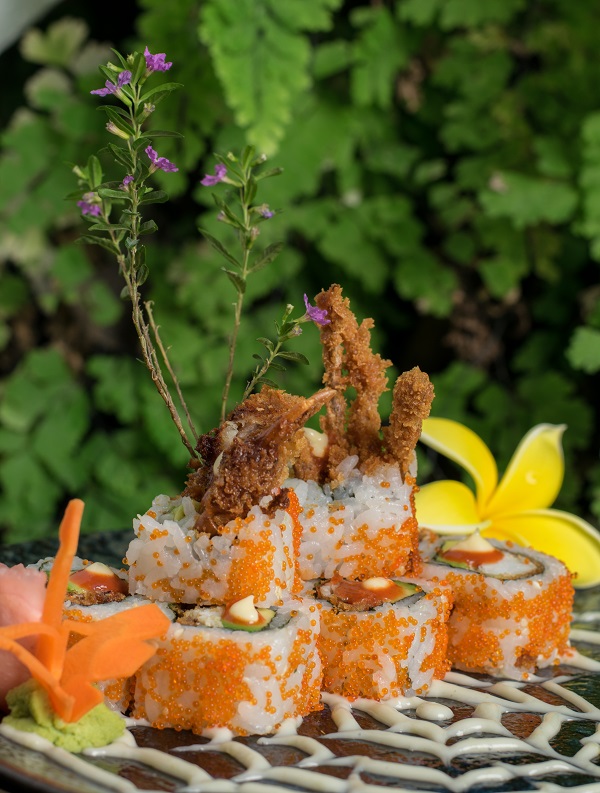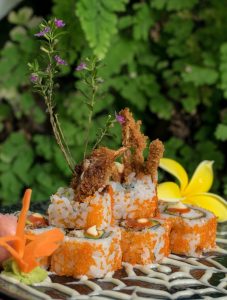 Let the expatriate Chefs at Zen, The Leela Palace take you on a culinary expedition to Nippon. Choose from Niji Maki, Senmei Maguro Uramaki, Sake Toro Yuzu Kosho, Spider Hosomaki, Avocado Tempura Roll and many more. So, gather the gang and make your reservations, because, something this good, doesn't last forever.
Date: 9th March 2018 – 22nd March 2018
Timings: Lunch & Dinner
Place: Zen, The Leela Palace
For Reservations: Call – 080-2521-1234