Tests Conducted On 29 Maggi Samples By The CFTRI Put The Noodles In The Clear
In further evidence that Maggi noodles are completely safe to consume, Nestle India has released a report saying that tests conducted on 29 samples by the Central Food Technological Research Institute (CFTRI) have put the noodles in the clear. These tests were conducted after a directive by the Supreme Court.
The Background
Just in case you've been living under a rock for the past year and don't know about the Maggi fiasco, allow us to tell you why the samples had to be tested in the first place. In May last year, tests conducted in Uttar Pradesh by the FSDA found that Maggi contained abnormally high levels of lead and MSG. Following this, state governments across the country began individually testing and banning the sale of Maggi. Thousands of Maggi lovers wept and celebrities that had endorsed the noodles got into a soup.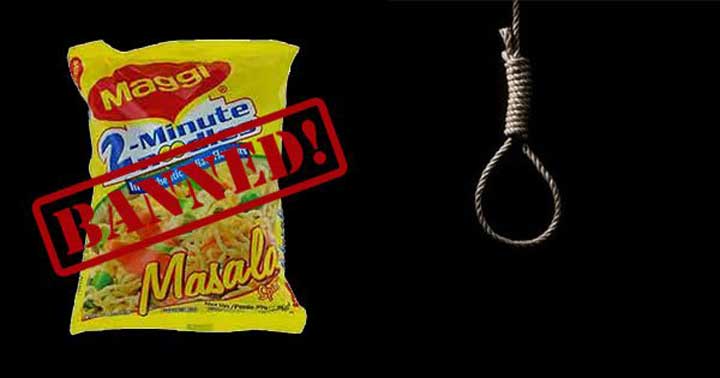 Eventually, in November 2015, Maggi returned to the shelves after many appeals and tests. By this time, Nestlé's net sales had dropped and they had suffered an enormous amount of losses.
The Recent Tests
It's important, therefore, that there are no longer any misconceptions about Maggi noodles. This recent bout of tests analysed 13 and then subsequently 16 sample of the noodles. In a statement to the press, Nestlé India said "CFTRI has submitted analysis reports on Maggi noodles to the Supreme Court. We have been provided with a copy of the reports. We are happy that all 29 samples tested by CFTRI are clear."
Along with testing for lead levels and MSG content, the CFTRI has also stated that Maggi is within all permissible parameters when it comes to metal contaminants, crop contaminants and toxic substances.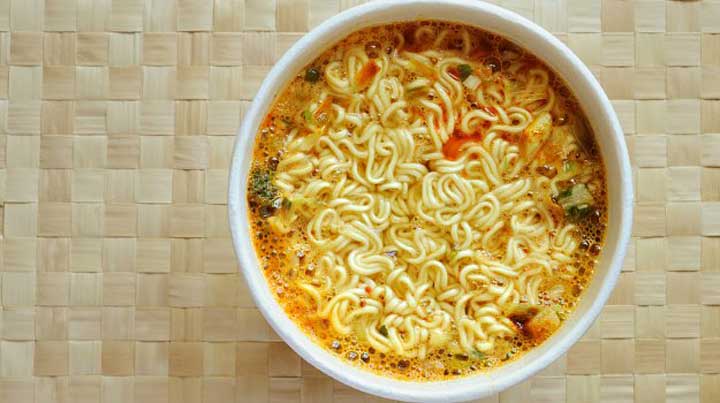 Following the release of this information, Nestle India share prices went up by 5%.