TGI Fridays Launches a New Menu – Now every day can be Friday
The leading casual dining chain has announced some news that has us jumping in our chairs. Seriously, we needed to calm ourselves down to write this, just so that you guys can jump in your chairs now.
They have launched a new menu featuring over 30 new entrees & desserts for an extra-ordinary experience for their diners. Wait, this isn't what had us jumping. They are celebrating their launch with a 'Buy One Get One Free' offer on food and drinks menu for 5 days – from 29th April till 3rd May at all of its outlets.
Yes, you can take some time to jump around.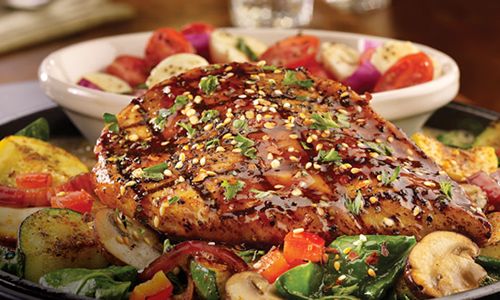 "To completely revamp the menu is always a tough task but our team here took upon themselves to provide a menu which would reflect changing times and give our guests a unique experience and a guarantee to return." Said Rohan Jetley, while speaking to the press.
He added "In order to celebrate the launch of this new menu we are declaring a Buy one Get One Free on everything in the restaurant and this includes BOGO on our Rs 77 menu and on our Rs 199 lunch combo." Now, this is what we call a serious celebration. "Starting from Monday, 27th of April this offer would be available to our Star & Stripes members on Monday, and Tuesday exclusively and from Wednesday till Sunday this offer is available to everyone who walks in the restaurant."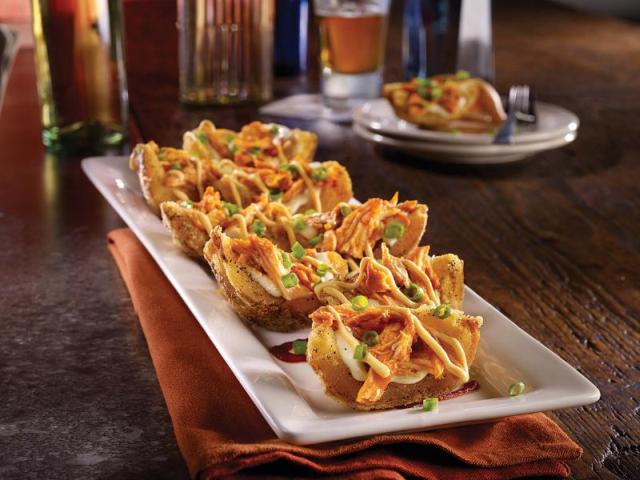 Here are some of the new items in store for you from their new menu:
Roasted Jalapeno poppers.
Salmon Avocado Crisps.
Grilled Caribbean Wings.
Toasted French Onion Bites.
Seafood Platter.
Jack Daniel's sampler.
Minestrone- chicken or vegetable soup.
Grilled Salmon Caesar salad.
Chicken Fingers
Sesame Green chicken.
Crispy cheese cake.
Sizzling Whiskey cake.
Mocha mud pie pops.
Um, what are you waiting for? Get your jiggy on at TGI Fridays!