Thane Hotels And Pubs Are Not Fire Compliant Yet
The Kamala Mills fire was a wakeup call and Brihanmumbai Municipal Corporation (BMC) is leaving no eating place, not even the gymkhanas without making sure that no such incident occurs again. However, when Thane Municipal Corporation (TMC) demolished illegal rooftops of five hotels and slapped notices to about 400 hotels for not submitting documents related to fire compliance, they received no response.
Thane Restaurants Under Scanner
"We have served notices to all hotels, restaurants and pubs in the city to submit all valid documents which include fire NOCs from the fire department, food-liquor serving permit, certificate from Food and Drug Authority (FDA) and NOC by TMC regarding legal structure in which the hotel or restaurant is functional," Shashikant Kale the Chief Fire Officer at TMC told the Free Press Journal. The report by the publication said that the notice had clearly mentioned Monday as the due date for documents but there is not one registration been made in the last 24 hours.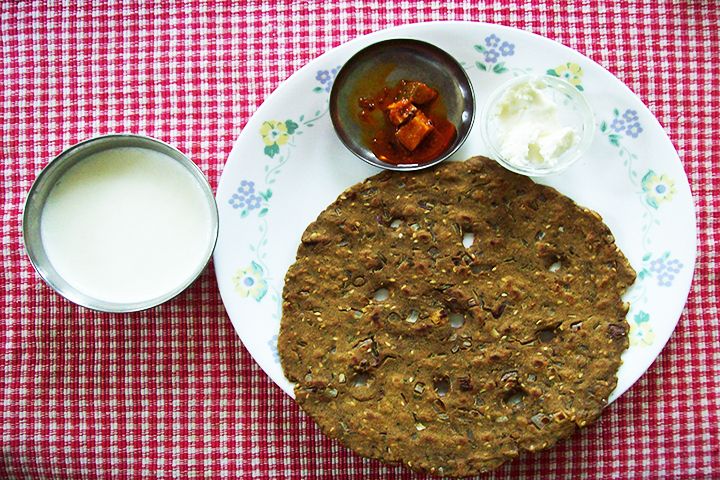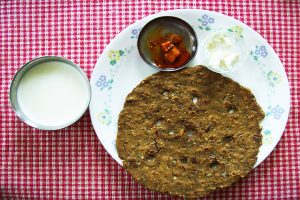 "Hotels have been given 72 hours deadline starting from January 1, based on the information and documents submitted by the hotels necessary action would be initiated. In October 2017 we had served notices to all hotels regarding fire compliance and yet again they have been asked to submit all necessary documents. We have also issued fresh notices to hotels at Kothari compound as well," said Kale.
Besides issuing notices to the restaurants that haven't completed documentation of fire compliance, the TMC has sealed hukkah parlours, brought down the illegal constructions on rooftops. Some of the illegal constructions found were Hotel Lerida, Vaishali, Rangala Punjab, Rood Lounge and Hotel Tulsi in Thane. The Kamala Mills fire has even brought the officials responsible for illegal constructions under the radar.