Thanks To AI Sauce You Can Now Buy Meat Scented Candles
Nothing says summer like a barbecue in your backyard with the gang. The smell of that delicious meat cooking, after you've had a couple beers. However, not all of us are able to whip up a barbecue willy nilly. Luckily, A1 Sauce has got your back as they've dropped some meat-scented candles that we're sure are going to be a welcome addition to your home!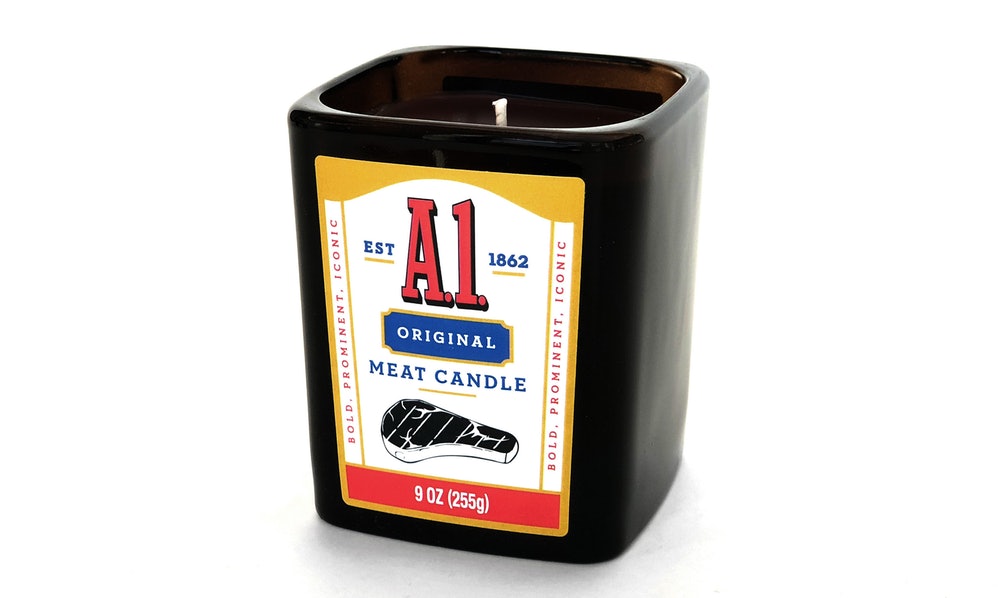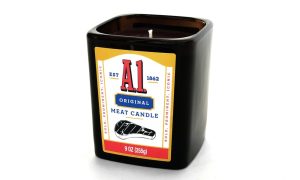 A1, the quintessential barbecue sauce has released three different, meaty flavors; "Classic Burger," "Original Meat," and "Backyard BBQ." While the Original Meat scent is closest to the A1 steak sauce, you can try and mix things up with the other two as wll.
The candles are an effort by A1 to get into the merchandise market just in time for Father's Day, and we have to say, it's not a bad idea at all. Meat Scents last 50 – 70 house and cost $14.99 a pop. If you haven't gotten you dad a gift yet for Father's Day you can shop the candles here.