The Brand Protes Turns Popcorn Into A Protein Powered Snack
Bored of the energy bars after gym? Well now that there is protein popcorn in the world so that might just change soon. According to a report by the Food Beast, Protes, US based brand, has created protein popcorn and each pack of this amazing corn has a whopping 10 grams of protein!
Popcorn With Protein Power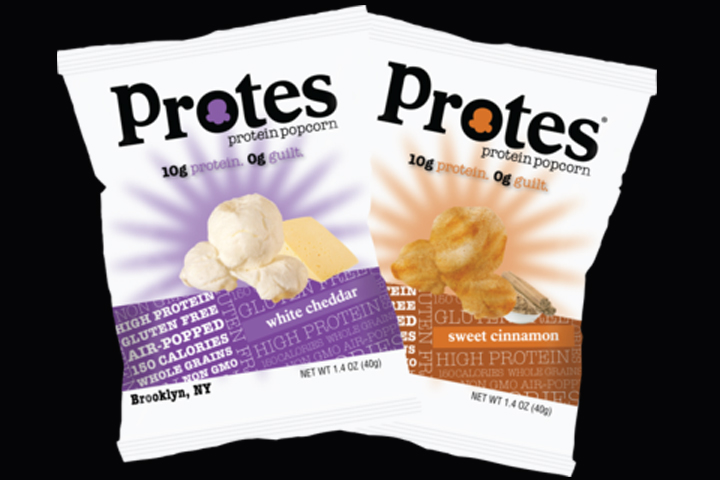 The brand already has a name for creating protein based snacks says the report as they've launched pea protein-based chips in the past and every pack had about 15 grams of protein power. A cup of ordinary popcorn might have like one gram of protein but Protes gets it to 10 times with no change in the flavour says Food Beast.
https://www.instagram.com/p/BiAUFk_Bt9N/
To add more merit to its brand Protes Protein Popcorn is also gluten free and GMO (Genetically modified organism) free. The report further says that this popcorn comes in two flavours – Sweet Cinnamon and White Cheddar.
Images Source – Eat Protes