The James Beard Foundation Is Shaking Things Up With A Drinks Scholarship
Scholarships make it a helluva lot easier to pursue your chosen field of choice (ya know, if you're smart enough) and now, the James Beard Foundation is collaborating with Woodford Reserve for an all-new scholarship that will support bartenders and mixologists which would make it the first of its kind!
Woodford Reserve, a bourbon company, will offer the scholarship to people interested in enrolling in a program for bartending or wine studies.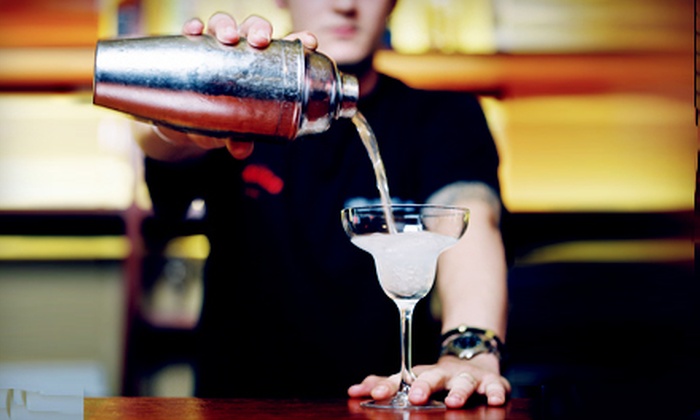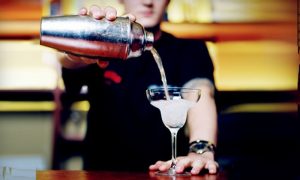 According to a release put out about the scholarship, "The Woodford Reserve Beverage Studies Scholarship is designed to help aspiring beverage professionals further their skills — and is one of several programs designed by Woodford Reserve to celebrate classic cocktails and the people who craft them. Applicants must be currently enrolled — or planning to enroll — at a licensed or accredited program of study for beverage, wine studies, Viticulture & Oenology, or a related field."
While the James Beard Foundation previously did have wine-focussed scholarships that were applicable to beverage studies programmes, this is the first scholarship that is solely devoted to drinks! If you think you need this scholarship in your life, you can get some more information here. Applications open on April 1st, good luck!