There's A Beautiful Dessert Heaven In Chennai And It's Called Fresh Baked Goodness
Fresh Baked Goodness is the dessert hub that's been trending in the city ever since it began, and earlier last week, we paid a visit to the beautiful little outlet located in Mylapore. A quaint little space, lit beautifully, serves as a take-away spot for customers walking in to purchase their delightful desserts. Everything from cupcakes, cakes, tarts, pies, cookies, and more stand at the display, presented beautifully for everyone to see. And yes, they're all made fresh for walk-ins, and made to order as well. If you're dessert freaks like us, one look at all the goodness on the counter will have you gleaming with excitement.
The woman behind this glorious dessert shop is Meghana Karthik, a soft-spoken, kind and generous personality who had us stuffed with her best selection of delectable desserts. Meghana is a self-taught home baker who took a break from working with the film industry to pursue her hobby for baking. The business grew from small orders in 2012 and picked up from there with no intended plan initially. It later on expanded thanks to the Theobroma fame besides other desserts that got people in the city talking. It's popularity grew, encouraging Meghana to expand to be able to cater and supply to the many restaurants in the city that demanded some fresh, baked goodness! These lovely desserts are now found at outlets like That Madras Place, Plan B, Tovo Infusions, and Chamiers Café.
What we love about the desserts at Fresh Baked Goodness is that they are completely original, made fresh, and with the best quality of ingredients. The desserts contain no gelatin, no chemicals, and no artificial colours (we're loving the natural colour concepts!). But that's not all, they're egg-free too, so everyone can enjoy them even if they're vegetarian. What about the vegans, you ask? Well they've got you covered. Vegan desserts are available too! In the long run, we can expect to see more on the menu as Meghana tests out more delights to treat the city with!
What we had:
Theobroma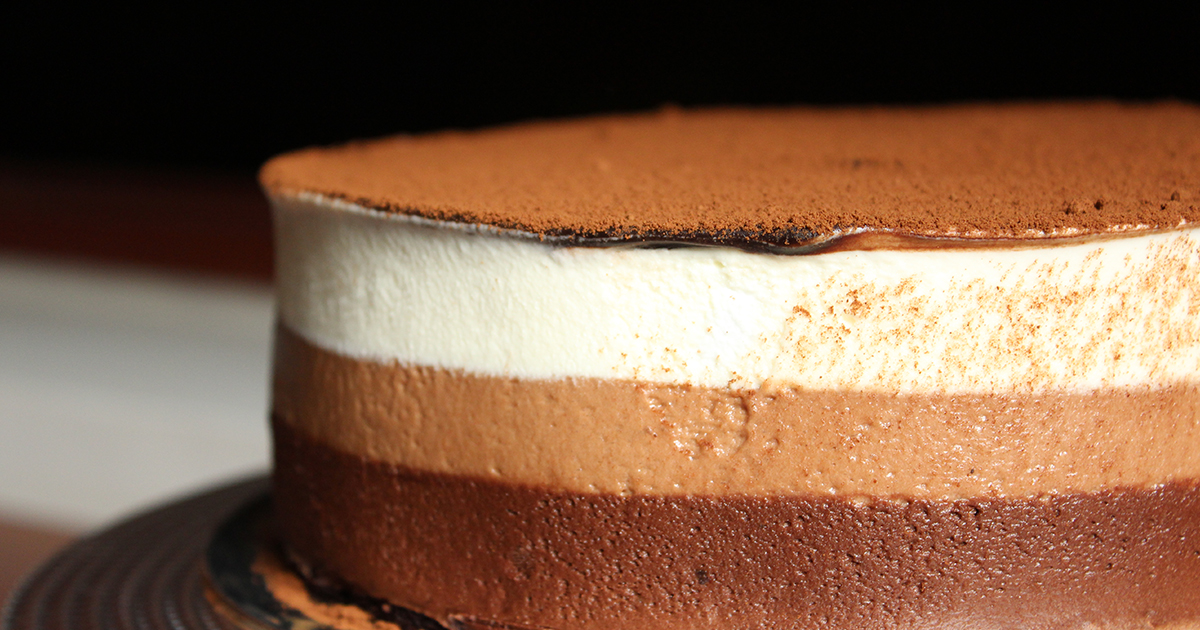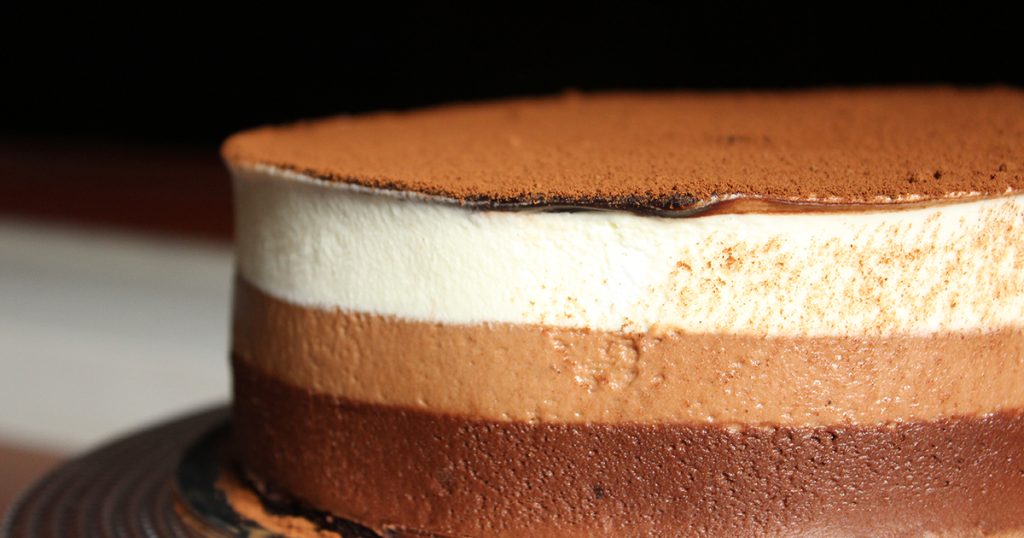 Of course, we had to start with the Theobroma. This smooth, choco-gasmic cake, gets it name from the plant from which cocoa is derived, meaning "food of Gods", and we think it's aptly named. The Theobroma rose to fame after being featured in a popular baking contest in the city, and is responsible for putting Fresh Baked Goodness on the map. We love, love, love, this cake like it's the only thing in the world, and we simply cannot get enough of it!
Choco Chip Cookies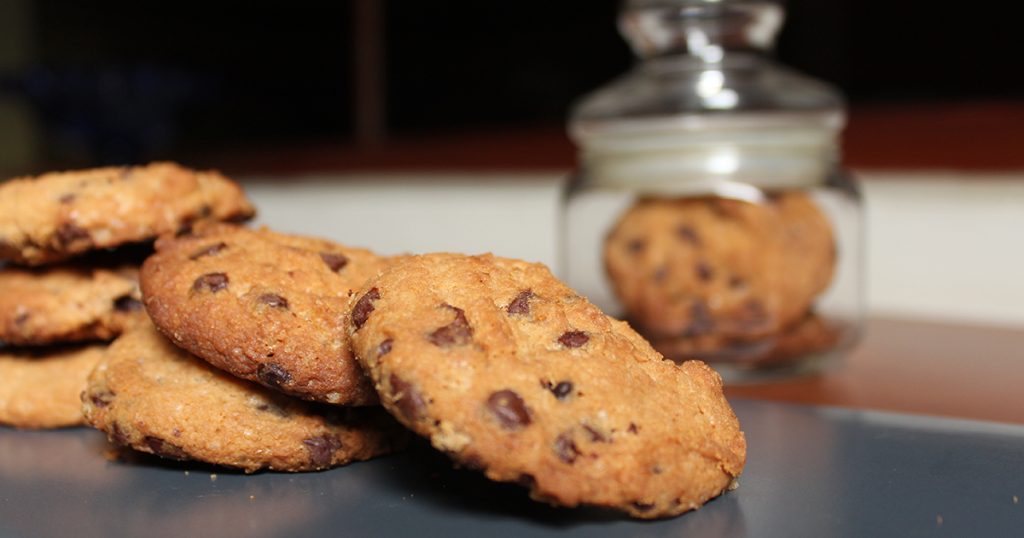 Soft, chewy, and crunchy – these cookies were perfect, and if we could have a jar full of them every day, we would. Best cookies ever!
Blueberry Cheesecake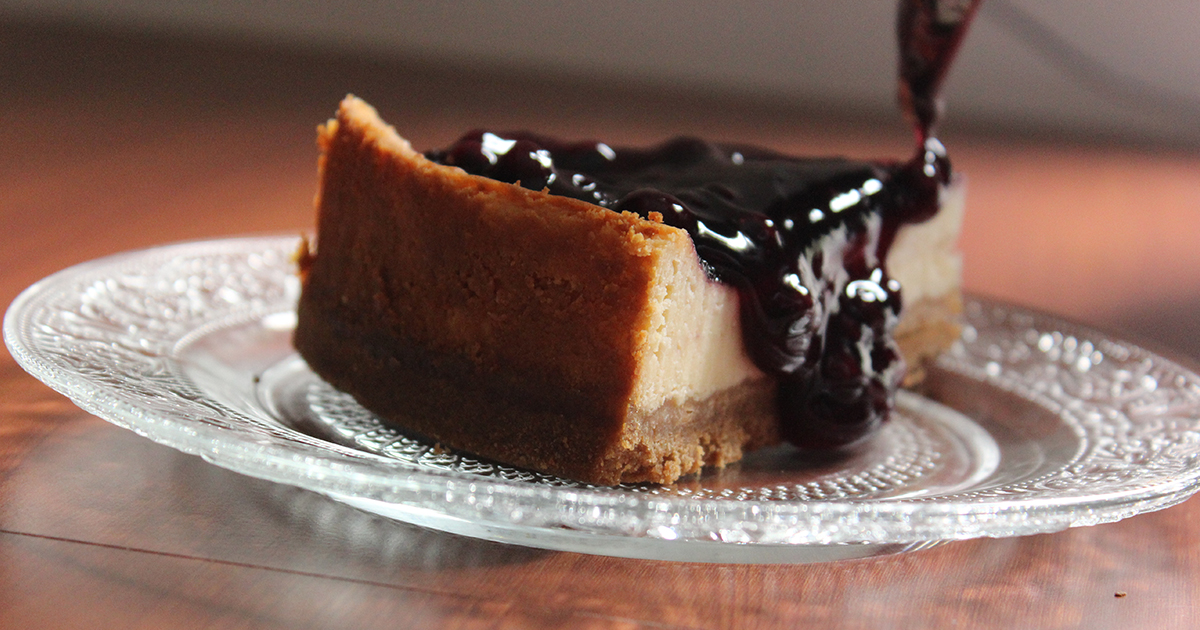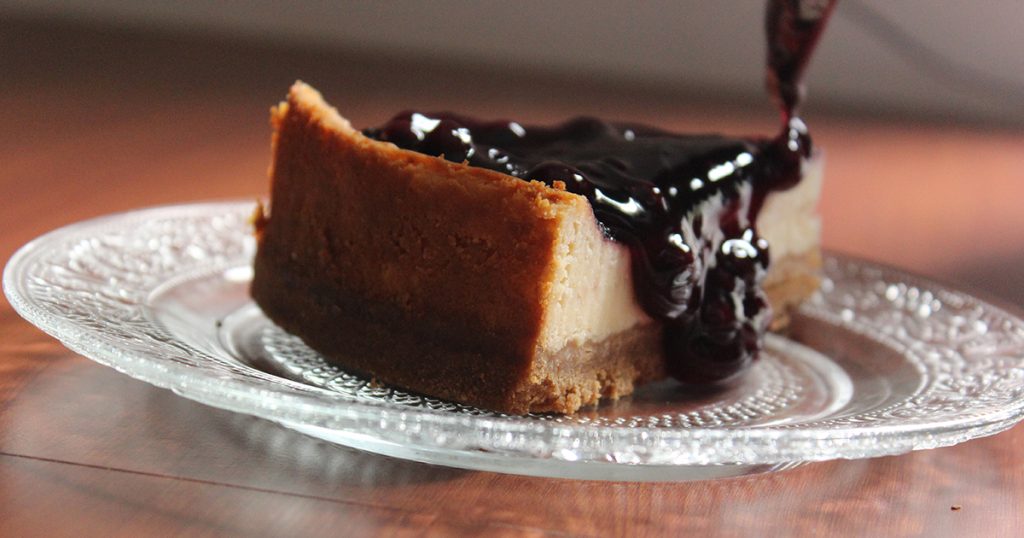 A smooth cheesecake with a smoother dollop of blueberry compote, this one had us going cheesecake crazy. We love huge cheesecake lovers, and we have to say, this one was absolutely delicious. After a long day at work, we would probably settle for a nice helping of this cheesecake….for dinner!
Nutella Cheesecake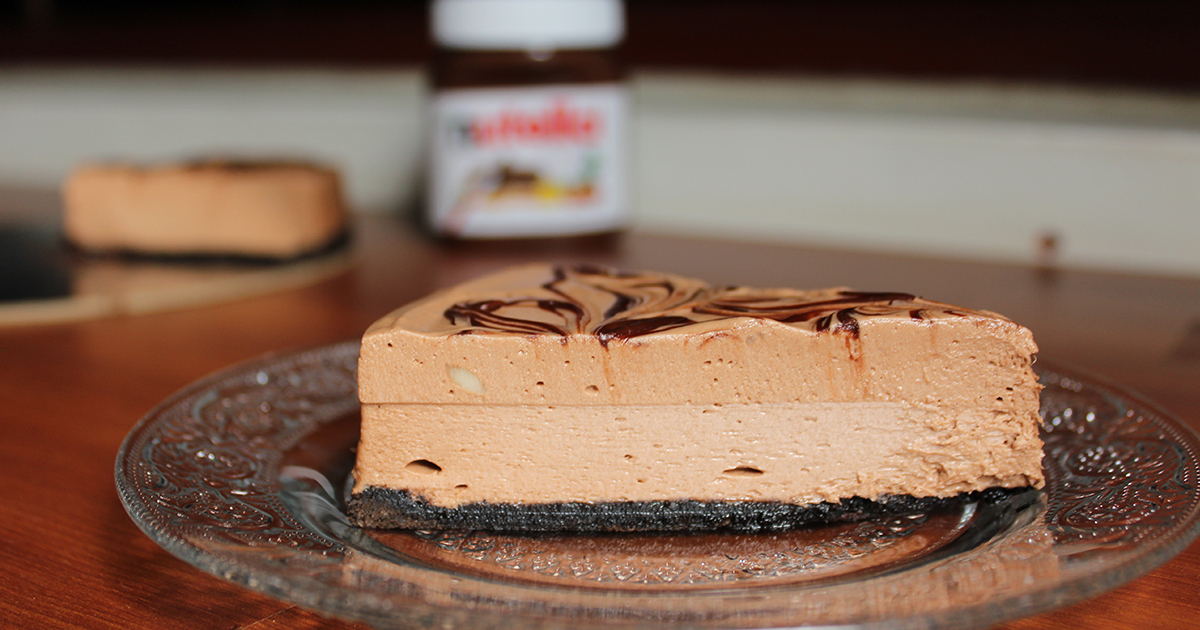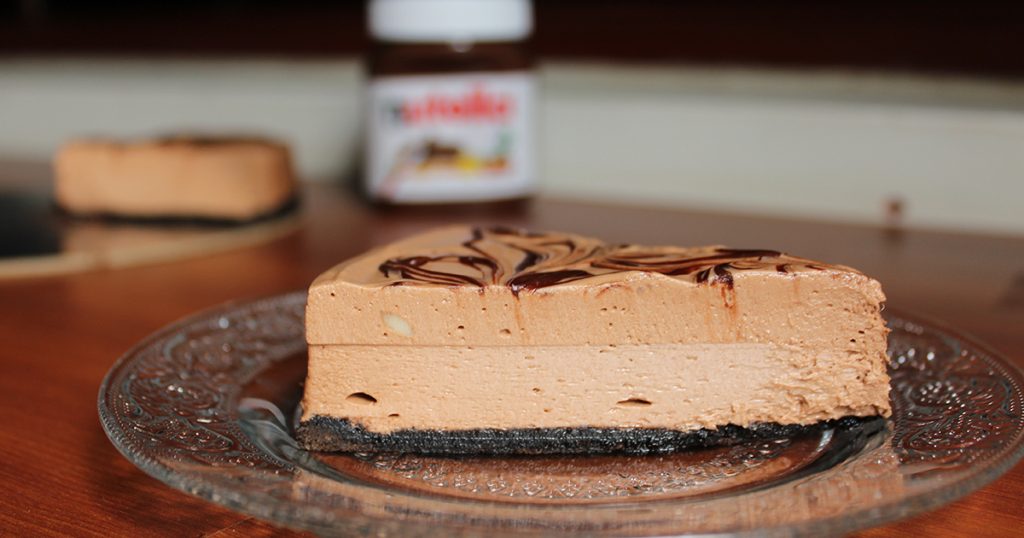 Did someone say Nutella? Yes, Chennai. There is such a thing as Nutella Cheesecake and there is a way to get it now! Fresh Baked Goodness' Nutella cheesecake is a dream that we fell in love with. Totally addictive, you can be selfish with this one and eat it all to yourself! Plus, there's nothing wrong with treating yourself to something special once in a while, so why not this glorious cheesecake?
Chocolate Cupcakes with Raspberry Filling, Vanilla Cupcakes with Blueberry Filling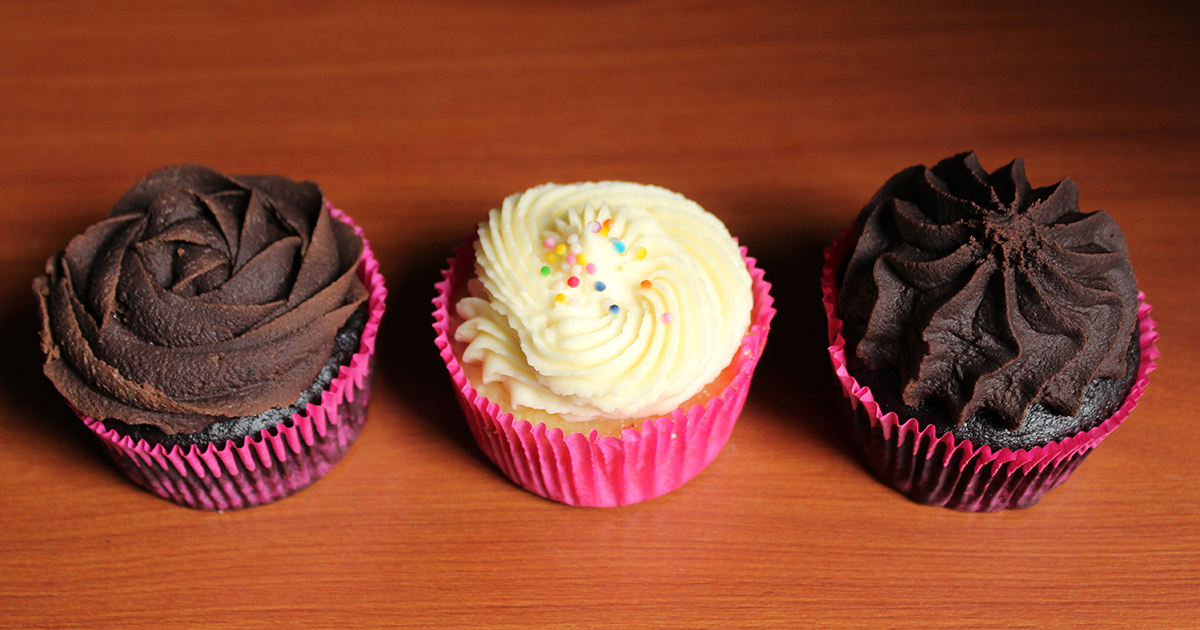 A little cupcake every now and then is very essential for a happy, long life. We believe in that strongly and we choose to treat ourselves to these gorgeous, moist and flavourful cupcakes. These little cakes of joy are everything you need for a perfect party, be it birthdays, weddings, anniversaries, bachelorettes, baby showers or…anything!
Chocolate Tart with Salted Caramel Filling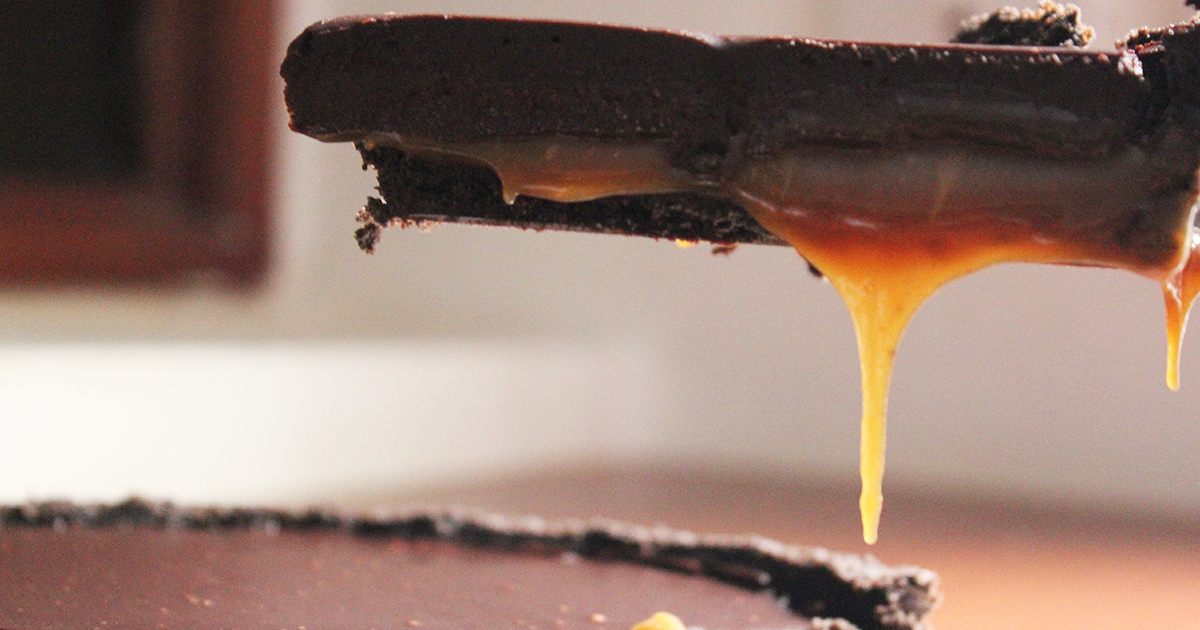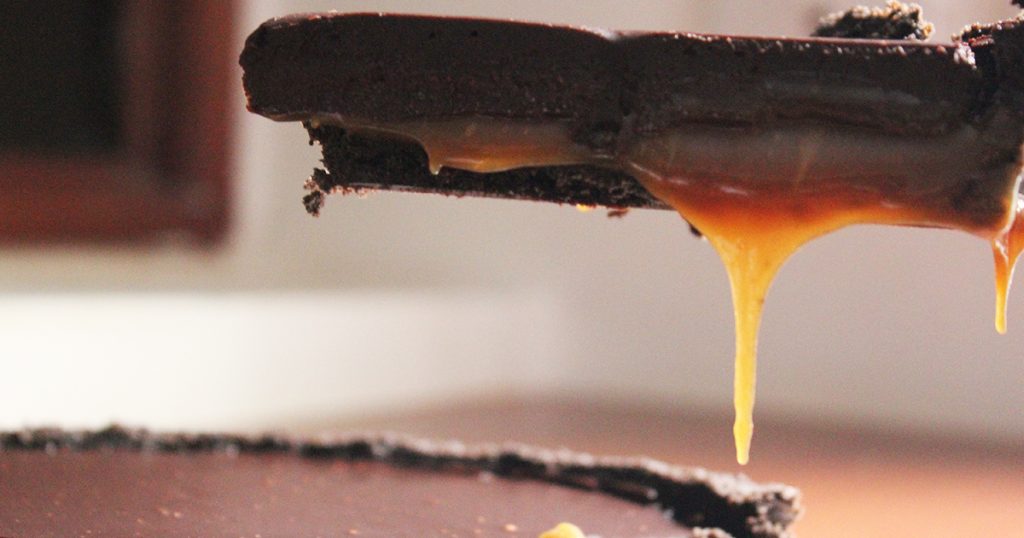 The most delicious tart we have ever tasted, really. The salted caramel filling feels like heaven and the flavour is absolutely perfect. The chocolate is smooth, silky, soft and oh-so-dreamy! You need this tart in your life, you really do.
Chocolate Chili Tart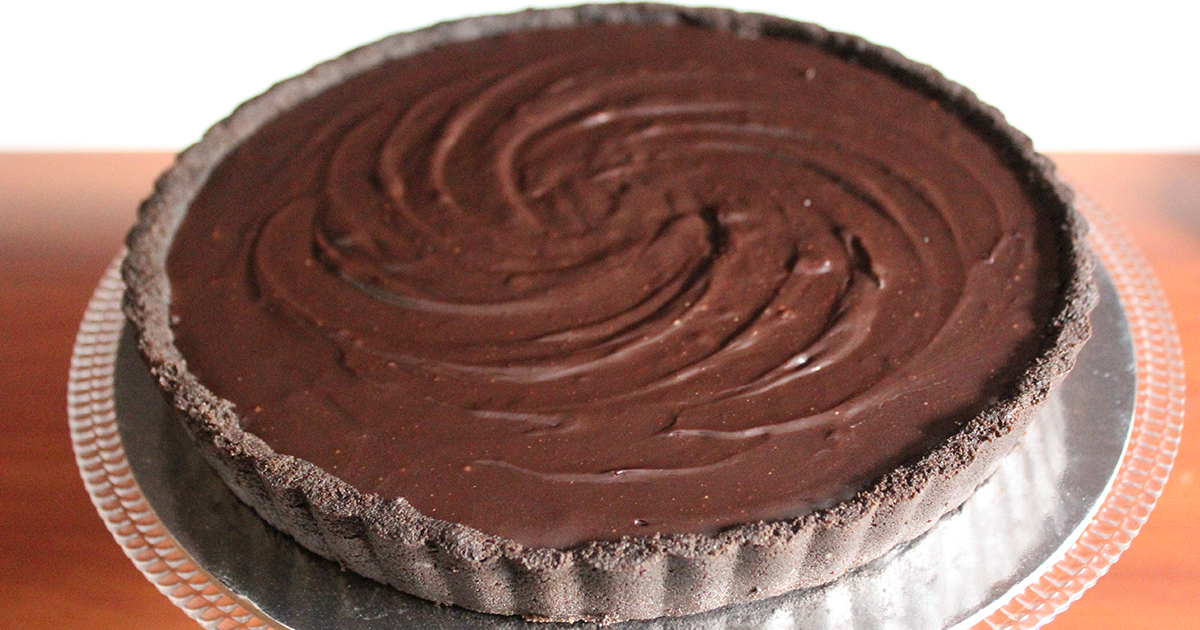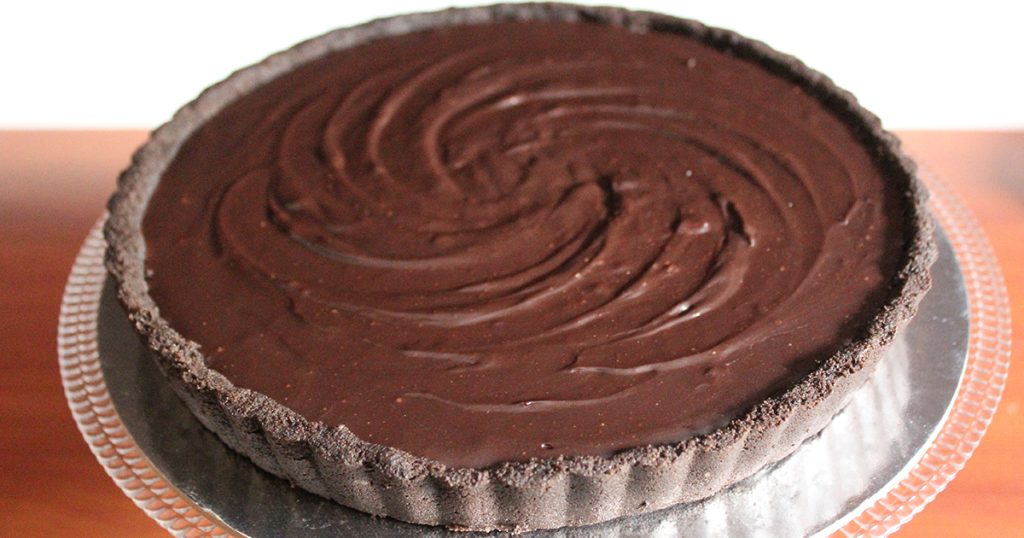 For the more adventurous palates, this chocolaty tart graced with chili would be a great choice. The soothing chocolate pampers your taste buds while the chili gives you a mild kick. We can promise you that you won't find a better chocolate chili tart anywhere else.
Banoffee Pie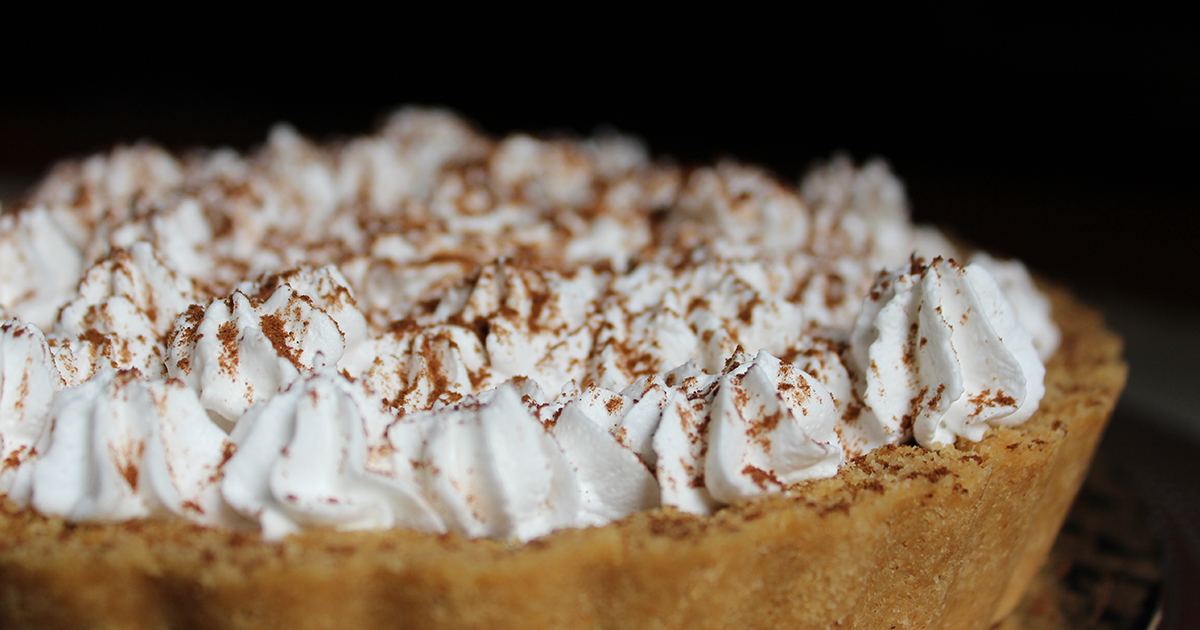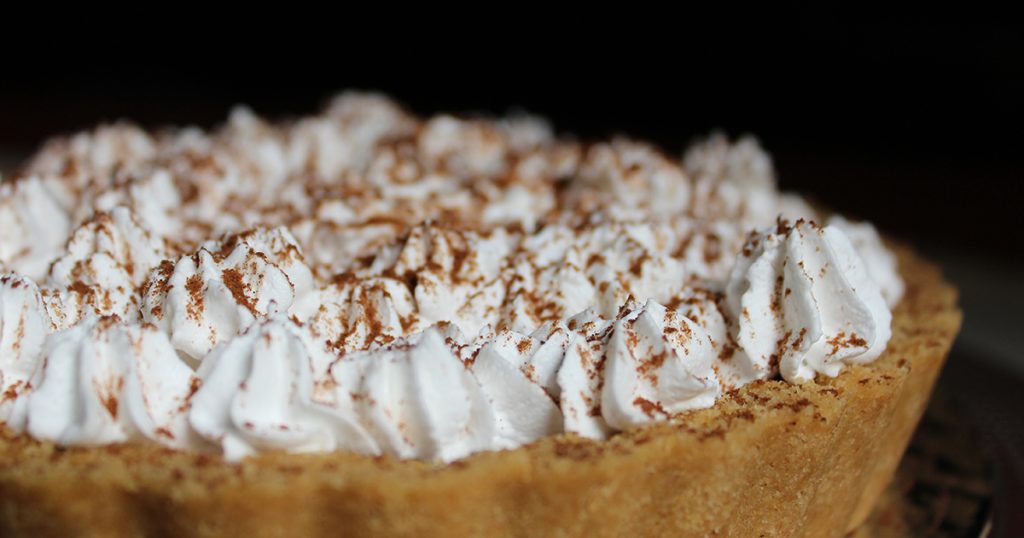 One bite, and this will have you saying, "Pinch me, I must be dreaming!" This pie is so creamy, filled with bananas, and drenched with amazing toffee flavour. This is one of our favourites, undoubtedly.
[schema type="organization" orgtype="LocalBusiness" url="https://www.facebook.com/FreshBakedGoodness" name="Fresh Baked Goodness" description="Eggless. Vegetarian. Vegan. That's all we've got to say. And if you want us to add more – you lose nothing by getting what's vegetarian. The texture, taste and everything stays intact! Seriously, need we say more? :)" street="22, 3rd Street, East Abhiramapuram, Mylapore" city="Chennai" state="Tamil Nadu" postalcode="600004″ country="IN" email="[email protected]" phone="+91 9962104626″ ]