This Is What You Should Eat When You Visit The Legendary Bademiya In Mumbai
We're sure by now you know that Bademiya is the ultimate must visit street stall in Mumbai. Each night, it's sought out by hordes of customers demanding succulent kebabs and tasty rolls. However, what should you call for once you manage to battle your way to the front of the queue? We've got answers.
Chicken Seekh Kebab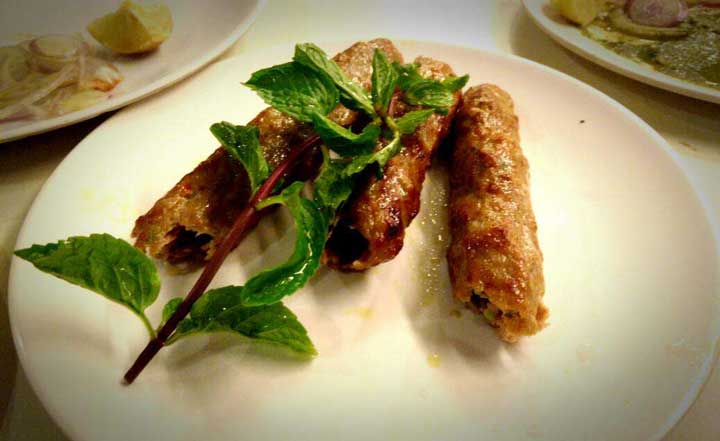 Image from Abishek Chhapwale on Zomato.
Tender and succulent, seekh kebabs are what gained the stall its legendary fame.
Mutton Boti Kebab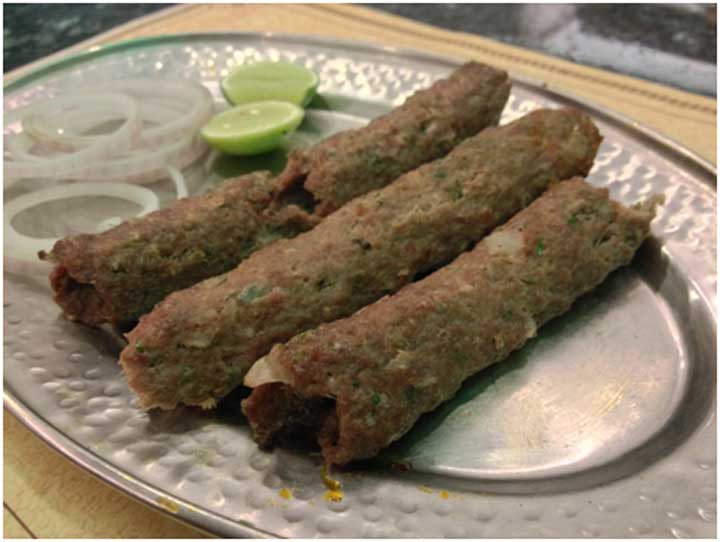 If you're more of a mutton fan, go for this spicy kebab that is extremely tender, having been marinated in yogurt.
Chicken Tikka Roll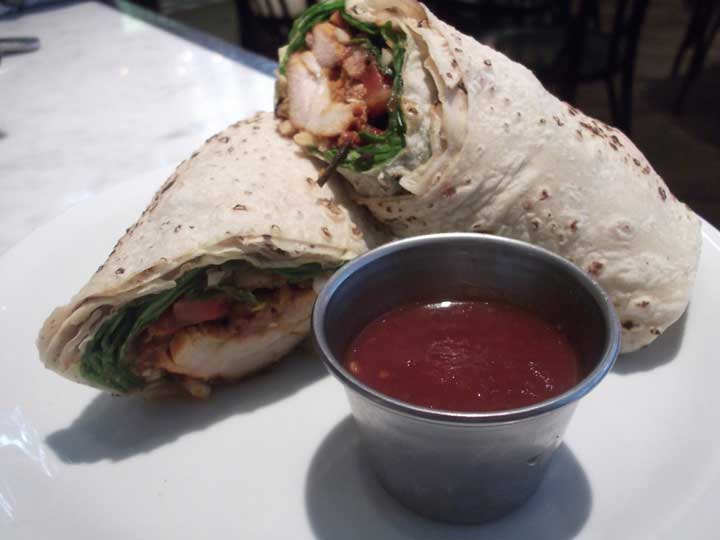 Spicy, tandoor roasted pieces of chicken stuffed in a roll make for a wholesome meal.
Chicken Reshmi Kebab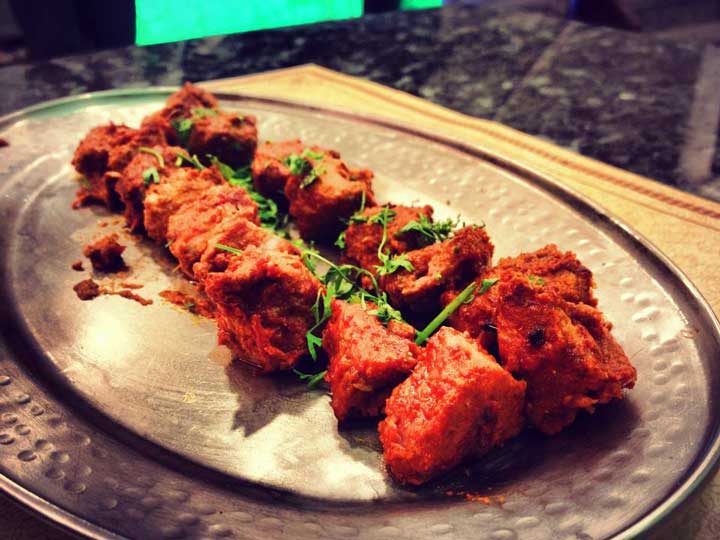 Image from Palz on Zomato
An extremely succulent kebab that has been roasted in a wide variety of spices.
Mutton Roll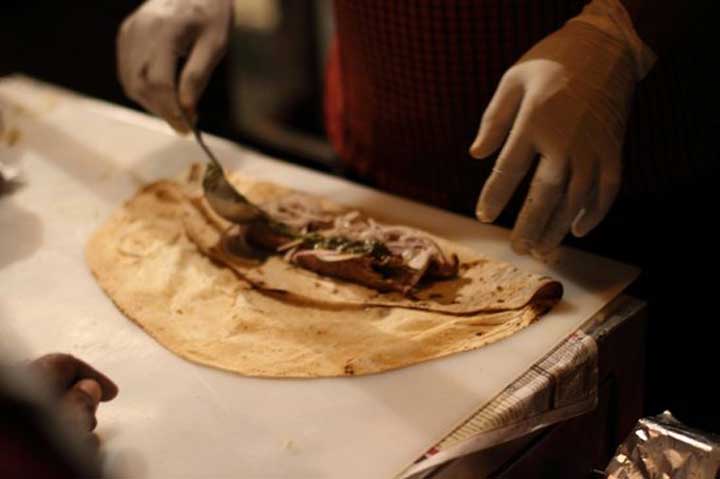 Once again, mutton stuffed into a roti roll and garnished with chutney and onions makes for a delicious, fulfilling main course!
Paneer Tikka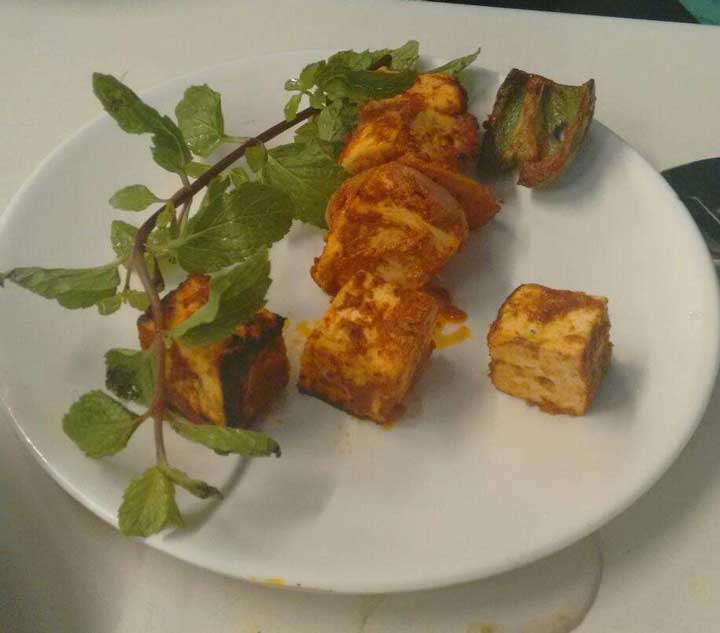 Image from Neha on Zomato
Even if you're vegetarian, don't give Bademiya a miss. Their paneer tikka cubes will keep you just as happy as the non-vegetarians are!
Veg Tikka
Another great vegetarian option that will keep your taste buds mighty satisfied.