This Photo Of A Potato Sold For A Million Euros
We've heard of stranger things. That said, this piece of news is by far the strangest thing we've heard this month in the world of food and food photography; a businessman paid one million Euros for a photo of an organic potato.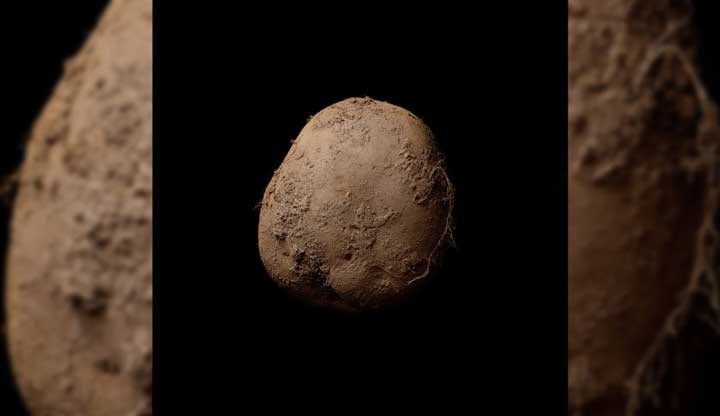 We understand organic produce is costly, but a million dollars seems a little steep, doesn't it?
Meet The Photographer
Who is this lucky fellow that scored big on his shot of a potato? He goes by the name Kevin Abosch, a photographer who is quite celebrated across the world.
Along with the potato shot, he's been acknowledged for photos of Steven Spielberg, Michael Palin and Malala Yousafzai.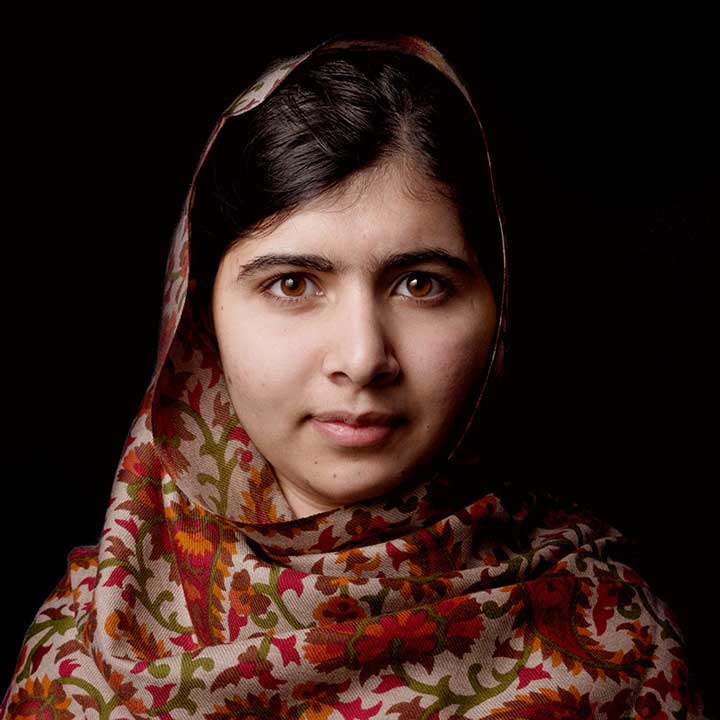 Abosch's photos have been featured in magazines across the world, such as Vogue, and he typically commands 260,000 Euros for a piece. His work is known for being shot against a black background.
The Irish Potato
The potato too, was shot against a black background. The said businessman saw the photo in an exhibition, fell in love with it and agreed to buy it for – and, we'll say it again – a million Euros.
"It's not the first time that someone has bought the art right off my wall," Abosch told The Sunday Times. "We had two glasses of wine and he said, 'I really like that'. Two more glasses of wine and he said: 'I really want that.' We set the price two weeks later."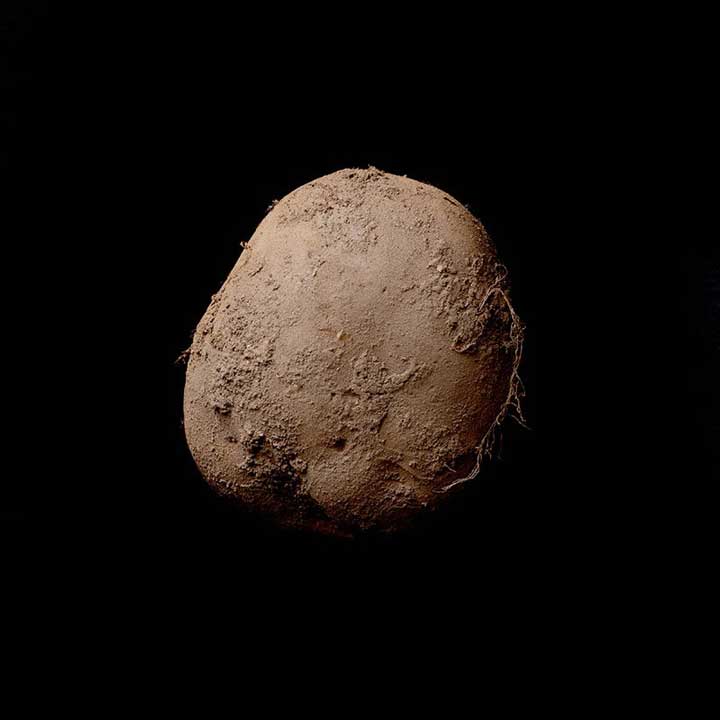 Abosch also told the Times that the potato was an Irish organic potato and that the photo of it was named "Potato # 345 (2010)." How creative.
It may also be interesting to know that there are two other photos of an Irish potato by him in the world. One he's holding on to privately and the other is in an art museum in Serbia. The third of course, now belongs to this unnamed businessman.
Are you going to try getting your hands on the other two photos? Not a bad investment if you have some money to spend, it seems. However, if you're like us broke folk, why not grab your camera and start photographing more of what you eat? Who knows, you may hit the jackpot someday.