Three Chikki Makers In Maharashtra Ordered By The FDA To Cease Production
The Maharashtra Food and Drug Administration (FDA) has directed three chikki manufacturers to cease production report F&B News. One manufacturer is located in Pune while the other two are based out of Lonavala. Interestingly, the popular chikki giant, Maganlal Chikki was also asked to stop production temporarily by the FDA last month. However, once compliant with all FSSAI regulations, it came back to business on 26th December.

Stop With The Bad Chikki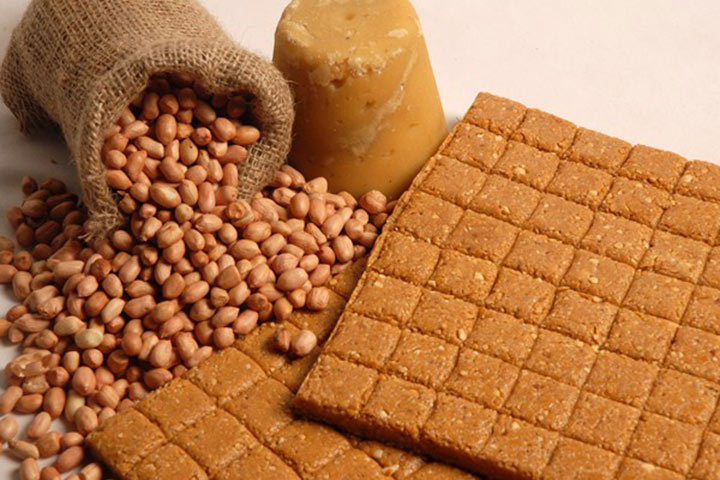 "A team headed by food safety inspectors inspected the manufacturing units in December last week and found several discrepancies. Thus, we have directed them to shut down their unit," Sampat Deshmukh, assistant commissioner, FDA Pune told F&B News. The products at these shops were not tested by the FSSAI nor did they have their own testing lab. The three manufacturers were: Tiwari Food Products and Sneha Food Products from Lonavala and the one from Pune was Trishul Chikki Products.

"We are yet to receive any response from all three FBOs. And thus, till the manufacturers comply with the directions given in notice, they are not allowed to manufacture and sell the chikki," added Sampat.

Feature Image: Foodiye
In article Image: NamkeenWale