Now, Tomatoes Protected By Armed Guards!
Tomato prices are skyrocketing. Almost anyone in India will tell you that. One kilogram of tomatoes sells for as much as Rs. 100, and it doesn't look like the price is coming down anytime soon. In Madhya Pradesh, drastic measures are being taken in order to ensure that the now precious vegetable is not stolen.
Armed guards are protecting the tomato stock at the vegetable market in Indore after the price of tomatoes increased by almost five times. This measure has been taken after thieves, in what can be compared to the Great Train Robbery, looted around 2,600 kilograms of tomatoes in Mumbai this month.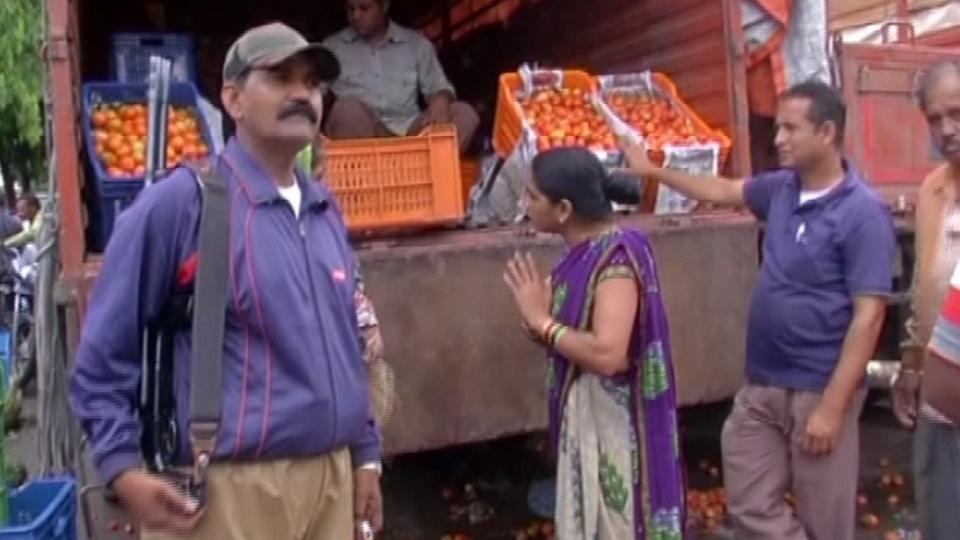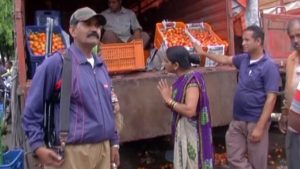 High prices may be attributed to heavy monsoon rains which damaged the tomato crop in the subcontinent. Ironically enough, just a few months ago, farmers in Madhya Pradesh were dumping their excess tomatoes on the road as the excess crop meant that tomatoes were selling at Re. 1 per kilogram.
Unsurprisingly, the price of staple vegetables, such as onions and tomatoes, play a massive role in citizens satisfaction in the government. The BJP will be hoping that there won't be a repeat of 1998 when Congress regained power in various states after the price of onions soared following damaged crops due to the monsoon.
Who knew that the humble vegetable such as the onion (or maybe, even, the tomato) has the ability to topple governments? Well, that combined with Mother Nature, over whom we have no control.