Top 10 Modular Kitchen Fitting Brands For Your Home in India 
Modular kitchens have become a key feature of every modern-day home. Apart from being efficient, modular kitchens are seen as an equally important part of the home from the design perspective. Hence, these are being designed to be in sync with the way the home is decorated.
The Indian market for modular kitchens is a mix of local and global offerings. If you are planning to install a modular kitchen, these brands are worth considering:
1. Sleek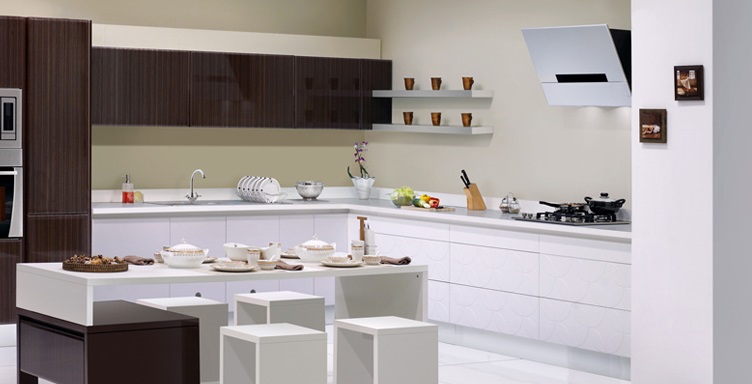 To bring you the world's finest in modular kitchens.
Sleek International has made giant strides from being a wire basket manufacturer in 1993 to a complete kitchen solution provider. Sleek's core competency translates into increased customer satisfaction, innovations and higher value, both in quality and craftsmanship.  Sleek is the manufacturer and provider for Kitchens, Accessories, Hardware & Fittings, Cabinets, Shutters, Hob, Chimney, Grass, Oven, Sink  and other appliances.
2. Johnson Kitchens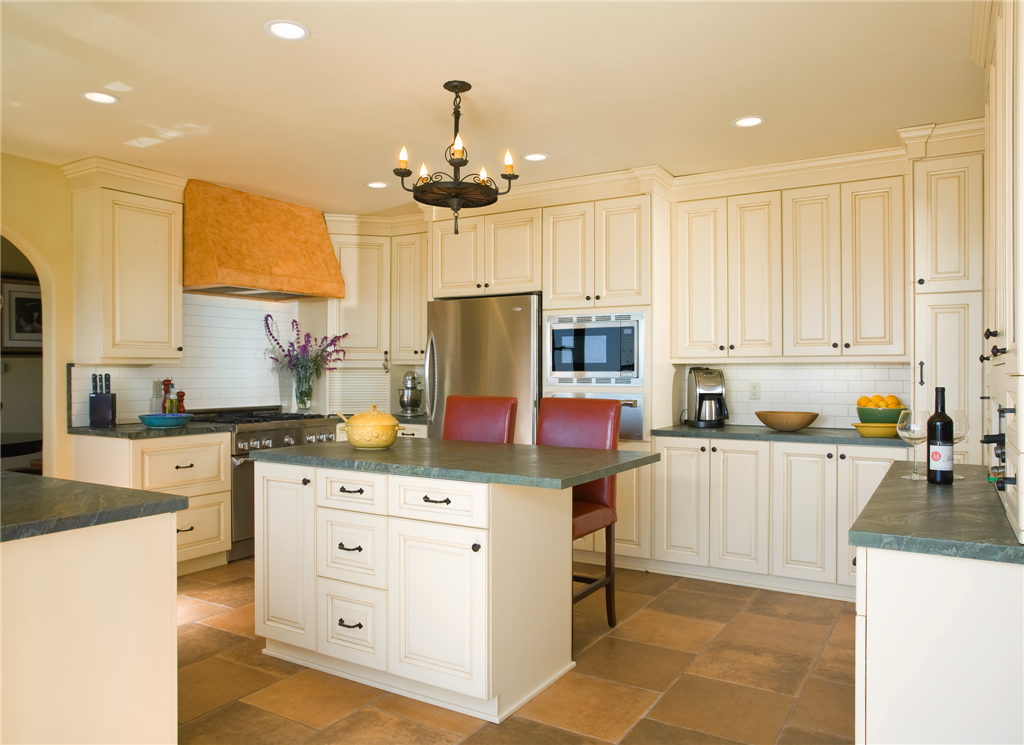 Johnson Kitchen is the modular kitchen business foray of H&R Johnson (India).
Johnson Kitchens marketed modular kitchens sourced from one of the largest manufacturers in the world located in Germany. Both of Johnson's European and Indian collections are customized for the end-user. The European models are targeted to an increasingly discerning customer and came with a price tag upward of Rs. 3 lakh. However, modular kitchens made in India are priced from Rs. 60,000/- upwards, which is well within reach of the masses, albeit with good taste!
3. Hafele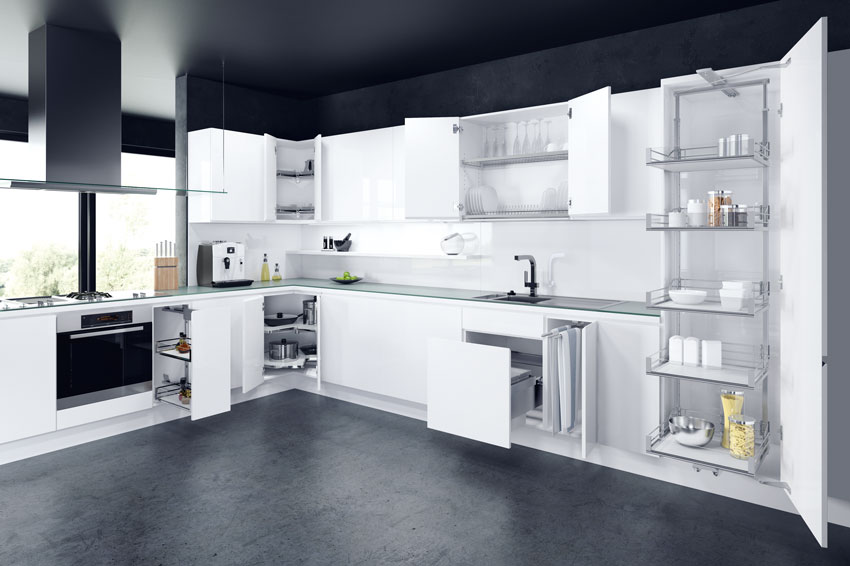 German brand Häfele is one of the best names in the modular kitchens market. The brand's kitchen fittings and accessories among the best in the market, and are known for being innovative, functional and efficient. The range of products also includes appliances and lighting. So, if you are looking for a complete kitchen makeover, this brand could be a great choice.
4. Haecker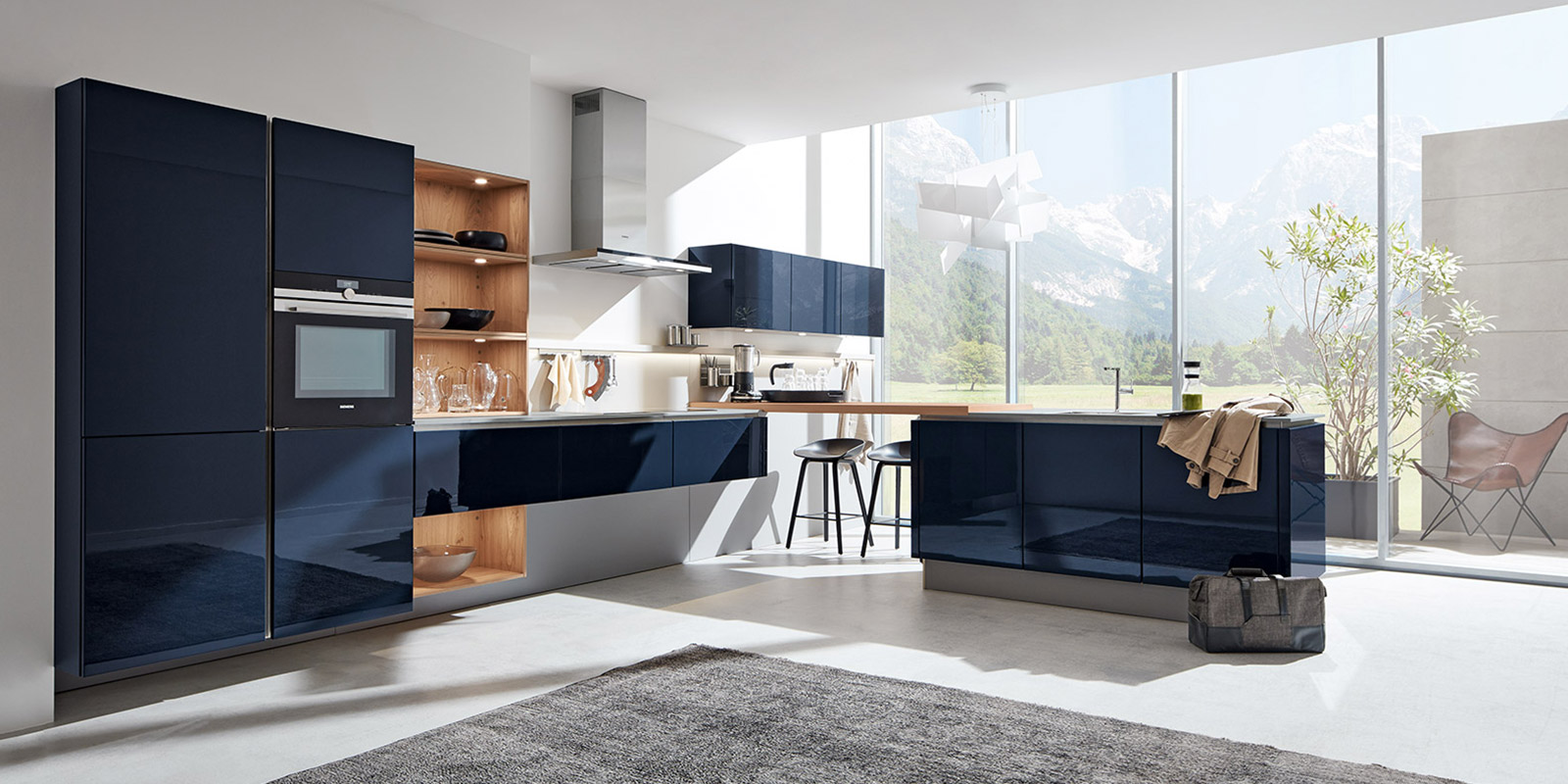 Another German brand, Haecker has been in the kitchen accessories business for more than 13 years now. The brand is known to provide customised solutions based on what the consumer wants in their kitchen. The brand offers kitchens in two categories — the classicART for the price conscious and the systemART for those who want a well-designed premium kitchen. The brand specialises in kitchen fittings and cabinets in a wide range of finishes.
5. Zuari Furnitures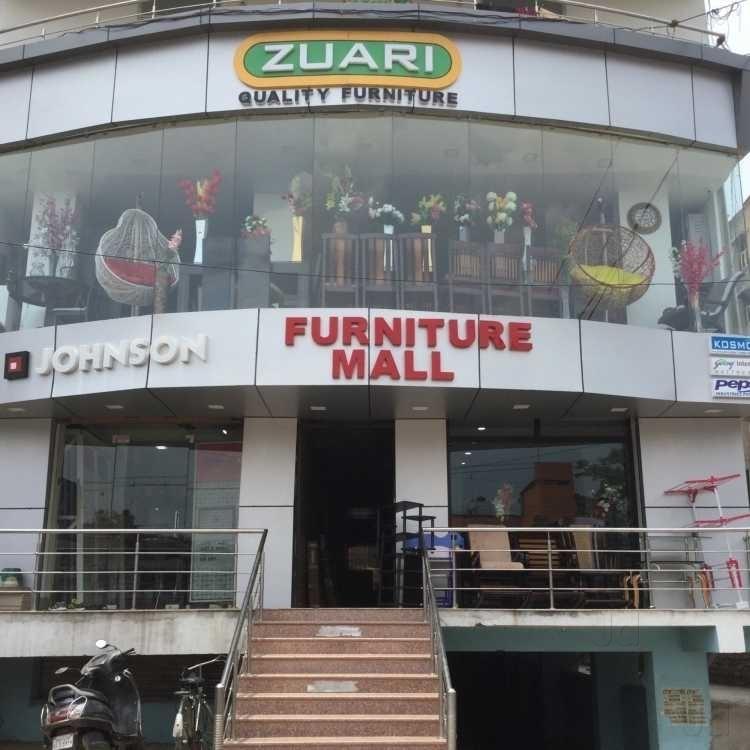 Zuari, the flagship brand Indian Furniture Products Limited (IFPL), a part of the K K Birla Group and an ISO 9001:2000 certified company, have changed the perception of people about furniture. Zuari's wide and affordable range of offerings like bedroom furniture, TV trolleys, computer tables, utility furniture etc have not only added to the convenience, but have become style statements owing to their sleek designs and trendy looks.
6. Kohler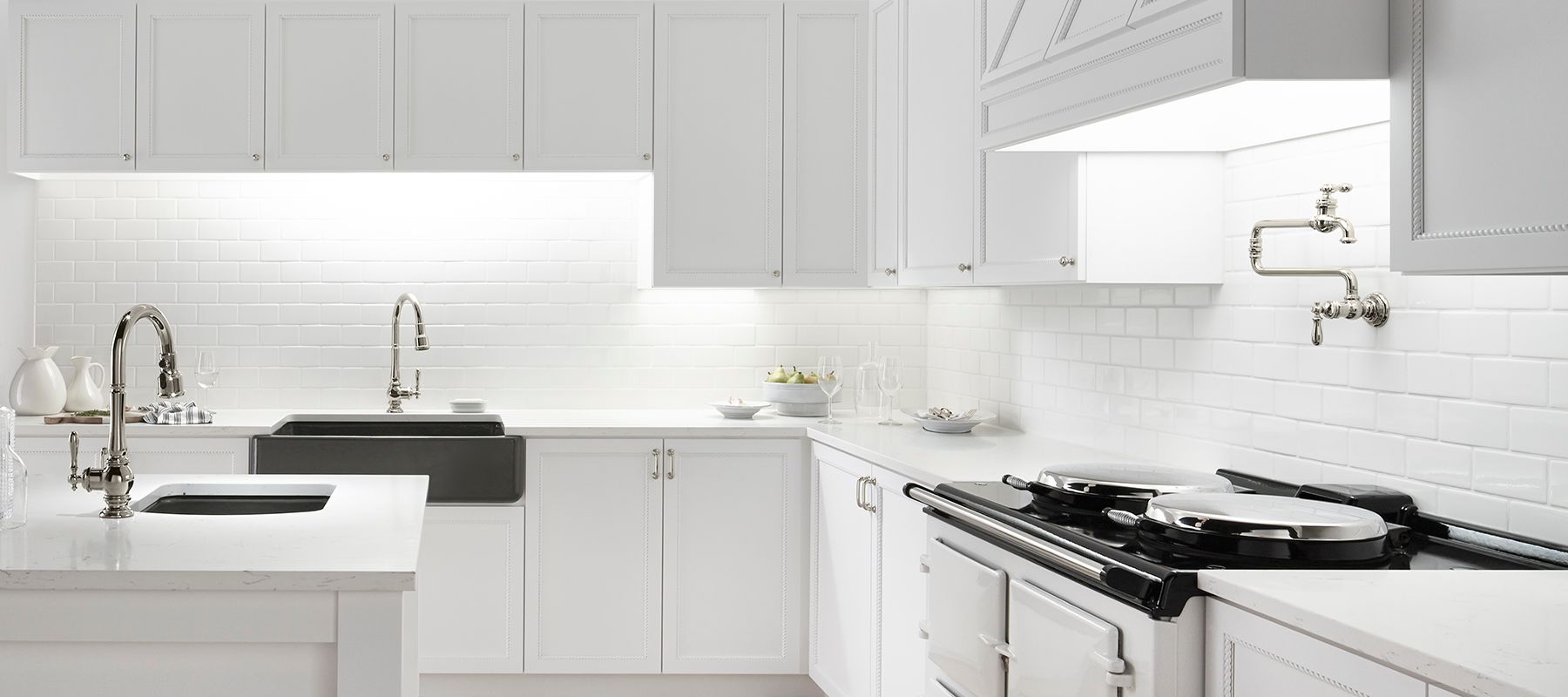 To meet the needs of homeowners worldwide, Kohler Co. maintains a six-continent distribution and service network. In the best kitchens, style and function blend like the flavors and aromas of your favorite culinary creations. That's why we make all KOHLER kitchen faucets in a vast range of styles, colors and materials.
7. EBCO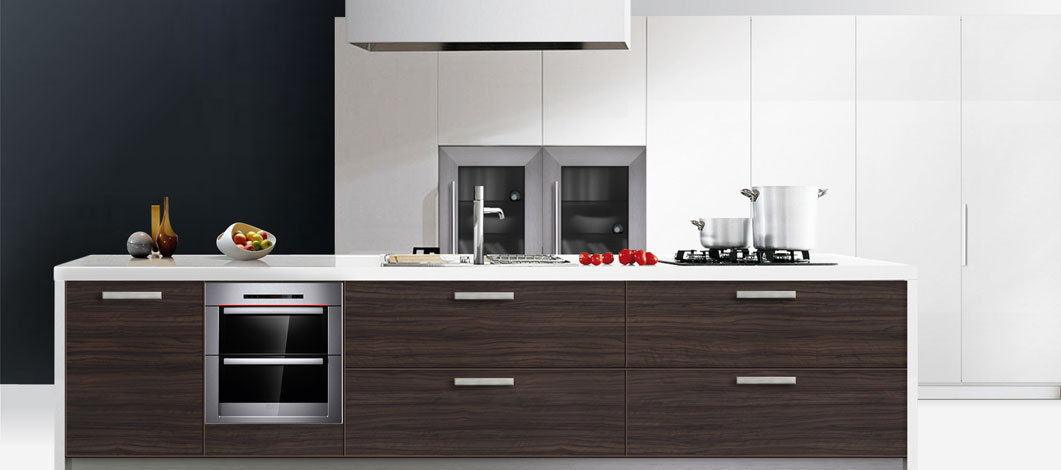 Ebco was founded in 1963 as a Tool Room and subsequently diversified into mass production of critical components such as Cartridge Links for Ordnance Factories. In 1987, Ebco diversified into furniture hardware and has ever since become India's leading manufacturer in the industry. Today, Ebco's product range spans Drawer Slides, Hinges, Computer Furniture Fittings, Joinery Fittings, Wardrobe Fittings, Furniture Locks, Kitchen Systems and Accessories, Window and Door Fittings, Architectural Fittings, LED Lights and more.
8. Godrej Interio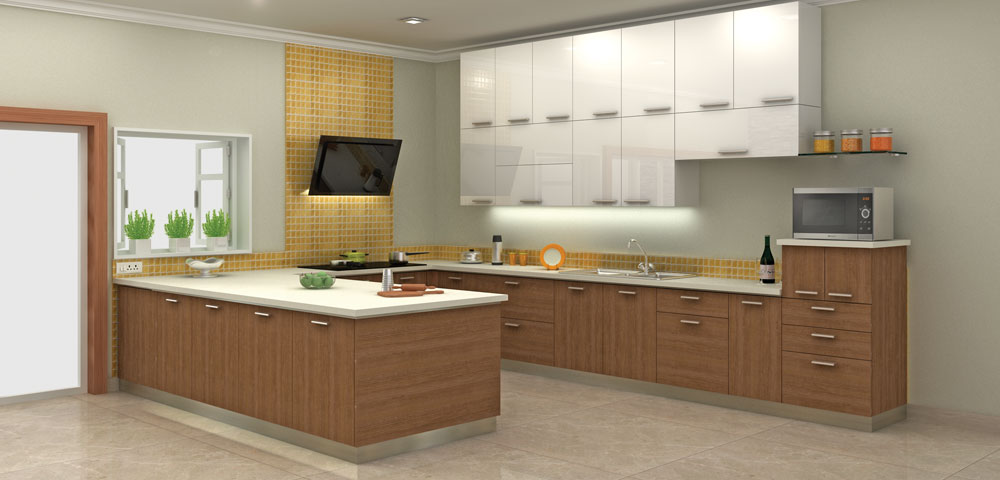 Godrej Interio is India's largest furniture brand. From manufacturing the humble Storwel cupboard 80 years back to being a vibrant, innovative brand with a diverse portfolio – it's been a brilliant, exciting journey for us. We offer our customers home and office furniture, along with solutions for laboratories, hospitals and healthcare establishments, education and training institutes, shipyards and navy, auditoriums and stadiums.
9. Style Spa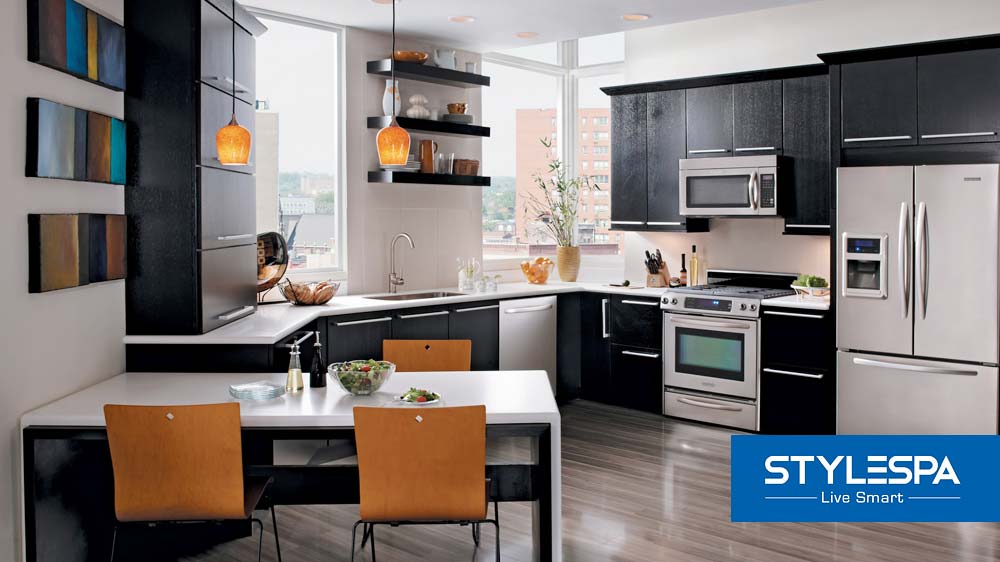 Style Spa, A Renowned Name In Furniture Segment With The USP Of Comfort And Style, Is Backed By One Of South Asias Largest Factories Specializing In Producing Panel Based Furniture. A classy selection with a vintage design, the Classic Decor conveys the elegant charm of a time gone by. Show off your new-age side with the modern appeal and uber cool design of Eclectic Charm.
10. Arttd'innox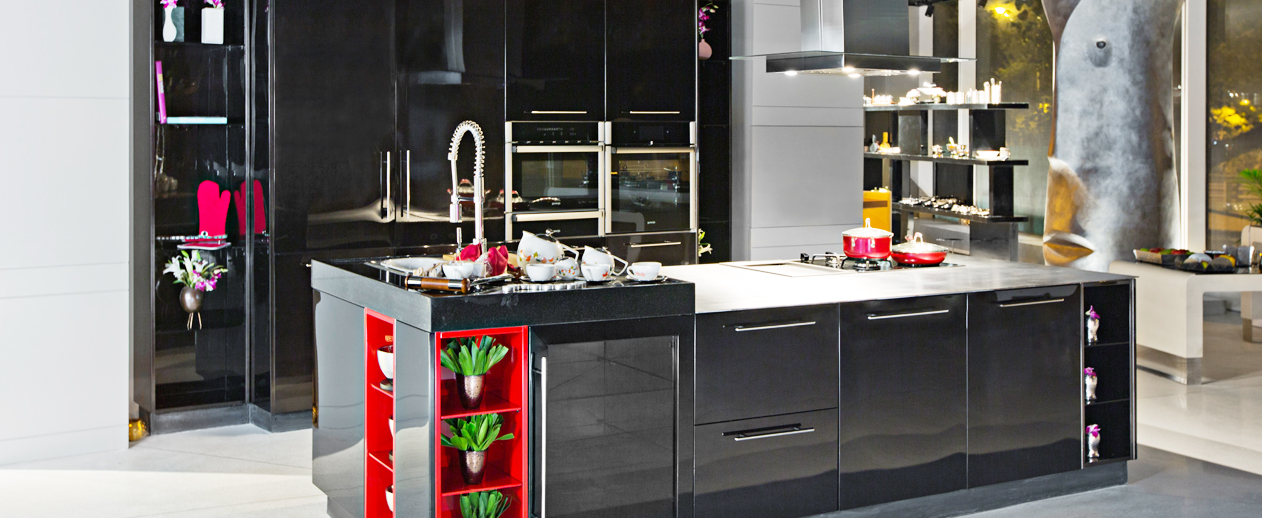 A premium Indian brand, Arttd'innox is a brand owned by Jindal Steel. Coming from a parent company that specialises in steel, Arttd'innox has a wide range of contemporary steel kitchens. The brand customises kitchens and can deliver it in various colours, too.
Disclaimer: Please note that this list is indicative and non-exhaustive, and not based on any particular order.