Top 10 Unique Vada Recipes For You To Try
For all those out there who are bored with your regular, plain vadas and want to swap them with something more interesting and yummy, here is a list of the top 10 unique vada recipes for you to try at home. These unique vadas are easy to make and taste so much better than the regular ones.
You must have been familiar with onion pakoras but onion vadas? Straight from the kitchen of Kerala, the onion vadai consists of crispy batter fried onion slices that has a perfect balance of crispiness and doughiness.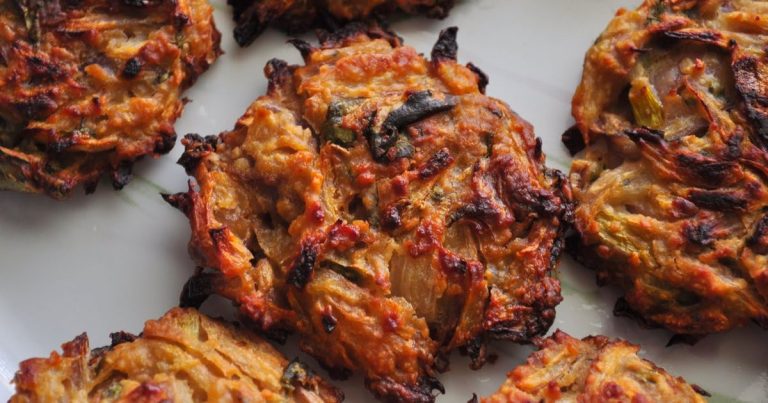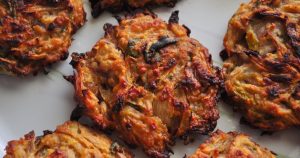 The red chori vadai is basically a patty made with Adzuki beans that are pulsed and blended together with spices such as green chili, cumin and curry leaves. A South Indian favorite, this is one vada recipe you can't miss.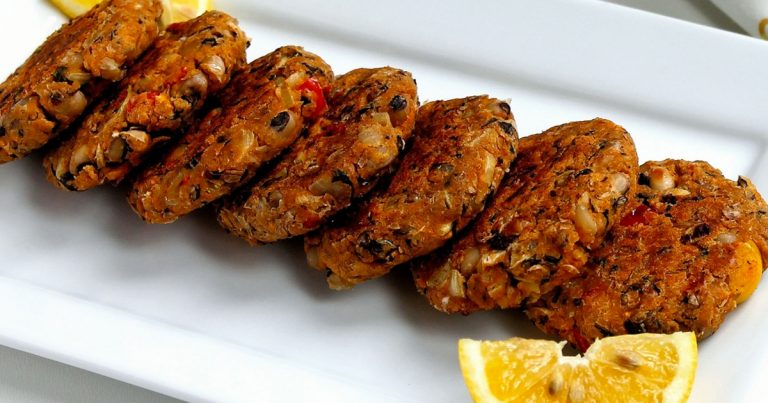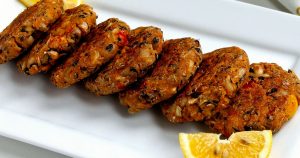 Quite a popular version of the vada, this dish is a lighter alternative for those who love their vadas extra crispy.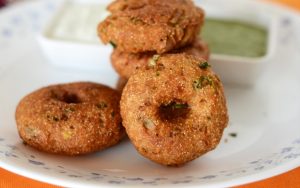 One of themost healthiest cereal out there, the humble ragi can be whipped up into vadas tfor a tasty yet nutritious dish. All you need is ragi flour and a few spices, and you're good to go.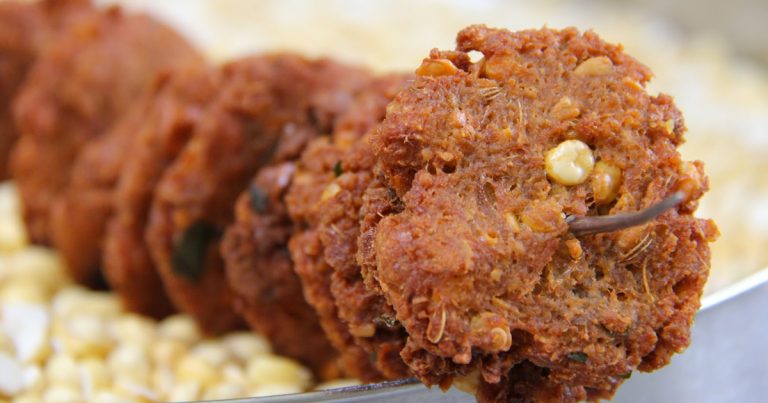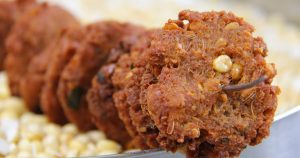 You've seen cabbages in salads, sandwiches, burgers and more but have you tried them in the form of a vada? Try this super easy cabbage vada recipe made with ground lentils and chopped cabbages for a delicious snack.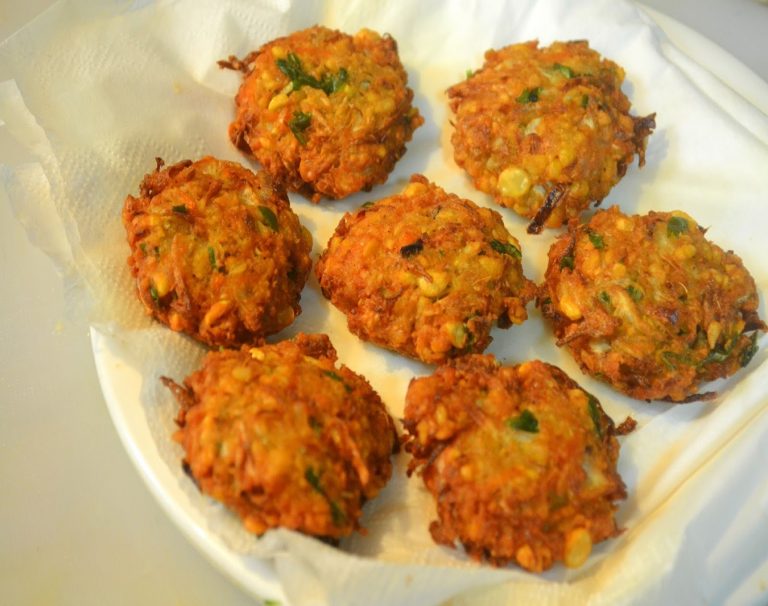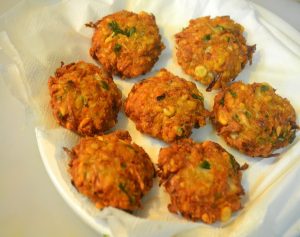 The rava is another versatile ingredient that's readily available in our kitchen. This rava vada recipe is a healthier breakfast option if you don't want another boring plate of upma in the morning.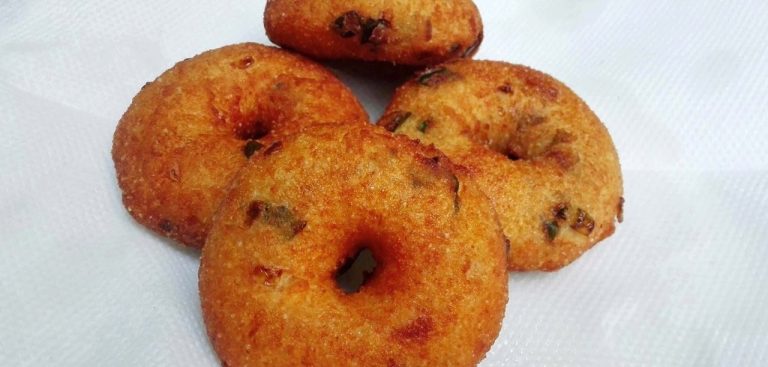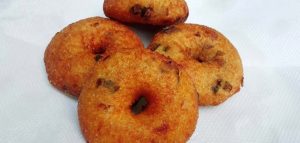 A uniqu variant of the vada, the Kalmi Vada is a delicious dish that's perfect for your evening snack. Made with channa dal, the dish is a must-try.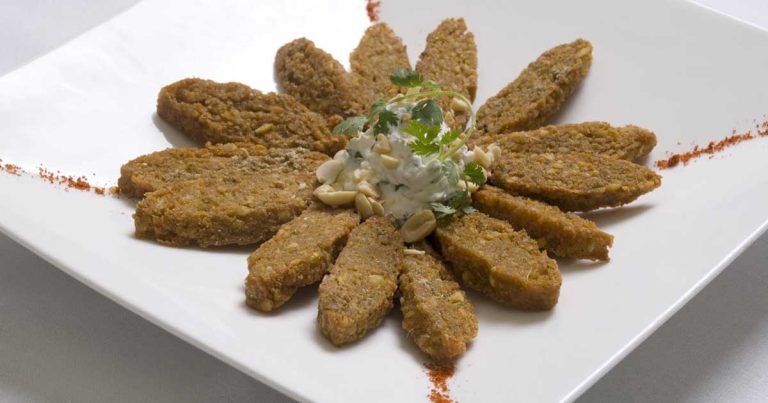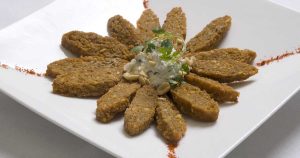 If you want something light, savory and spicy, try this Rasam Vada recipe. The vadas are made crisp and dunked in spicy hot rasam.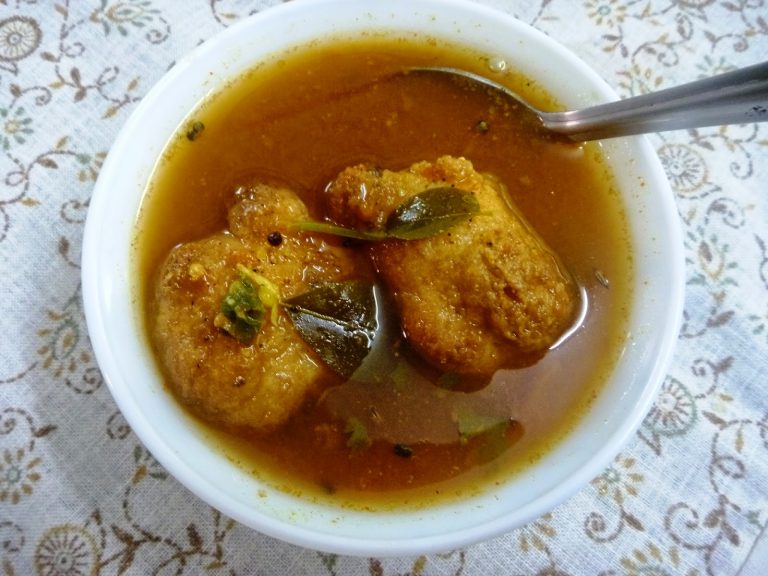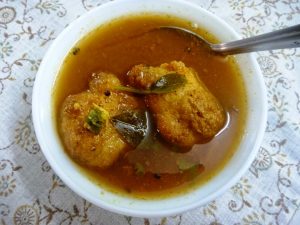 Nutritious, wholesome and delicious all the same time, this Mixed Vegetable Vada can be a meal in itself. A South Indian delicacy, this is another vada recipe that you need to try right away.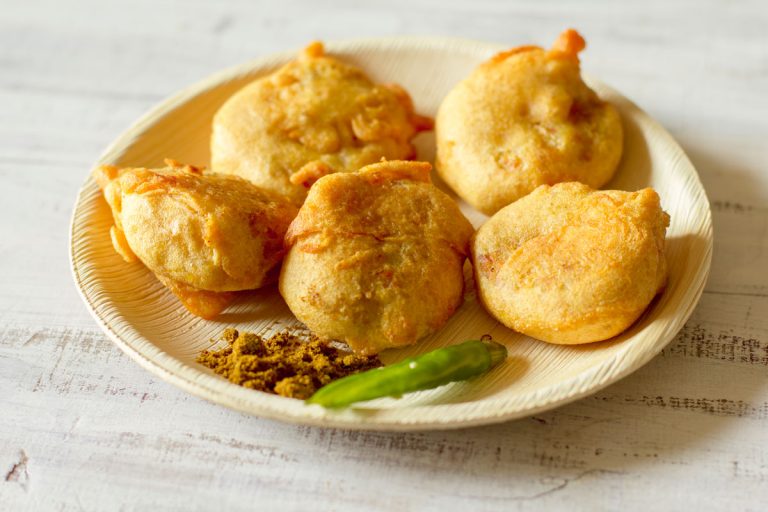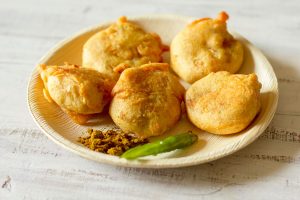 We love dahi vada but how about a version of it made with bread? Quick and easy to make, this recipe is sure to replace all your favorite chat foods with the very first bite.