Top 60 Cooking Blogs To Follow in India – Chennai, Bangalore, Delhi and Mumbai
Here is the hand-picked list of top foodies across Indian cuisines, who brings the best of food exploration across major Indian cities such as Bangalore, Delhi, Mumbai and Chennai through their distinctive blogs. This list doesn't stop with restaurants and street food places in India, It also covers some authentic cooking blogs. It's also sensible to say that most of those cooking blogs don't stop at Internet blogging, however also substantially active in social micro-blogging sites like Facebook, Instagram, Pinterest, Tumblr etc. A perfectly curated list of India's best cooking blogs!
A blog about eating out, cooking, travel and fun. This blog is my way to sharing my food experiences with the world. What started off as being a blog on eating out in Chennai has evolved to include eating from around the world, but mostly Chennai and Bangalore for now, with the odd international ones, but more importantly has evolved to include cooking and my experiments in the kitchen.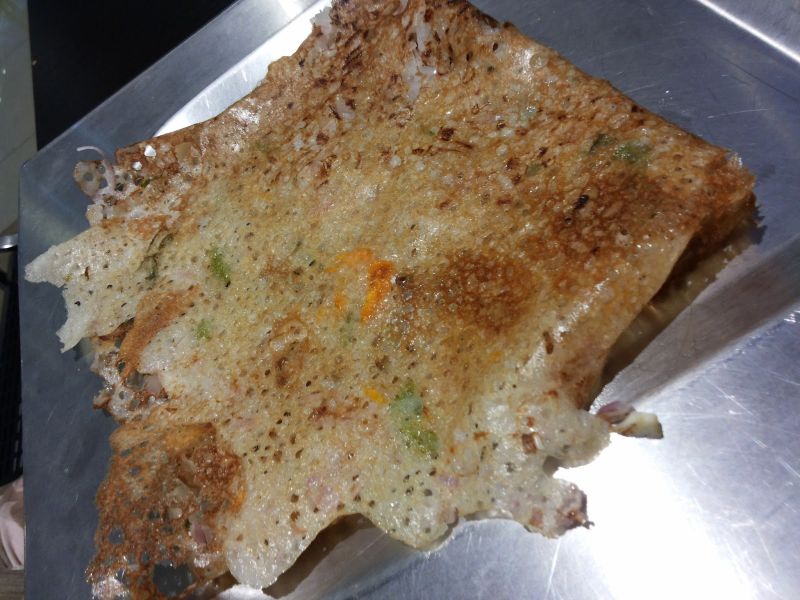 Annam's cooking quide to make everyday cooking easy.  This blog has a good collection of recipes. If you like our recipes introduce by blog to your friends. If you have some innovative new recipes do share with us.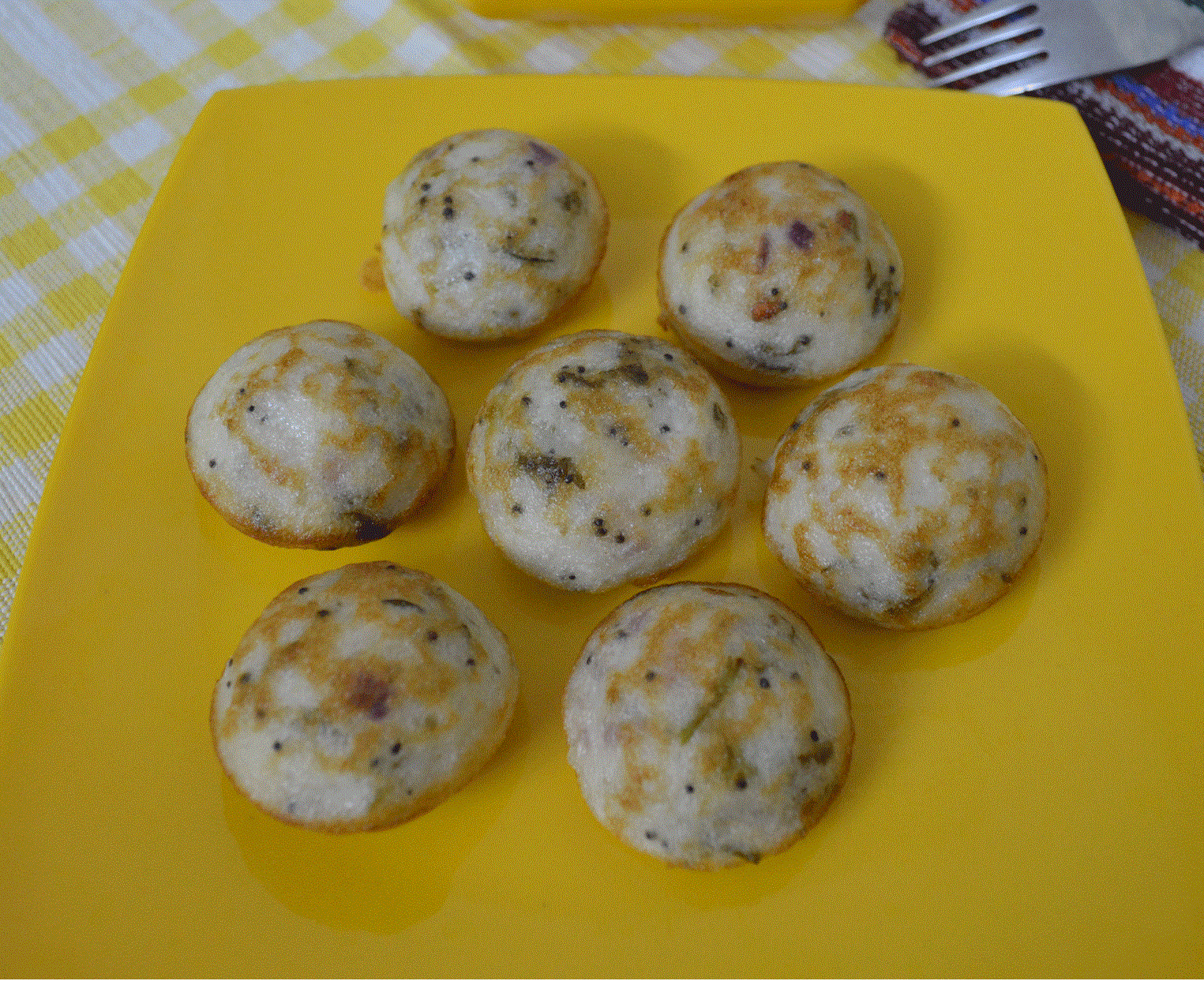 kitchen flavors is home to best ,quick and easy non veg recipes, veg recipes, desserts, cakes, fusion recipes and videos.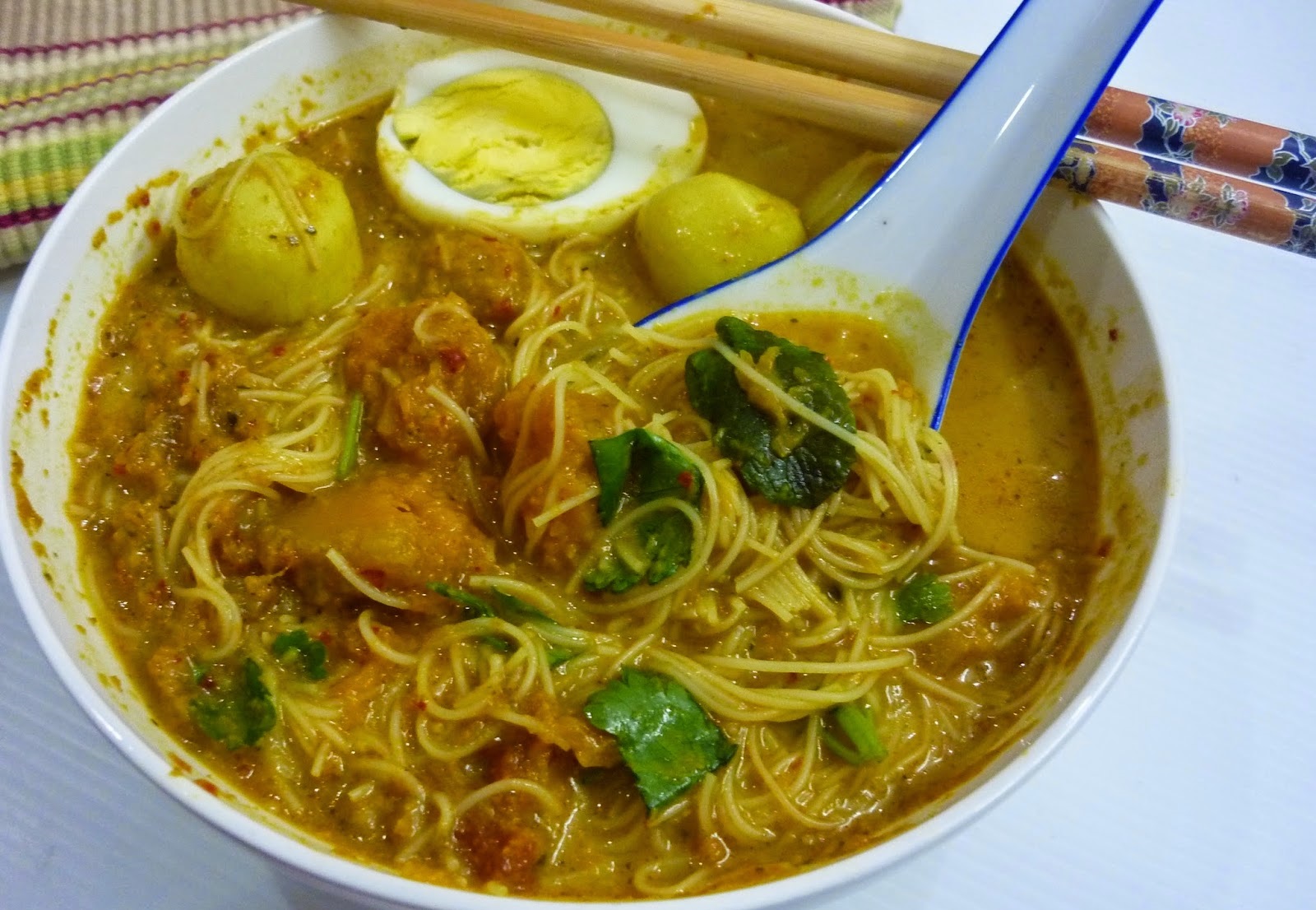 Easy Everyday Recipes. This blog has variety of recipes.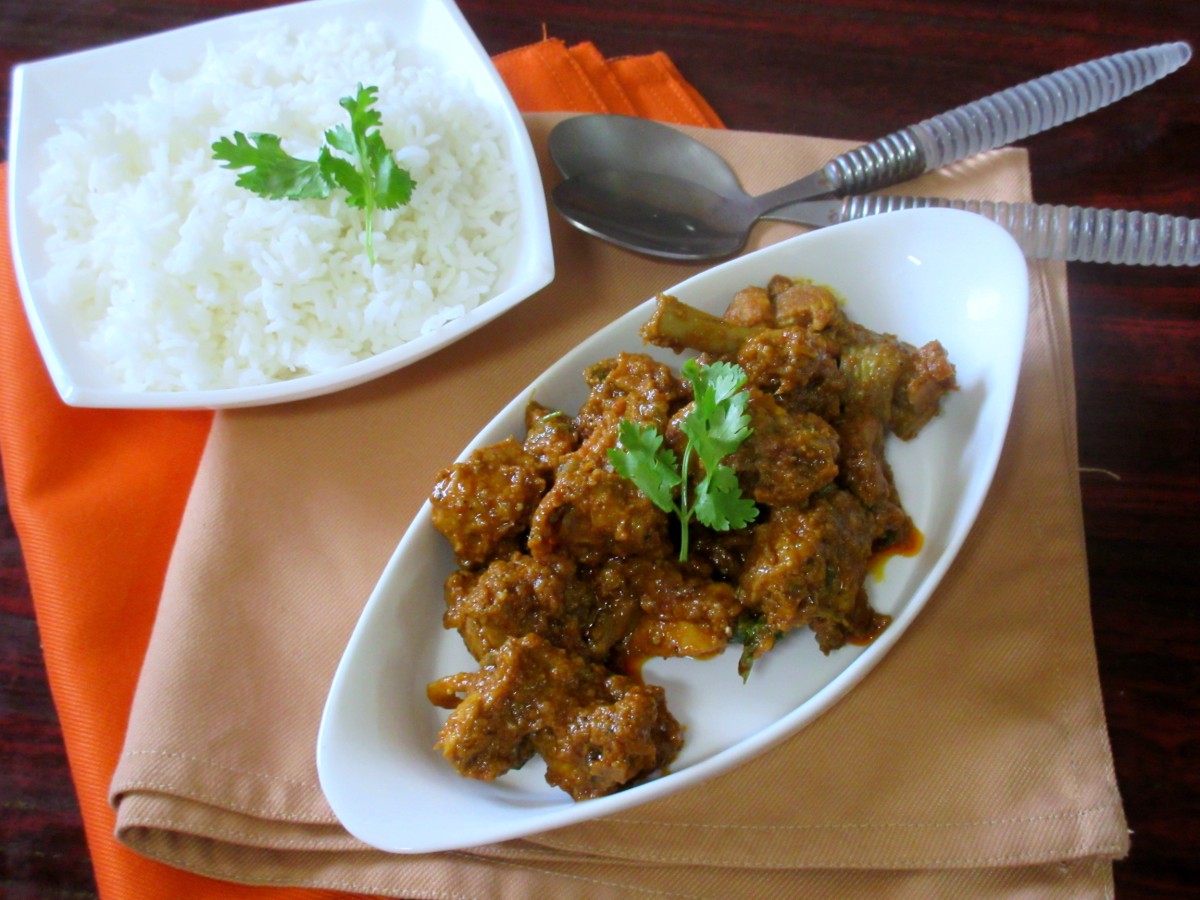 Awesome Cuisine brings you authentic Indian and International Recipes that are quick and easy to make. Contains food recipes from Indian and Popular World Cuisines.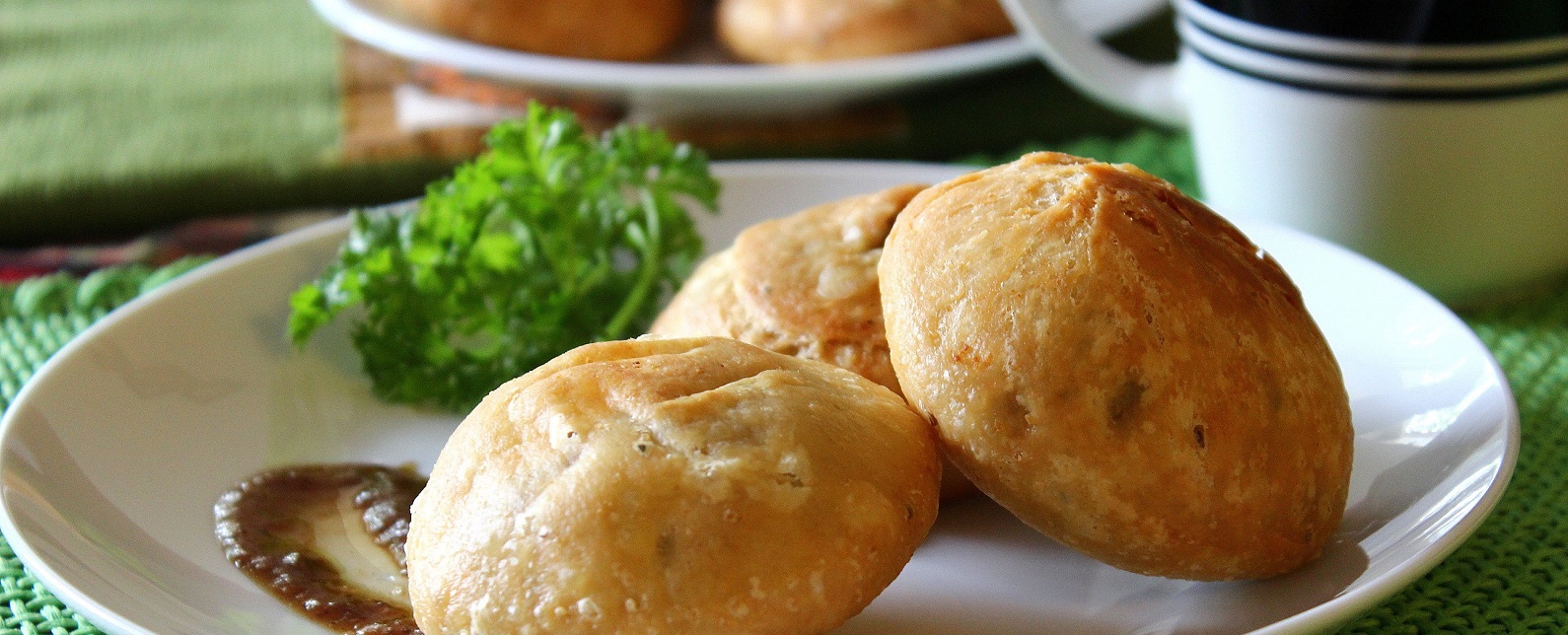 Food blog with exotic recipes from around the world, Indian fusion food, innovative recipes and more…Keep an eye out for my Instagram stories. I'm loosening up a bit these days, and you'll see what I'm up to daily, including bloopers and behind-the-scenes!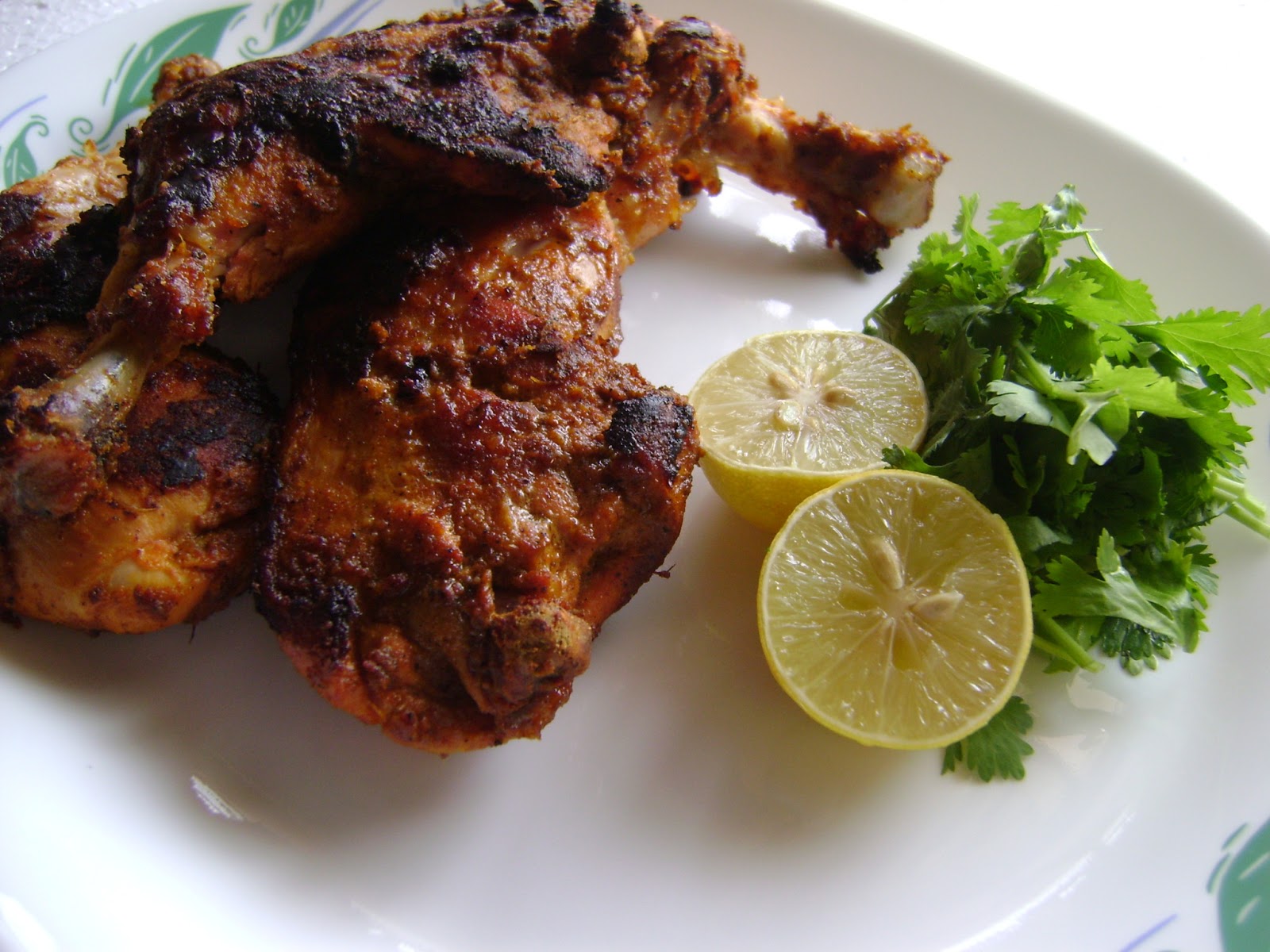 Ranjani's kitchen – based on Indian recipes (both vegetarian recipes and non vegetarian) majorly and started exploring international cuisines as well.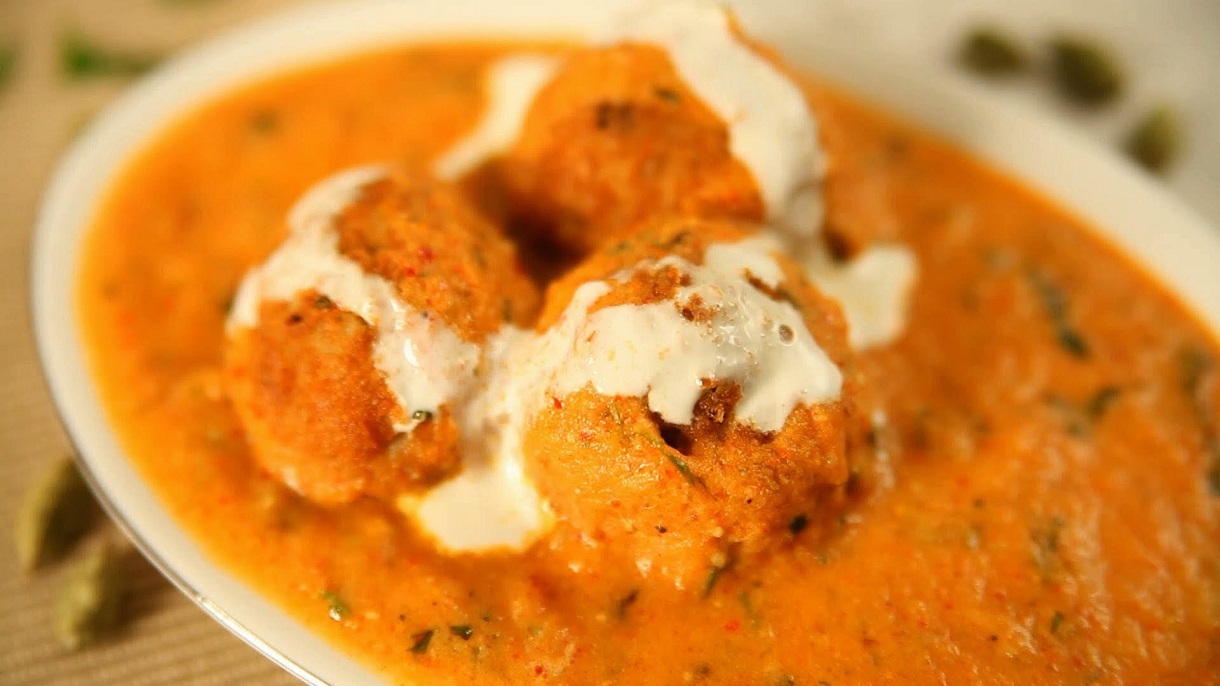 A collection of traditional South Indian vegetarian recipes, kolams, rangoli, festivals and more. Variety of Kuzhambu, Kootu and Chutney recipes.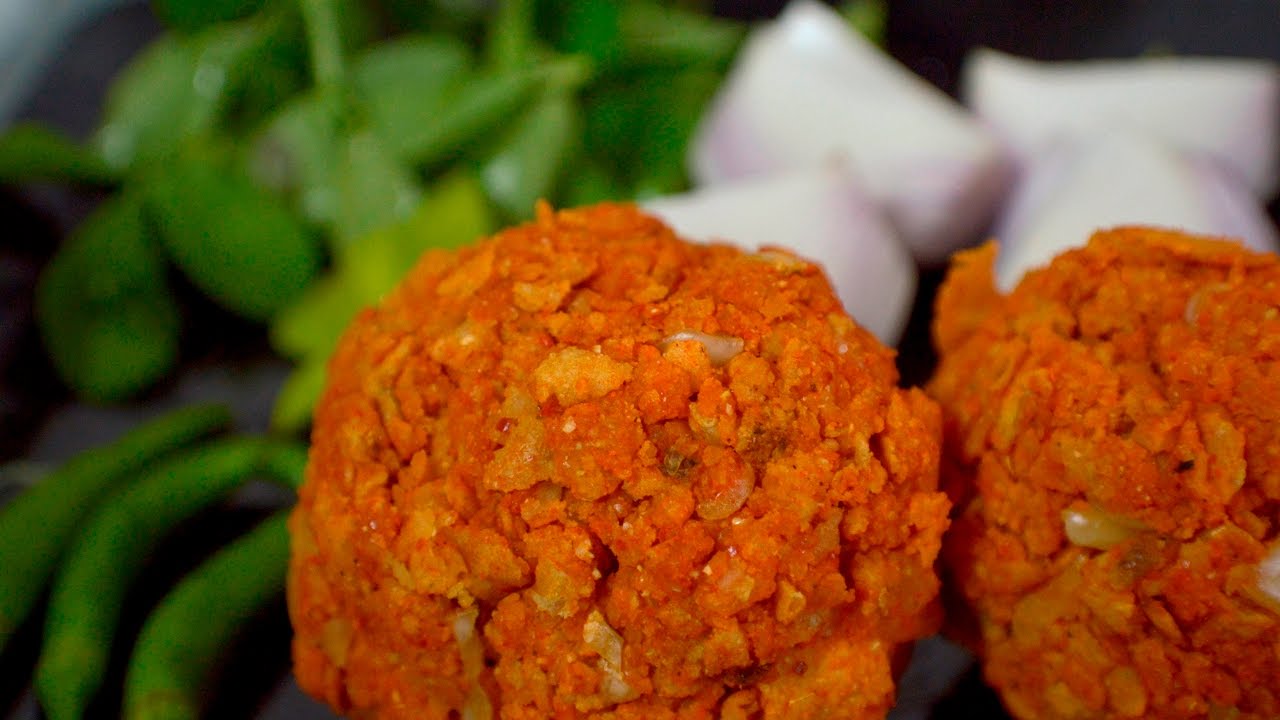 A yummy food blog with everyday easy recipes, step-by-step photos and how-to videos. I focus on finding, cooking, developing, perfecting, styling and photographing the recipes on our site.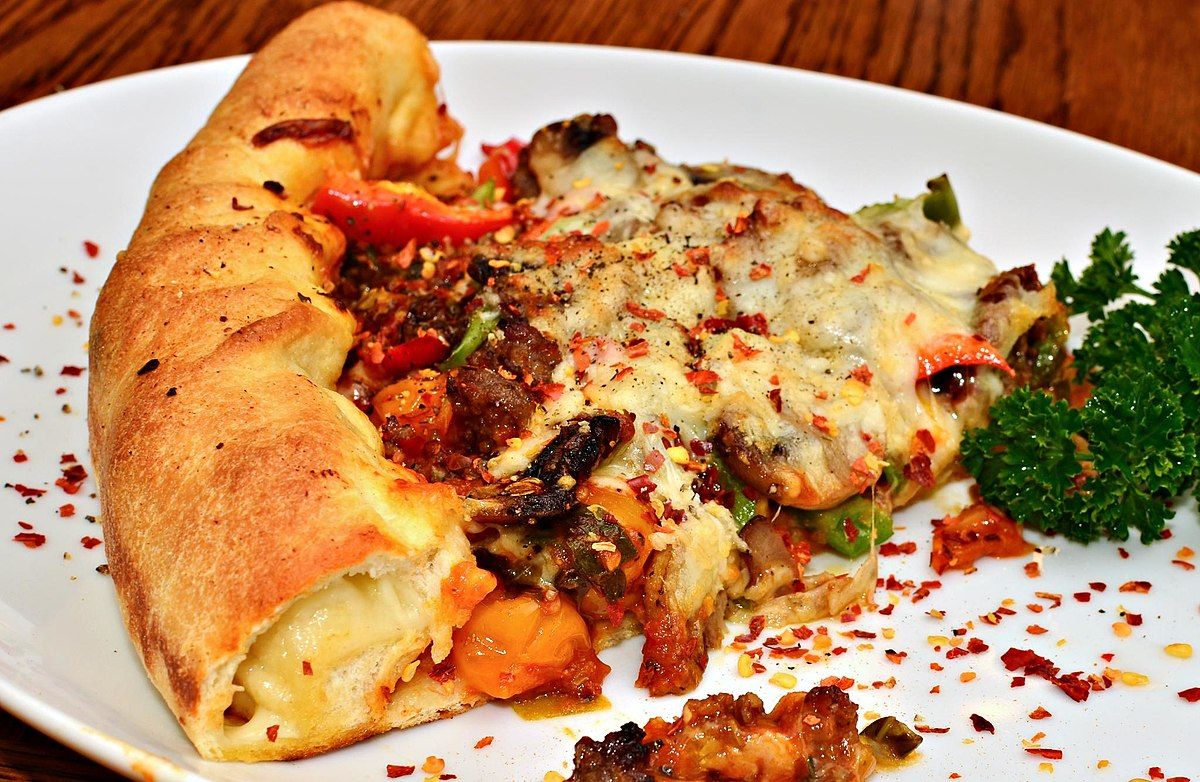 Easy to cook Indian Vegetarian Recipes-South Indian, North Indian dishes,Tamil Brahmin recipes with step by step cooking instructions and pictures.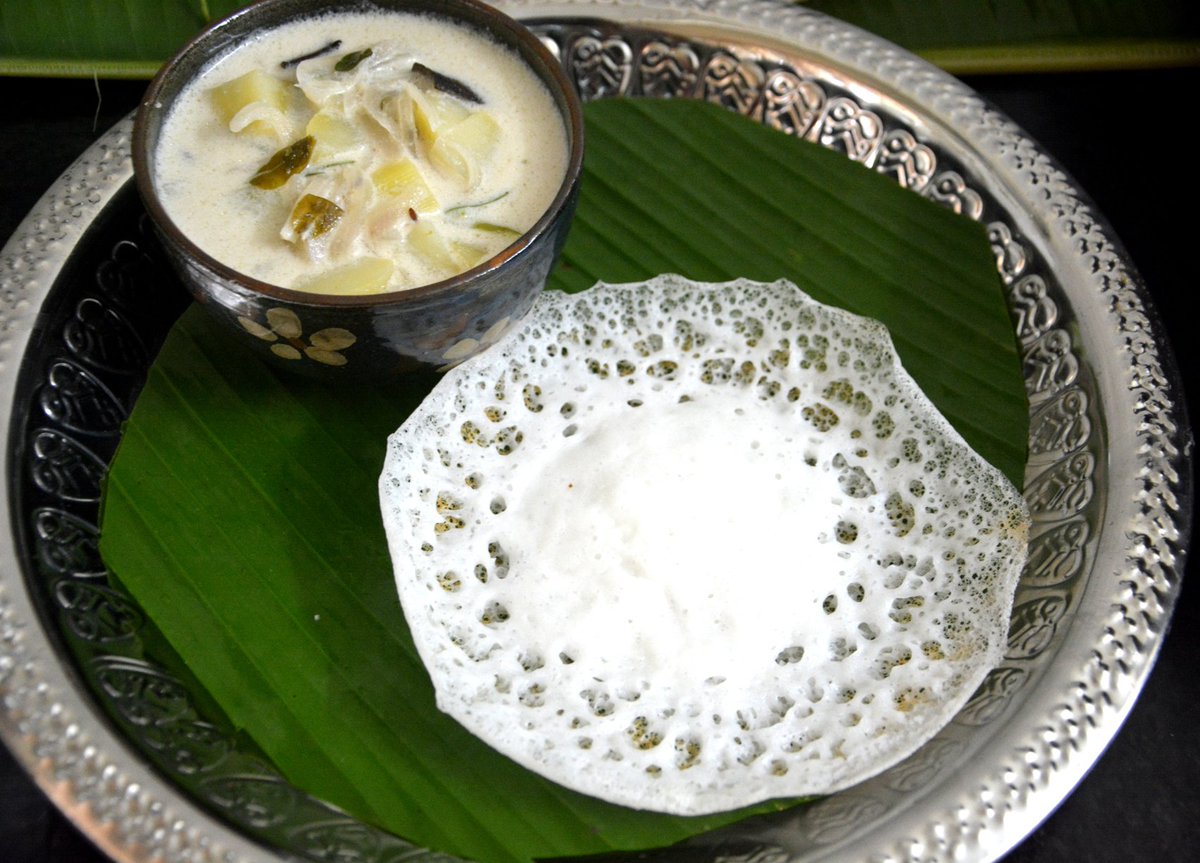 Tasty Appetite – Loads of quick, delicious & healthy food recipes. Keep upto date with our Special Indian recipes, food dishes, quick video recipes, events, contests & more…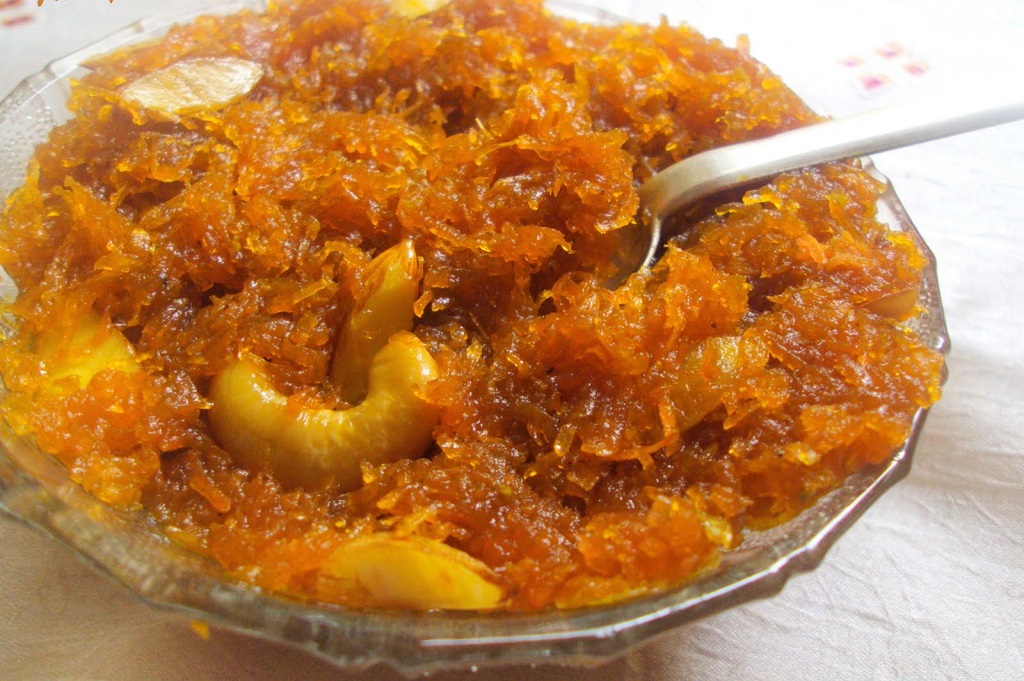 Blogexplore – Food blog with Indian Vegetarian Recipes and Egg Recipes. A collection of easy and quick North Indian and South Indian recipes.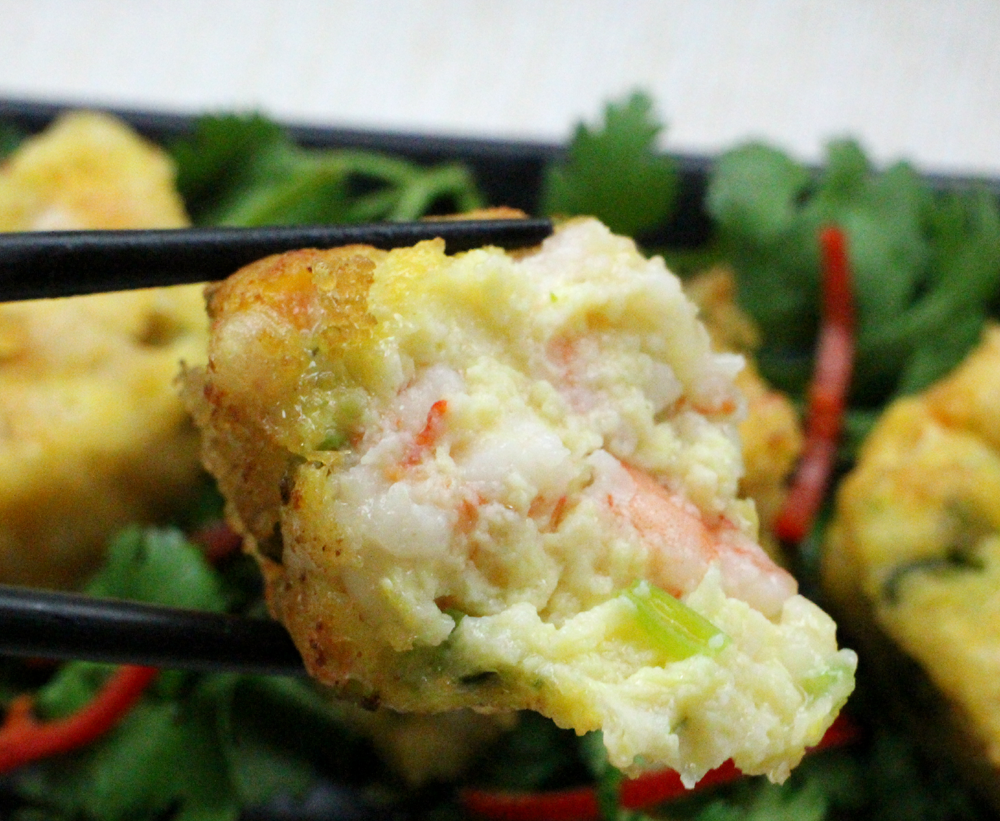 Subbu's Kitchen is an Indian Vegetarian Kitchen which has a collection of traditional as well as modern day Indian recipes which are presented in simple way.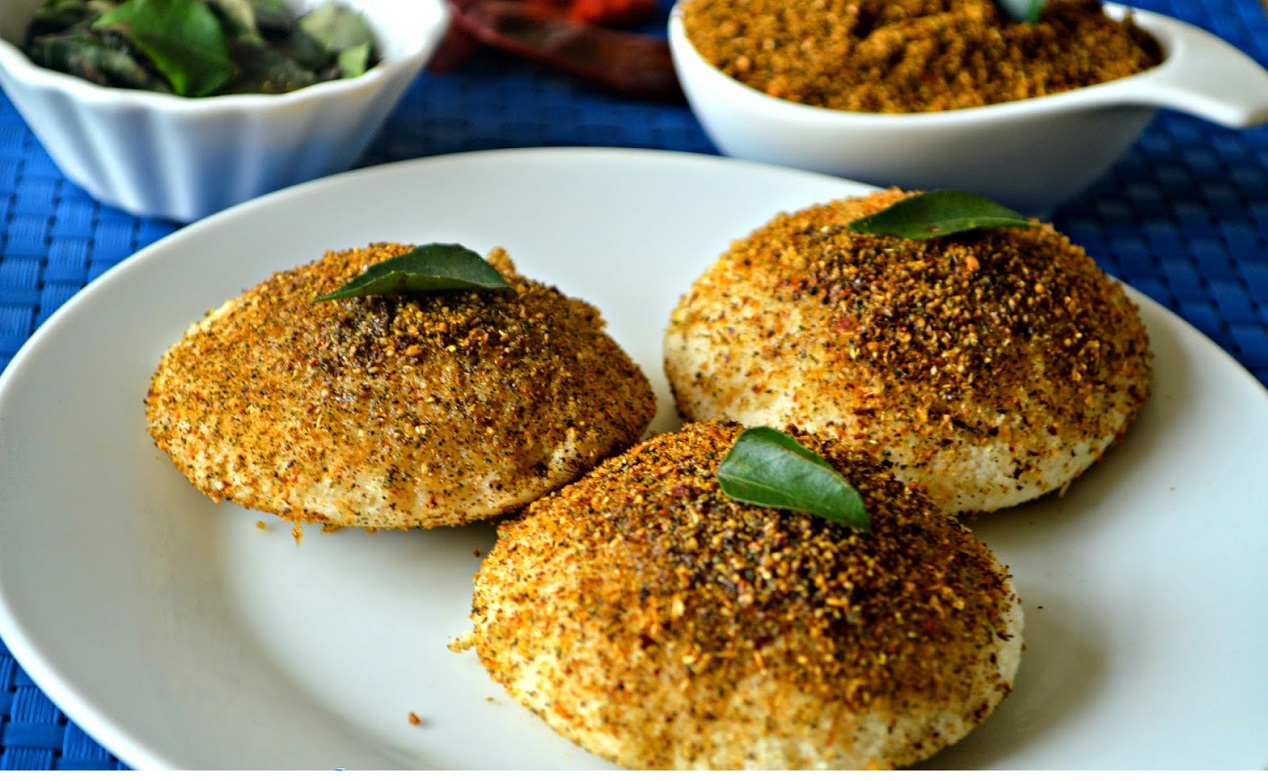 Madras Samayal features traditional and modern recipes which were handed to me by my mother, mother in law and my grand-mother.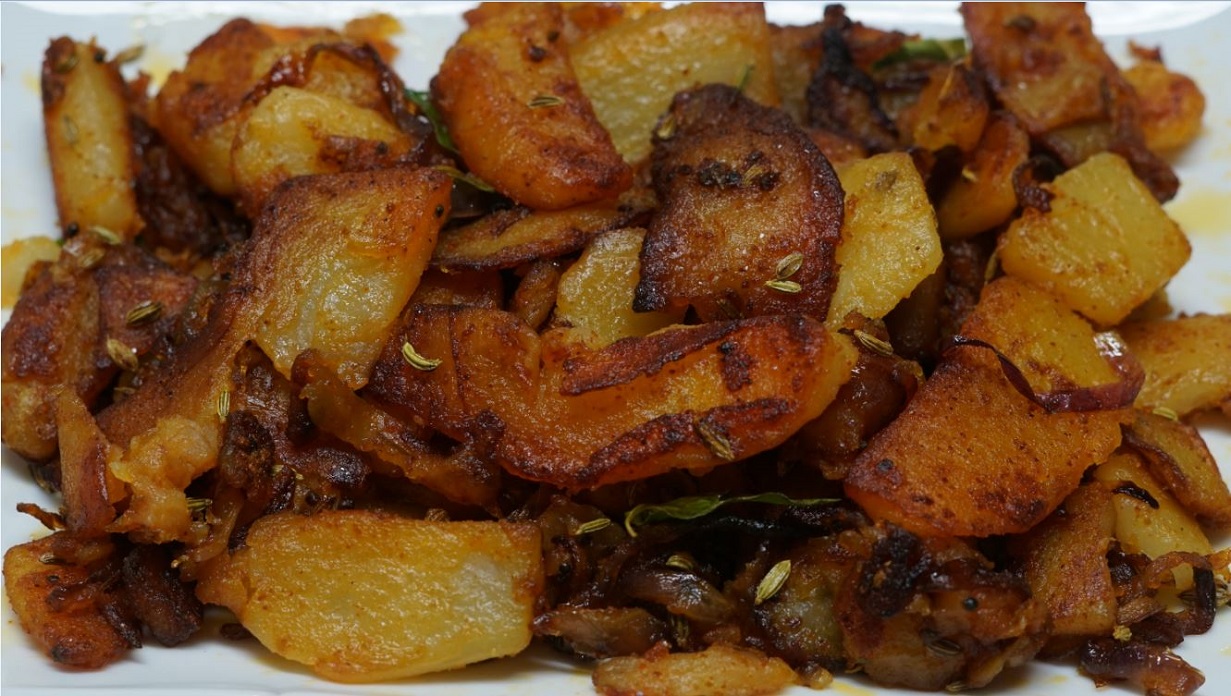 Her first post is a delicious Indian sweet, Kaju Katli and followed by other delicious recipes in a step by step picture method of posts. As she's a pro in photography the pictures of her posts standout in quality.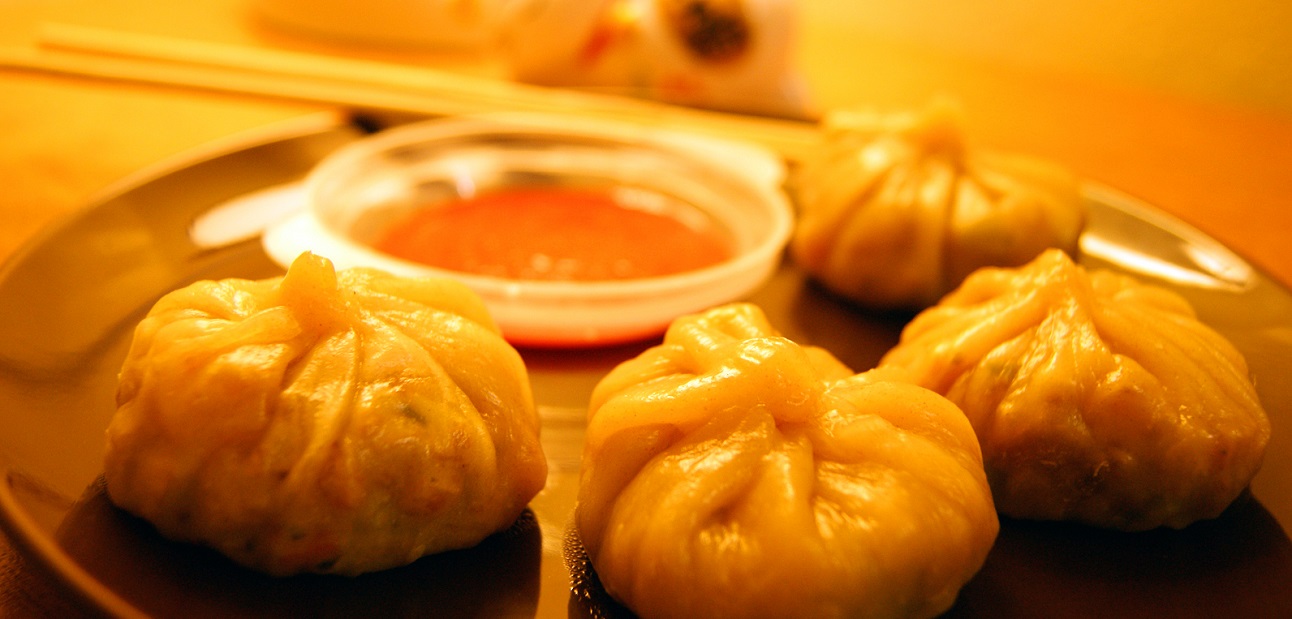 A vegetarian food blog with unique and interesting recipes from all over the world mainly focused on South Indian Cuisine. From traditional, authentic recipes to fusion and egg-less bake.
This blog covers mostly south-Indian recipes and some North Indian recipes for day to day cooking, with step wise pictures for easy understanding!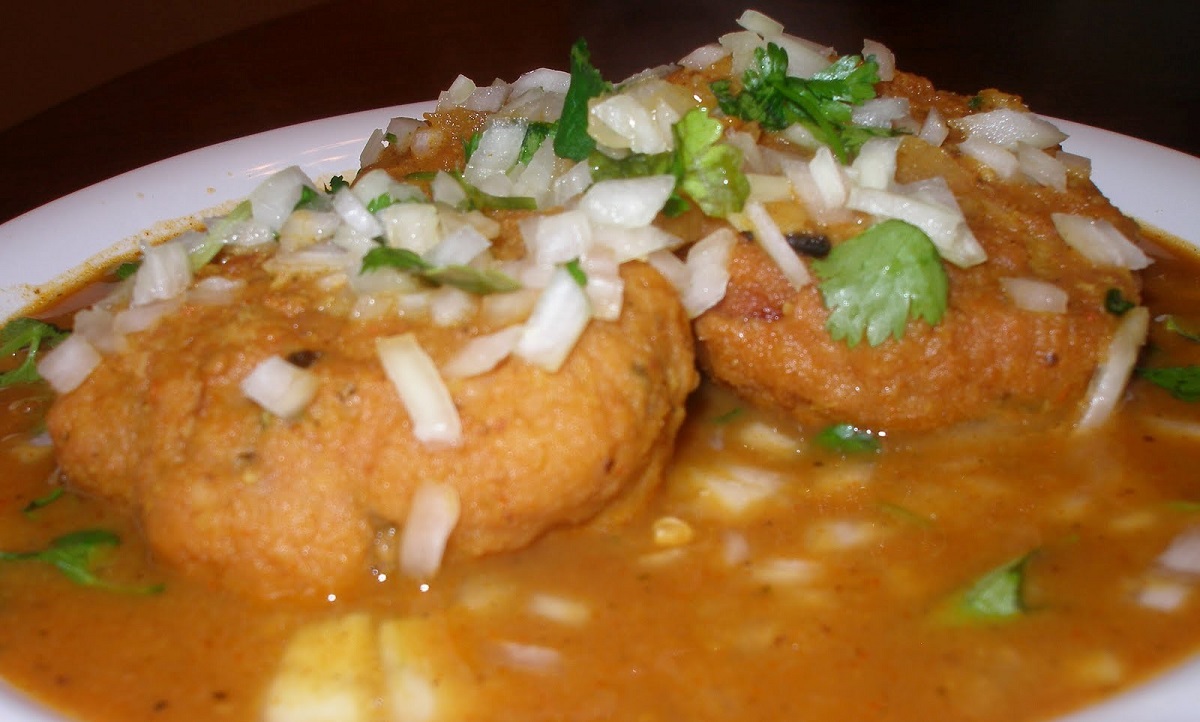 A spice to focus on Indian Vegetarian, Kid friendly dishes, Indian Traditional Dishes and not the least, Indian Diet for fitness and weight loss.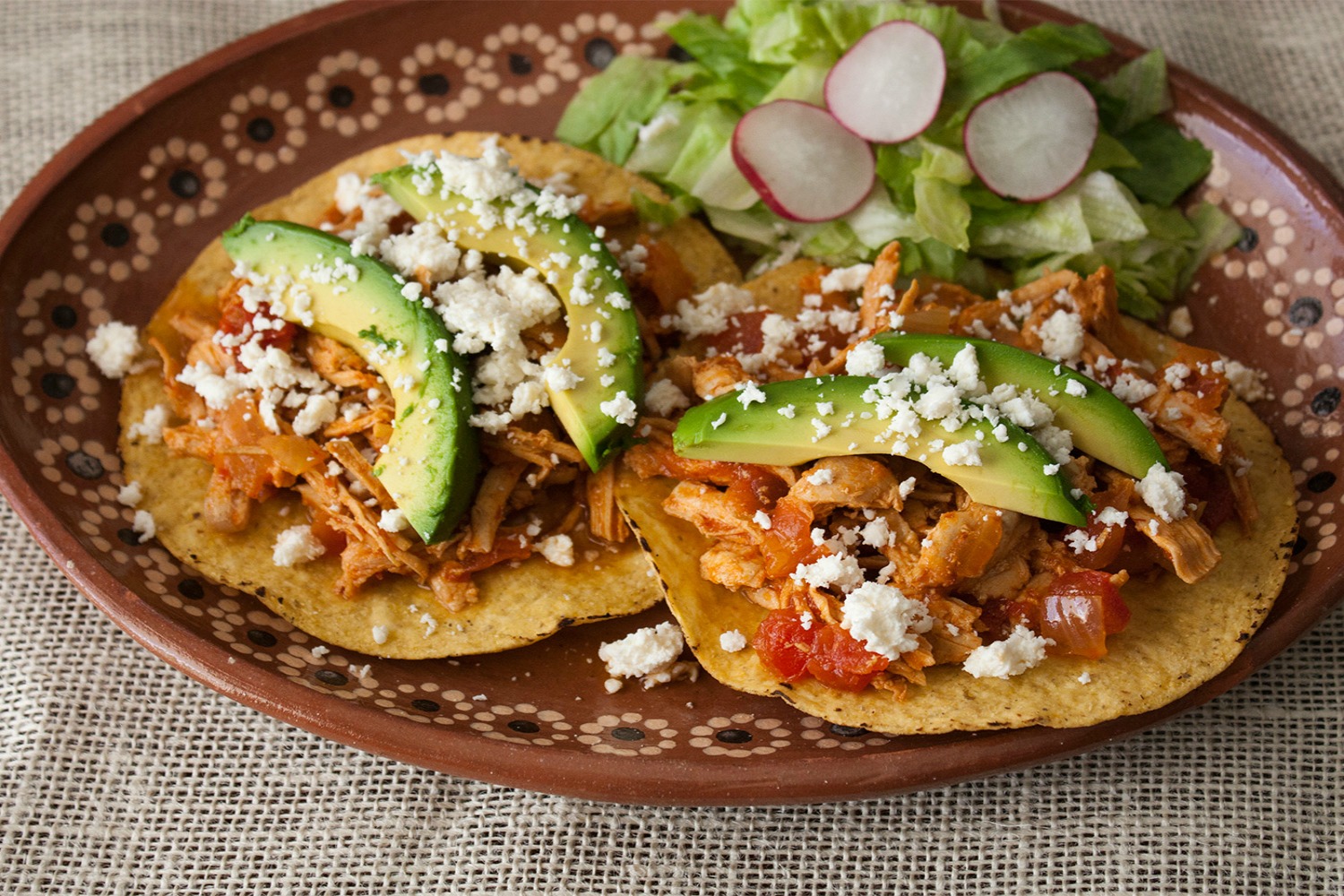 A Collection of Tamil Nadu Recipes, Tamil Cuisine, Kongunad Recipes. Easy Vegetarian and Non Vegetarian dishes with step by step pictures.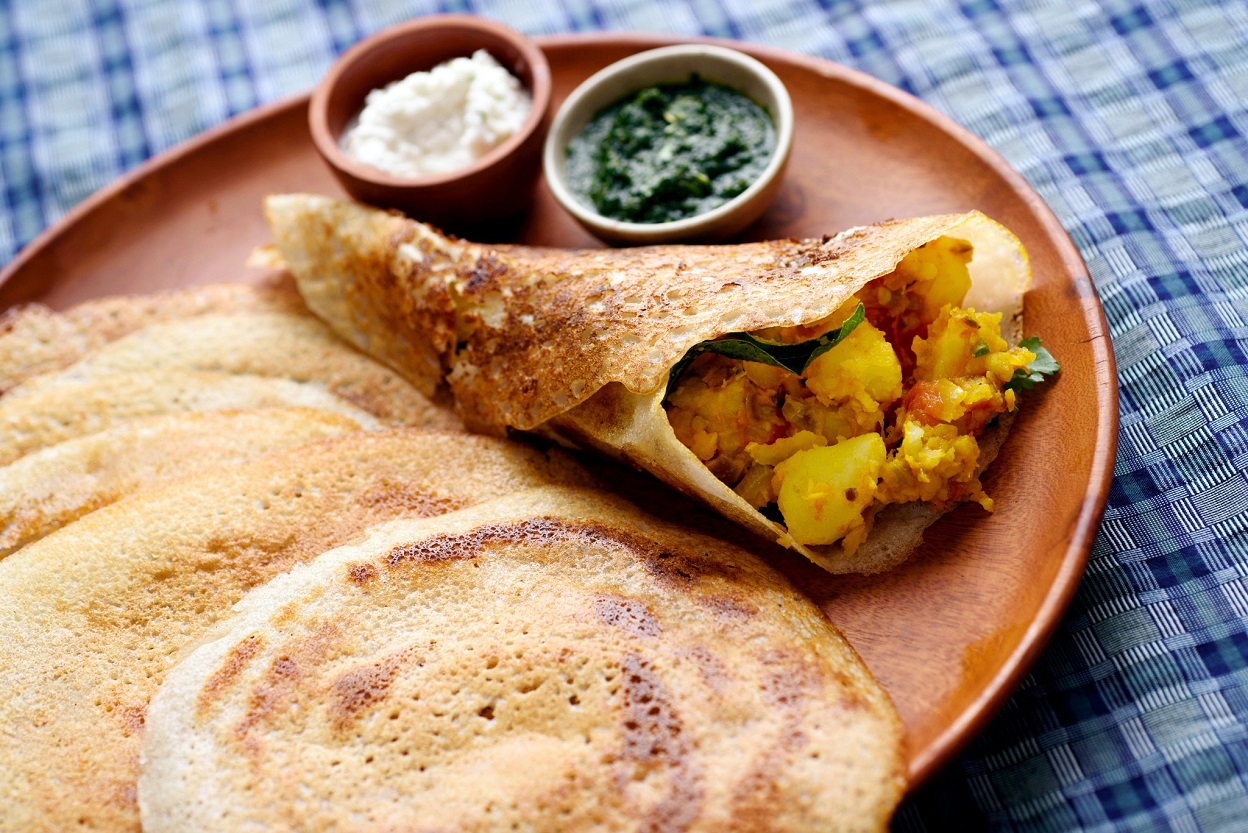 She specializes in Andhra, Kerala and Karnataka Food. She started this blog for her daughters reference but later continued as her friends insisted on maintaining her blog.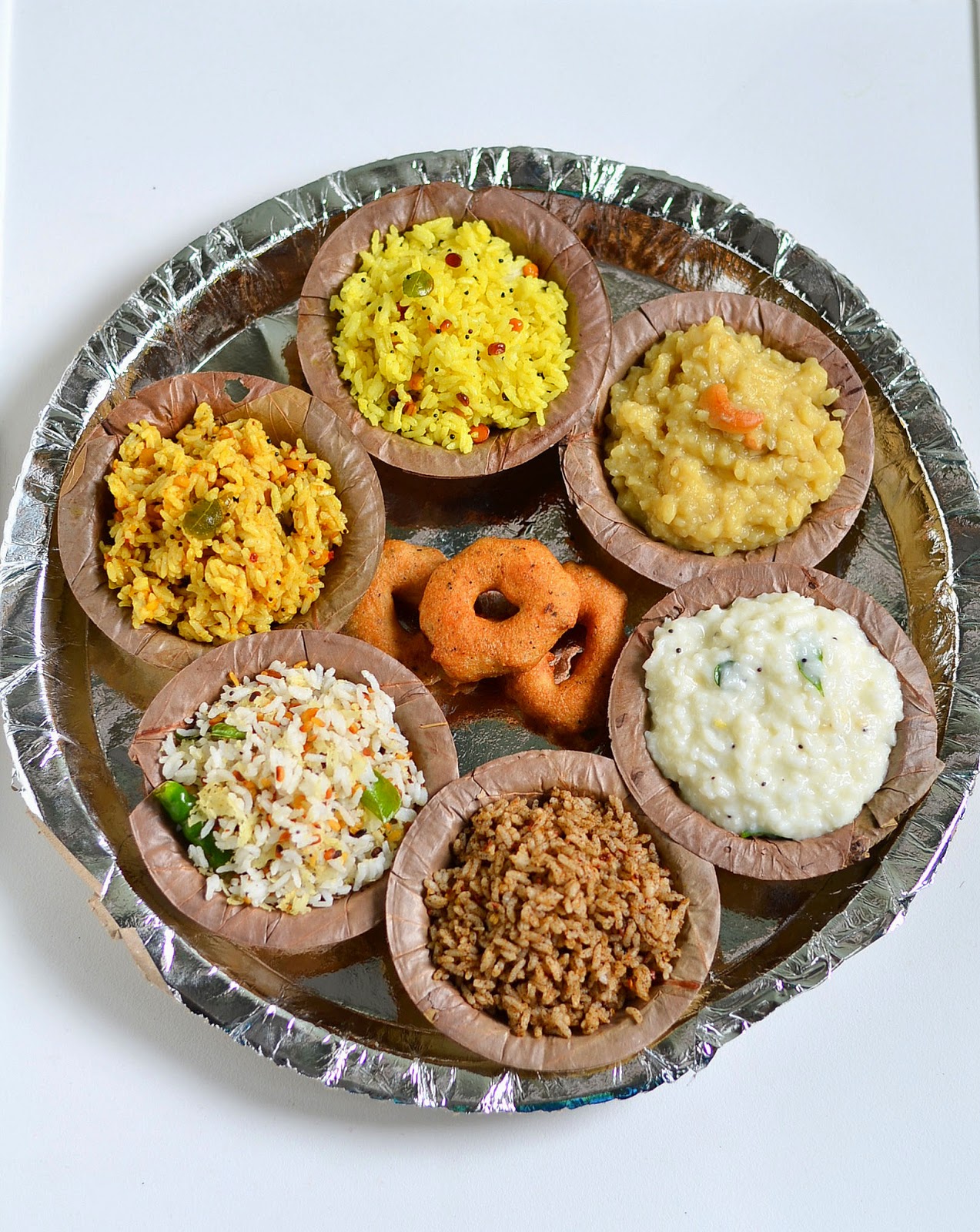 Here you will get all possible food related stuff – recipes, videos, ideas, tips & tricks – from across the world as we truly believe that boundaries can be blurred with good food!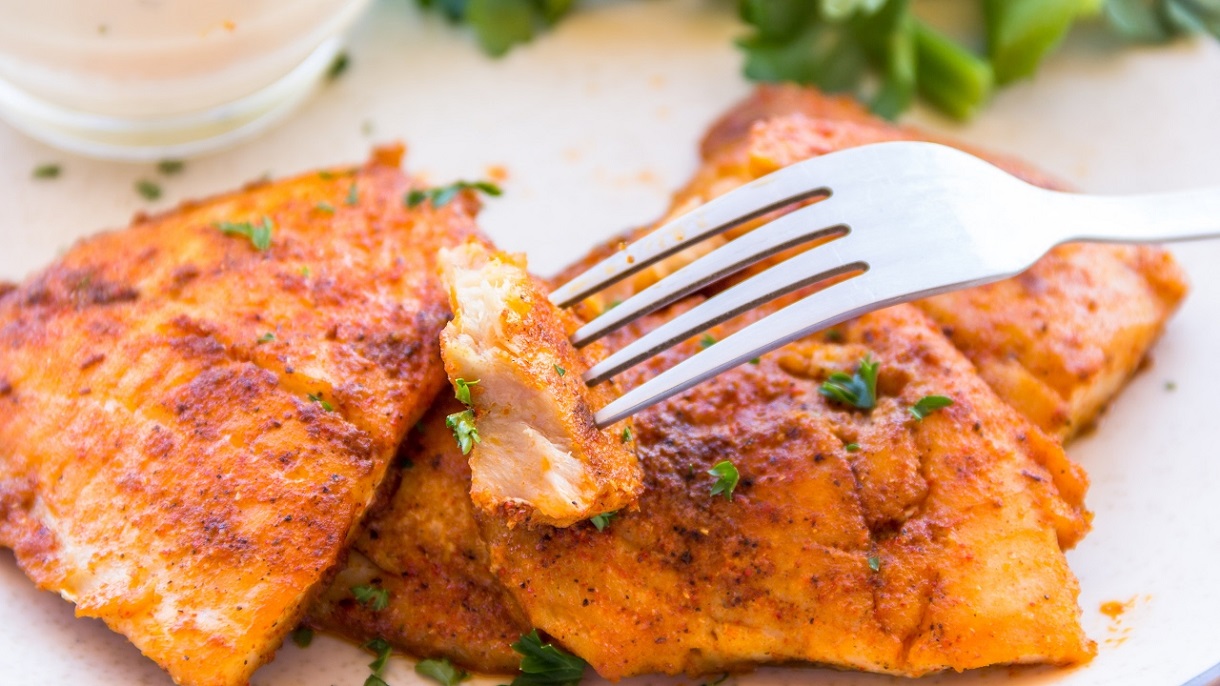 Archana's Kitchen is India's leading recipe and food discovery platform that gives the world a credible and confident 'DIY' solutions for everyday cooking. Its mission is to encourage people to enjoy cooking with simple recipes, with focus on health and nutrition.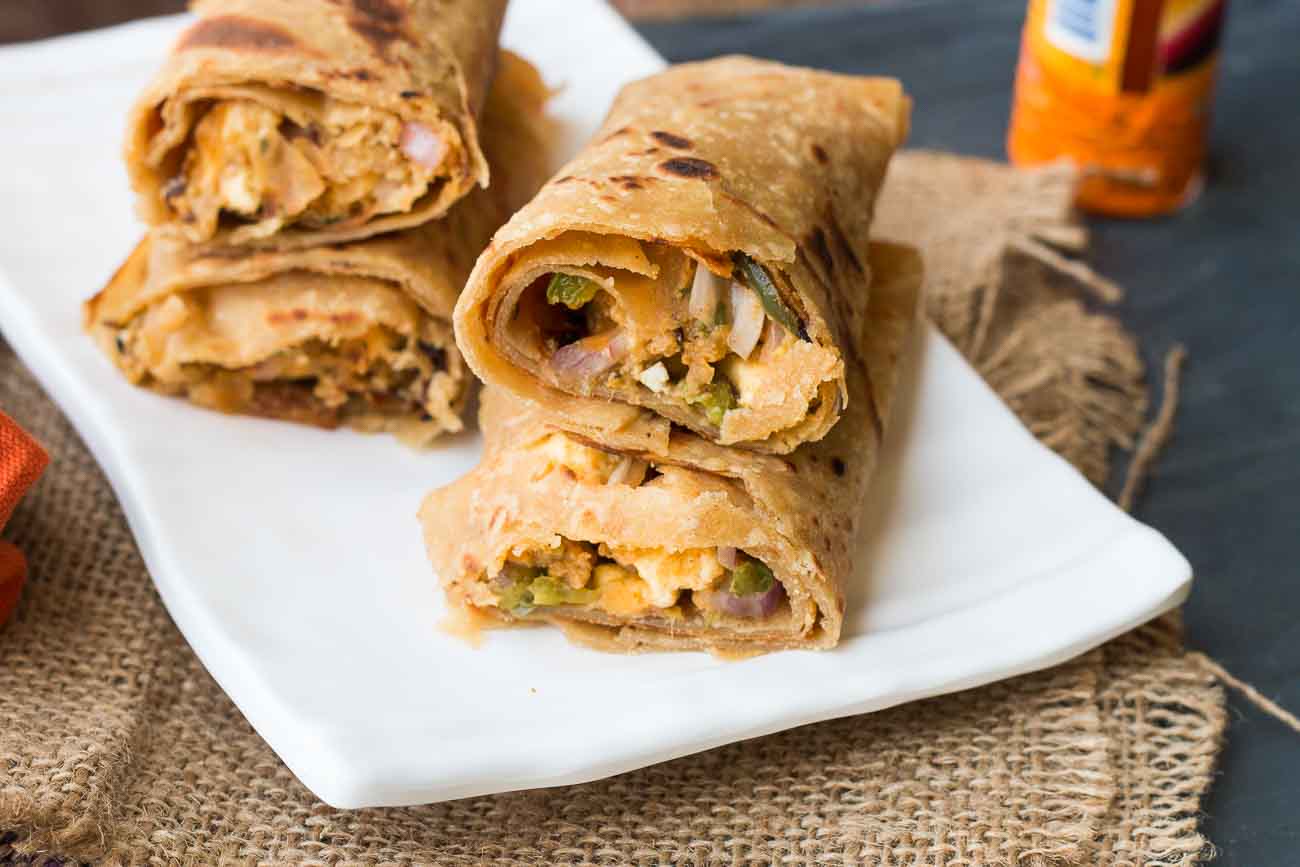 A blog that gives you tried and tasted recipes that are perfect for any occasion. Anuradha's Kitchen is the destination for anyone seeking some guidance in creating different kinds of recipes at home.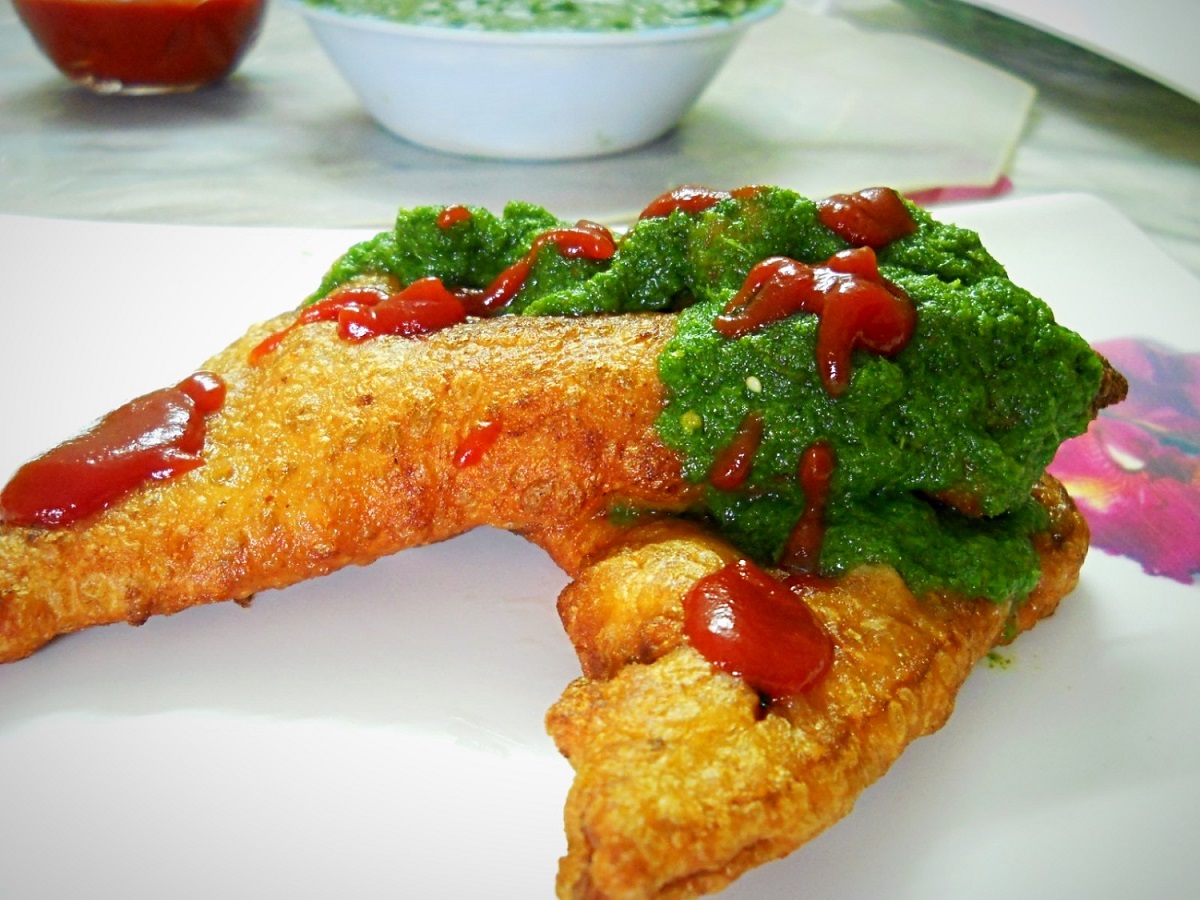 Indian food blog with healthy breakfast, dinner, dessert and drink recipes for the busy cook. If you are one of those who cant seem to find any time during the day, then Richa's My Food Story offers quick and easy recipes.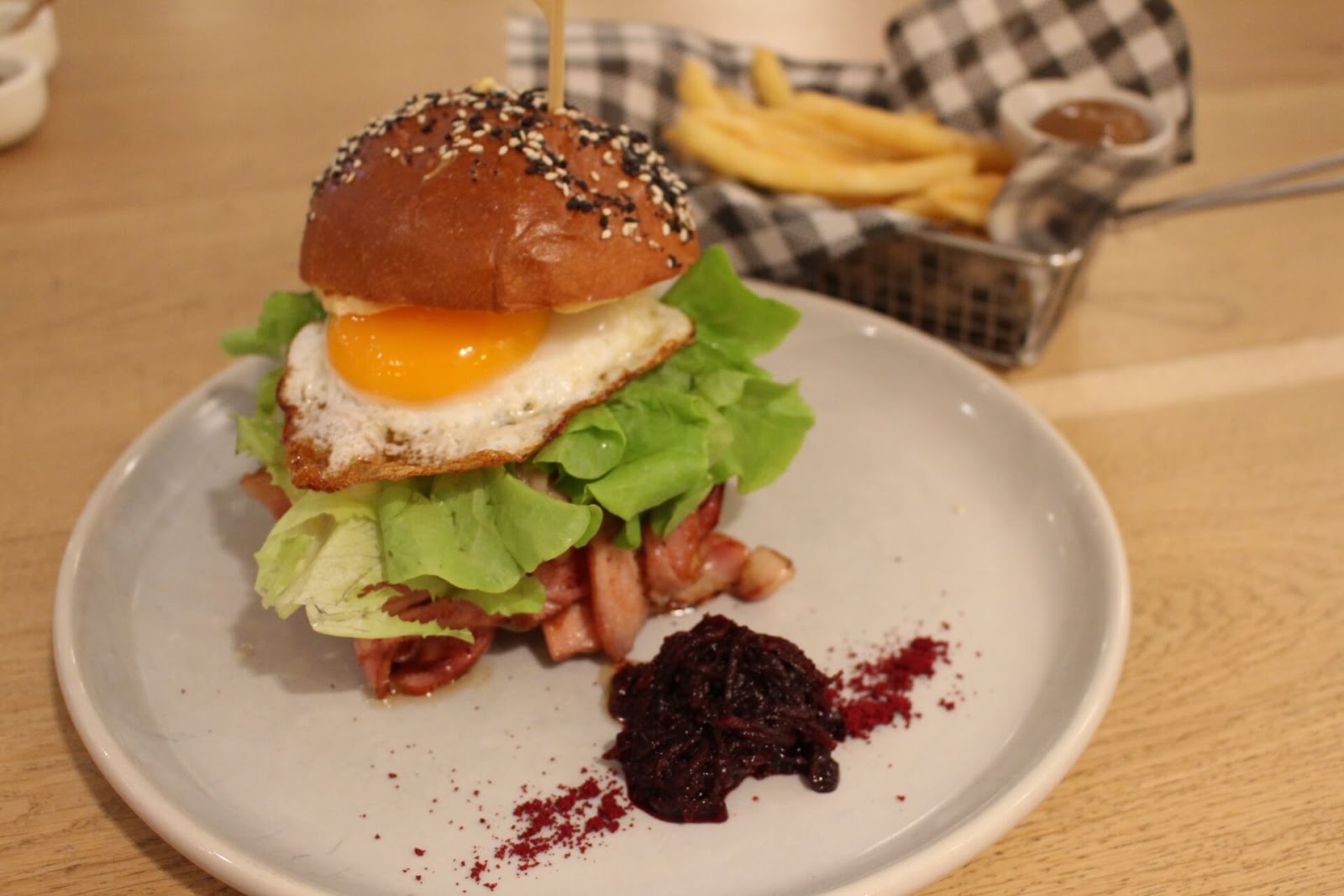 Easy and quick, with a reasonably short list of easily available ingredients, these are the kind of recipes you'll find on my blog.  Hope this blog helps you in a small way to eat and live healthier.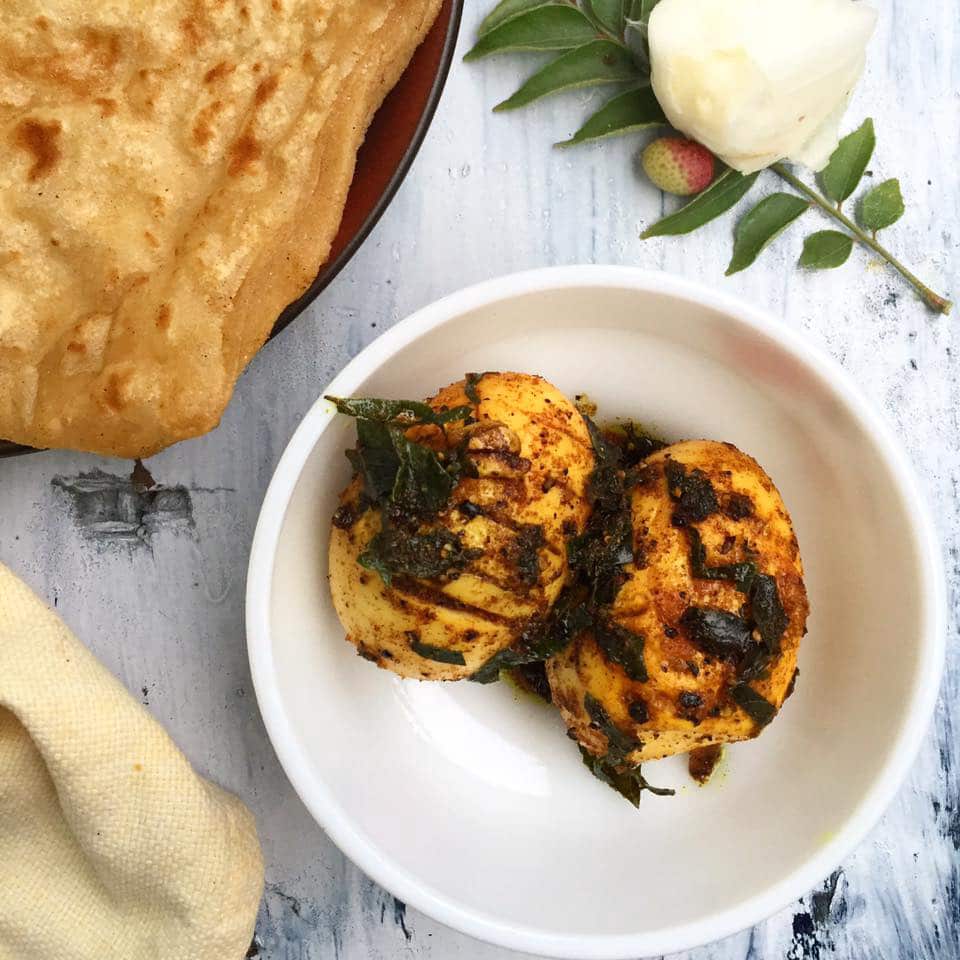 The Tastes of India is an Indian food and Recipe blog with a lot of quick and easy recipes that you can use to cook healthy food for your daily meals.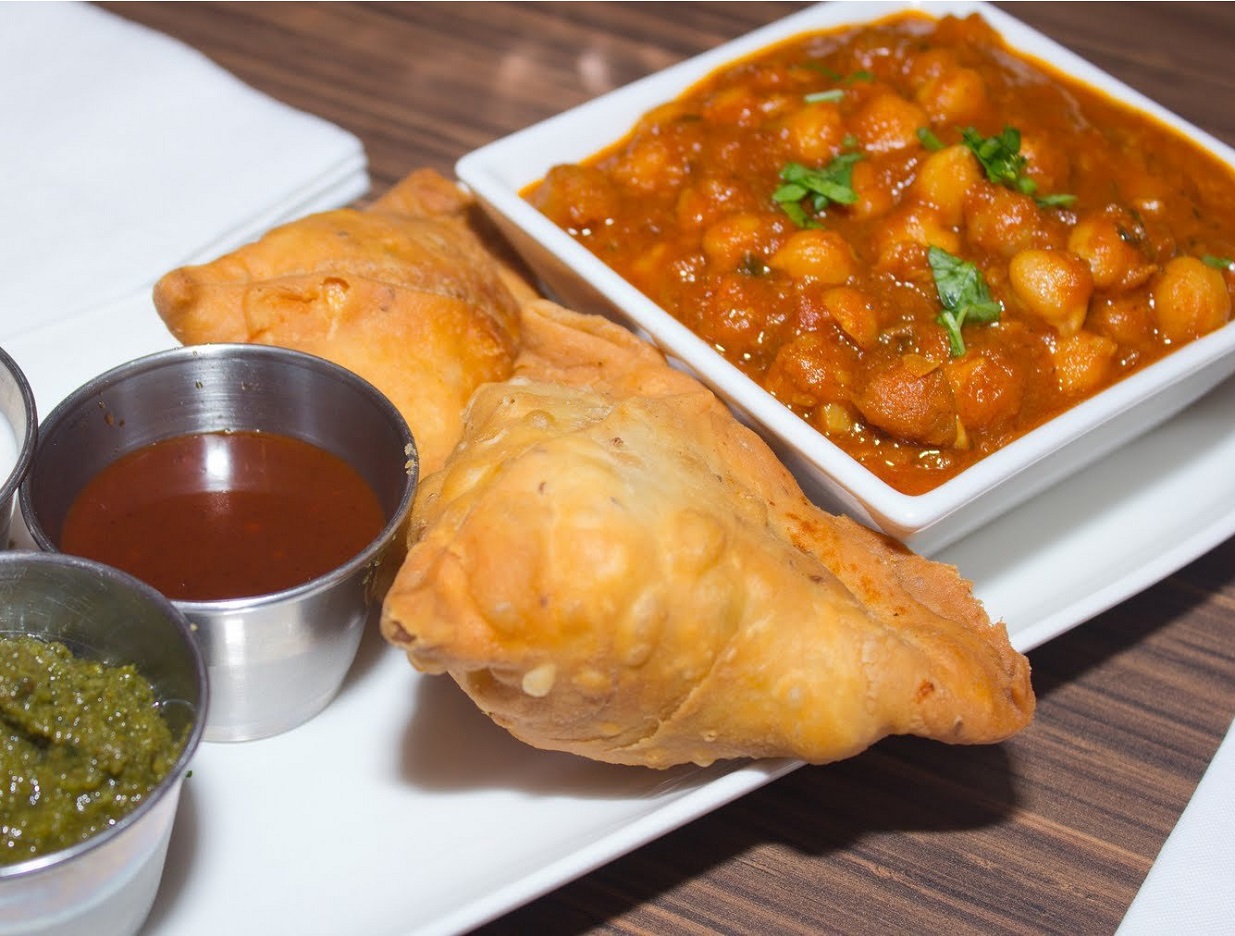 Ambrosiia is all about food blogging,a journey of a food blogger,cooking dishes for loved one's recreating childhood memories with food and bonding over food.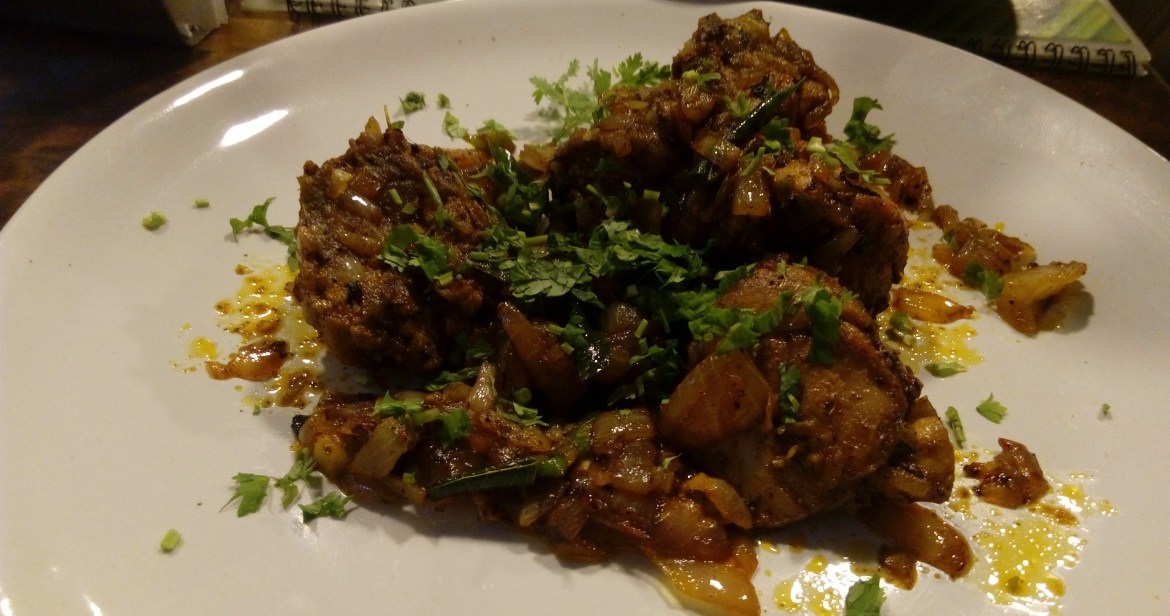 Vegetarian food blog for simple, fast and easy recipes which are healthy and tasty. Bringing you home-cooked recipes with organic ingredients, Love Food Eat by cook and food photographer Chinmayie is another destination for pure-vegetarians looking for a place to find mouth-watering and healthy recipes in Bangalore.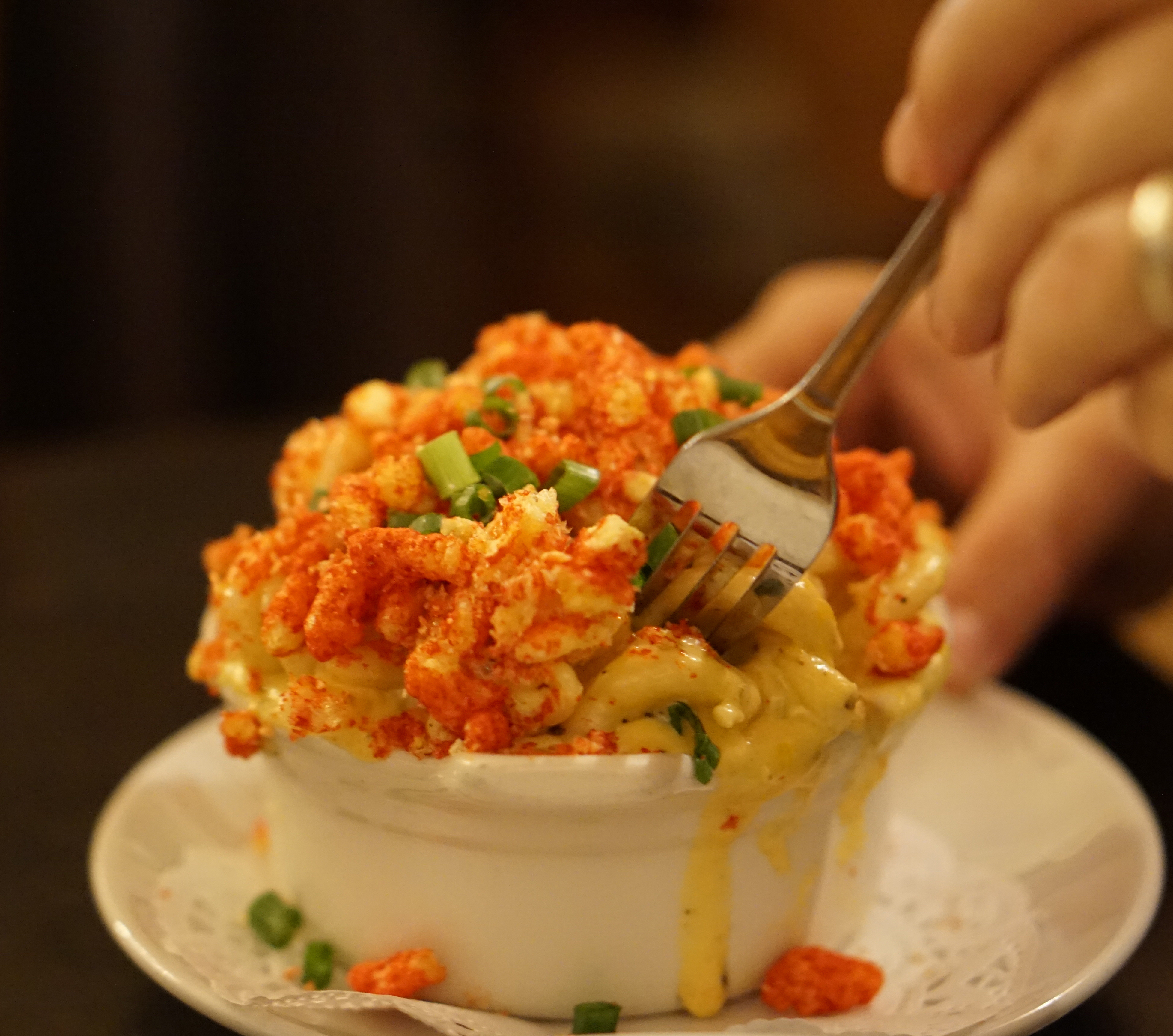 Food is everything 'We are all born for a higher purpose, many of us realise it when it's too late… I know what I am supposed to do- eat, travel, explore and experience'.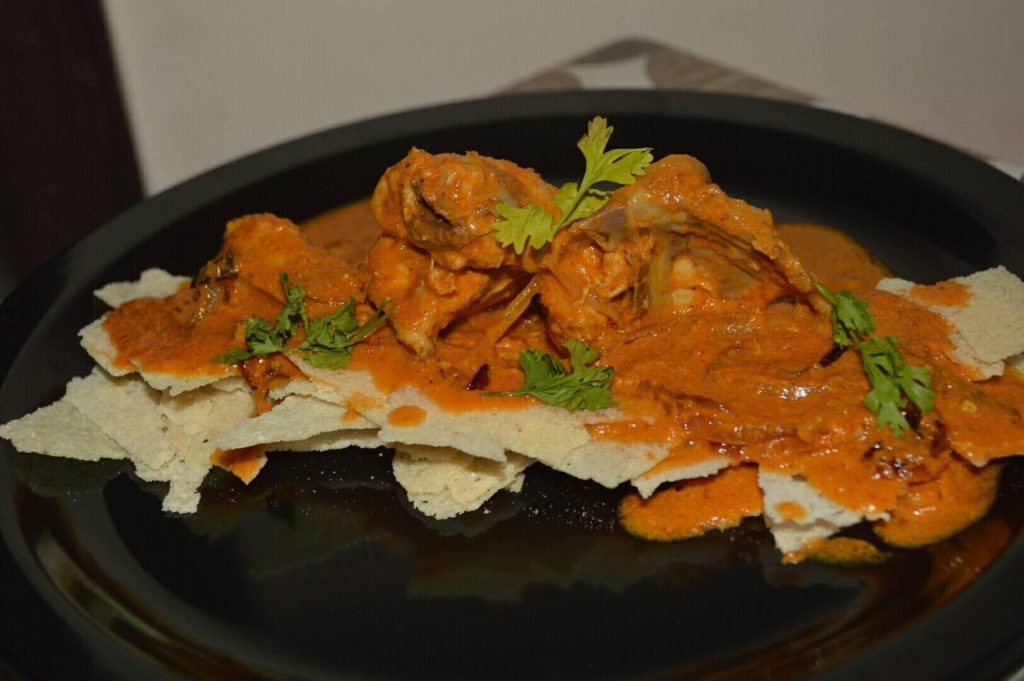 "Food must speak to all your senses through taste that lingers on; not just in your mouth, but in your heart too. And so, Lingeringaftertaste".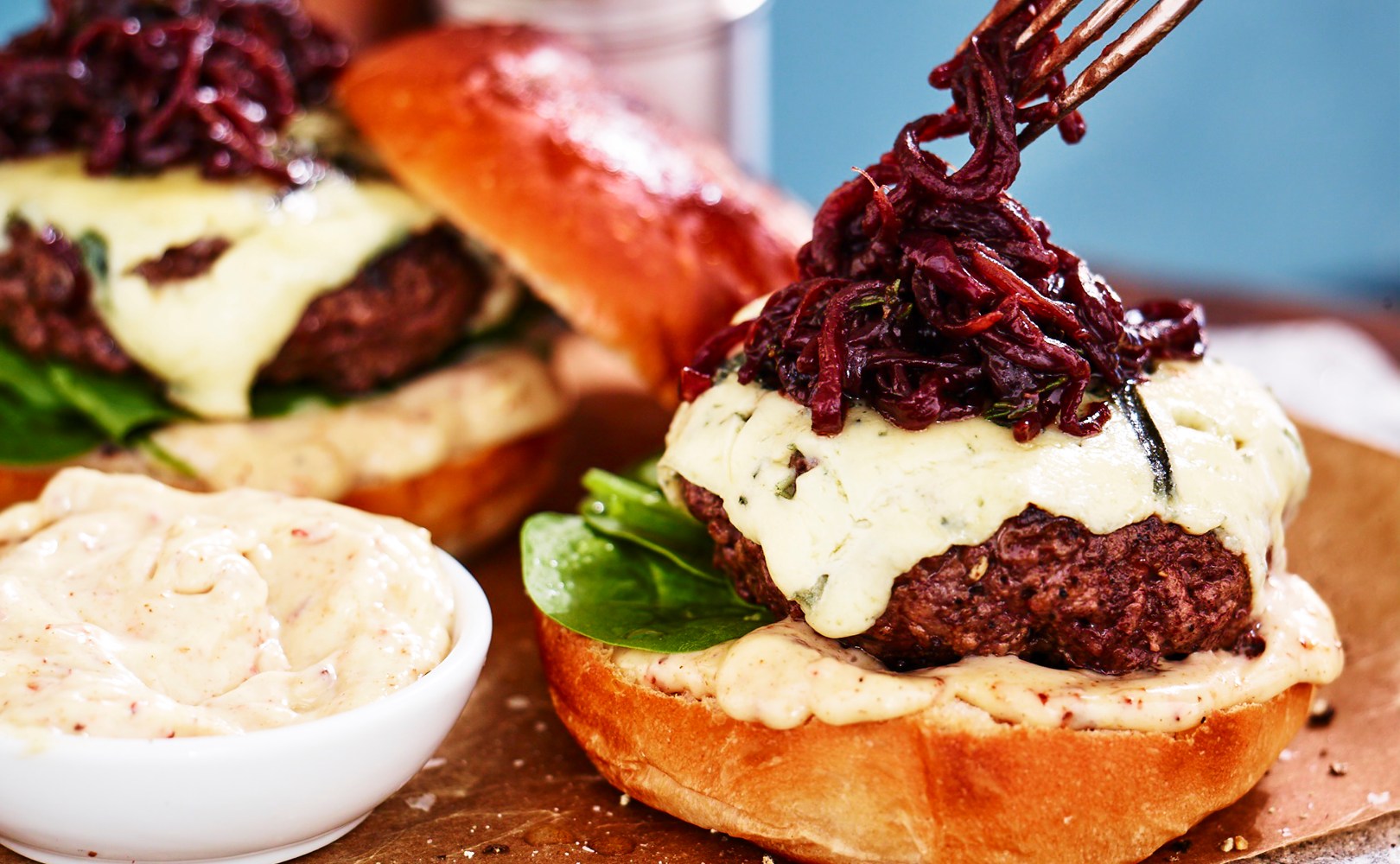 Indian Food – Travel blog featuring traditional Indian recipes, special emphasize on Bengali cuisine, and Baking too. Travel blog post from around the world.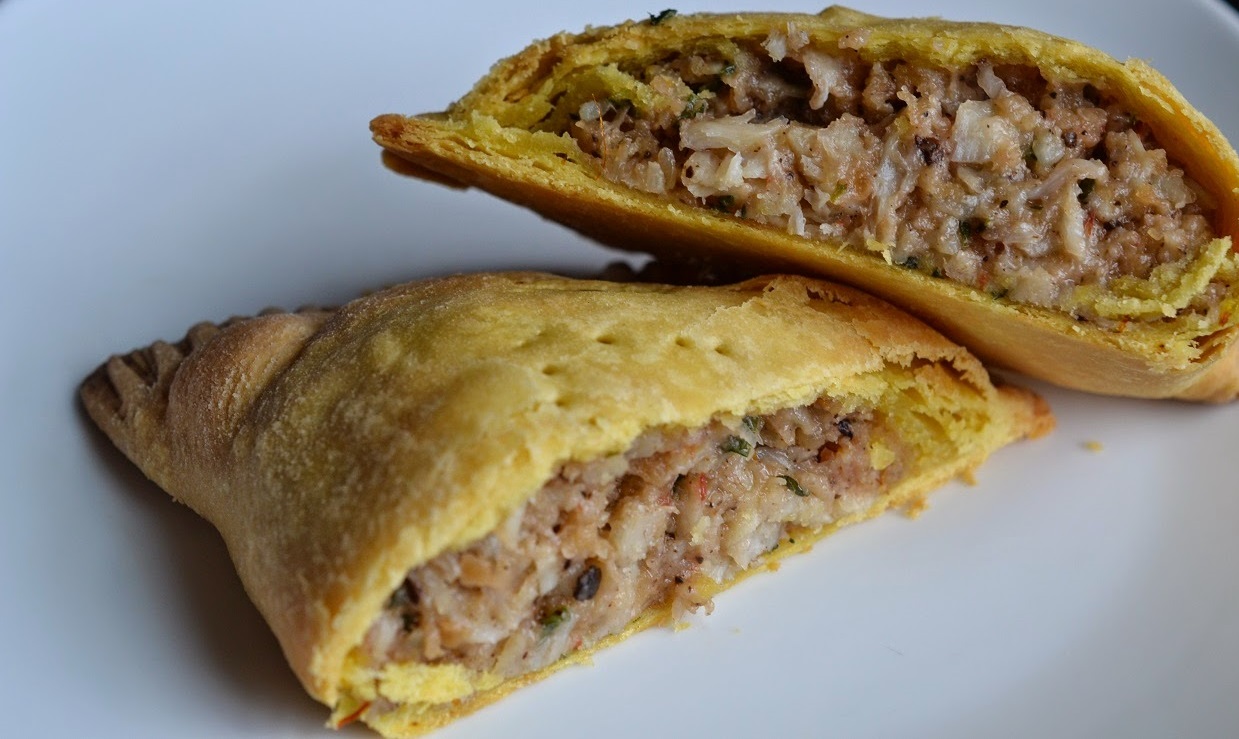 A professional chef and a well known foodie, Bibhuti Bhusan Panigrahy uses his blog to express his love for food and recipes with the entire world. With experience in working as a chef in 5 star hotels, you can expect some scrumptious recipes and informative reviews from this chef.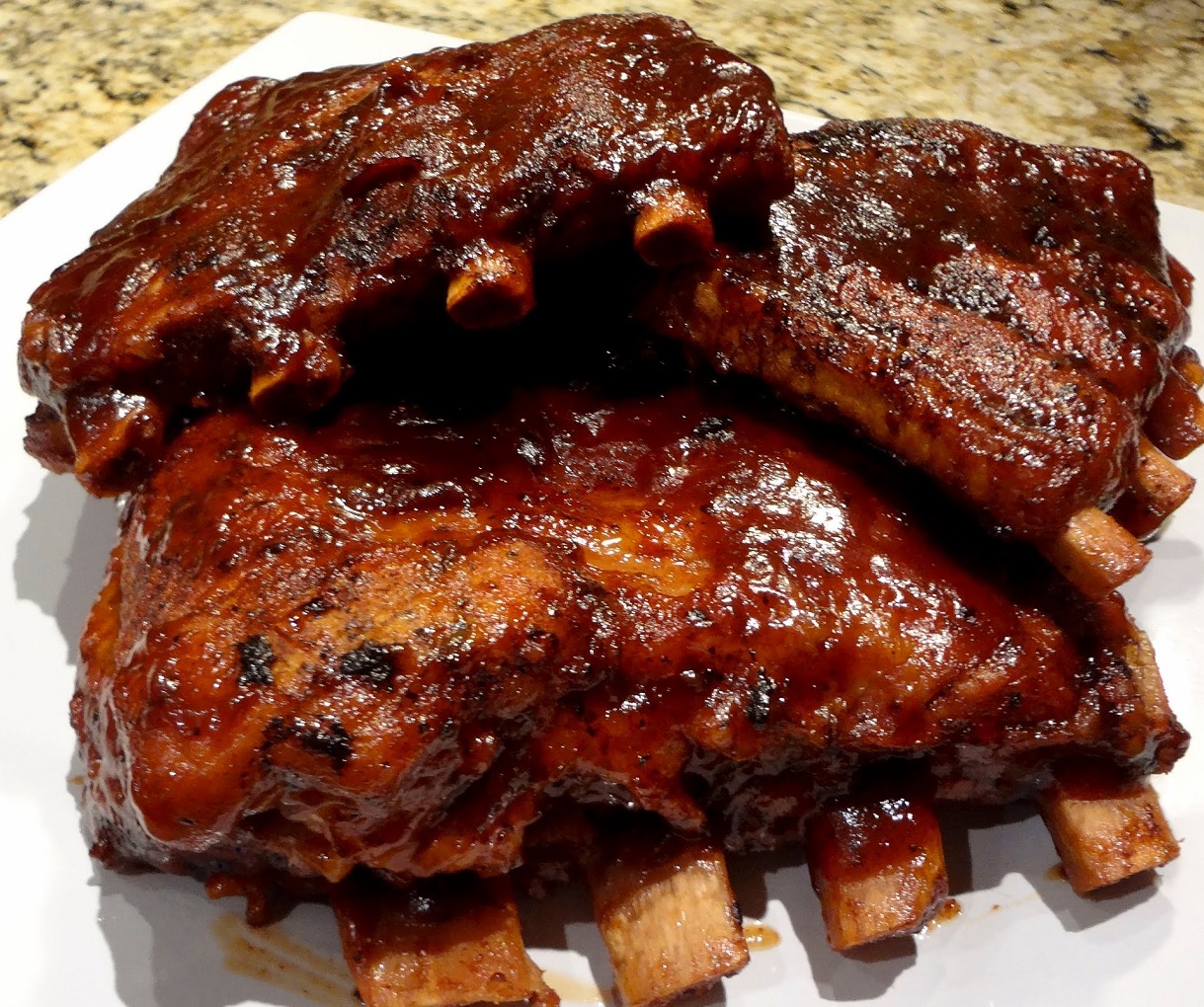 Chitra Amma's Kitchen is a blog that provides delicious,traditional, vegetarian, South Indian Recipes. There are few 'World Recipes' as well!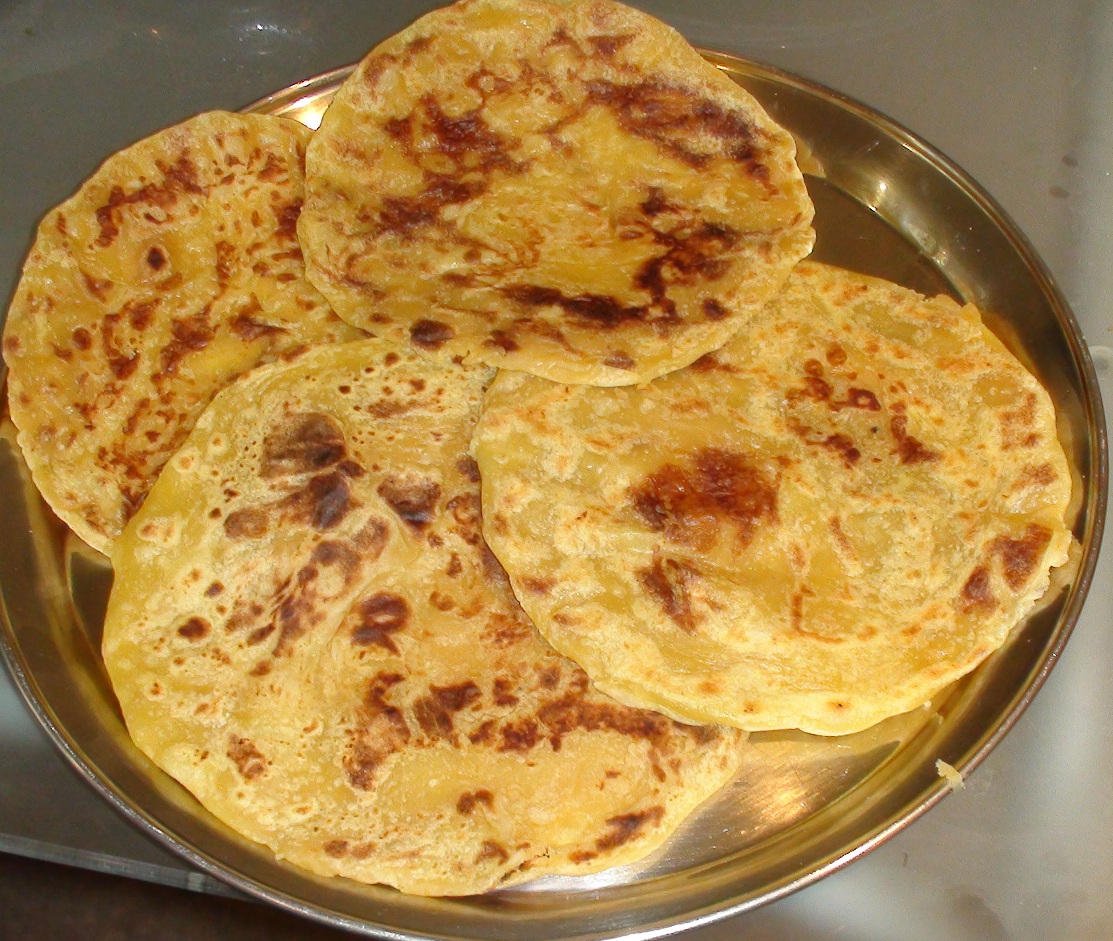 Indian Food blog Tasty recipes and Healthy Cooking Recipe.Quick and Tasty so that you don't have to compromise on taste even if it is a quick meal that you are looking for. You can churn out a delicious full meal in under 30 minutes.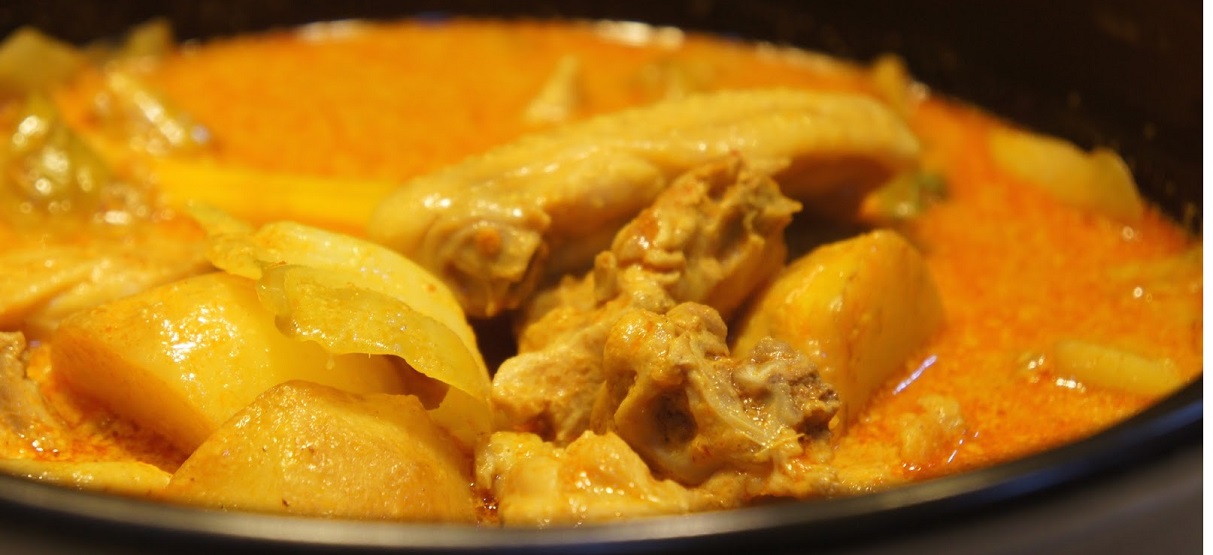 My blog will take you through the reviews of different restaurants and eateries, a collection of my favourite foodgasmic moments in the Food(ography) section and a place that can help you out in your kitchen affairs.
Hema's musings make and share delicious recopies Cooking is my passion and this is what i do most of time.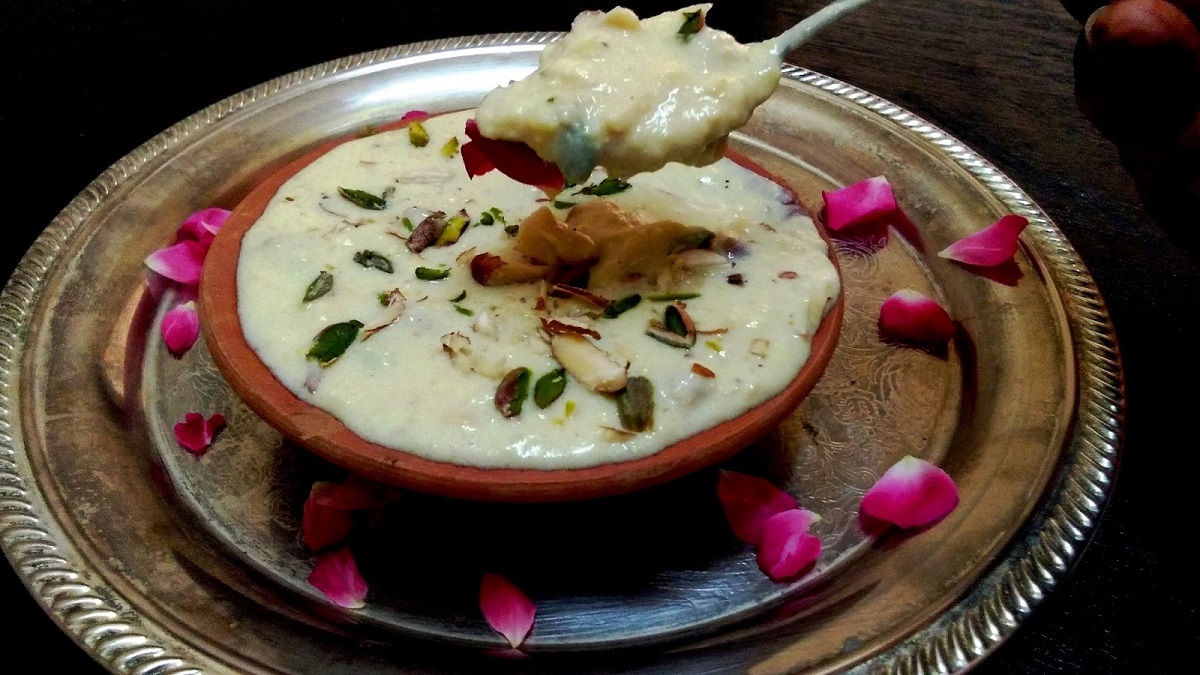 India's leading travel, lifestyle and restaurant review website committed to share enriching content about foods.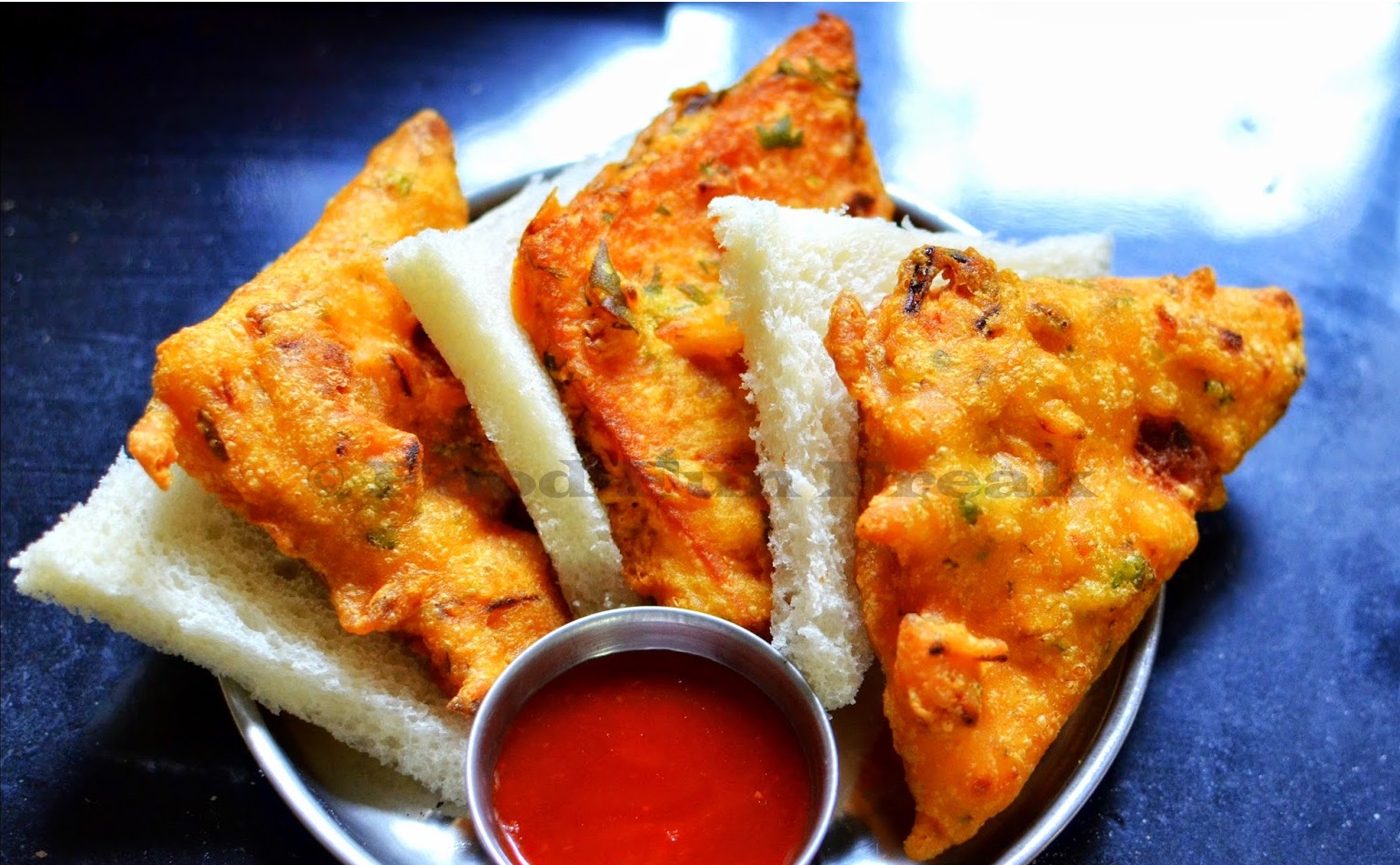 Eatstory, a place to explore some eternal escapades on travel, eating and baking. What to eat, where to eat and how to make – just one click away.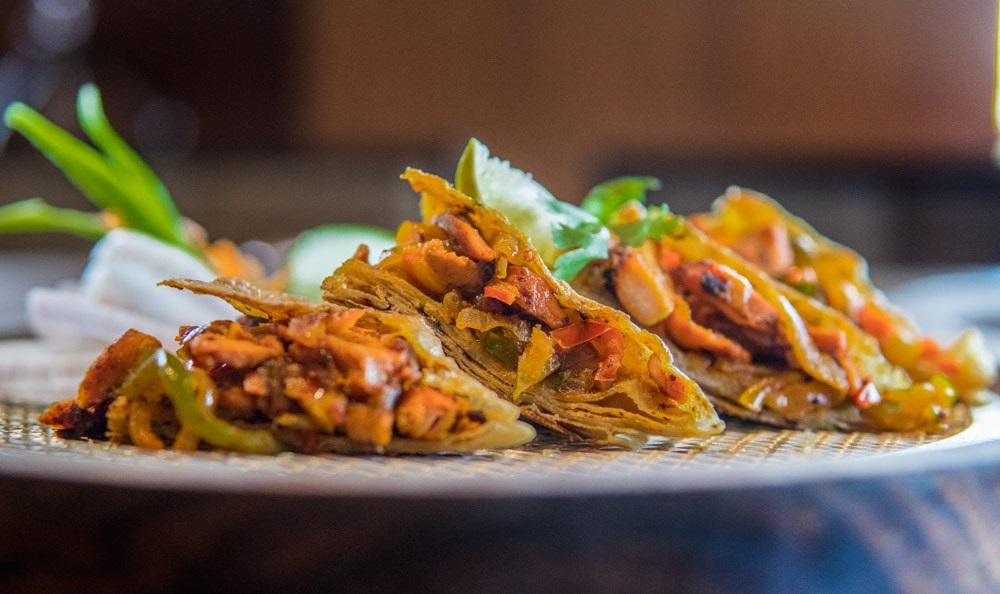 Happiness is Homemade- Cooking is love, made edible. Preetika Gupta loves to cook and cooking has been her passion all through her life. It was her love, which she made edible for us.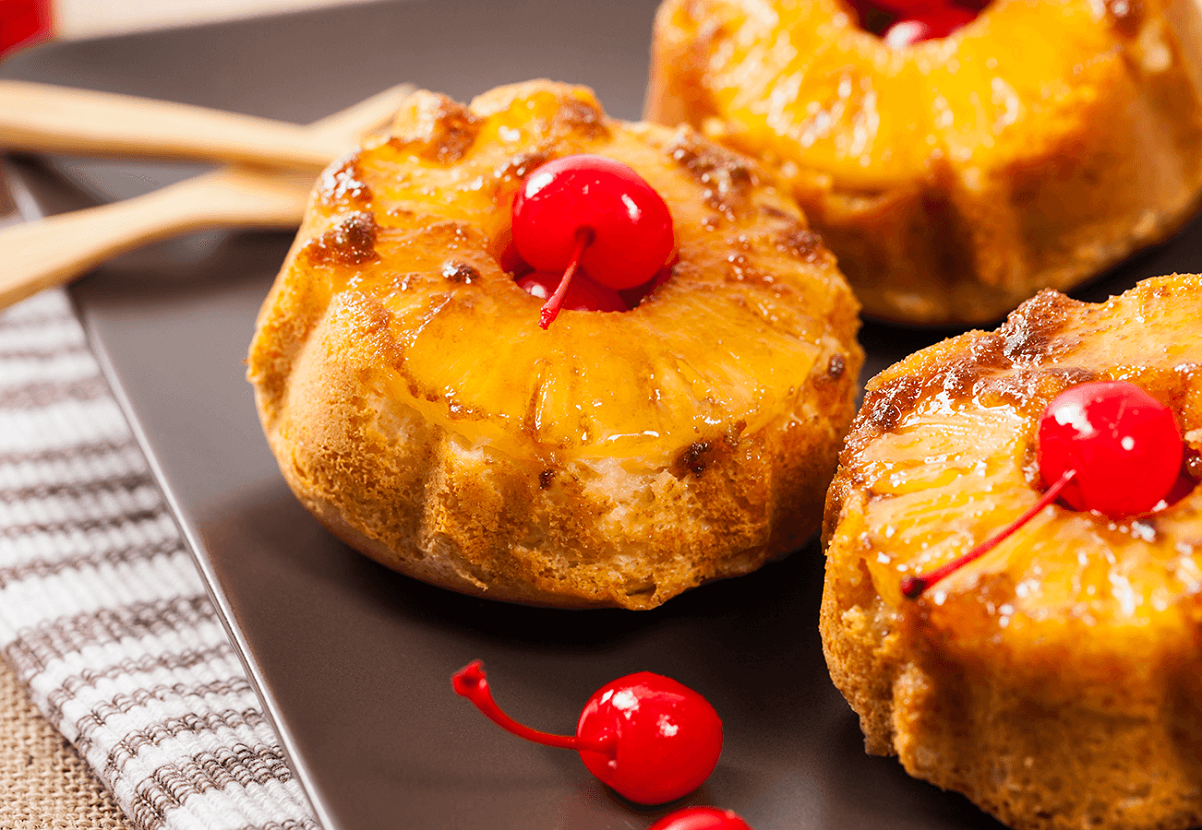 An Indian Food Blog with Step-by-Step Recipes, Photos and other Foodie Adventures.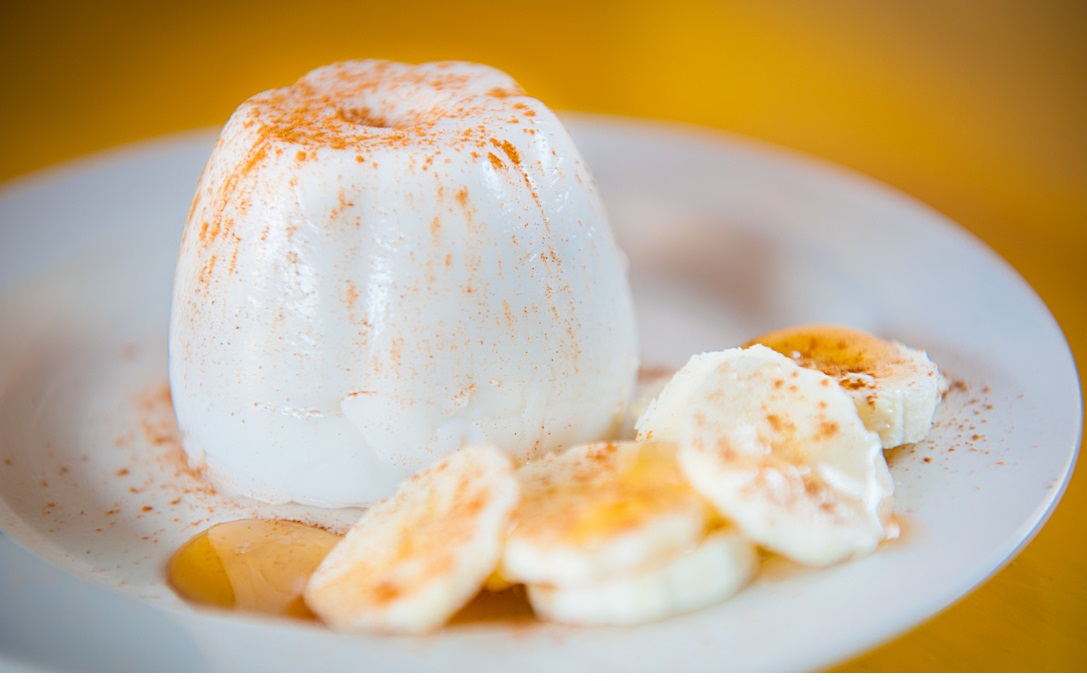 The Chatori Diaries is a Food Blog consisting of food reviews, stories, experiences, adventures and recipes of India and around the world.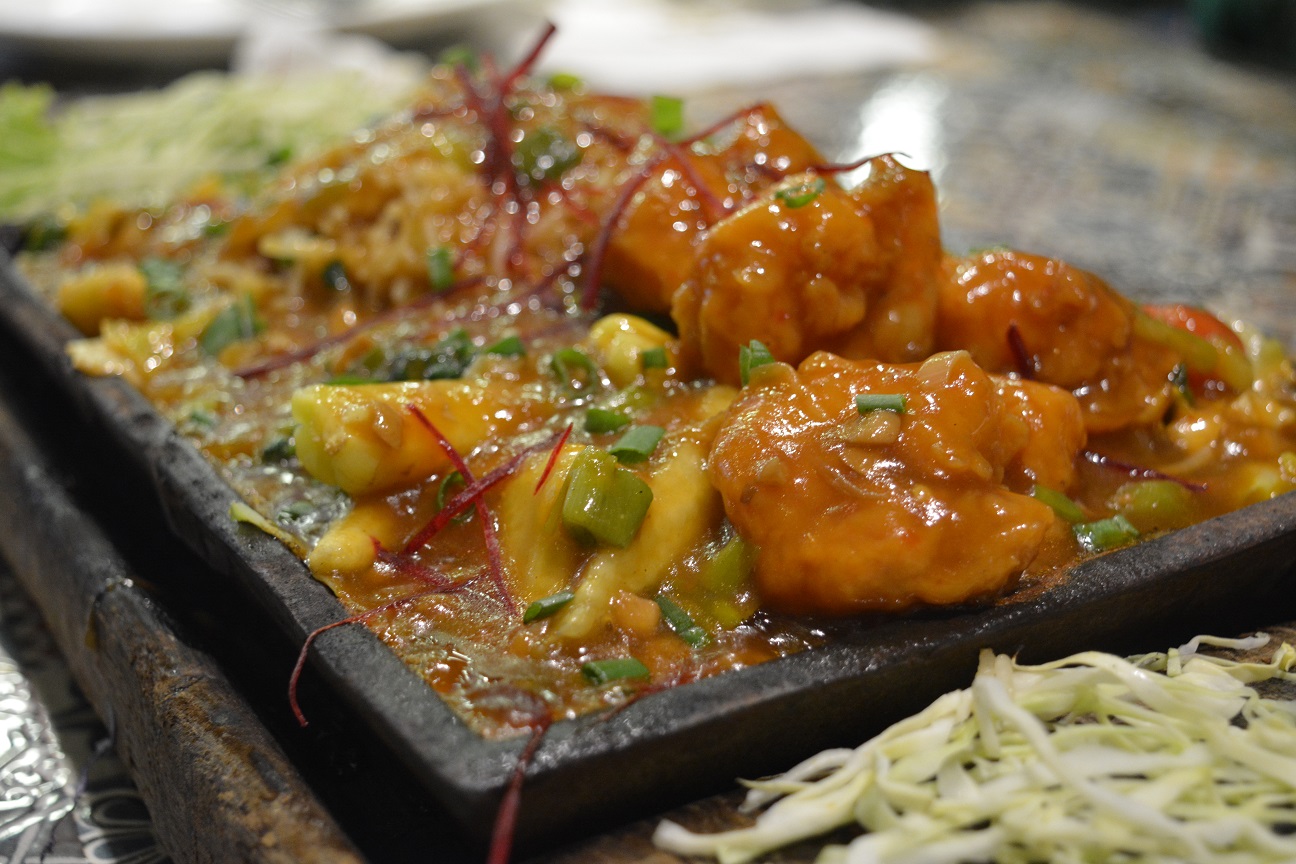 Bite Me More believes that every day can be a holiday. Check out easy entertaining ideas, quickrecipes, and much more at Bite Me More!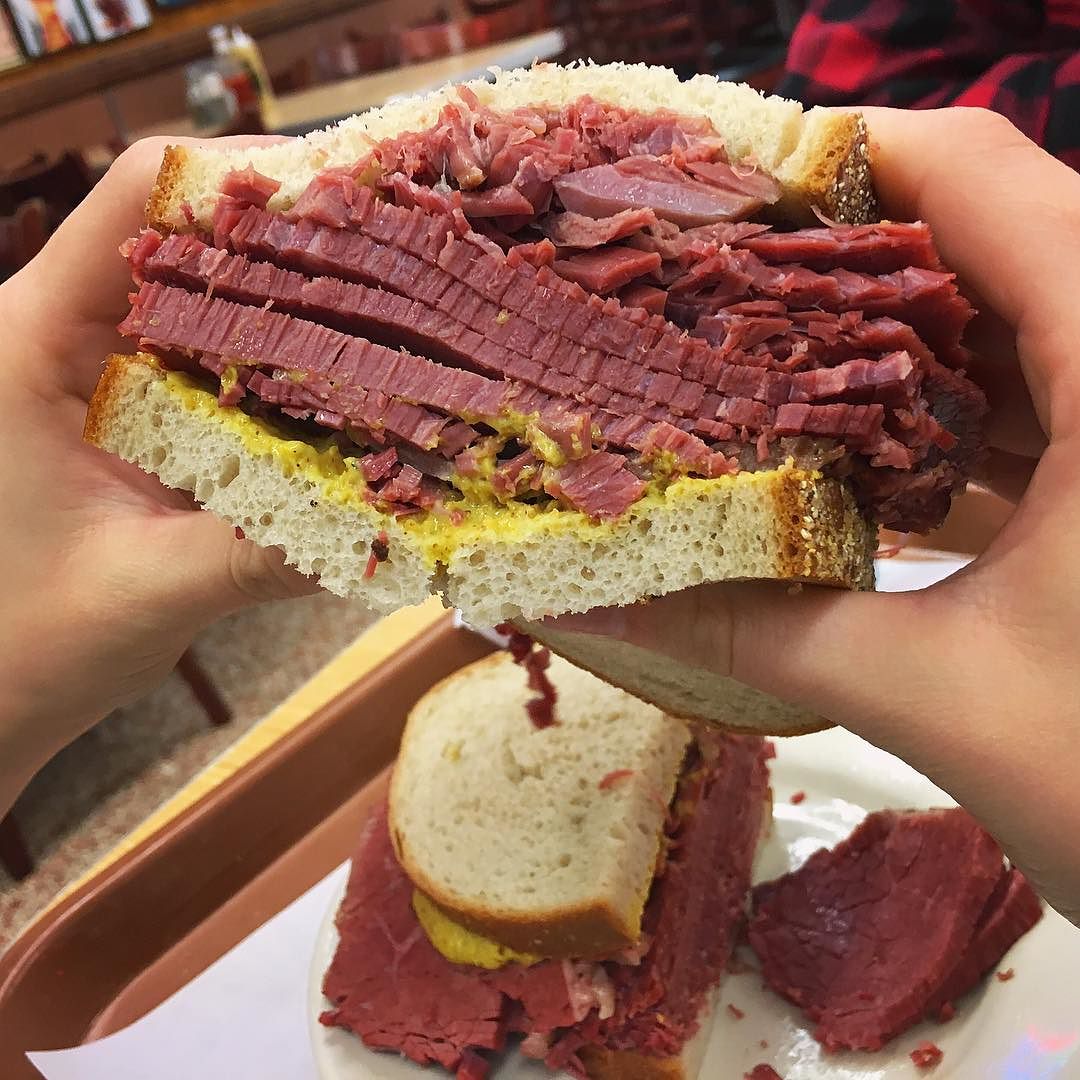 Shagun Raizada, a data analyst by profession and a die hard food fan! For a girl born and brought up in the food capital of India, Delhi, food has always been her first love! Exploring new restaurants, new dishes and cooking some on her own are things she absolutely loves to do. Through her blog, she wishes to share her dining,cooking and product experiences with everyone.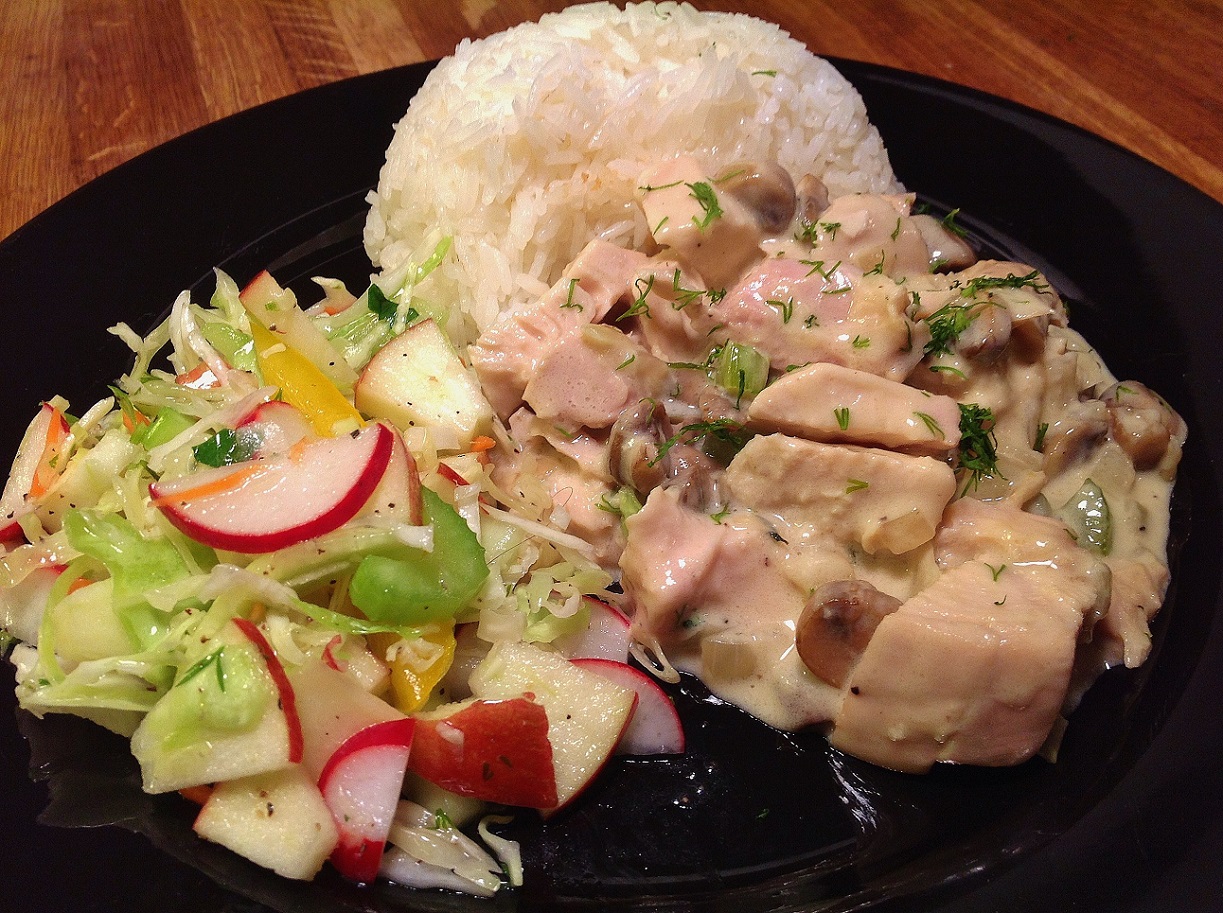 Simply tadka shares cooking and food photography expriences.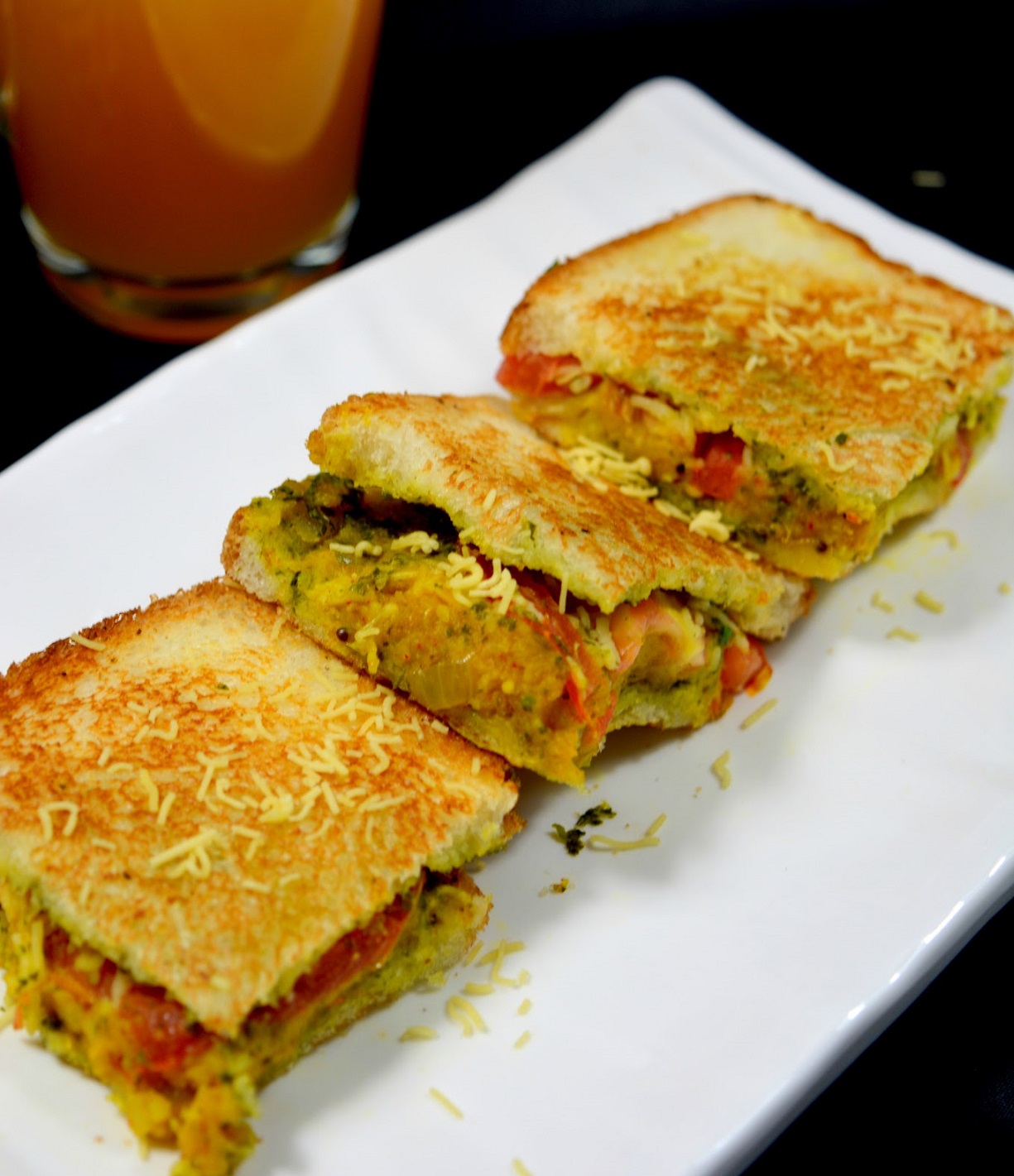 Food Mazaa is a one stop blend of many cuisines. Come let's have fun with the art of scrumptious cooking, the tantalizing sense of taste and the wonderful world of aromatic flavours.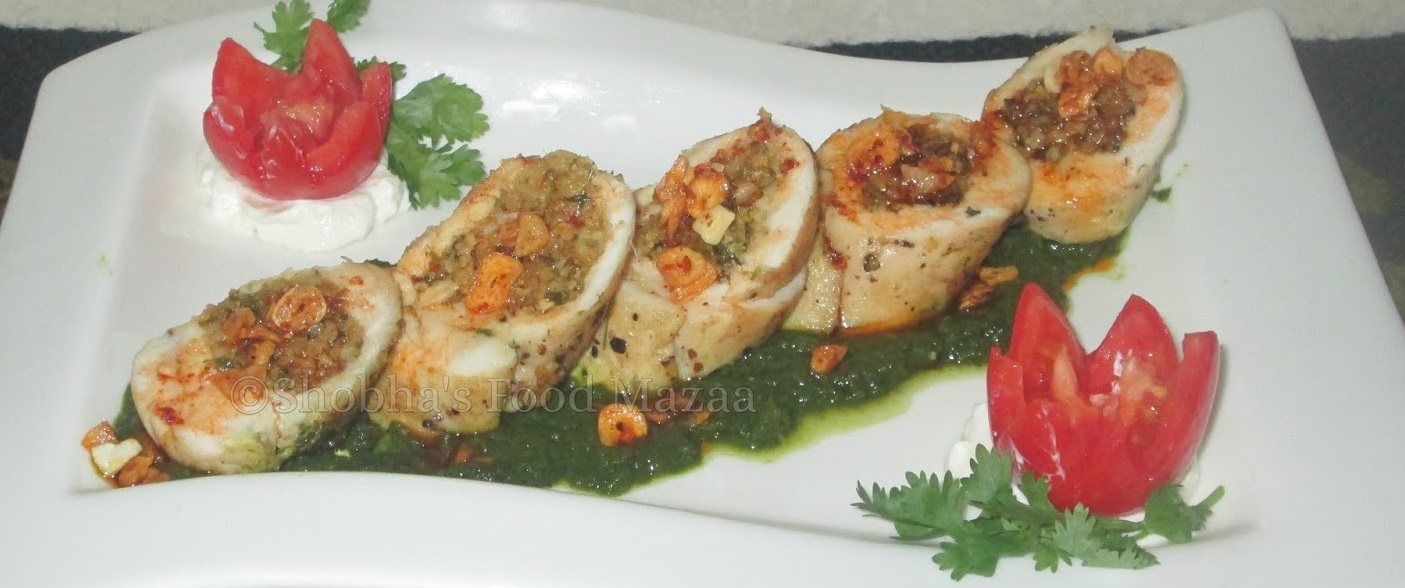 Simmi Sareen specializes in pastries 'I love food, I love cooking. But above all I love interacting with fellow foodies'.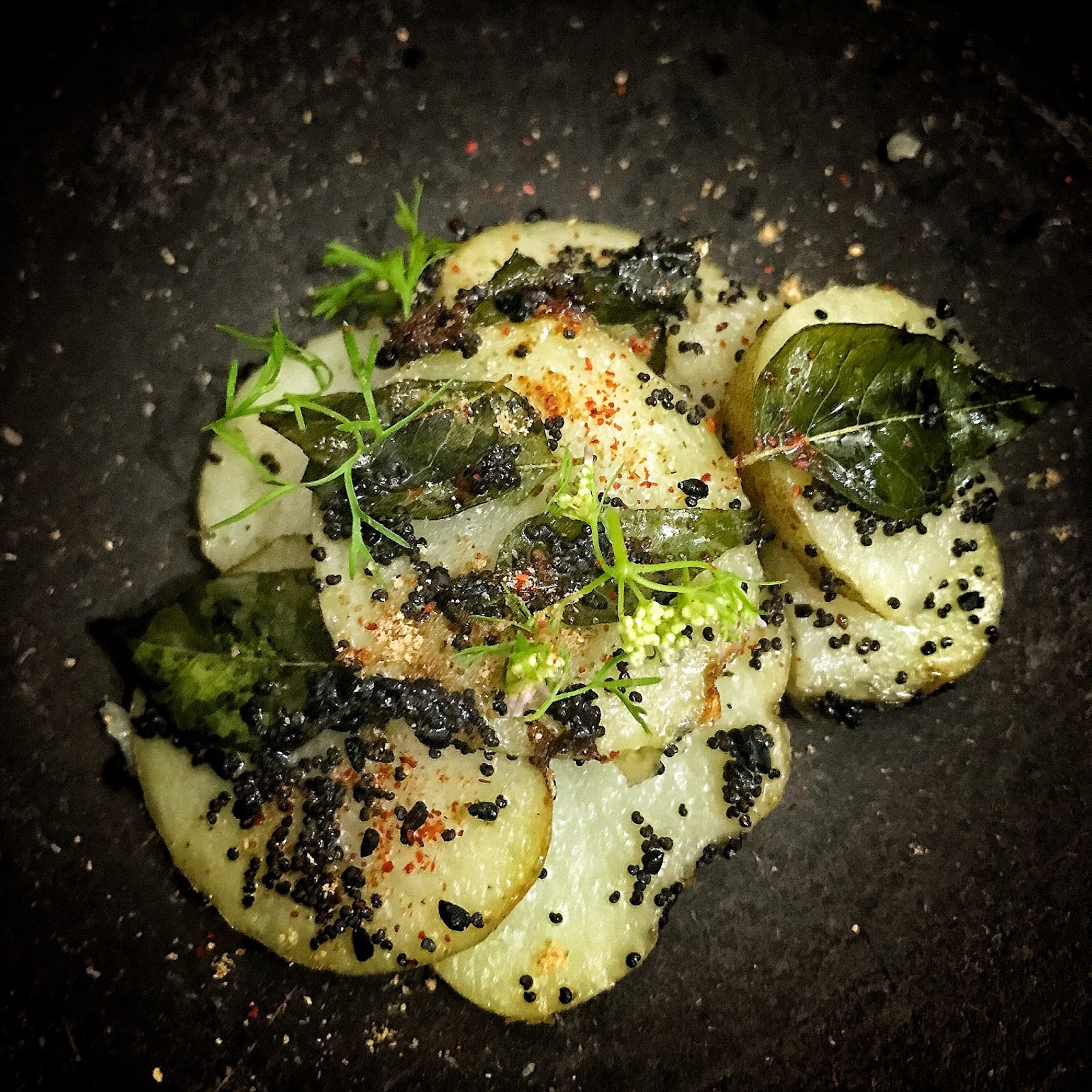 Indian Food blog sharing Vegetarian and Non Vegetarian Recipes from India as well as from World Cuisine.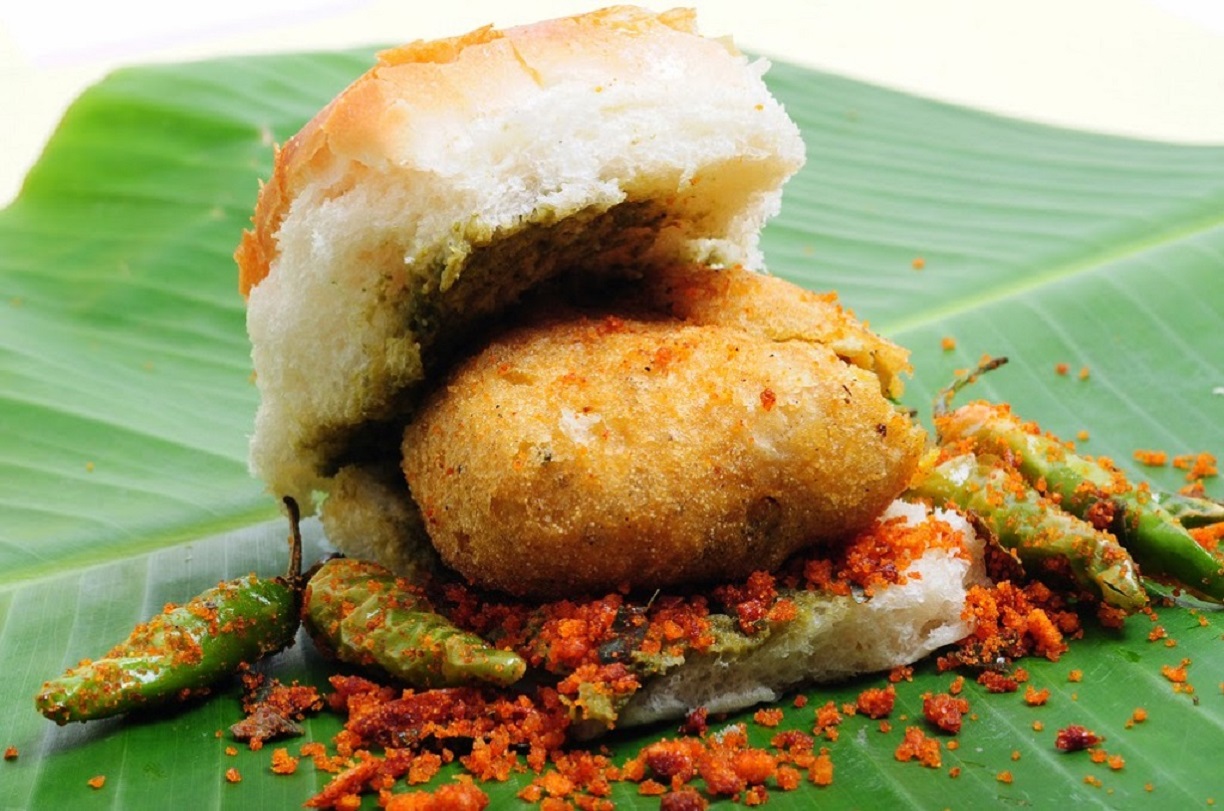 his blog is about life, its experiences and its engaging effect coupled with a propelling force which drives me to my ultimate destination – apart from working and gaining knowledge from grassroot levels to luxury heights in the world of food, cooking and creating dishes which I share through the eyes of my persona'.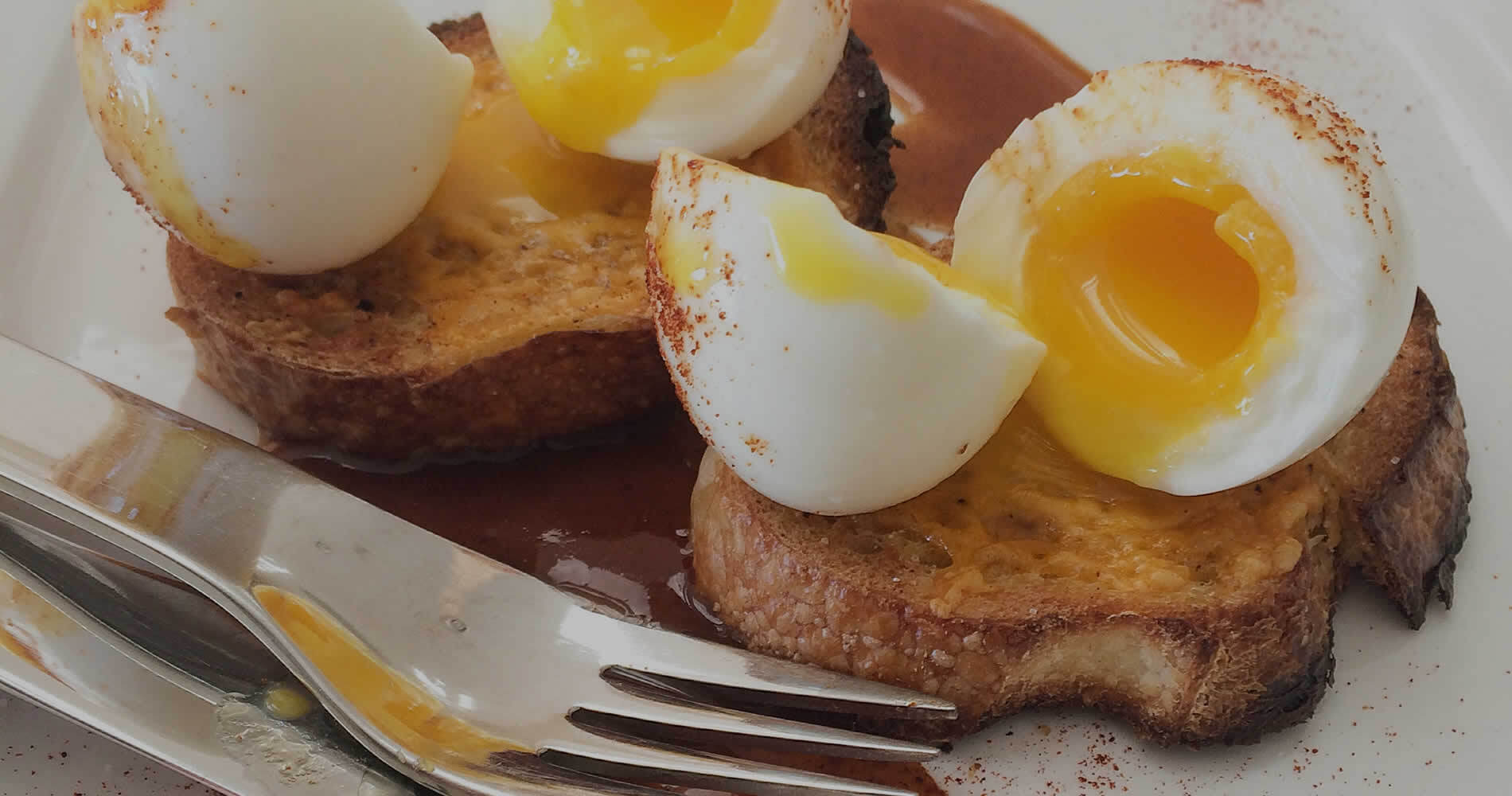 Easy Indian vegetarian recipe videos by India's most trusted brand name, Tarla Dalal.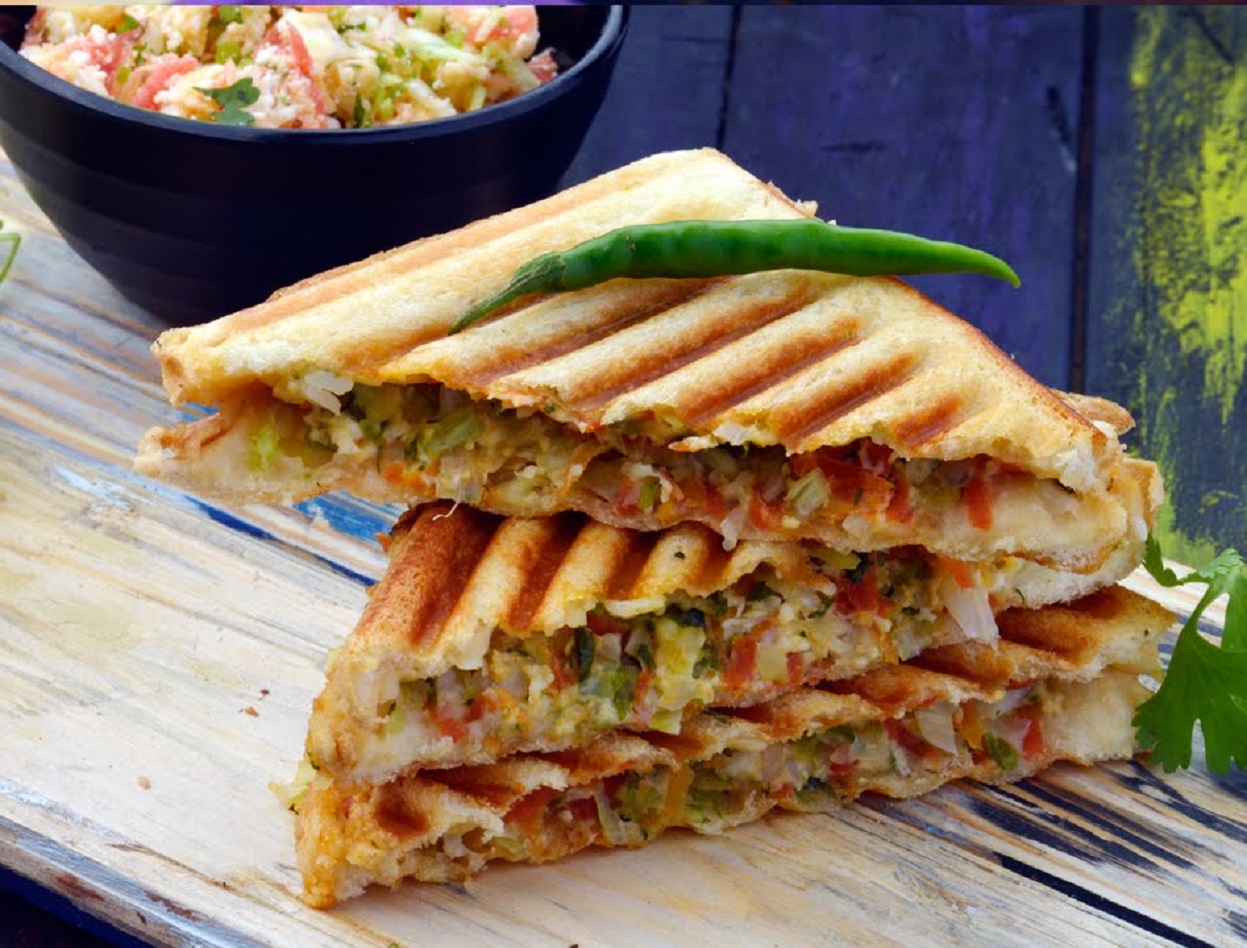 An ardent foodie and a passionate cook, who eats to live and lives to eat. This blog gives her a feel of being reincarnated: this is her life's journey with passion.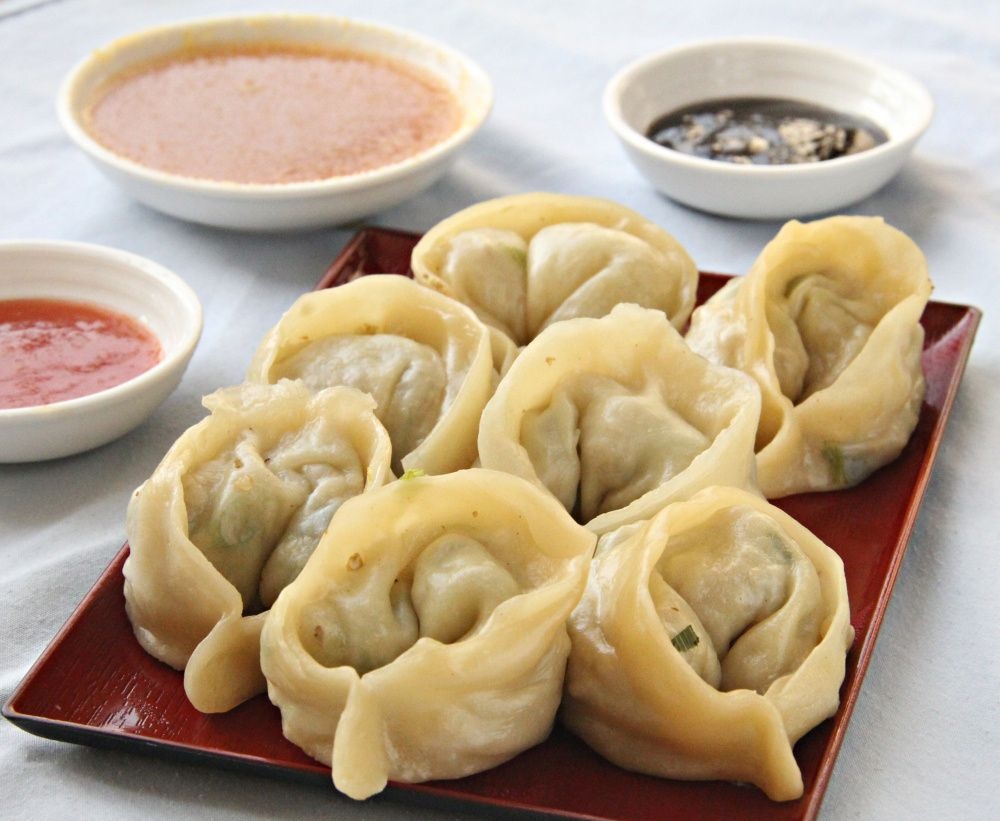 A blog from Bhavna "Eat Eat Eat and then eat some more," has been her philosophy of life. Now she lives in Australia but still founds her passion in Mumbai food.
DivineTaste.com catalogues my quest for simple and exotic pleasures in food that lead to tremendous overall well being with simple healthful recipes, at times elaborate with occasional indulgences!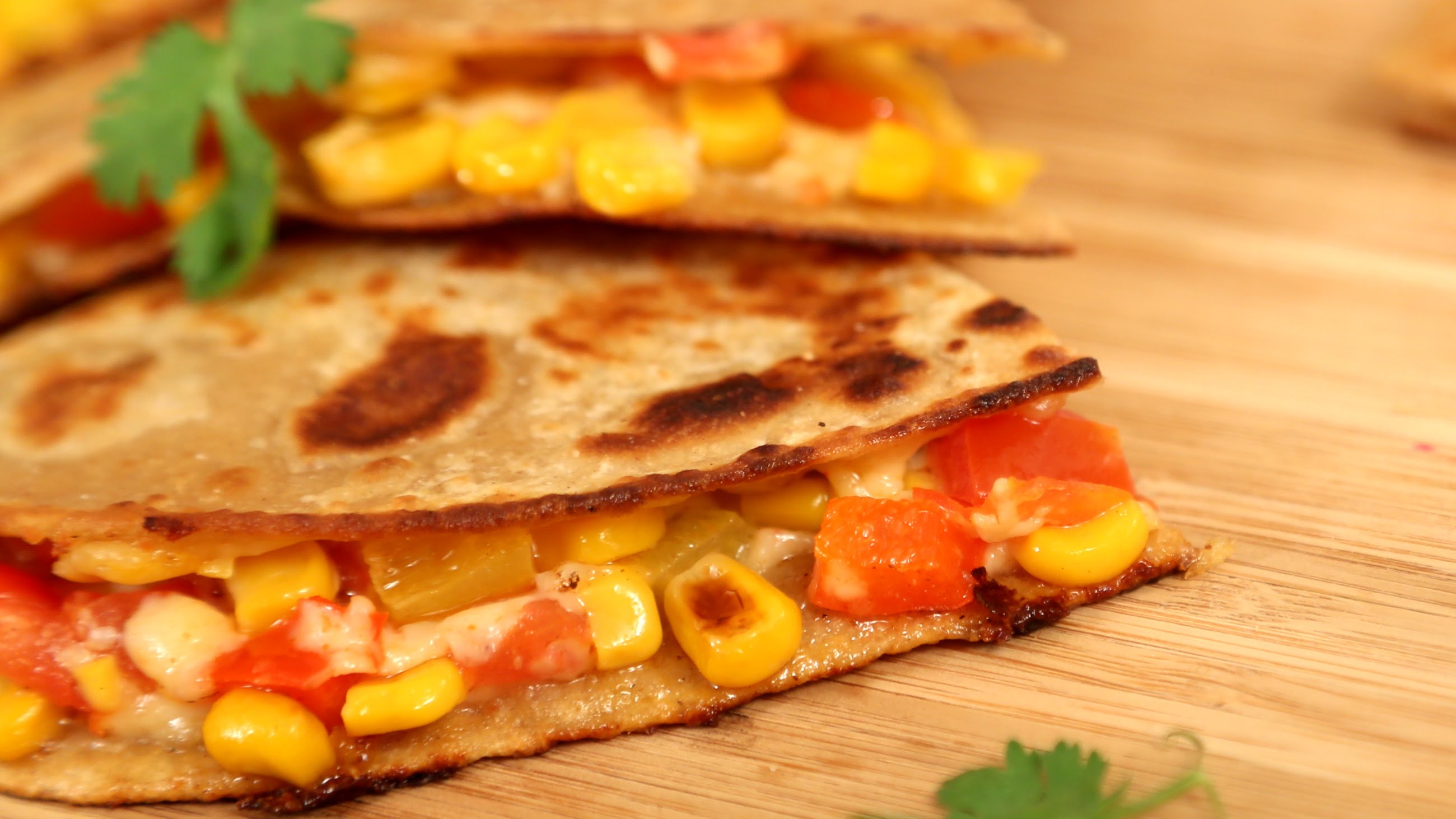 This blog has all tried and well tested recipe. Try to keep my recipes simple with very little and easily available ingredients.Feel free to experiment and create your own version of the recipes posted here.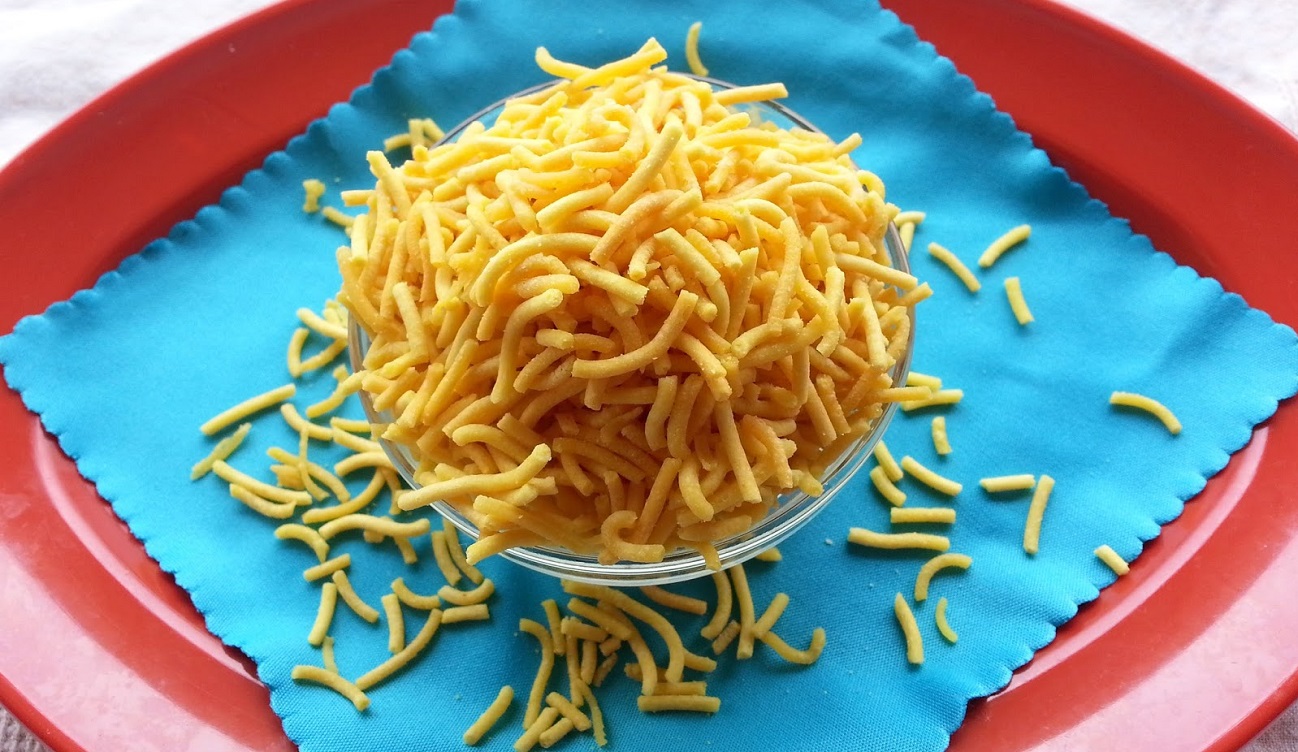 Adarsh Munjal is a food critic, who shares reliable recommendations to improve culinary experiences, especially first visits to new restaurants in Mumbai.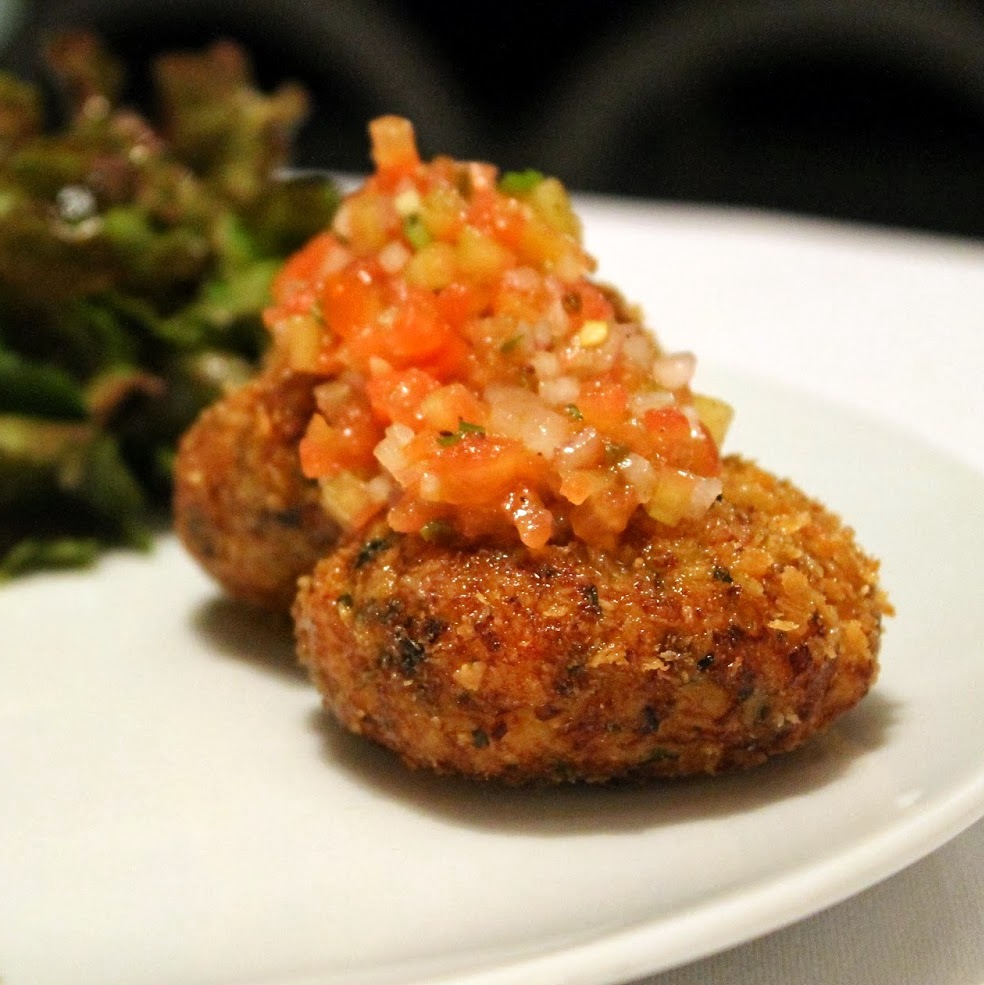 Indian Food Express covers  food love and food recipes  in-short anything that interests in food.. Cooking is a passion or simply a thing that bonds me together and makes that possible.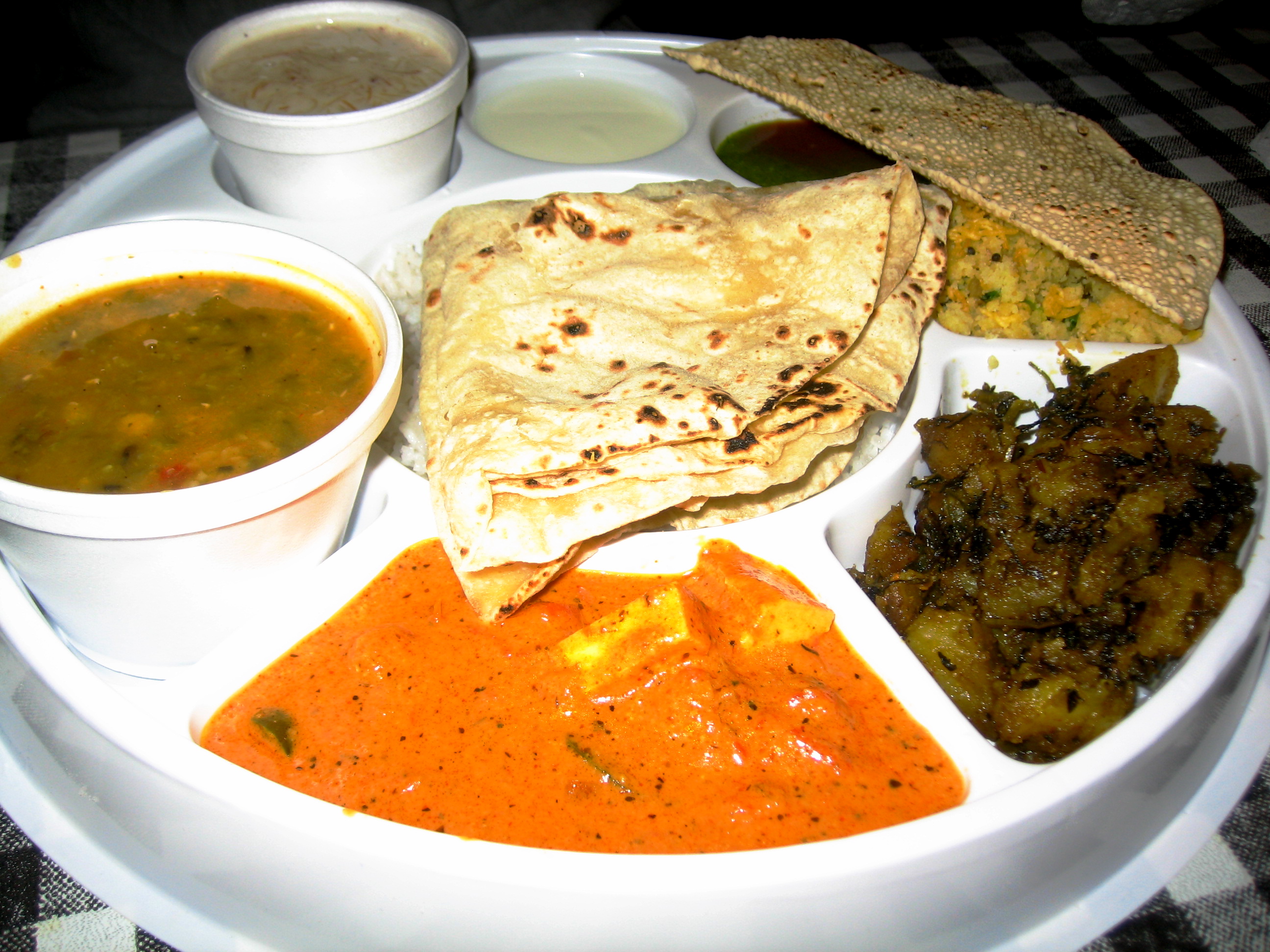 Voted no. 1 in Huffington Post's top 15 Instagrammers of India, they've definitely earned their spot in our list of food bloggers in Mumbai. Munchy Mumbai lives up to its name and posts delicious food you can munch on all over Mumbai.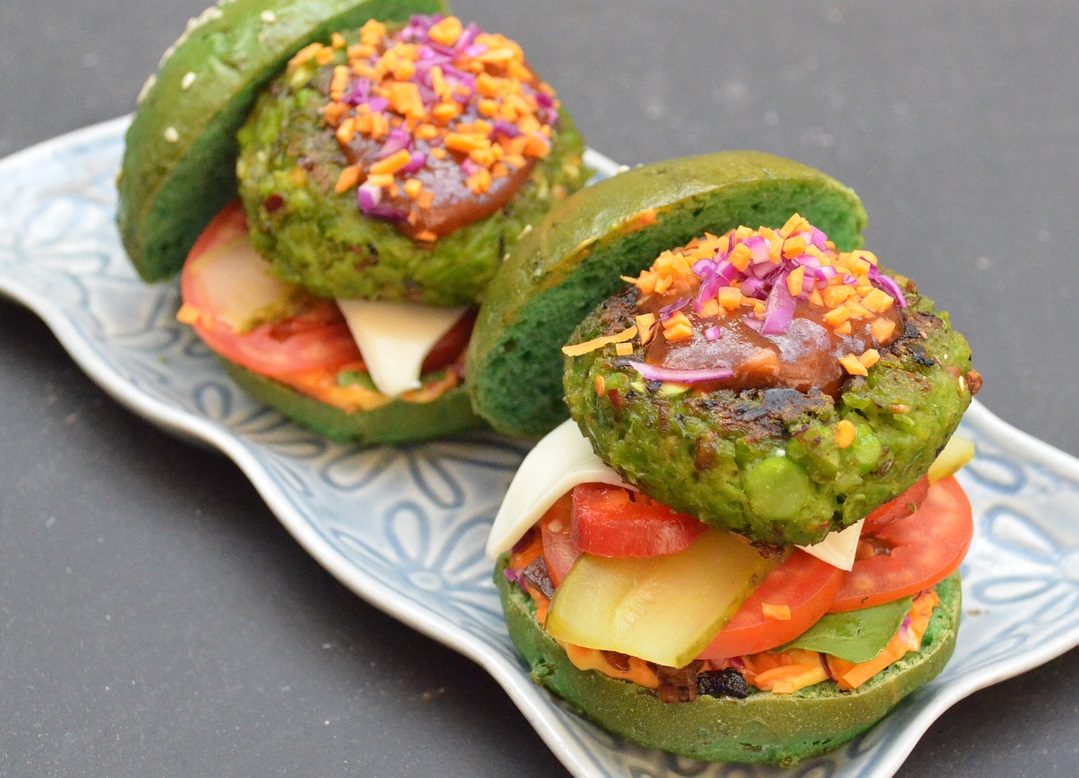 The simple recipes on Flavouroma would save you a lot of time and efforts. You could do what you love the most; spending time with your family and friends instead of getting stuck in the kitchen for hours.It gets even better when the meals are not only scrumptious but also easy to prepare.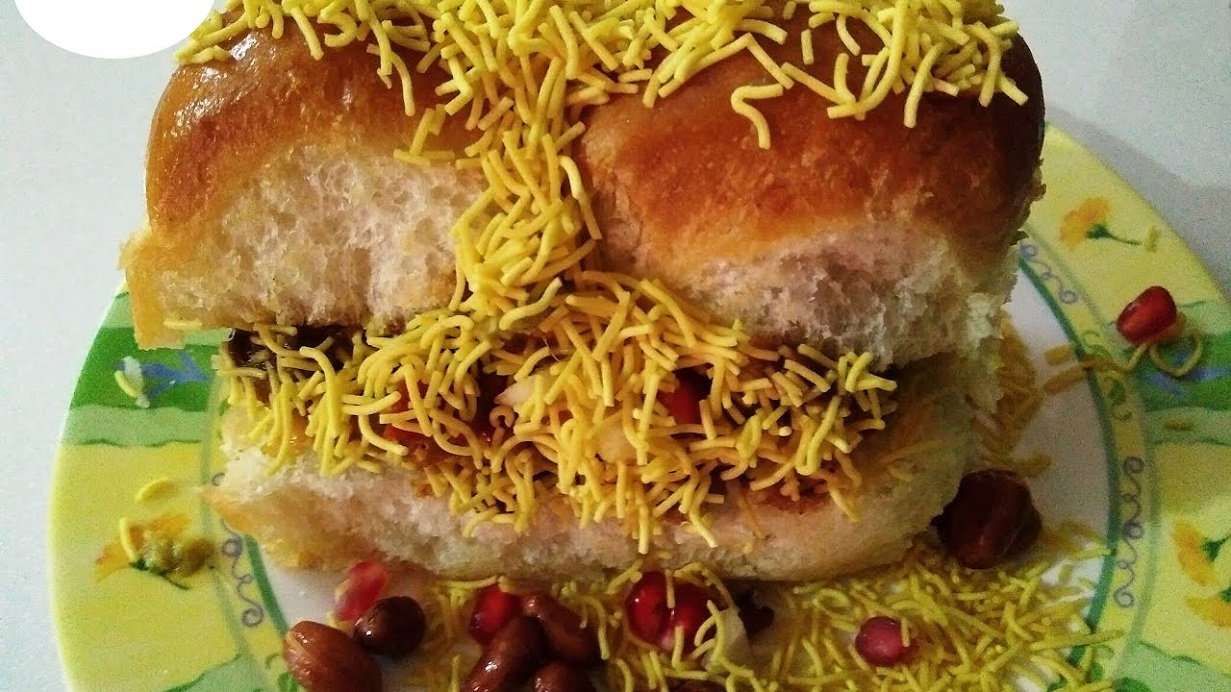 Foodholic, run by Esha Shroff, is a saviour for vegetarian people. Being an all veg account, we added it to our list of top food bloggers in Mumbai for vegetarian foodies who are probably tired looking at all the meat on other accounts. Expect mouthwatering homemade cookies, cheesiest dishes, and delightful waffles.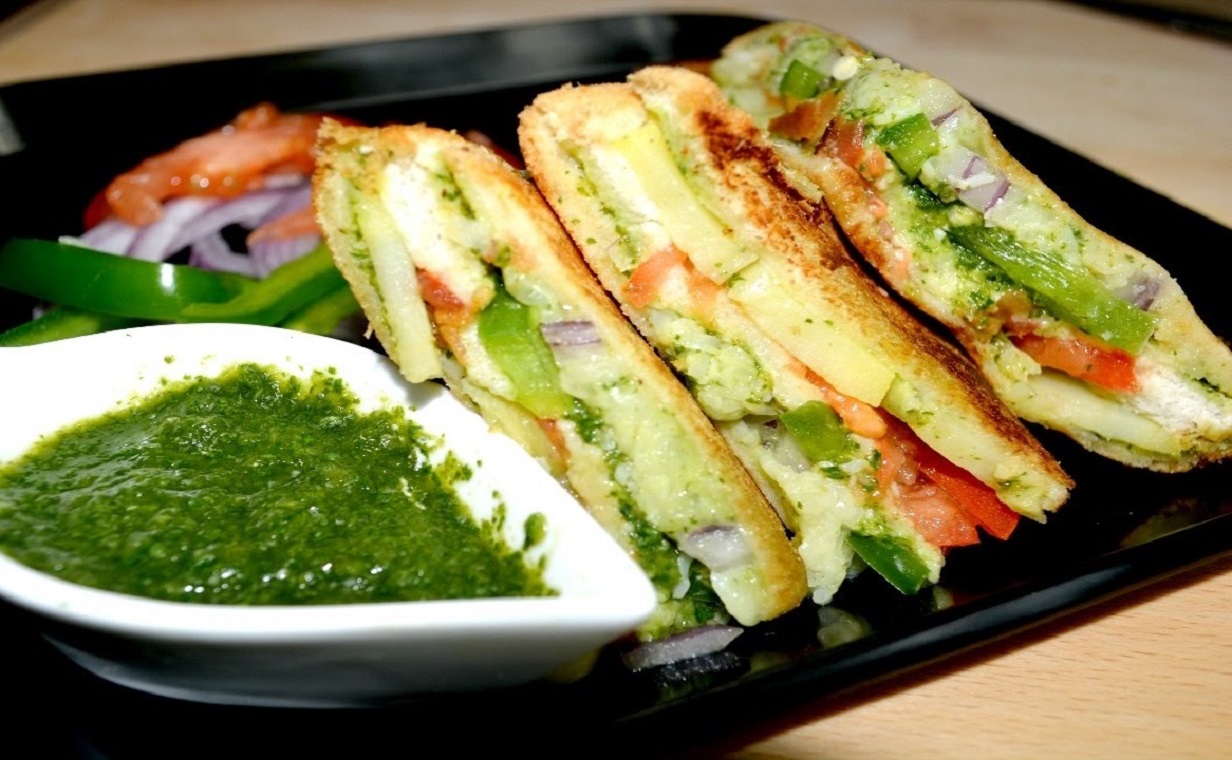 The Food Punch has definitely given a new meaning to food with a punch. They're always exploring the most unique and scrumptious looking dishes in major cities like Mumbai, Bangalore, etc. You can see the samples in their recent posts, the bulb shots and oreo ice-cream cookie sandwich stack.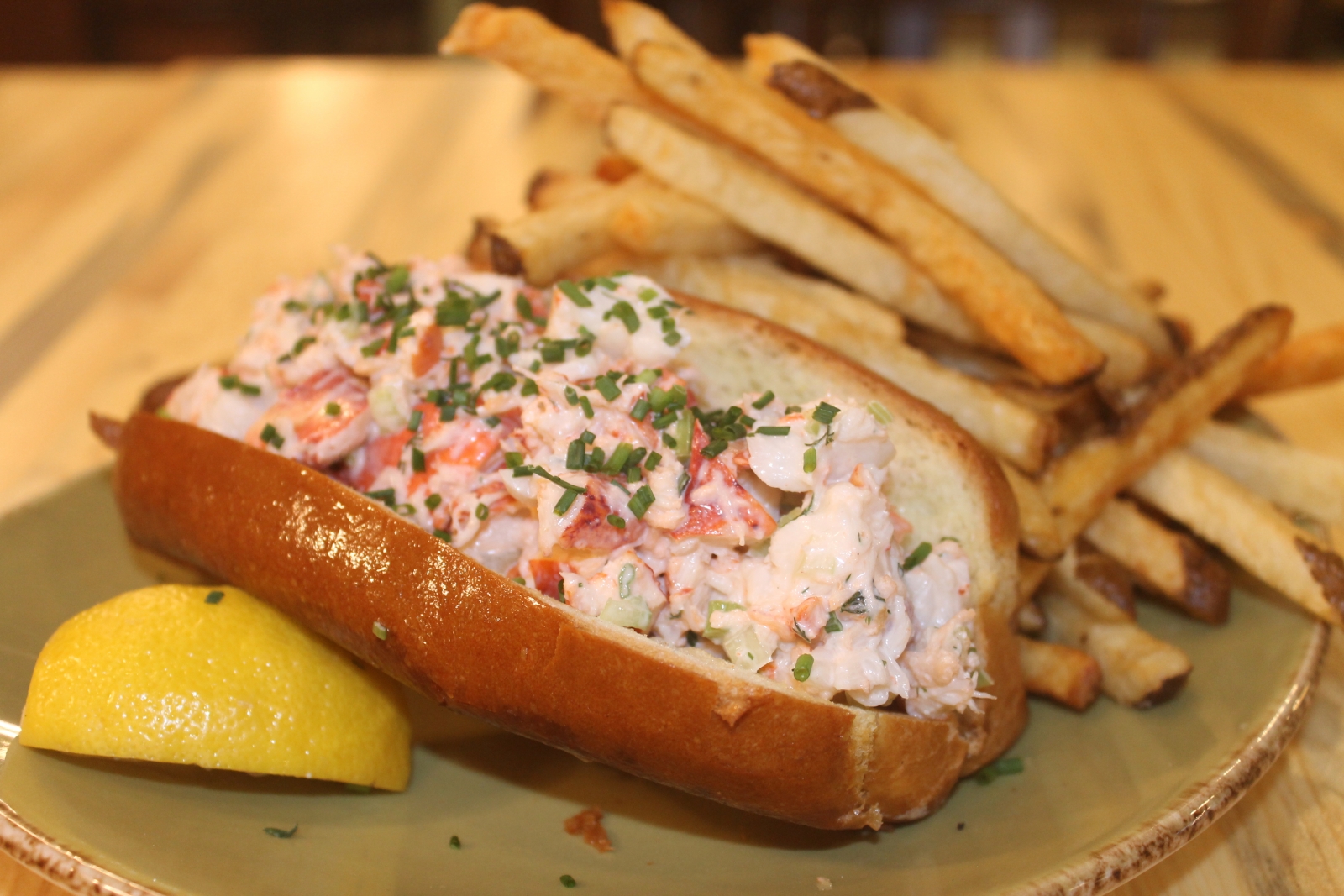 The blogs listed here are in no particular order. Every blog has something unique to offer! They are either run by Indians or focus on Indian Food. Discover the magic of India through these Indian Food Blogs!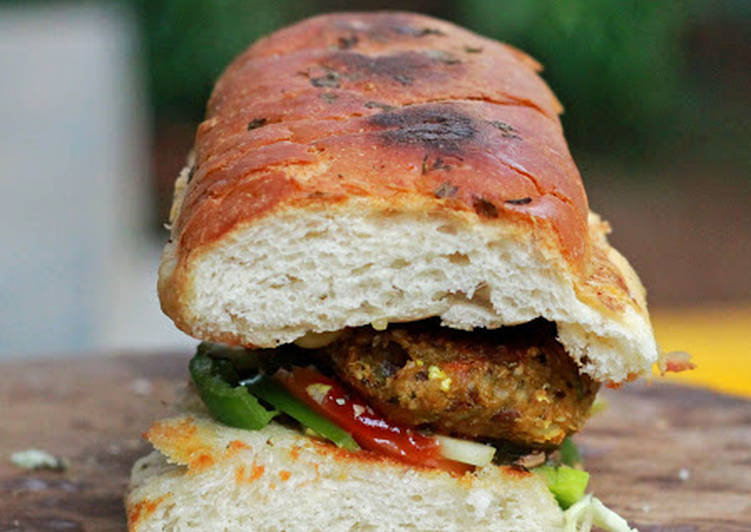 Disclaimer: Please note that this list is indicative and non-exhaustive, and not based on any particular order.