Have You Tried Out The 'Ghar Ka Khana' At Courtyard Marriott Gurugram?
How often do you get to devour food that brings together the flavours of ghar ka khana (home made food) and five star level (Courtyard Marriott, to be specific) culinary excellence? Not a very usual combination, is it? But it sounds like heaven, nonetheless! And that's what it tastes like too, at Courtyard by Marriott Gurugram Downtown!
Executive Chef Saroj Muduli, who since his time at the hotel has maded quite some impressive additions to its portfolio like The Courtyard Grill, along with his team of super chefs has revamped the entire menu and feel of the food at the Downtown Kitchen & Bar. The new menu packs a flavorsome punch with additions that will remind you of traditional Indian home-style cooking but with the Marriott charm.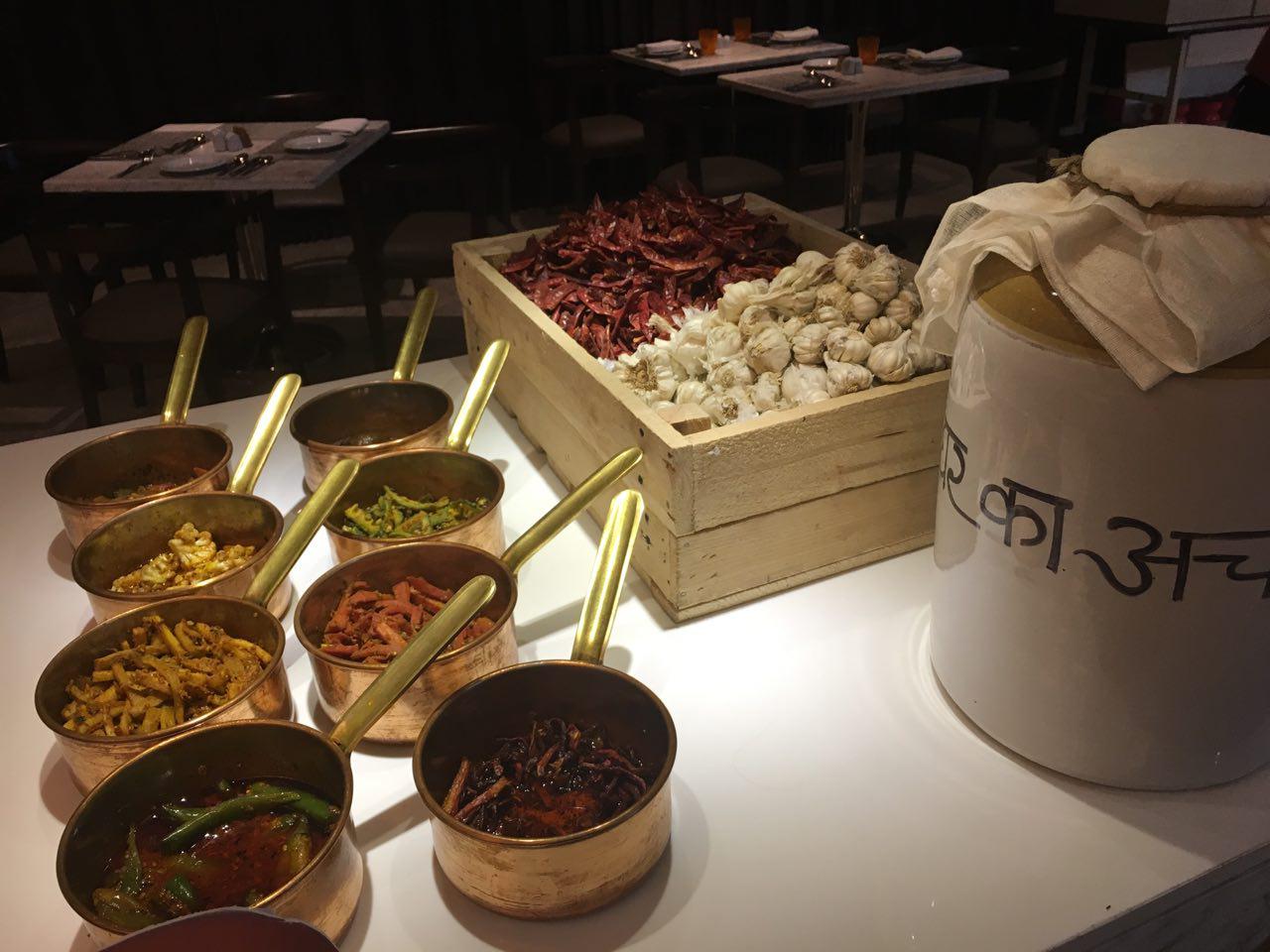 The spread laid out for us was one lavish banquet complete with salads, shorba (soup), desi gravies, pulao, Indian flatbreads, raita (yogurt), desserts, chakhna (Indian savory munchies), and right down to fiery home-style pickles. Taking things up a zesty notch, the restaurant also boasts of a live chaat counter that offers different kinds of street style Indian grubs everyday.
Chef Muduli was gracious and thoughtful enough to plan out a complete homely experience that started with a refreshing glass of shikanji (lemonade) and was followed a fancy sit-down home-style lunch, which was accompanied by matke ka pani, no less! And boy, did we eat like a bunch of famished wolves! Here's a glimpse of all the food that we scoffed down:
Tawa Masala Pomfret
On any ordinary day, this fish would have been just about enough to for a meal, but thanks to greed and Chef Muduli's ample spread, it wasn't. The fish was grilled to perfection and came topped with pickled onion rings and a zesty tawa masala to accompany it.
Dal Makhani
If only ghar ka khana meant this level of dal makhani excellence, we would never eat out again! The dal was the epitome of richness with just the right amounts of spice and cream.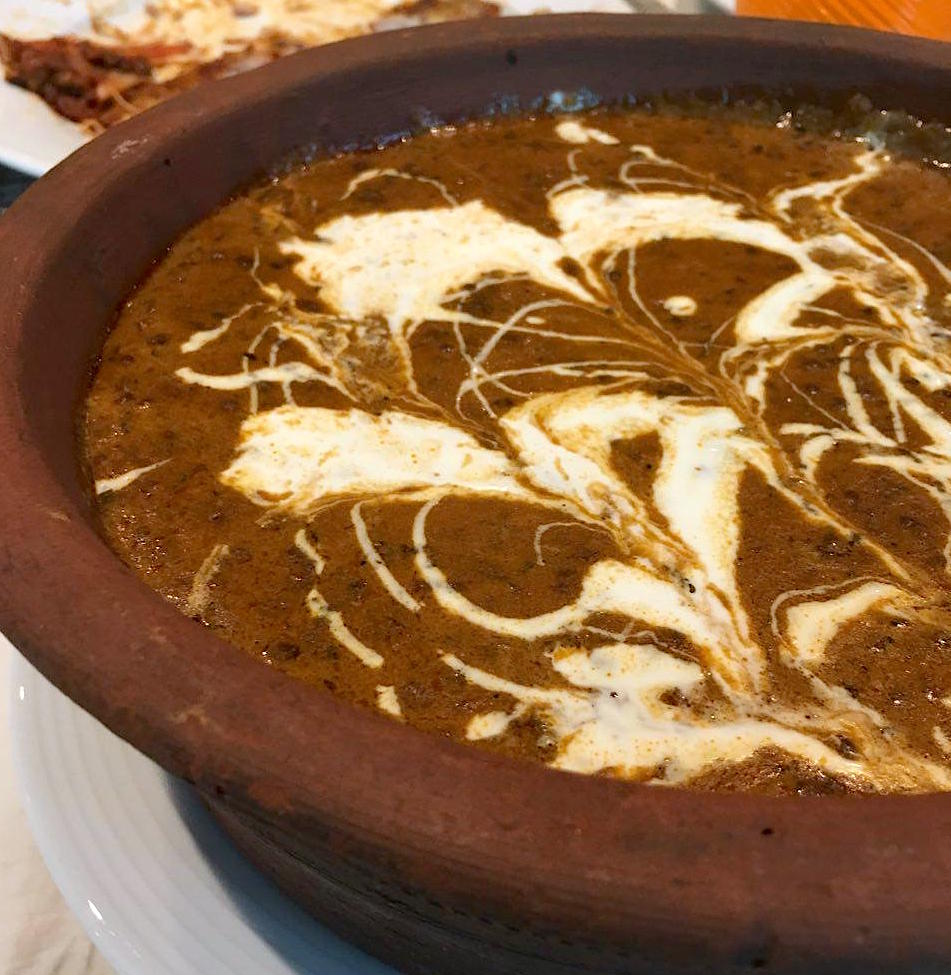 Nalli Ki Nihari
Vegetarians, please look away. Because this dish that came in a colossal earthen pot is not for the faint hearted. Cooked with utmost precision, the lamb shanks had been marinated and slow cooked for hours, just like a good nihari should be. And paired with the continuous supply of butter naan, this part of our meal is why our faith in meat is intact.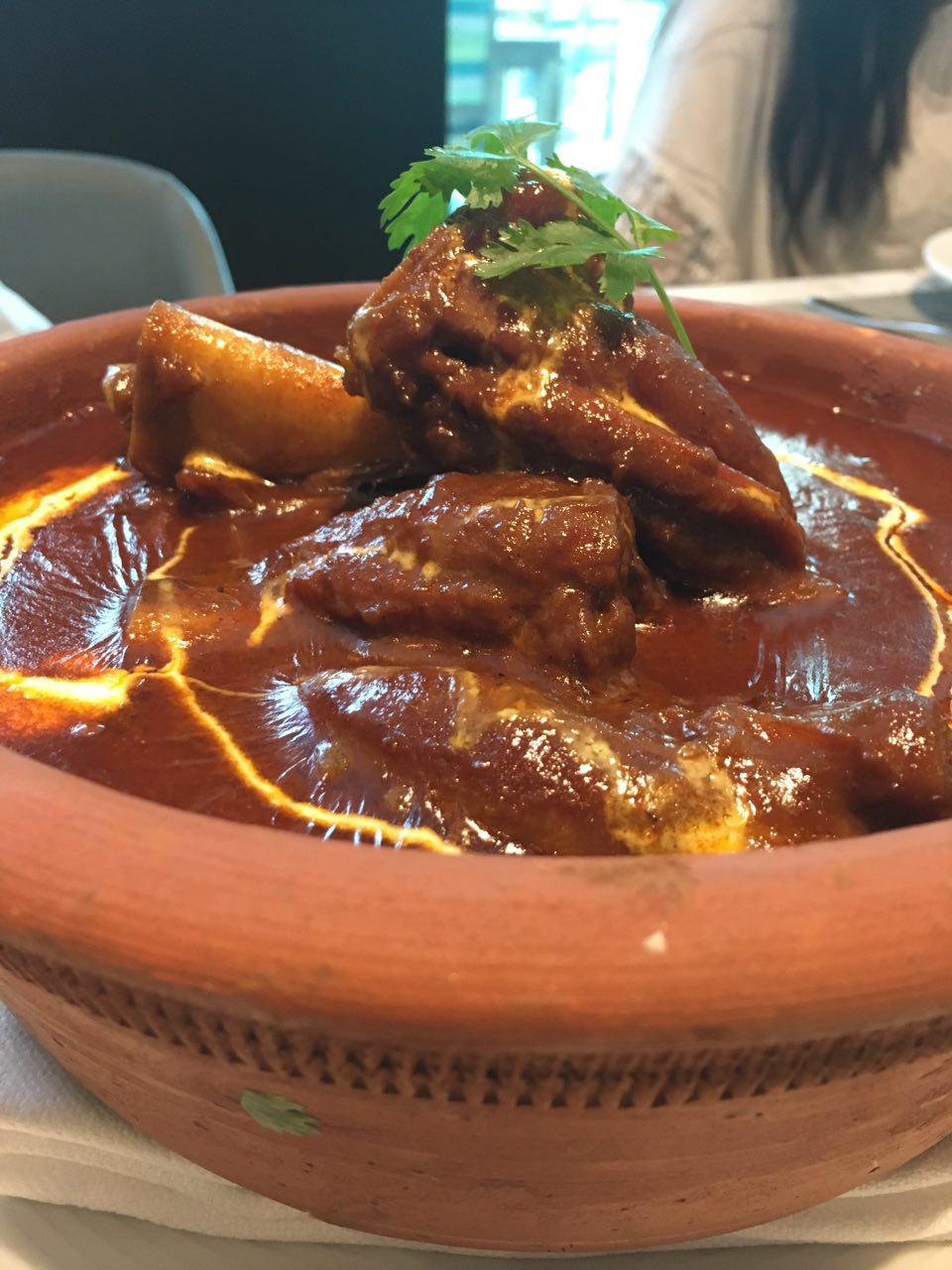 Zauq-e-Shahi
To end it on a sweet note, the Downtown team presented us with we want to call rabri gulab jamun, a.k.a., zauq-e-shahi, because that's what it was – four mini gulab jamuns set afloat in a rich and creamy rabri. And although we thought that even a bite after all the nalli nihari would be impossible, this delicious mithai proved us wrong. Not that we mind!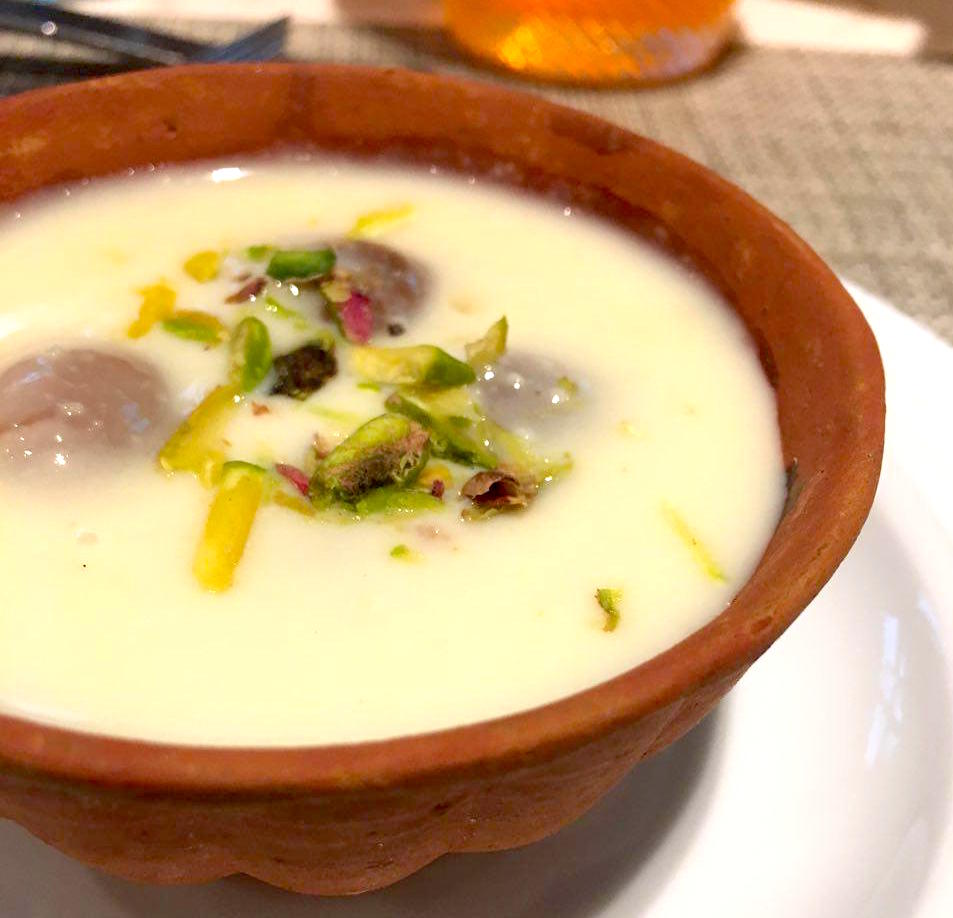 And that, as we said, is just a glimpse of what we ate because the entire spread consisted of a whole lot more including zeera pyaaz pulao, tandoori chicken, soya chaap, kathal ke kebab, khumb matar, and more, which is hardly a fraction of what the restaurant really has to offer! So cancel all probable weekend plans and head straight over to the Downtown Kitchen at Courtyard by Marriott Gurugram for the most lavish 'ghar ka khan' ever!
Downtown Kitchen & Bar
Courtyard by Marriott, Gurugram Downtown | Plot no B, 27, Sector Road, Block B, Sushant Lok Phase I, Sector 27, Gurugram | 011 30806426