Have You Tried Paper Boat's Ramadan Special Drink: Serbet-E-Khaas?
We're nearing the end of Ramadan and foodies are scrambling, trying to quickly enjoy as many Ramadan themed delicacies as possible before the holy month ends. One item that should be on your Ramadan-food bucket list is Paper Boat's Serbet-E-Khaas.
The Tradition of Sherbet
Sherbet or Sharbat is a Middle Eastern drink made using fruits and flower petals like rose water (made with crushed petals), sandalwood, lemon, oranges, mangoes and hibiscus. Sharbat is served chilled.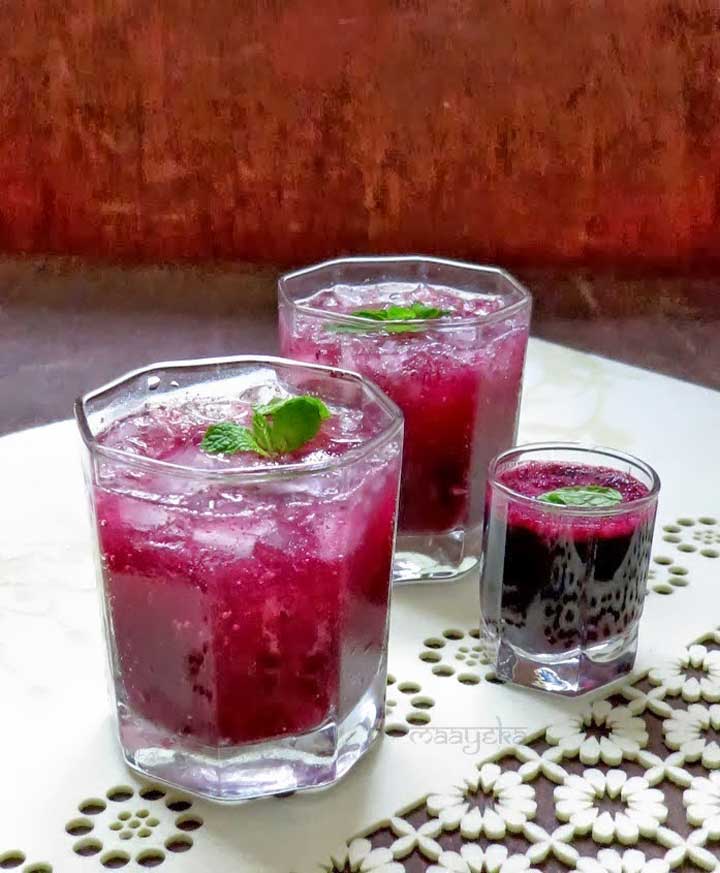 Sharbat is popularly drunk during Ramadan; Muslims drink it to break their fast at sundown.
Paper Boat's Serbet-E-Khaas
Paper Boat, a brand which specialises in manufacturing ethnic drinks that take you back to your childhood (such as Kokum and Kala Khatta), released their Serbet E Khaas drink especially for Ramadan.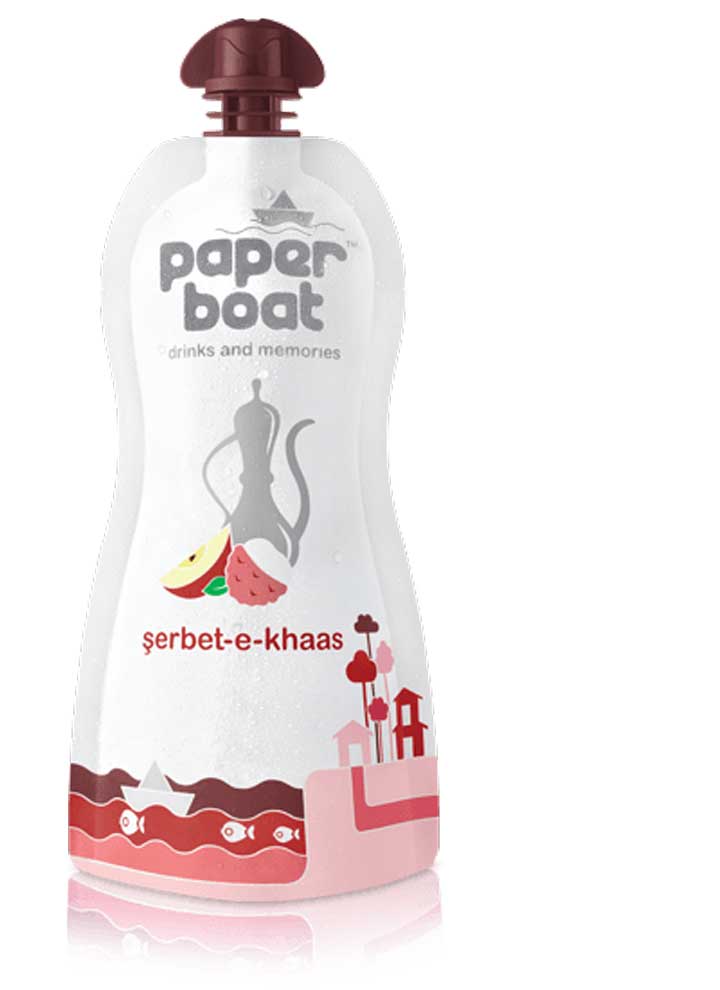 The Serbet-E-Khaas is a combination of apple, lychee and grape juice and is available for Rs.30 onwards. Paper Boat has also released a Rose Tamr Hindi drink for the season – a flavour combination of tangy and sweet also available at Rs.30 onwards. '