Try New Flavours At These 6 Places in Mumbai
For all the foodies of Mumbai who love to explore new and happening places in the city, this is the week for you. There is plenty of flavours waiting for you at these 6 places in Mumbai.
The Fan Club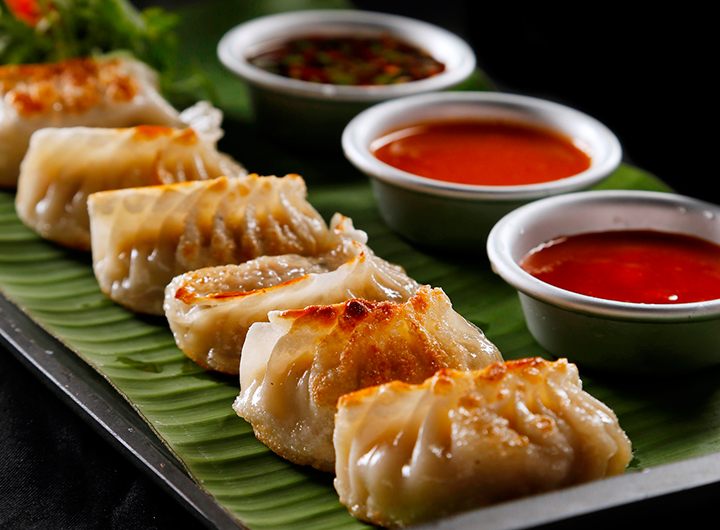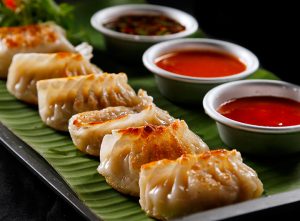 Love pillowy baos and melt-in-the-mouth dimsums? If yes, then The Fan Club is the place for you. Try their Wok Tossed Chicken Bao, Crispy Lamb Bao, Chicken Celery Gyoza or the Asian Green Gyoza. Plus they have plenty of drink options to keep you in high spirits.
Location: Ground Floor, Balaji Movieplex, Sector 8, Kopar Khairane, Navi Mumbai
Neel Indian Kitchen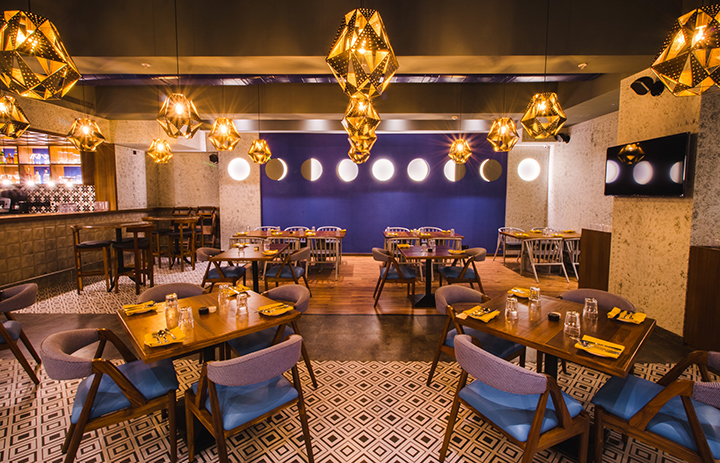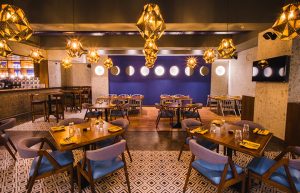 Enhance your movie going experience when you're at CR2 by heading for a lovely dining experience at Neel Indian Kitchen. The restaurant brings together flavours from around the country and gives you a unique, modern menu to choose from. Here's our experience.
Location: Level 1, CR2 Mall, Nariman Point, Mumbai
Arsalan Shawarma King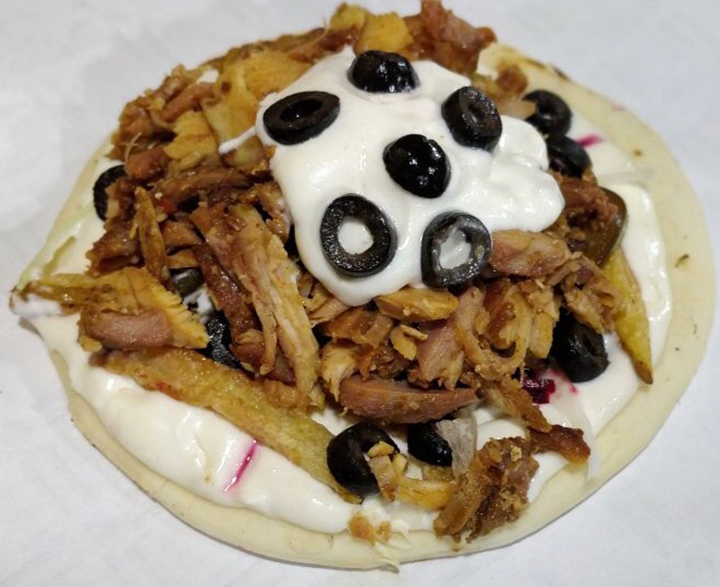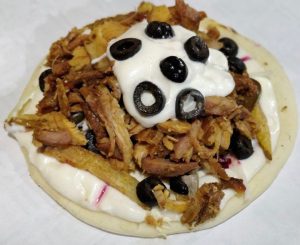 Two amazing reasons for you to head to Arsalan Shawarma King right away – Classic Arabic Shawarma and Mexican Shawarma. The classic is filled with a delicious garlic sauce, and is served with vinegar dip salads and olive toppings. The Mexican version on the other hand has a hot garlic sauce, salads and chilli flakes. Yum!
Location: Savera Heights, Abdul Hamid Marg, Rathodi, Malad West, Mumbai
B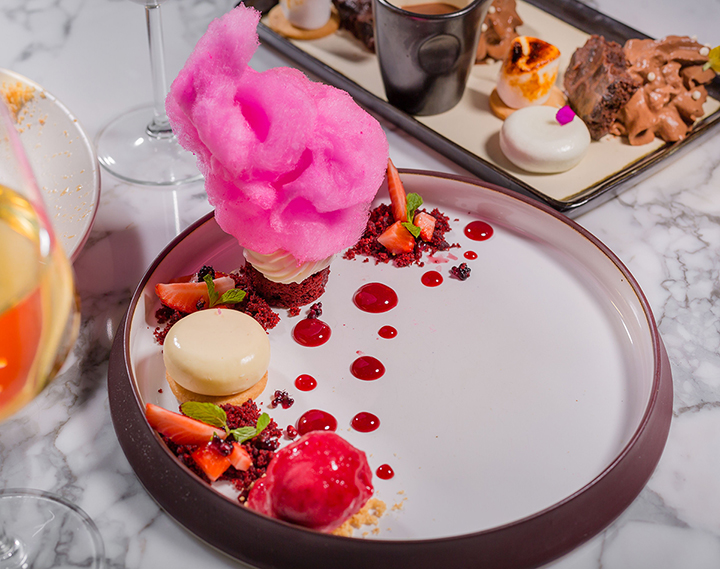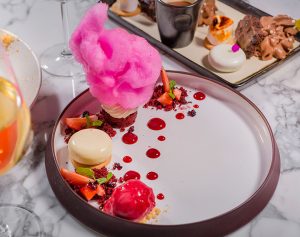 Take your leisurely time out at B, the newest name in luxury lounges in Mumbai serving up an array of dishes catering to the Modern European cuisine. Plus, do try their Organic Hangover free Nutri-Cocktails amidst the lovely ambience.
Location: Ground Floor, Kishore Kumar Bungalow, Juhu Tara Road, Next to Little Italy, Near Aza, Opp Diesel Showroom, Juhu, Mumbai
Nonya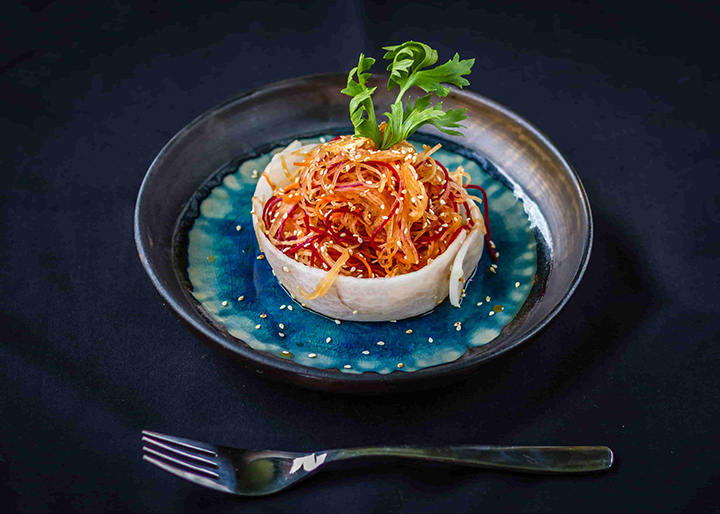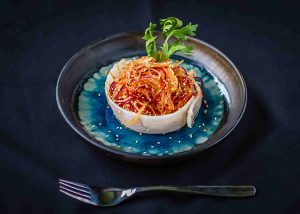 Bringing the cuisine of South East Asia to Mumbai, Nonya is all set to bring the city a range of spectacular dishes like Hot and Sour Ramen soup, Malaysian Curried Laksa, Yam Woon Sen – Larb Kai, Asian Vegetable Spaghetti Salad, Wasabi Rock Prawns, Black Pepper Duck, Steamed Phor Pia Wrap, Sea Salt Edamame and lots more.
Location: 1st Floor, Hotel Ginger, Teli Galli, Opposite Hubtown Solaris, Near Andheri East Station, Mumbai
Sammy Sosa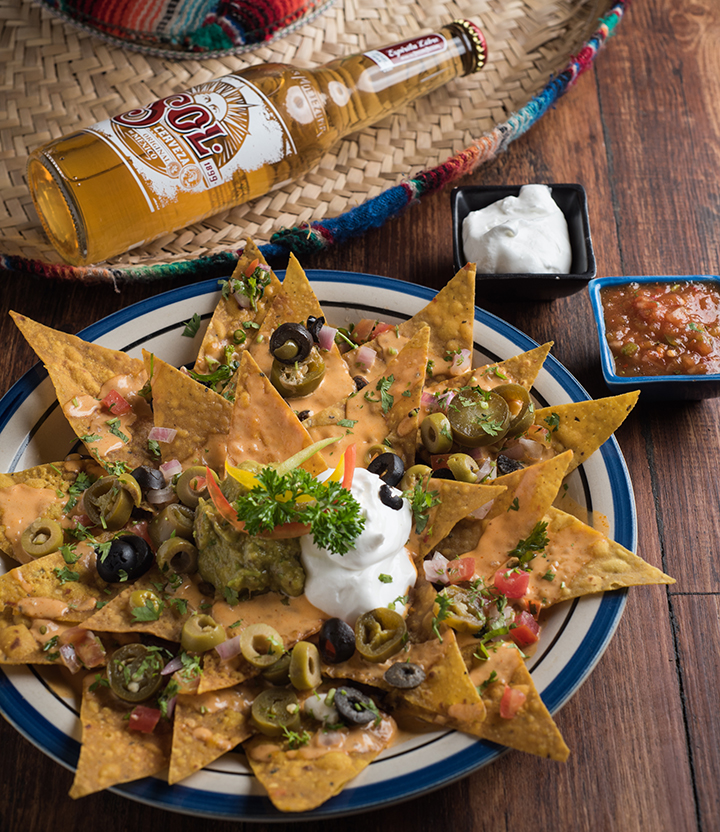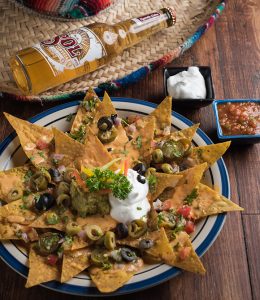 If the only new flavour you're craving is of a cold brew, then Sammy Sosa is just the place for you. Head there for a range of Mexican beers like Amigos Tequila, Shepherd 1698 Celebration Ale, Shepherd Neame Double Stout, Premium Estonian beer, The Beer of Barcelona, The Original Belgian White Beer, Chimay Red, The Champange of Beers and lots more.
Location: Shop No 7 & 8, Ground Floor, Mahavir Icon, Sector 15, CBD Belapur, Sector 15, CBD Belapur, Navi Mumbai