Uber Eats Service Picks Up A Pace In Southern Cities Of India
A report by New Indian Express talks about how over a 100 restaurants have tied up with the food delivery services of Uber Eats in Bengaluru. The service is already available in 10 southern cities of India and is now entering the food delivery market in Mysuru as well. In Bengaluru, popular eateries like Onesta, Empire, Jewel Rock, Tina's Café and Hanumanthu will deliver food in vicinities like Chamarajpura, Vijayanagar, Gokulam, Jayalakshmipuram and Bannimantap.
Growth In Business
"As an early player in the city, we aim to provide consumers the ease of ordering their favourite food anytime and anywhere across the city," Vartika Bansal, general manager of Uber Eats Kerala and Karnataka said as she spoke to the New Indian Express. "Over the next few weeks, we will work towards getting more restaurant partners on the Uber Eats platform, so that consumers can choose to order from a wide selection of restaurants."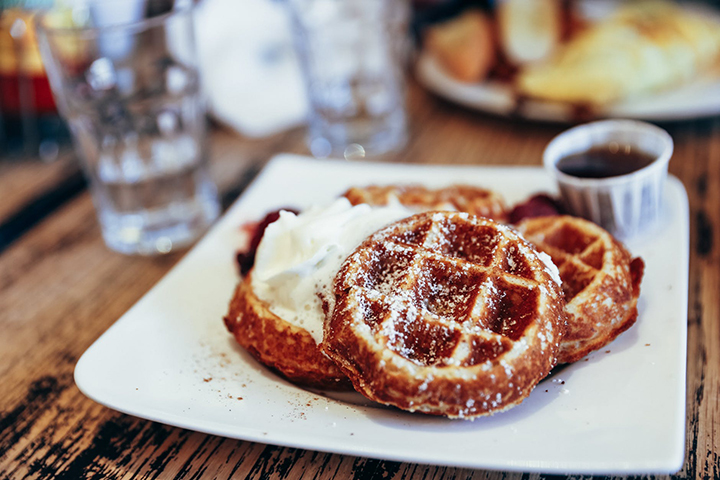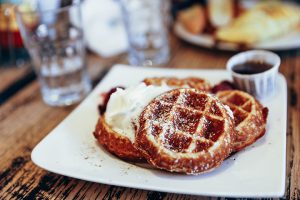 "We are happy to associate with them as our delivery partner. The global experience of the company is going to be useful in taking our business to the next level, through app-based food delivery," says B Kishore Rai, co-founder of Polar Bear as he talks to the publication about the tie-up with Uber Eats.
Siddharth Arora, COO of Onesta also spoke to the New Indian Express and said, "We use organic cheese and sauces prepared from scratch. Even the dough is made daily in an effort to serve pizzas fresh. By partnering with Uber Eats we can deliver pizzas while it is still hot, at the convenience of our customer's home."