UberEATS Kicks Off Service In South Delhi This Week
Food delivery accounts for a major chunk of the food and beverage industry (because let's face it, deep down we're all just a bunch of lazy bums). And with services like Swiggy, Zomato, and Foodpanda, we can eat whatever we want whenever we want and wherever we want. But it's only going to get better for the consumers in Delhi-NCR because there is one more player that has entered the Capital's F&B market.
Earlier this year, food delivery platform UberEATS announced its arrival in India. The company started its service in Mumbai and then extended the provision to the Capital, starting with Gurgaon. But now, the folks in Delhi can also enjoy the food delivery facility as UberEATS kicks off in South Delhi.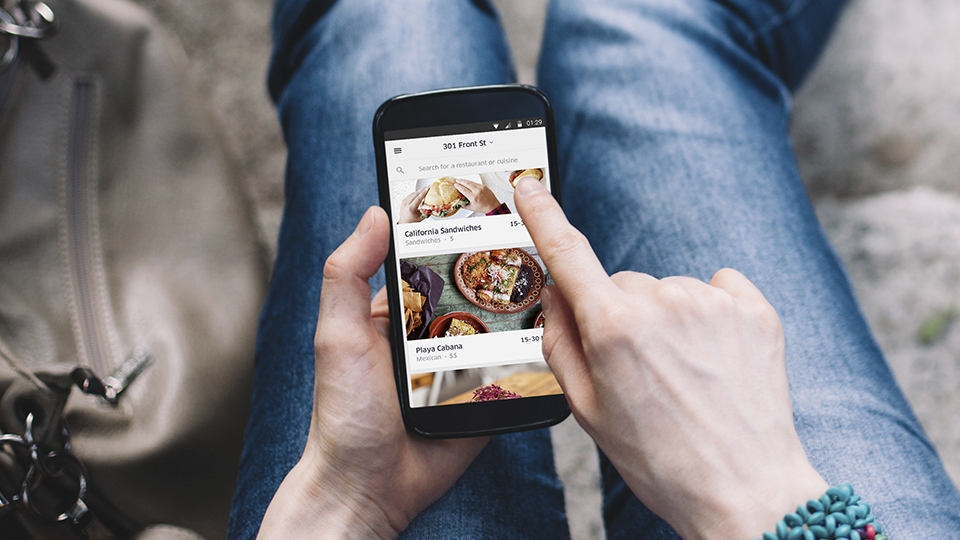 Image: Uber Newsroom 
On Wednesday, UberEATS revealed that the company had teamed with more than 200 top-notch restaurants in South Delhi. "Partnering with over 200 restaurants in South Delhi, Delhiites can now order their local favourites from restaurants like Barista, Moti Mahal, Pita Pit, and Dimcha," The San Francisco-based Company said in a statement.
So, South Delhi it's party time! Download the UberEATS app here (Android & iOS) and try it out for yourself!
Feature Image: Uber Newsroom