Uttarakhand CM Shelled Out 68 Lakh On Chai Paani
Of the many things that India is known for, hospitality is one. Atithi Devo Bhava, which translates to "guest is god", is the motto that drives the efforts of the Indian Tourism sector and most Indian citizens when hosting a guest. Club that hospitality with a massive spending capacity and you've got a bill of lakhs. Or so the Indian government wants us to believe.
Earlier this year on January 22, 10 months after Uttarakhand Chief Minister Trivendra Singh Rawat took office, Nainital-based RTI activists asked in an RTI query, "From the time the chief minister took office till the time of writing this letter, how much many has been spent by the CM's office on tea and snacks?"
In reply to this rather abstract yet totally legit question, the government replied, "The chief minister, who took the oath of office on March 18 last year, has spent a total of INR 68,59,865 (~ USD 110,000) on snacks and refreshment for guests."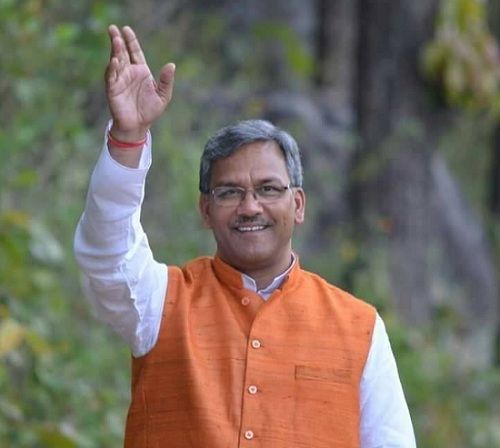 Image Source
Yep, the Uttarakhand CM shelled out 68 lakh rupees worth of government funds on chai, paani, and chakhna. To give you a little perspective, one cup of tea costs roughly INR 15 while a samosa costs not more than INR 20 a piece. Going by that calculation, Rawat's team rolled out at least 272,000 cups of tea and 272,000 samosas. So unless, of course, the minister is serving his guests Matsutake mushrooms stuffed samosa with some Iranian Beluga caviar and Indonesian Kopi Luwak, the amount is huge and, needless to say, absurd.
Meanwhile, this is not the first such incident where a political leader has been over-enthusiastic in spending on their guests. In 2016, the Uttar Pradesh government made news for spending a whopping INR 9 crore (~ USD 1.4 million) on tea and snacks for its ministers in four years since the Samajwadi Party (SP) had come to power. But hey, atithi devo bhava, remember?