Vanhouten Professional Introduces Four Variants Of Couverture Chocolates In Mumbai
At an event held recently in Mumbai, Vanhouten Professional from Barry Callebaut has introduces to the Indian market, four variants of couverture chocolates. These chocolates contain a higher amount of cocoa butter than edible chocolate. These variants introduces by Vanhouten Professional include dark chocolate couverture (with 46.5 per cent cocoa); intense dark chocolate couverture (with 36.1 per cent cocoa); milk chocolate couverture (with 35.6 per cent cocoa) and white chocolate couverture (with 29.3 per cent cocoa) reports F&B News.
Couverture Chocolates By Vanhouten Professional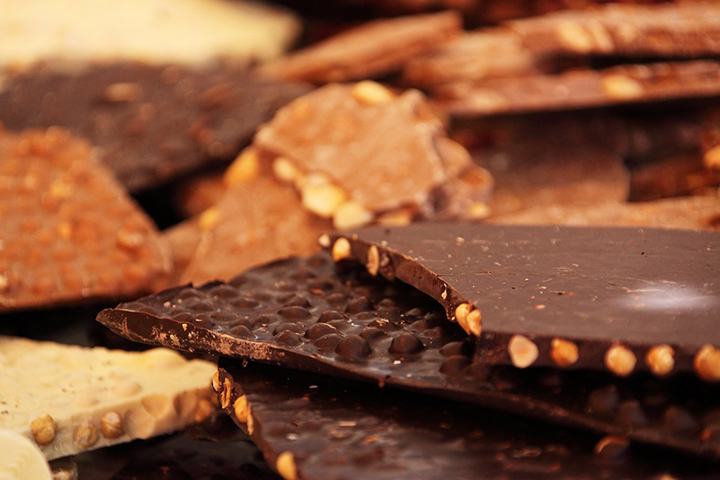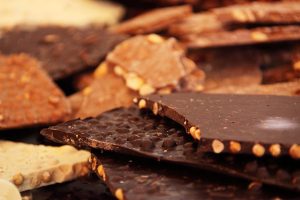 The director at Barry Callebaut India, Deepa Dsouza has been reported to say that, "The vision of the business-to-business (B2B) company was to make its presence felt worldwide with a customer-centric focus, team spirit and integrity. It pledged to have the following agenda: states with zero child labour, prospering farmers and to have 100 per cent sustainable ingredients in all their products by 2025. Being Asia-specific, it has relocated its chocolate and compound manufacturing plants to various locations in the region. These include Port Klang, Malaysia; Indonesia and Pune, India."
The report by F&B News further says that Vanhouten Professional is 180 years old and that Barry Callebaut came into the Indian market with its brand Hershey's. The event then moved on to a chocolate tasting session hosted by Santosh Kotla, chef and head, academy and technical support, Barry Callebaut.