For A Variety Of Flavours And Experiences Check Out These Best Restaurants Along OMR in Chennai
OMR (Old Mahabalipuram Road) is also known as Rajiv Gandhi Salai and is a major road in the city of Chennai. Extending from Adyar to Mahabalipuram, OMR is also known as the IT Corridor because it's the preferred spot for IT companies setting up shop in Chennai. But the area is also surrounded by colleges including Asian School of Journalism and NIFT. This road eventually connects with ECR, which is also the national highway.
Thanks to the growing IT industry and the large number of college students in that part of the city, eateries are also opening up to cater to food lovers of all kinds. No matter which part of the country you're from or what fancy office building you work in, there's a restaurant or two that will cater to your every need. From Chinese to South Indian and North Indian to Street Food, OMR restaurants have pretty much everything.
Whether you live there or you want to go to OMR just for food, here are some places for you to check out.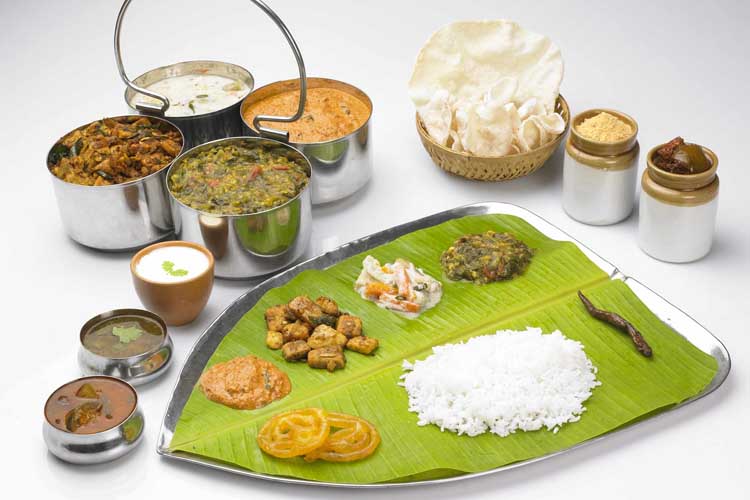 There aren't a lot of restaurants in the city that serve Andhra cuisine, but Amaravathi is popular for their great Andhra food including biryani and their bhojanam, which is available for lunch only. Like any great Indian restaurant, they also have a few Chinese dishes on their menu, so if you're not in the mood for Andhra food, you know what you can try.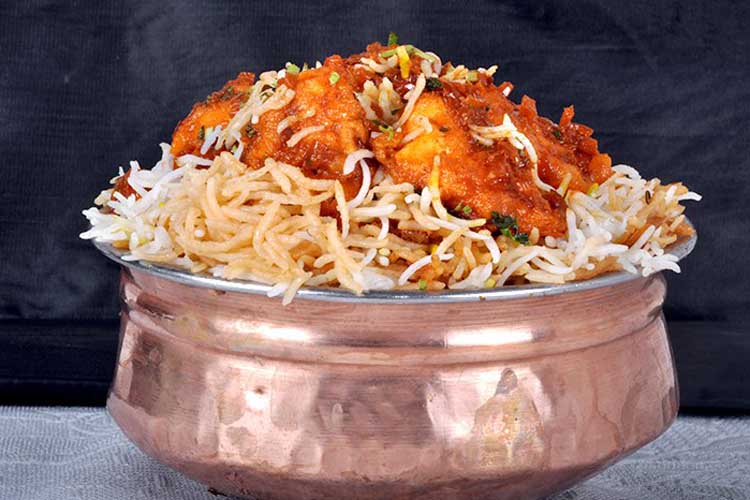 Another Andhra restaurant on OMR is Rasavid. They've got the usual fare, including egg burjia, kodi chips and prawn chili fry to name a few. But their Hyderabadi biryani is what you need to be ordering for yourself. And let's not forget the Chinese food, which also has Singapore Chilli Grab Meat on the menu along with lots of Tandoori options.
Momo Restaurant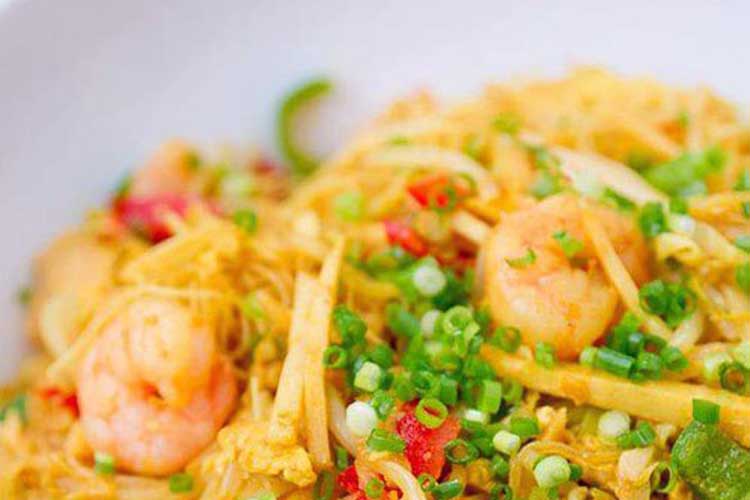 With a Pan-Asian menu to choose from, momos aren't the only dish that you can enjoy. They've got food from Malaysia, including satays, and your regular Chinese food starters. Plus, they've got sizzlers which cover vegetarian, non-veg and even includes seafood. Everything from Chicken to Beef is available on the menu, so don't hold back!
Lemon Square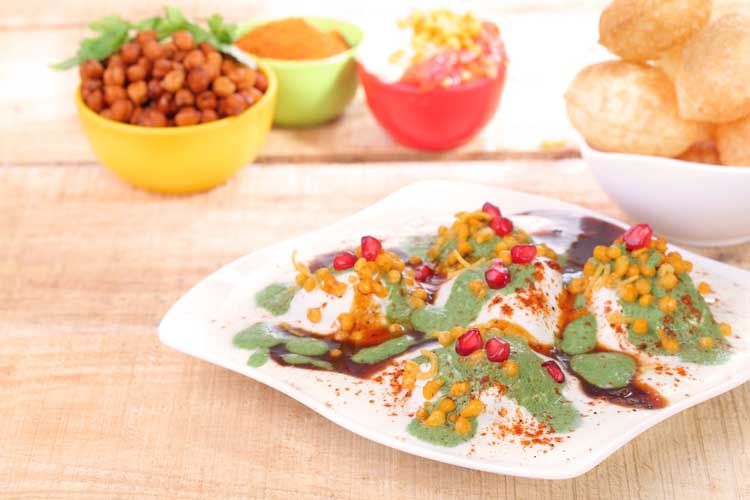 When you talk about street food, it covers a large list of things to choose from including freshly squeezed juices. They've got wraps, milkshakes, a large selection of mocktails and obviously like any street food joint, they've got chaat for you to devour happily.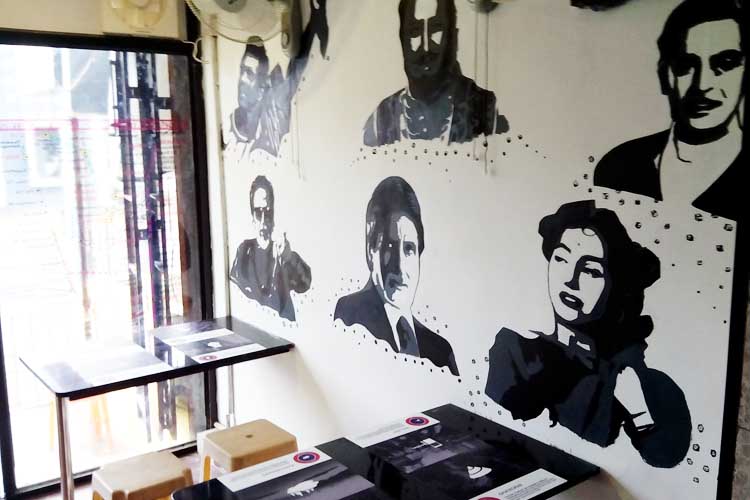 This pure veg joint loves everything Mumbai, including the art on the wall which features the faces of Amitabh Bachchan and iconic parts of the city. As for the menu? Typically what you would get on the streets of Mumbai like misval pav, pav bhajji, vada pav and of course chaat. They've also got Mumbai Cutting Chai, which goes well with almost anything you eat on the menu.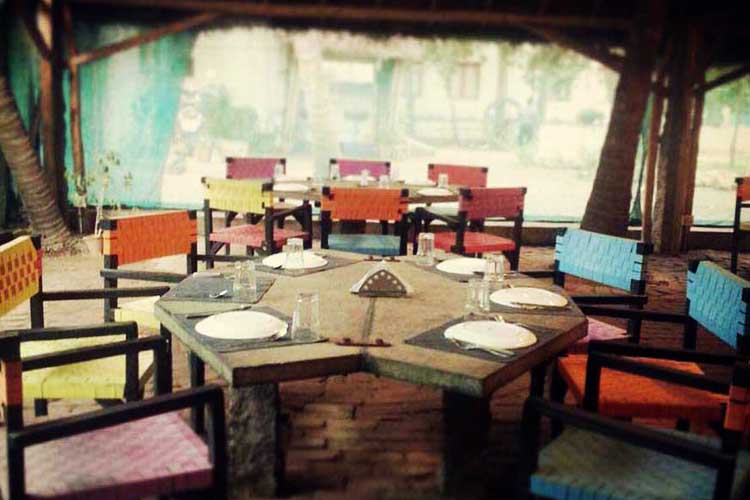 While not exactly great for the Chennai weather as it is now, The Farm is an outdoor restaurant that has a warm and cosy farm-like feeling and setting. They serve everything from pizza to steaks and North Indian food. It's a great place for corporate lunches and large groups.
Kumarakom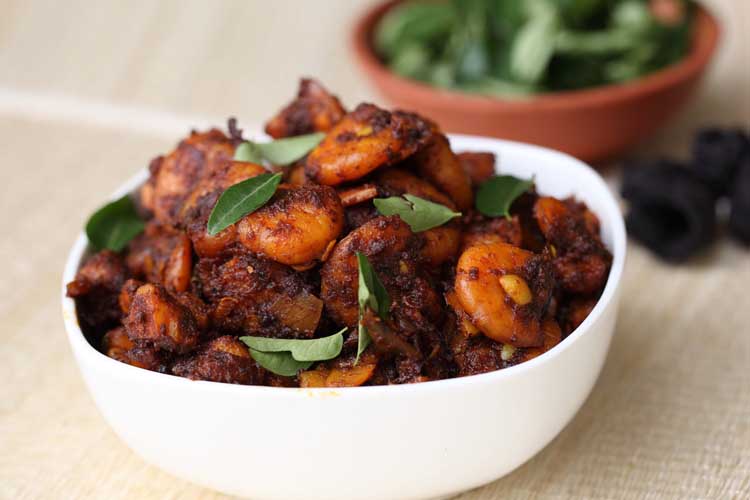 Malayali food is a treat and quite popular in Chennai. And Kumarakom promises that treat with their extensive menu which also includes kappa biryani and karimeen pollichathu. Once in a while, when the craving for good Mallu food creeps in, this is your go-to spot for everything Kerala. We can even ignore the fact that they have Chinese food on the menu, because nobody goes to a Mallu restaurant to eat Chinese food.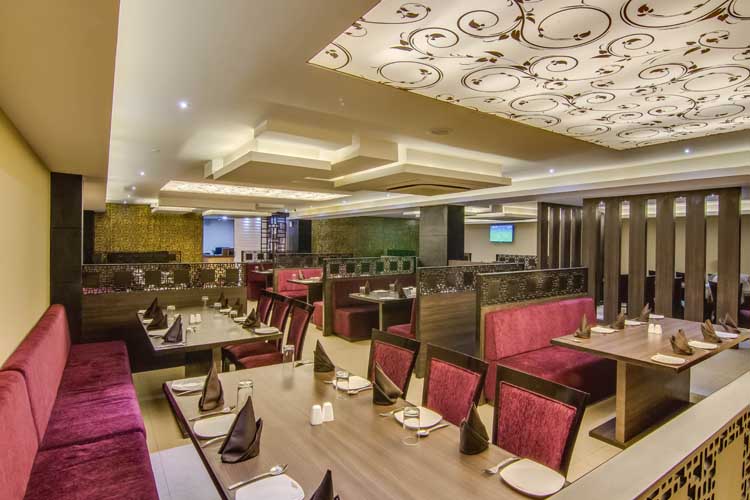 They are a household name, so it's not a surprise that they're on this list of OMR restaurants. They've got a huge menu, filled with food from all over the country but primarily focused on the North of India. Great Mughalai food can be had here, along with kebabs and other delicious Indian specialties.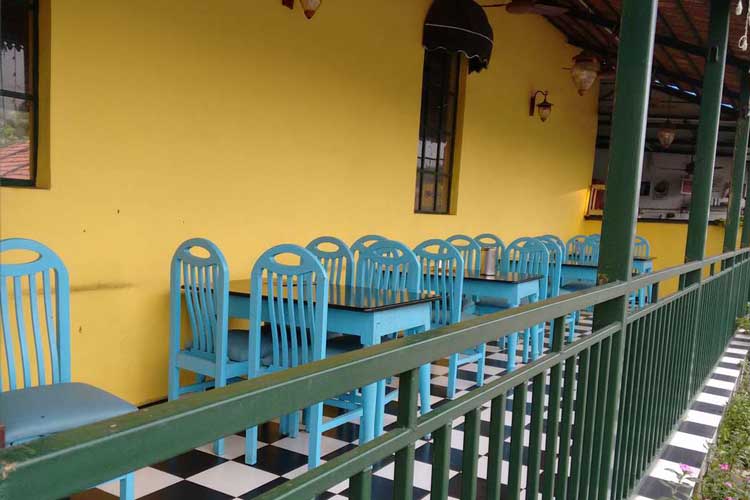 Their meals are all served on a banana leaf and feature pure vegetarian South Indian food like dosas. Their menu is also split into two which includes Kerala and Bangalore Specials. It's easy on the pocket and tastes great too.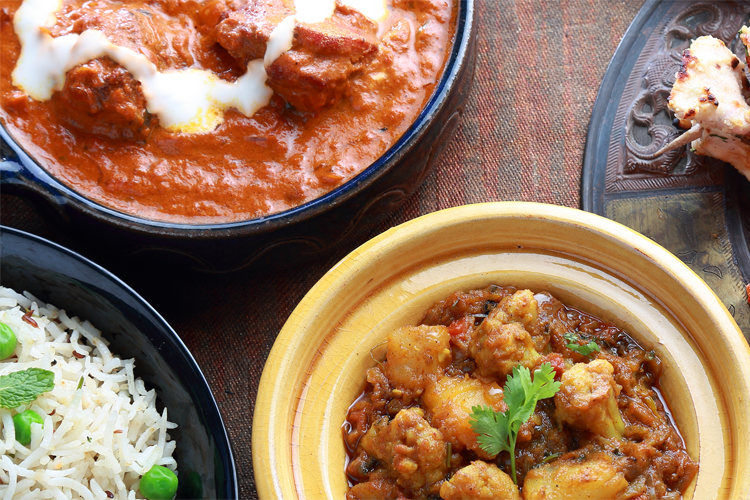 First thing to know is that Mumum only has home delivery. So if you're busy at office and can't get out, this is your best shot. They've got meal combos to choose from, plus they've got salads, pastas and other curries to choose from.