Vending Machine Start Up, Byte Foods Receives Funding
Byte Foods, a vending machine start up based in San Rafael just raised $5.5 million in funding.
The Byte Foods Story
When one thinks of vending machines, they typically believe they dispense sodas, chips and other packaged, junk foods. However, Byte Foods works very differently; it offers nutritious foods and beverages to consumers.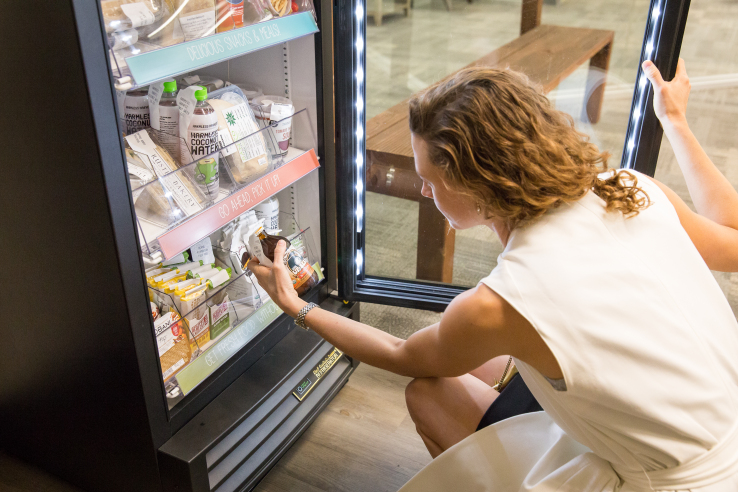 Sourcing foods and drinks from local vendors, Byte Foods' vending machine stocks items like Apple Juniper Kombucha, BBQ chopped salads, Vanilla Shortbread and Peanut Butter Cups.
The machines are connected to the internet, and consumers can scroll through a digital menu at the front of the machine to select what they want. After adding a credit card to the machine, customers can take items out of it and look at items more closely. If they put it back in the machine, they won't get charged, whereas if they carry it away, the machine will automatically charge it to their cards.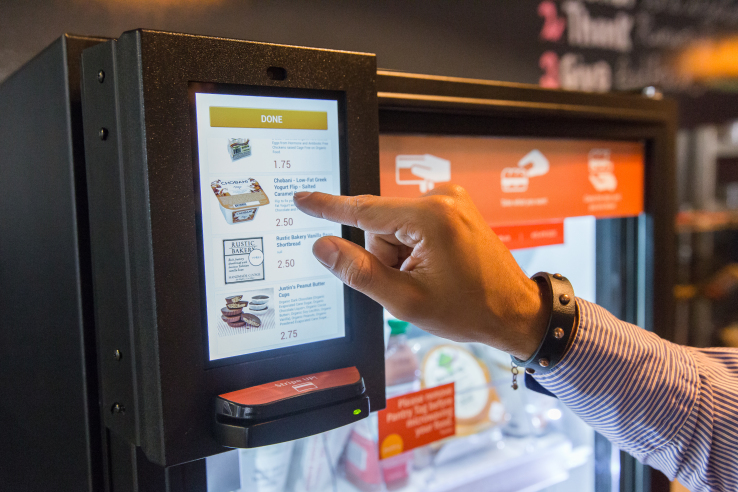 Using data technology, Byte Foods can also predict the demands of particular offices and the times when the demand is highest.
The Funding
Byte Foods raised 5.5 million in its seed funding round which was led by Spring Creek Investment Management, with contributions from Bolt and Bessemer Venture Partners.
In the future, Byte Foods CEO Megan Mokri told TechCrunch, Byte Foods is looking at having its offerings cost less than the fare available from traditional vending machines as well as allowing customers to try free samples of new foods and receive alerts about when their preferred foods are in stock or on sale.