Vietnamese Food Companies To Visit The Tamil Nadu Expo
According to a report by KNN India, several Vietnamese companies are expected at the upcoming Vibrant Tamil Nadu Expo and Summit. This year it will be hosting a food edition and is going to take place in Madurai between 12th to 15th August. Innovative and value added food products in the state will be on display.
Vietnamese Food Products In India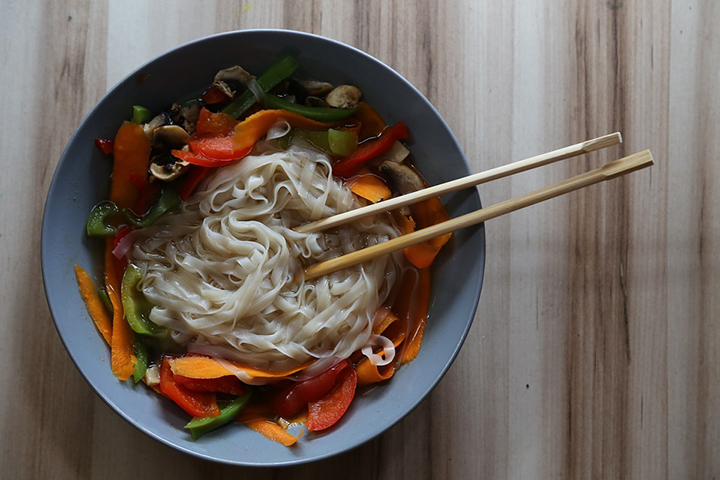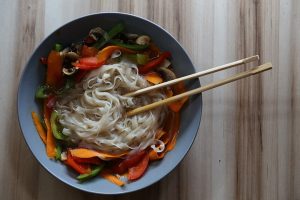 The expo would provide "opportunities to forge business partnerships world-wide," said Jeevan Kandpal the Indian consul in the city while addressing a meeting at the HCM city of Vietnam. "This Expo will bring together all the stakeholders from "farm to fork" viz. farmers, food processors, manufacturers, traders, exporters and importers – both domestic and international – and consumers to a unique platform to harness the export opportunity of farmers and food processors in Tamil Nadu for their foray into national and international markets," he added according to KNN India.
Opportunities In The Indian Market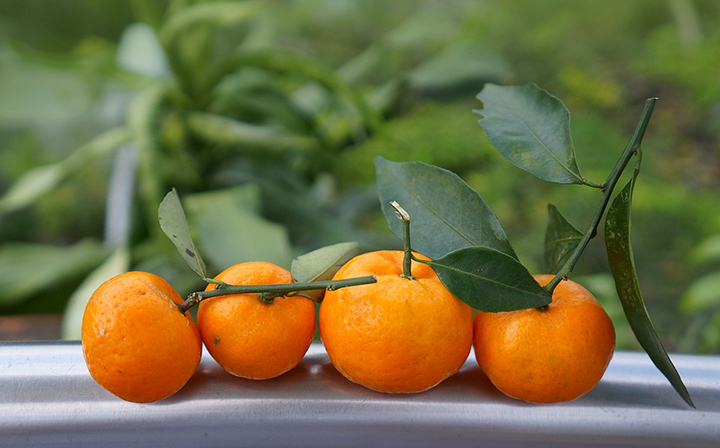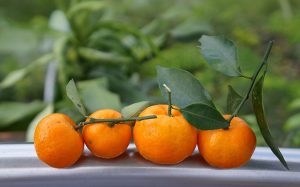 Kandpal also said at the meeting that the expo can prove to be a lucrative opportunity for the Vietnamese firms as India's market is large and diverse. "India is the world's second largest producer of fruits and vegetables, marine products, and meat and poultry. Not only this it is the largest producer of milk with production estimated at 155.5 tonnes and its food and grocery market is the world's sixth largest, with retail contributing 70 per cent of the sales. The Indian Government has relaxed norms for the sector, allowing up to 100 per cent FDI in food product e-commerce through the automatic route, and the wide consumer base should be a magnet for creating successful business ventures", Kandpal said emphasising on the growth aspect of the Indian food market.
The report by KNN India adds that Nguyen The Hung, deputy director of the Viet Nam Chamber of Commerce and Industry's HCM City told the media that he hopes that the Vietnamese agricultural products, foods and beverages would enter the Indian market via the expo.