Visit These 8 New Restaurants in Chennai This Week
Someone once said that every day, three new restaurants open in the city. And if you look at our list for the week, you'd agree. In the last month, since we featured a bunch of new restaurants, there have been eight more new restaurants in Chennai. Ranging from American to Italian to pure vegetarian and even Arabian, there's something for everyone. The great thing about Chennai is that every is a foodie and everyone wants to experiment with something new. Not all foodies are adventurous, but most are and that makes it easy for new restaurants to flourish and grow in the city.
The prices range from expensive to easy on your pocket as well, but despite all of that, it's definitely important to go out there and try new things. There is so much food out there in the world that most people in Chennai haven't eaten yet, but that doesn't mean that you shouldn't try what's right in front of you now.
Without further ado, here are some new restaurants for you to try this week and if you love them or hate them, let us know in the comments.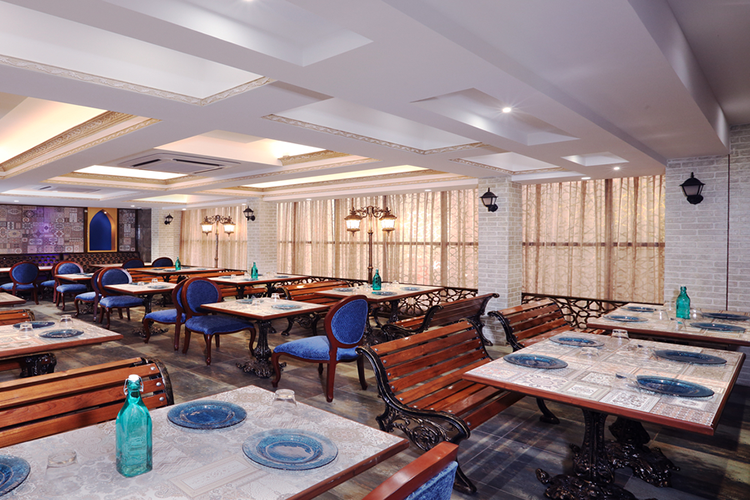 As the name would suggest, this new restaurant in Ashok Nagar is a purely Arabian restaurant. The decor is Arabian too and absolutely stunning. On the menu they've got both vegetarian and non-vegetarian dishes including shawarmas and kebabs. They've even got Arabian Pizza!
First opened in Anna Nagar, they've now got a branch in Besant Nagar as well. It's purely American food with burgers, hot dogs, French Fries and steaks. They've also got some pastas and sandwiches. Plus, a great collection of drinks to cool down with this summer.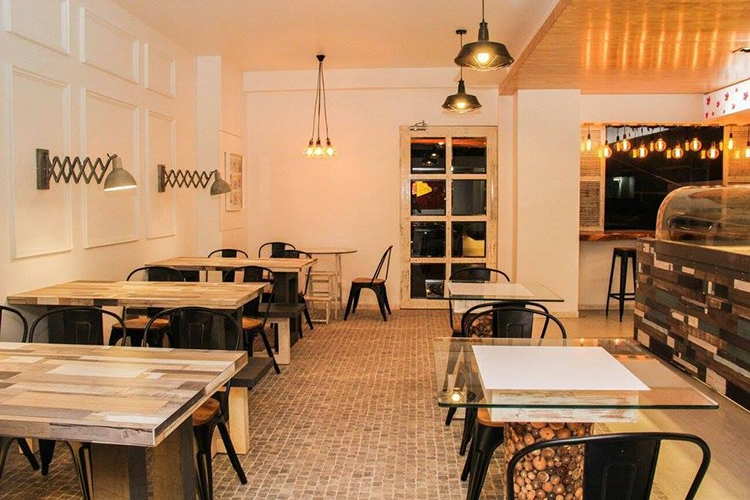 Opened on Greams Road very recently, this cafe serves you crepes of all kinds. Savoury and sweet and with a taste of India. This pure vegetarian restaurant also has some really great desserts on their menu. So you don't wanna eat crepes, try out their milkshakes or yoghourt smoothies!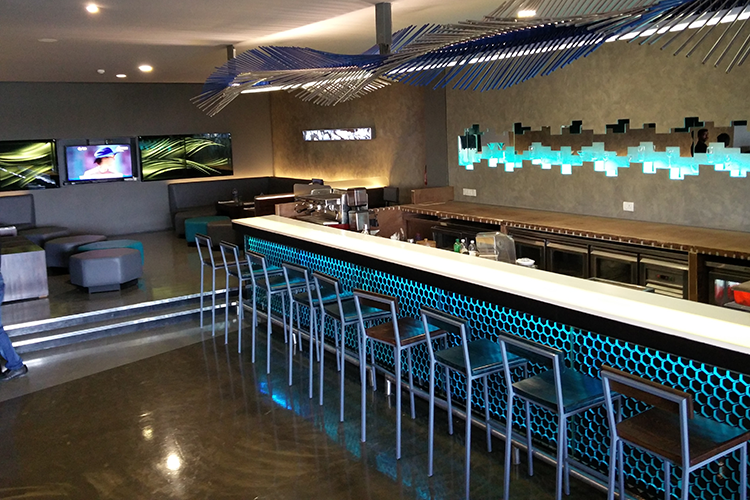 This Khader Nawaz Khan road restaurant is a Continental delight. You can choose from a long list of dishes or stick with a proper course meal starting with soups and salads to paninis and gourmet burgers. They've also got a colourful collection of mocktails, perfect to beat this Chennai heat.
Mascarpone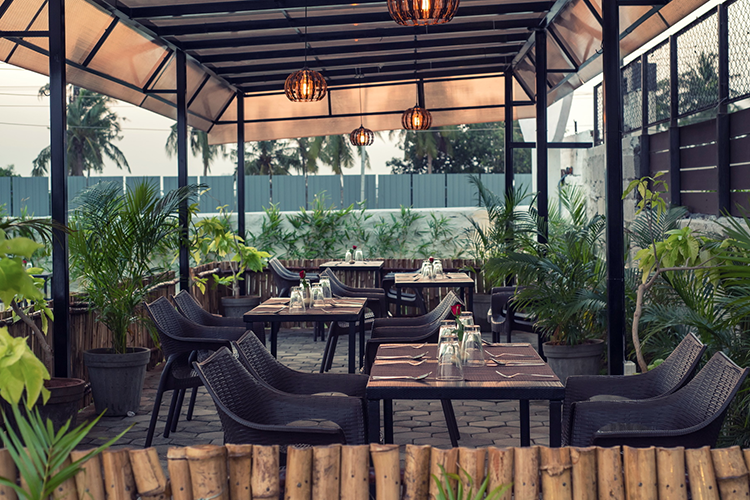 It's a bit of a drive out to the ECR, but this restaurant is a combination of Italian and American cuisine, plus sitting outside gives you the feel of being close to the beach. They've got beef and seafood on the menu too, plus dishes that you can't pronounce but will taste absolutely heavenly.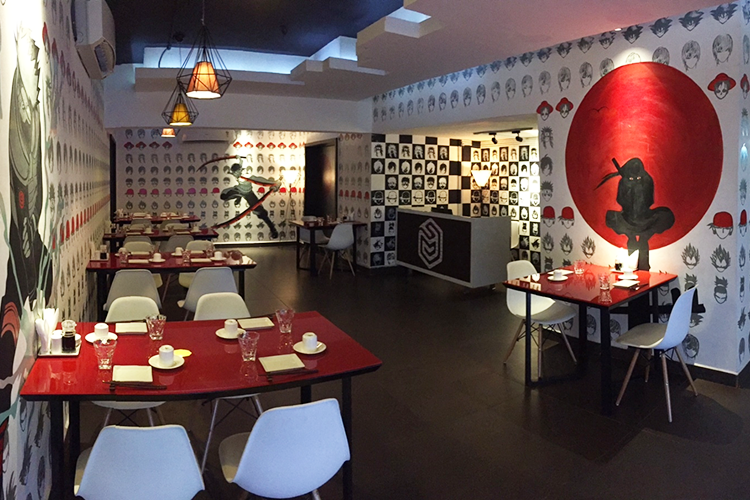 Japanese restaurants are popular in Chennai and this new restaurant is no different. They've got everything on their menu from sashimi to sushi (obviously) and temaki and nigri. If you don't know what these dishes are, then you definitely need to visit this restaurant and get your fill.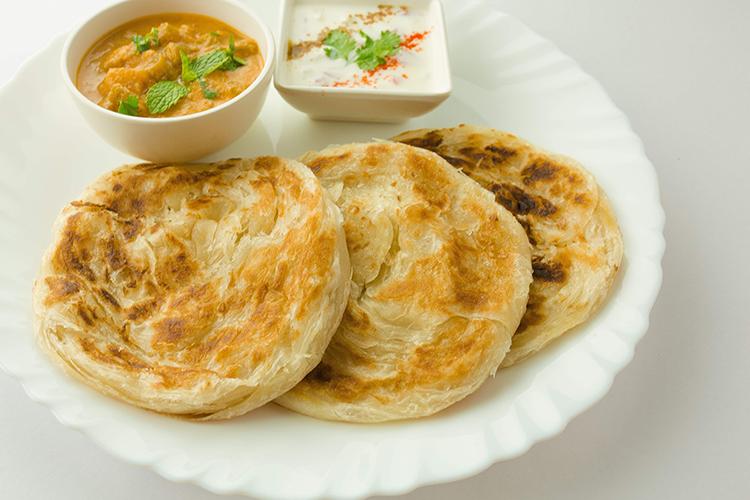 Tawa 9 is really easy on your wallet and they've got all the usual favourites like idli and dosa, even curd rice, on the menu. Another pure vegetarian restaurant, they serve South and North Indian cuisines and even Thalis that you can choose from. Oh, and hey, they've got a cold filter coffee too.
VB Signature by Namma Veedu Vasanta Bhavan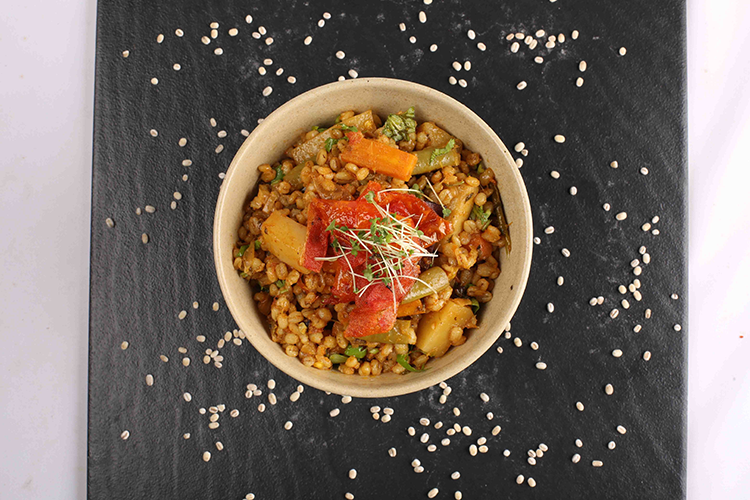 Yes, that's a mouthful, but it's the new style of restaurants from Vasanta Bhavan. Stepping away from the traditional dishes that most of us are used to, VB Signature has a more continental feel to their food with soups and salads, and they've also got some Chinese to go with it. Who doesn't want to eat a BBQ Paneer Masala Dosa?
Have we missed a restaurant, email us or reply in the comments and let us know!