Walmart Willing to Sell Only Locally Made Products To Achieve Physical Outlets In India
Walmart has to be one of the most easily recognizable supermarket brands around the world (I blame Hollywood). Recently, Walmart India mentioned that they would be willing to consider opening physical outlets and selling products online. The only catch? New Delhi doesn't allow overseas supermarkets to directly sell, even if all the products are made in India.
Krish Iyer, chief executive of Walmart India mentioned that they don't mind selling only 'Made in India' products as even at their cash-and-carry stores imported items only make up about 5% of their total products.
Importing products doesn't tie in with the Walmart philosophy which makes them among the cheapest global retailers. This is because imports lead to customs duties which raise the prices. 95% of Walmart India's products are sourced locally, hence, Iyer says they already consider themselves as a part of the 'Make in India' initiative.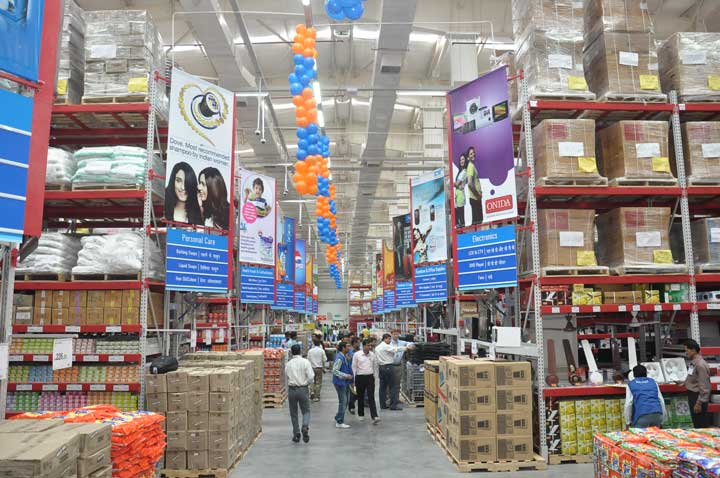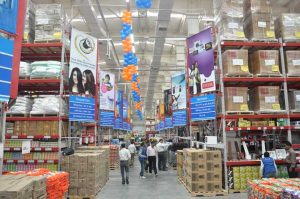 Economic Times reported that India is planning to ease up on the rules of the retailing industry for foreign companies as long as they sold goods produced and sourced locally.
According to two industry insiders, bankers are mapping the retail industry, and making presentations to Walmart, preparing them to take over local entities when the government allows Foreign Direct Investment (FDI) in multi-brand retail. However, Iyer didn't comment on the likelihood of an acquisition.
Currently, Walmart operates 21 Best Price outlets, their branded wholesale chain in the country. After the alliance with Bharti Enterprises ended Walmart had bought the 50% share in the cash-and-carry joint in October 2013.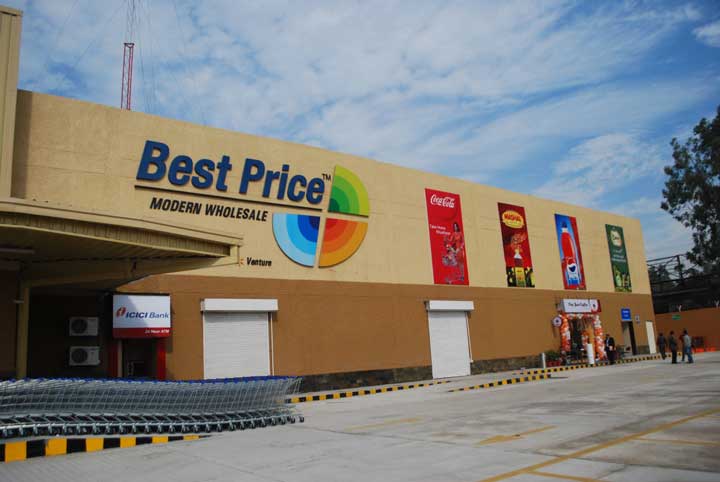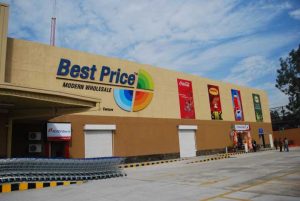 With the news of Amazon.com applying to the government to invest $515 million into selling food products online and in physical stores, becoming the first global retail company to take advantage of the policy, Walmart has to move quickly to implement its strategy of selling directly to the Indian consumer.
Harminder Sahni, the founder of retail consultancy firm Wazir Advisors, thinks that currently, Amazon has the advantage, as they are led directly by their founder, Jeff Bezos. Walmart, on the other hand, are weighed down by bureaucracy which delays decisions. However, Walmart has started to catch up in certain areas.
Last year, India allowed 100% subsidiaries of global companies to sell food products through brick-and-mortar stores and the Web as long as the products were locally produced. This policy change was allowed by the BJP, who have previously opposed the idea, as it was aimed at creating jobs, helping farmers, and reducing food waste in India. A problem that is blamed on the country's outdated supply chain.
New Delhi had hoped that global chains such as Walmart or Tesco would welcome the food only retailing in response to the new policy. Unfortunately, they suggested that only low-margin food items do not make such businesses profitable hence there was not such a strong reaction.
Apparently, Walmart had asked the government permission to let it sell some non-food grocery items to make the proposal workable. If all goes according to plan, there could be the real possibility of Walmart coming to store near you!