"We Believe In Eating Like A King", Founder & CEO Saumya Agarwal On How Nashta Turned Breakfast Into A Feast In Gurgaon & Delhi
The battle for waking up in the morning is too brutal to even think of stepping foot near the stove or putting together a decent breakfast. Especially for people on a schedule, the struggle is real.
A Delhi-based facility has vowed to set you free of your early morning food plights. Say hello to Nashta, a food delivery that delivers delicious, hygienic and quality breakfast to your doorstep.
We got talking to the founder and CEO of Nashta, Saumya Agarwal. Agarwal, who has an engineering degree from IIIT Kolkata and an MBA from XIM, Bhubaneswar to her name along with some impressive working experience, gives us a detailed peek into her venture.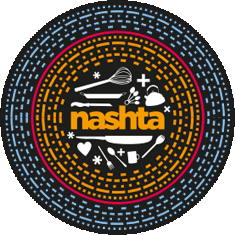 Nullifying the Nashta Nuisance
A registered brand under DawnDelight Gourmet, Nashta is the brainchild of Agarwal and her team that stems from their personal experience. "I was working in Mumbai, where I was staying alone and everyday I was struggling for my breakfast requirements.
"Lunch and dinner are still manageable but not breakfast, especially if you're a bachelor or spinster. Even when you're married and both the partners are working, managing food in the morning can get tough. And that's when I used to think that if someone could look after my breakfast, it'd be a boon", she explains.
Saumya adds that owing to their breakfast woes, people end up skipping their breakfast or grabbing a fairly less nutritious piece of food. Also, a healthy breakfast is a must, because when you eat well in the morning your productivity and energy levels are better charged through the day.
As a combined solution to this nashta (breakfast) nuisance, Agarwal along with her husband and two more members came up with Nashta, which started off in June 2013.
Kitchen Deliver Quality
Speaking of the number progression in her crew, Saumya said, "We have chefs, a delivery set up, a complete kitchen, delivery and quality team".
So what started off as a mere idea in the morning a few years back, now supervises a full-fledged business. #BusinessGoals
The Breakfast Menu
"I am not from this industry. In fact, I am a complete business management person but I am a foodie, and that's all I knew when I started Nashta", the entrepreneur admits.
She adds that the enterprise owes its mind-blowing menu to expert chef brains that the team got on board. Additionally, Nashta had Chef Kunal Kapur to guide them with the initial planning.
"When I came back to India (after working with Coco Cola in East Africa), he (Kapur) was the first person I met and discussed the idea with and he gave us a lead on contacts to get in touch with", Agarwal explains.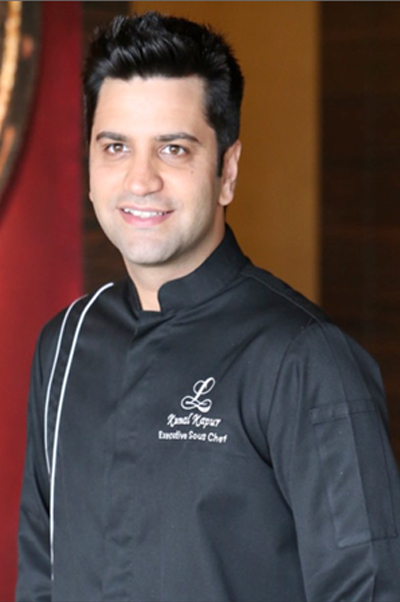 Currently the Nashta menu stands deliciously strong with an abundance of options to pick from. Apart from a host of combos and packages, what sets the menu apart is the fixed week menu, wherein you don't have to brainstorm everyday to pick out what to eat. Persnickety foodies can also put together their lavish Nashta box by picking out everything separately.
"We believe in the concept of eating like a king", she describes, "We have a main portion, a salad portion, a fruit portion, a juice bottle and a dessert". *drools profusely*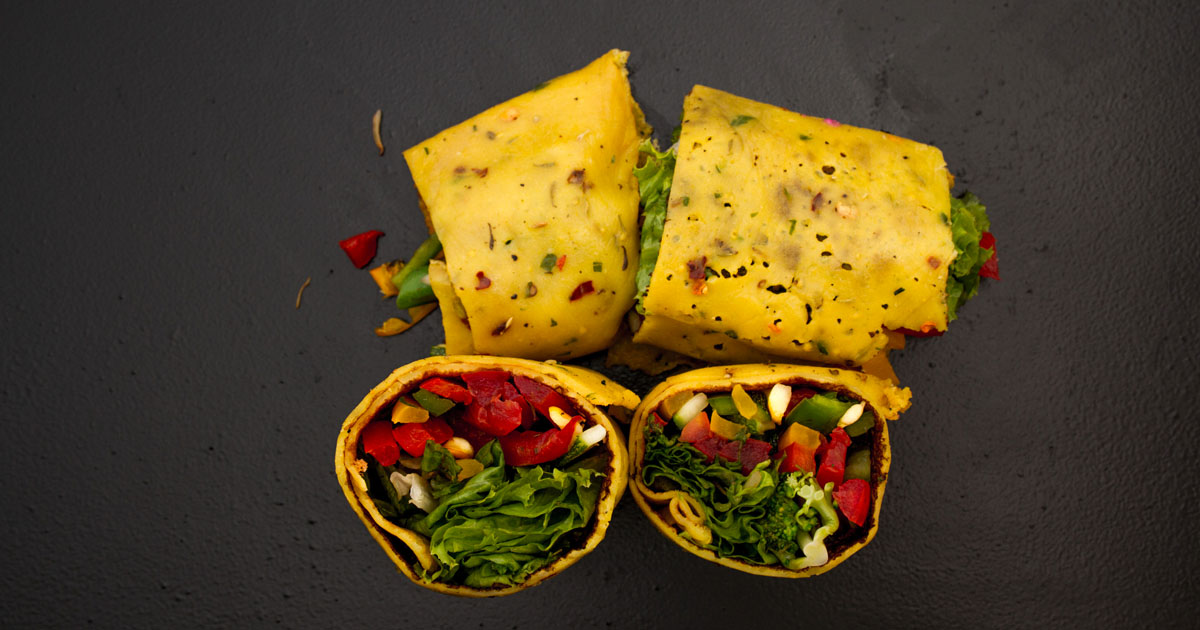 The Box Challenge
The Nashta Box scores high on the aesthetic, hygiene, utility and quality scales. Their packaging being one of the main challenges that the business faced as a delivery service underwent a lot of R&D.
"When a consumer dines at a restaurant, they can see the food and judge it for its aesthetic value. That is exactly what we thrived to mirror with Nashta; deliver food that is as appealing to the eyes as it is to the taste buds", the founder explains.
Additionally, the crew was also clear on the fact as to where the company stood and the fact that the packaging should support the food.
Other factors such as microwave-safe, refrigerator-friendly and storage value were also taken into account. "A lot of customers order the complete combo and they want to save a part of the meal for later or have it sometime on the go. So eating out of the box itself should not be cumbersome", she explains.
After much research, study and exploration, the current Nashta box delivers on all the aforementioned factors. Additionally, the company uses an environment-friendly material complete with wooden cutlery, which makes the entire box biodegradable as well.
Competition & Marketing
"Back at the time when we started Nashta, no one was doing breakfast except from McD's 7-11 menu and Haldirams with their regional specials. But they too, were not delivering", Saumya explains.
That was 3 years back, and even today, Nashta has not seen a solid competitor in the market and the breakfast segment remains untapped.
"It is a challenging market in terms of the investment and sustainability. I've seen a lot of people launch breakfast companies but eventually go into the lunch and dinner segment.
"Plus for a meal like breakfast, people would rather have it delivered at their home. Especially, if they want it at 6 in the morning, and that is something no other venture is doing yet", she says.
Apart from the scanty competition, Nashta also had a deep knowledge of the consumer before stepping foot in the market. The team hired MBA students to do an exhaustive market survey to get to know the eating habits and breakfast preferences of a sample population of 1000 people in Gurgaon.
The Nashta marketing strategy is fairly simple, that is, word of mouth. The team believes that if the product is good, then people will automatically get talking and it will sell. "We are a premium level company and do not believe in forcing the customer to buy our product", Agarwal states.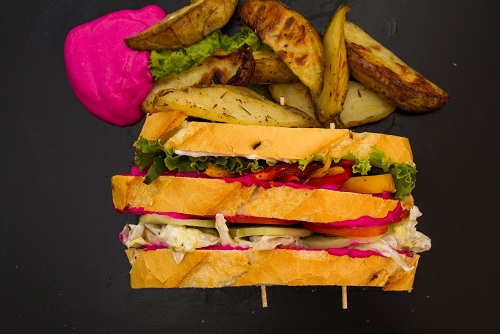 Expansion
As of now, the only areas feasting on the Nashta spread are in Gurgaon and parts of Delhi. But here's the good news, the company is looking to expand soon beginning with the Delhi-NCR market.
Although areas like Noida, Greater Noida and Ghaziabad will have to wait up a tad bit more. The company is currently focusing on a new product line for the retail segment, following which many other regions will also enjoy healthy breakfast delivered at their doorsteps!
With that Saumya Agarwal signs off with a quote that she lives by: "Live life to the fullest, it's too short to have regrets." Amen to that!