Welcome in the Thai New Year with Benjarong
"Songkran" is Thailand's New Year festival, where people visit local temple and offer food to the Buddhist monks and they also pour water over Buddha statues, which is considered an iconic ritual for the day – represents purification and washing away of sins and bad luck.
To celebrate Songkran in Chennai, Benjarong is hosting a food festival dedicated to the culinary wonders of Thailand. The special menu created for this occasion has around 30 dishes and some of the ingredients have been imported specially from Thailand for this festival.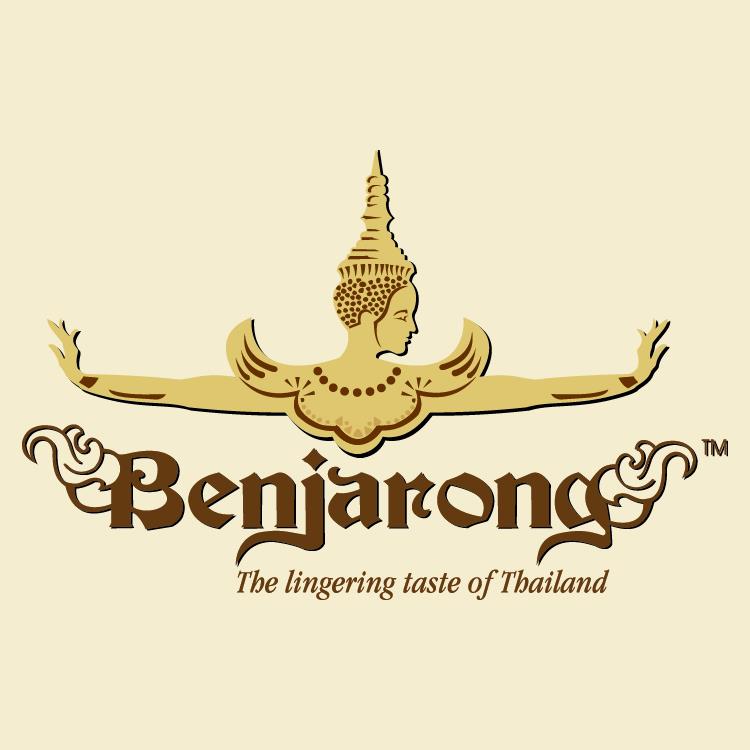 You can enjoy various chicken dishes, seafood stuffed dim sums and even mama noodles in soup. The fare is vast and includes everything you can possibly think of. Also on the menu, traditional Thai desserts that you can choose from.
Celebrate Songkran with Benjarong from April 6th – 24th, at their TTK Road restaurant. Call 044 24322640 for more details.