Wendy's India Introduces New Menu Items For A Mid-Afternoon Snack
Wendy's India has launched some new options for your late afternoon or late night snacking. The burger chain has introduced a new menu with delectable short eats which will hold you over until dinner time. The new menu includes both vegetarian and non-vegetarian items, as well as new shakes to beat the scorching afternoon heat.
The New Menu
The new menu boasts of classic vegetarian Railway cutlet and a Railway cutlet wrap, which includes creamy onion and cabbage slaw fillings stuffed inside a tortilla wrap. The non-vegetarians can get their hands on crispy chicken wrap, a 100 percent chicken patty topped with freshly prepared onion and cabbage slaw. For all the health nuts, a light a healthy caesar salad gets all spruced up with a choice of paneer or chicken.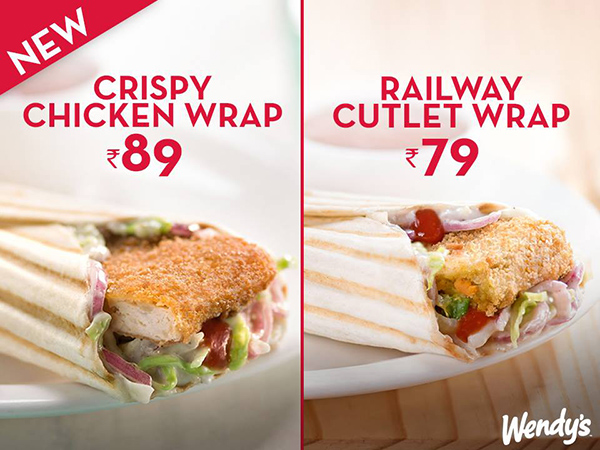 Light Snacking
Wendy's with the launch of the new snack menu is targeting customers who wish to have a quick and small snack to satisfy the hunger pangs. Speaking about the launch, Jasper Reid, Director of Wendy's India said, "We have expanded our menu, with these great new snacking options, that are just perfect for consumers seeking good quality light snacking options and are competitively priced as well. The new menu was developed after exhaustive consumer insight and research, is part of our strategy to strengthen Wendy's as an all-day dining restaurant."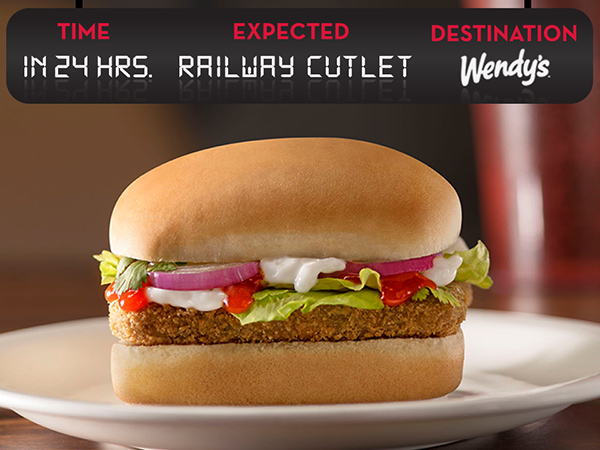 Launch Of Wendy's
Wendy's, a US based Quick Service Restaurant, was launched in India in 2015 by master franchisee Sierra Nevada, headed by Sanjay Chhabra, a Delhi-based entrepreneur. Speaking at the launch of the restaurant in Delhi, Chhabra said, "In the first year of operation, we propose to add eight to ten outlets of Wendy's in Delhi-National Capital Region. We launched a Wendy's outlet in Gurgaon last week. Expansion to other cities such as Mumbai and Bengaluru will not happen immediately – possibly after two years. We are not in this race to set up stores across the country."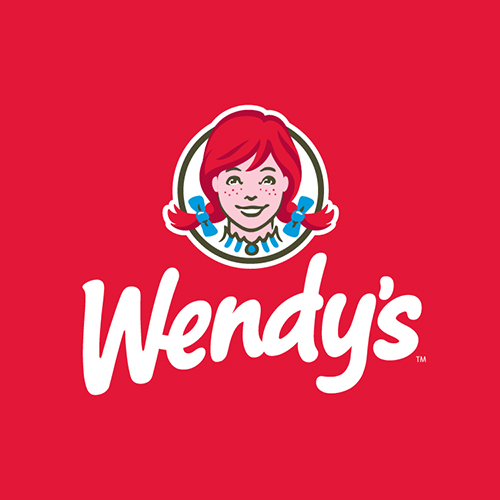 Stiff Competition
Wendy's faces stiff competition in the QSR sector of the country. The food services market in India is expected to reach Rs. 5.5 lakh crore by 2020, and a number of international fast food chains have opened shop or expanded its outlet reach in the country. Even with the competition, Chhabra believes that Wendy's will create its own niche market. "We are not worried about competition. We are confident of the quality of our burgers, pricing (Rs 59 upwards), and variety. We are also trying to make our retail spaces exciting for our consumers," added Chhabra.