We're Not Sure Whether We Want A Slice Of This Cake That Looks Like Kim Kardashian
And we're not sure whether this cake really even looks like Kim Kardashian.
The Kardashians have a way of seeping into our lives in one war or the other. Whether it's social media or the tabloids, the Kardashian-Jenner women are everywhere. Even in popular cake designer Debbie Wingham's kitchen. "Who is currently in my kitchen is today's question? I can tell you security popped in so I could do a quick fitting then they took the bling n left. But who is she?" Wingham captioned a series of images that captured the cake's details.


Wingham, who recently created a million dollar Arabian bride cake for an exhibition in Dubai, is taking her love for Kim K to whole new level. An edible one. The artist took to Instagram to share images of her latest work, which a life-size Kim Kardashian cake, and we're not sure what and how to feel.
The cake that has been created using 3D-printing technology replicates the 37-year-old reality TV star fashion sense right down to every detail and even sports Kardashian's signature contoured make up. And the images of the work in process are supremely fascinating, to say the least. However, the end result is not quite like Kim. Take a look.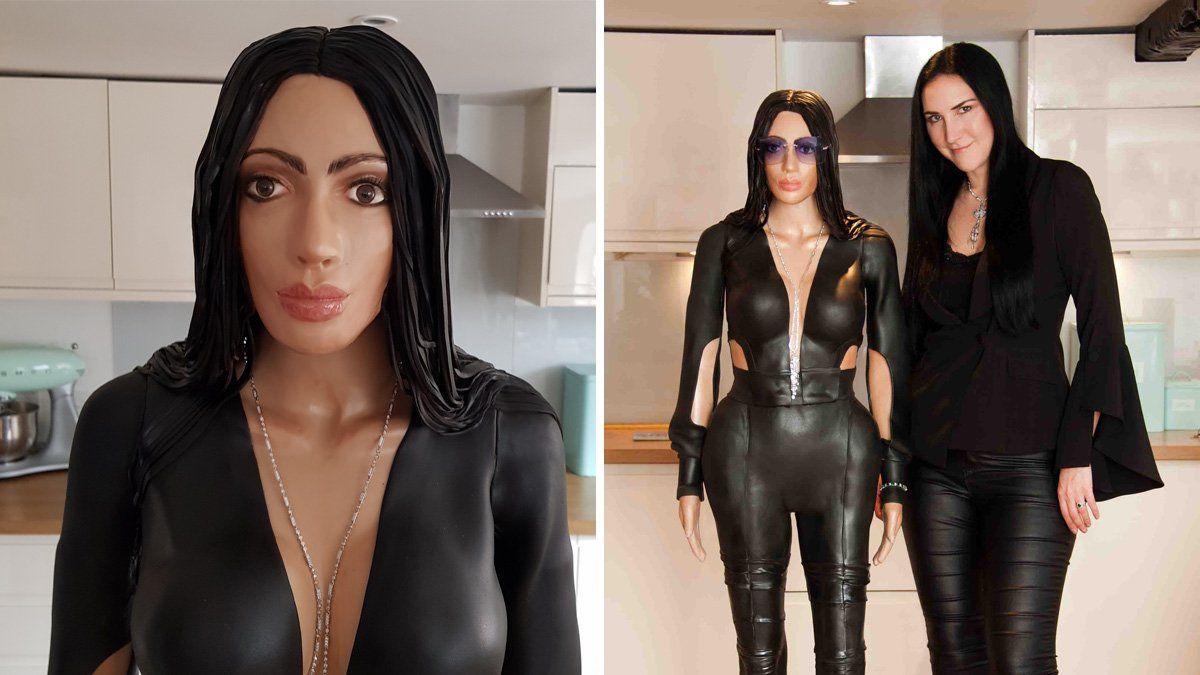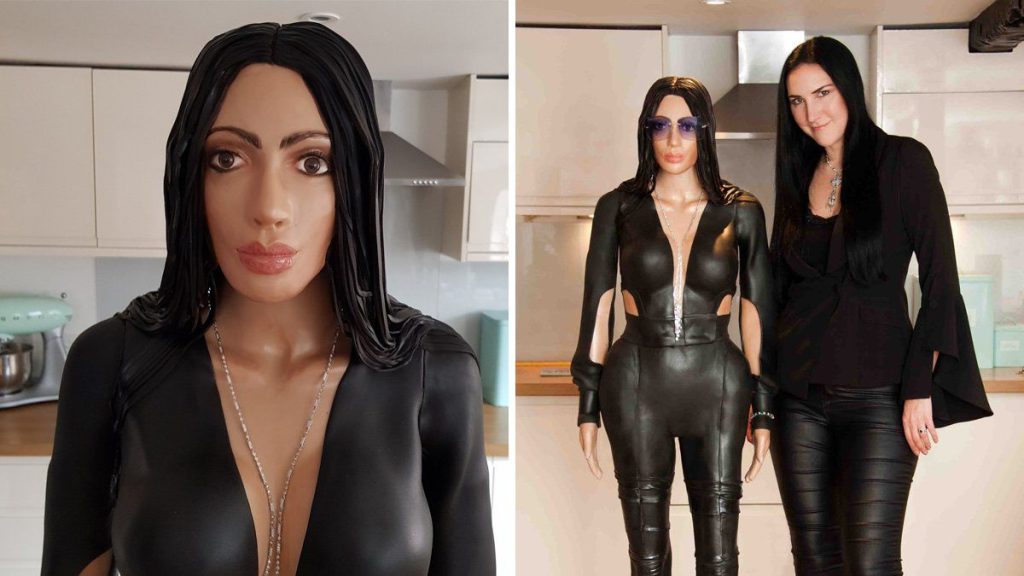 Image Source
What do you think? Would you indulge in a slice of this cake? Let us know in the comments below!