What's New Mumbai – Exciting New Dishes In Store This Week
Mumbai! Always looking for something new and exciting right? Here's what's new in the food scene, so go ahead and explore!
Farzi Cafe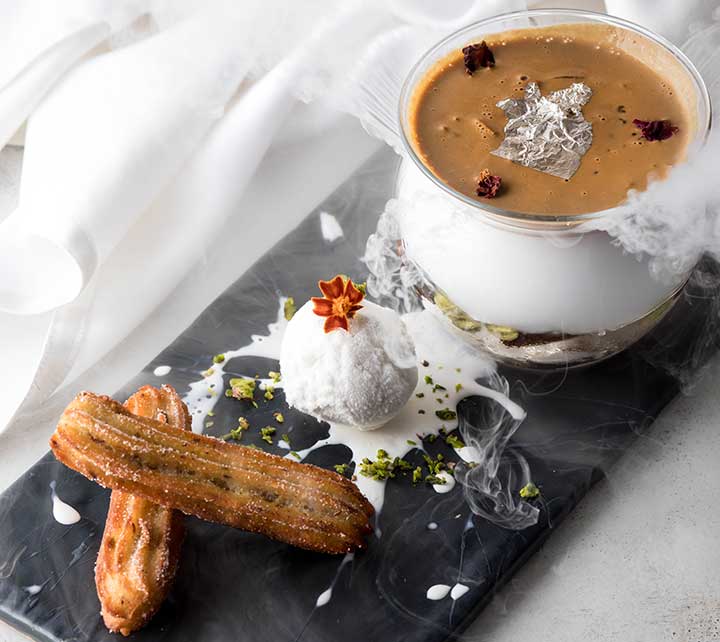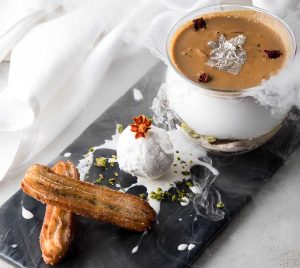 Delve into delicious food as Farzi Cafe whips up some delicacies of the monsoon season. Dig into Murgh Badami Shorbha, Malgapodi onion rings, Farzi Style 'Bombay Toastie', Coffee Cumin spiked Crispy Shrimps,  Veg Thukpa with masala maggi. Drink up lip-smacking cocktails like Berry Toddy and Apple Nectar Toddy along with Plum and Peach Sangria perfect to warm you up on a rainy day.
D:OH! All Day Dining & Bar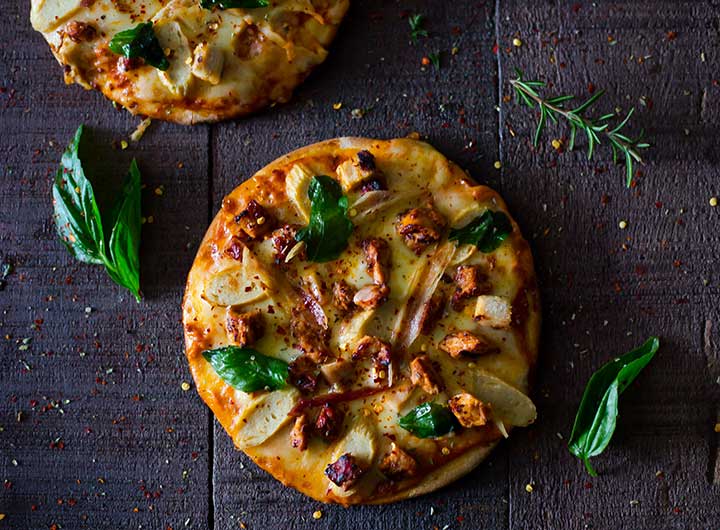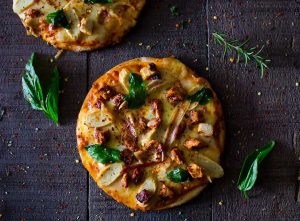 A revamped menu awaits you at D:OH with their sumptuous varieties of pizza like Sriracha Chicken with Peppers Pizza, Mixed Meat Pizza, Roasted Peppers Jalapenos and Mushroom Pizza. Look out for new dishes as well like Dhaniya Murg Kathi Roll, Lemon Pepper Chicken Sandwich, Chocolate Forest and a bubblegum shake.
Burn Kitchen & Malt Room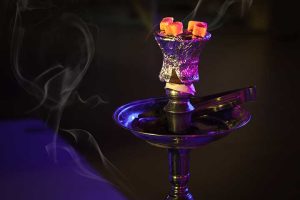 Burn Kitchen is adding to its awesome-ness with a Sunday Brunch complete with sheesha between 12:00 – 4:00 pm and we are psyched. This launches on 6th August, so you can plan a Friendship Day brunch with your besties too!