Whole Foods Seems To Be Running Out Of Food
Last year Amazon swooped in and bought Whole Foods in a multibillion-dollar deal. However, it looks like they're already running into trouble. Customers noticed that the shelves looked a little empty while shopping, and it turns out that's because Whole Foods is running out of food (the irony).
According to Business Insider, the grocery giant is facing food shortage problems that many customers are now blaming on Amazon. Some have concluded that the food shortages in many of the store's locations are being caused by the heavy increase in foot traffic over the past few months.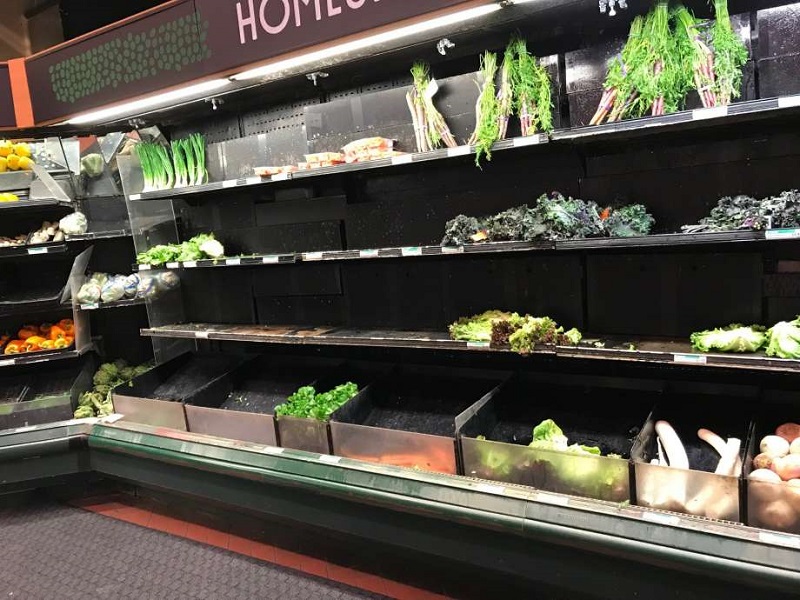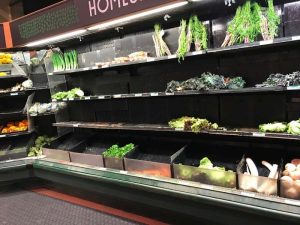 But anonymous Whole Foods employees who have since spoken to BI are blaming the store's new ordering system called Order-to-shelf (OTS), which was basically created to save costs and increase efficiency so that no produce is left to go bad in storage rooms. It essentially requires Whole Foods stores to only have enough food in stock that will fill an entire shelf — and nothing more.
"At my store, we are constantly running out of products in every department, including mine. Regional and upper store management know about this," an Illinois Whole Foods manager told BI. "We all know we are losing sales and pissing off customers. It's not that we don't care. We do. But our hands are tied."
Looks like the Amazon online model needs a bit of tweaking when it comes to Whole Foods stores.