Why Has Ram Vilas Paswan Called For 1000 Tonnes Of Onions?
Yep, Consumer Affairs Minister Ram Vilas Paswan has just called in 1000 tonnes of onions. And no, he's not having a massive feast at his crib.
Stocking Up
Presently, close to 100 metric tonnes of onions are being supplied daily by the Delhi government and Mother Dairy's Safal in Delhi. But to ensure availability and keeping a check on onion prices in Delhi, Ram Vilas Paswan has directed officials to import another 1,000 metric tonnes of onions in addition to earlier imports.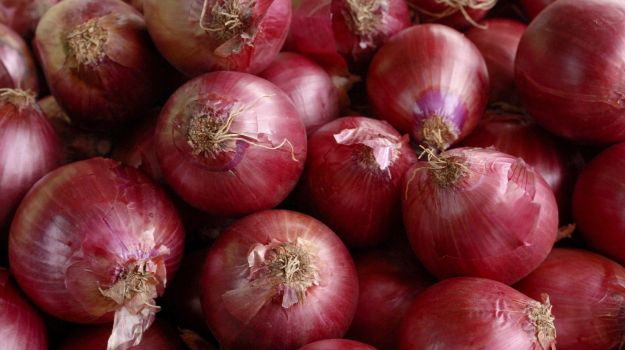 In a meeting held with officials from the National Agricultural Cooperative Marketing Federation of India, Small Farmers' Agri-Business Consortium and Mother Dairy, Mr. Paswan reviewed the prices and availability of onions, an official release said.
It was decided that the market intervention by government agencies would continue and that the Delhi government and Mother Dairy's Safal would continue to supply onions through their outlets.
Onion Union
Regular meetings would be held and a policy strategy would be evolved to keep the prices under check, particularly in Delhi, it added.
But wait, that's not it! Onion prices skyrocketing is not the only concern on everyone's mind. The pulses too have started acting pricey of late.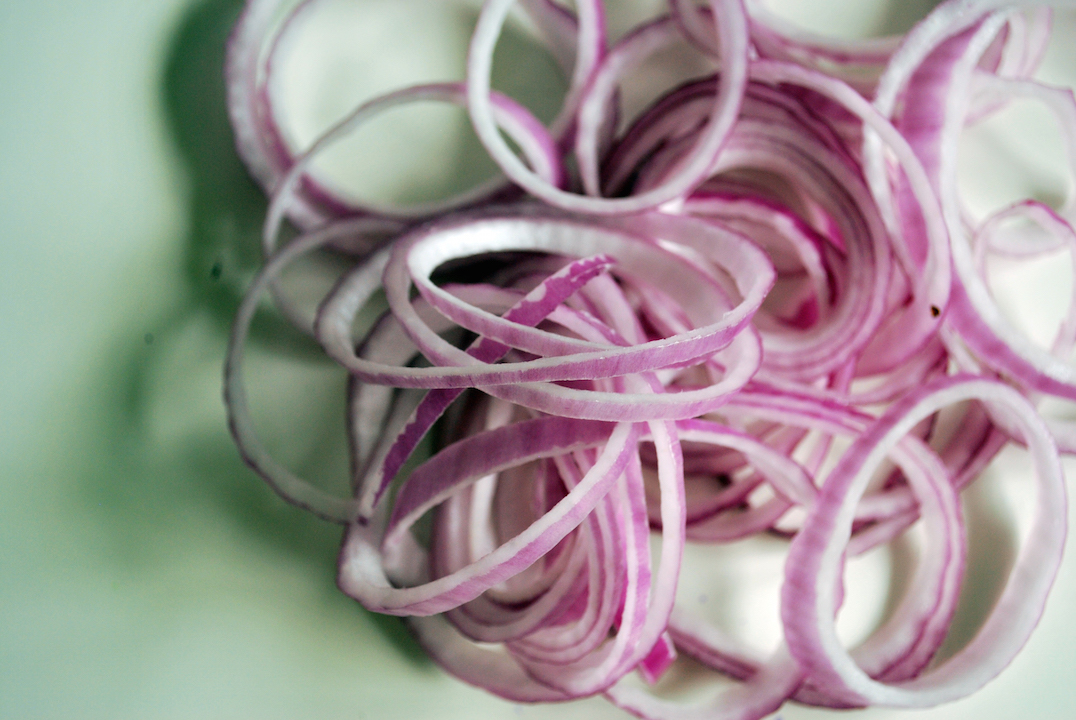 Check your pulse
While the focus has been on politically sensitive onion prices, cost of pulses has soared despite several government attempts. Data for the past few months has consistently flagged rising prices of pulses.
It seems there will be no respite for consumers until November. The arrival of new domestic supplies is expected to help calm prices but experts say a long-term solution is needed to deal with the problem, which has enormous impact on the food habits and protein intake of citizens.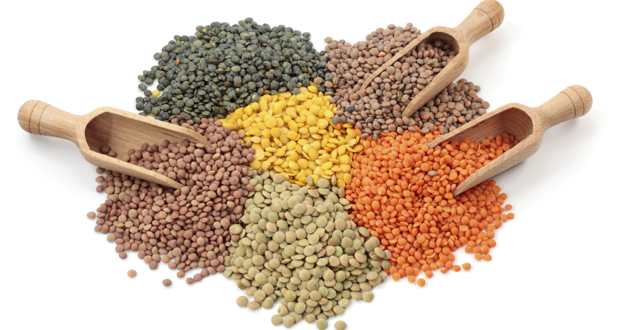 The government move to import both arhar and urad seem to have no impact on the retail prices of the popular varieties. Barring gram dal and urad, the average price of arhar, moong and masoor is Rs 100 and above, according to data compiled by the price monitoring cell of consumer affairs department.
Doing without dal
Prices of Masoor dal remain relatively less affected as compared to other counterparts like Urad, Moong and Arhar.
Government data shows prices have gone up by Rs 50 per kg between April and September, primarily due to supply shortage.
The actual difference could be more since the data provided by state civil supply departments to the Centre does not capture the exact price. For example, while the government report on prices of essential commodities shows that arhar was selling at Rs 135 per kg in Delhi on Thursday, it was available at Rs 150 at several places across the city.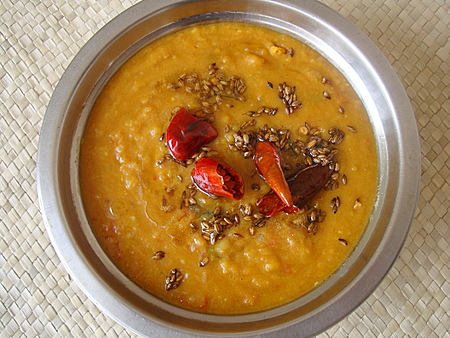 In other news, the 'common man' is preparing for yet another food strike. And this time not by will.