Women Of India Organic Festival Held In Mumbai For The First Time
The Women of India Organic Festival 2018 was held in Mumbai for the first time reports The Health Site. The festival celebrated female entrepreneurs and farmers and was organised by the Union Ministry of Women & Child Development.
Girl Power
The festival was conducted at the World Trade Centre in Mumbai and had more than 300 female farmers and entrepreneurs who came down from 25 states. It was inaugurated by Juhi Chawla who is a celebrity as well as the brand ambassador. The products exhibited during the festival ranged from food, kitchen products, spices, pure fabrics, wellness, personal care to even solar and the total sales came to more than Rs.65 lakh.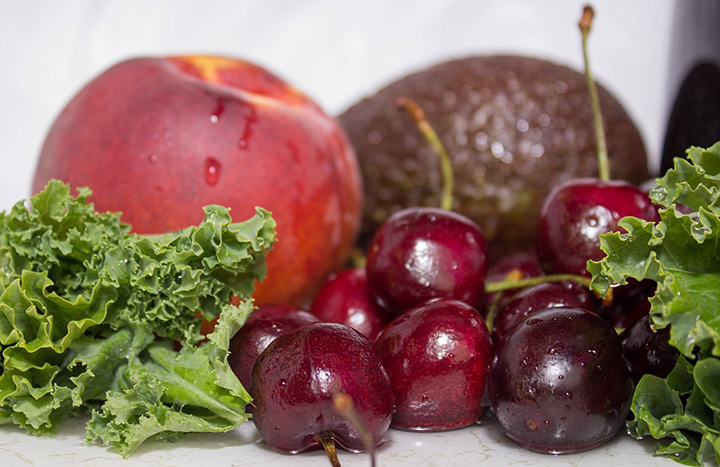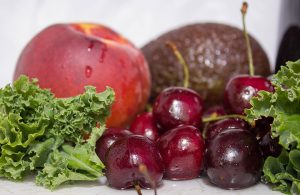 "We are very happy to present Mumbai with healthy and pure organic foods. Organic Foods contain far more vitamins, minerals and nutrients than those produced with chemical fertilizers, pesticides and preservatives. For the nation too, organic farming is better as it ultimately reduces cost of cultivation by 25-40% and increases the incomes of farmers thanks to improved quality of production as also the quality of soil. For families, children are particularly vulnerable to pesticide exposure. Now with the affordability factor coming into organic produce, we should make a concerted effort to promote this sustainable alternative," said Maneka Gandhi, Union Minister for Women & Child Development at the festival.
"The festival was intended to highlight the health and environmental advantages of organic goods, provide a platform for women engaged in it and boost the development of sustainable and easily accessible sales outlets for women producers from the remotest corners of India. Our environment is one of my priorities and I like to associate myself with causes that resonate with me," said Juhi Chawla at the festival. The festival went on for five days, i.e. 16th to 20th March.